Twilio Competitors, Similar Companies and Alternatives In 2023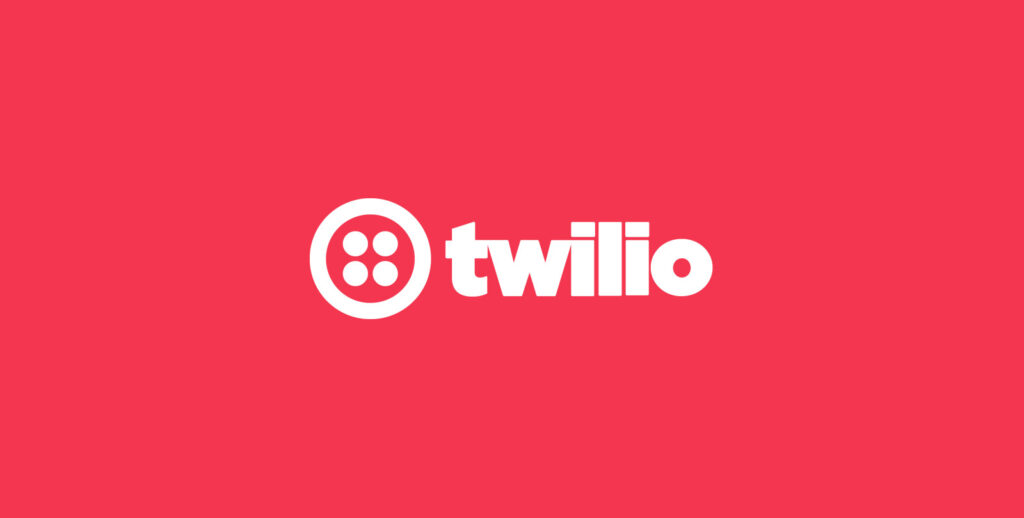 Twilio is a San Francisco, CA-based technology firm that provides communication tools to boost customer interaction for various kinds of businesses. You can find automated phone conversation enhancements, text messaging upgrades, and some terrific improvements on other communication platforms through their web service APIs. And did you know that Twilio's communication framework is hosted by Amazon Web Services, the colossally vast tech brand? The company itself may not be that huge, but it has managed to make a name for itself during its 14-year reign.
Three emerging entrepreneurs, Jeff Lawson, John Wolthuis, and Evan Cooke, brought Twilio to life in 2008. The company managed to bag substantial press coverage soon after the launch of its first voice-based API. It may have taken them another two years to build efficient messaging APIs, but they had already become one of the leading customer engagement platforms out there. The company is currently led by two of its founders, Jeff Lawson and Evan Cooke, and it owns a multi-million dollar subsidy in the communications sector called SendGrid.
How Twilio makes Money
Twilio's $2.84 billion revenue mostly stems from its subscriptions, which amount to over 250,000 in number. These monthly subscriptions also consist of their Email API and Twilio Flex. A considerable part of its sales is also generated by its usage-based business strategy, quite like that of many of the Salesforce competitors. For instance, the number of endpoint employees using the API adds to the invoice or even every call that the employee receives or conducts on the platform.
Communications / Technology
The communications industry was once only relevant to telephones and post offices. But since the emergence of the internet, it has evolved into a technological marvel! Twilio is an important part of this communications miracle since it has helped hundreds of thousands of businesses to prosper by unimaginably improving their customer service department, right from voice and SMS to WebRTC and 2FA. No wonder the company amasses an operating income of more than $915 million.
Companies Similar to Twilio
Twilio's business statistics rival those of many other customer communications platforms, with its "platform evangelism" strategy pulling the likes of GroupMe under its wing. So it wouldn't exactly be a good decision to leave Twilio for another company, but as they say, to each their own. To that effect, here are five of Twilio's most prominent competitors.
Twilio Similar Companies
The biggest rivals to Twilio are Vonage, RingCentral, Microsoft Azure, Infobip, and MessageBird. You may have noticed that Microsoft is a relatively big name in the list, but in terms of communications services, it is comparable to the others. Let's discuss Twilio's competitors in more detail.
Vonage
Vonage is a cloud communications platform quite similar to Twilio. In the early years of its development (the 2000s), the company majorly focused on VoIP. It changed its business model to cloud communications sometime around 2015. The primary difference between Vonage and Twilio is that the former also provides communication APIs for individual customers, rather than simply catering to business clients. Its business services ease the processes of voicemail, video calling, and any other cloud-based communications.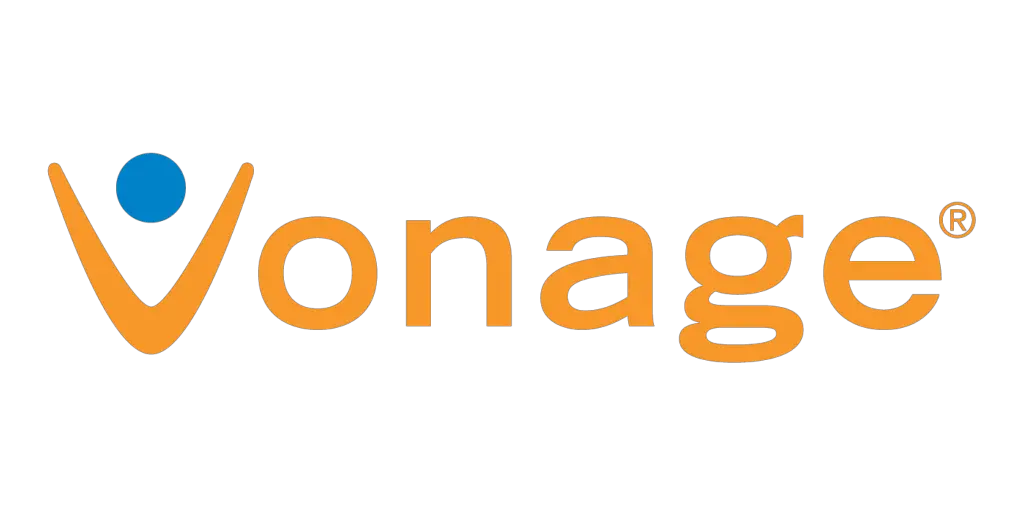 Communications / Cloud
Vonage has been active in the communications industry since 1998, primarily dealing in VoIP exchanges under its founder, Jeff Pulver. Initially called Min-X.com, the company changed its name to Vonage about 3 years later. However, it wasn't in 2013 that it stepped into the world of cloud communications, with the acquisition of one of the best SaaS communications companies, Vocalocity. Today, Vonage has an operating income of over $170 million, which keeps growing every year.
RingCentral
RingCentral is another cloud communication service that has a host of top businesses under its belt. It is primarily focused on enhancing the voice calling feature of customer-centric businesses, be it internet-based calls or direct lines. It may not be as massive as Verizon or its competitors, but it can definitely go head-to-head with Twilio. RingCentral's business mostly arises from the Private Branch Exchange (PBX) system, which is a central office system usually installed in large corporations.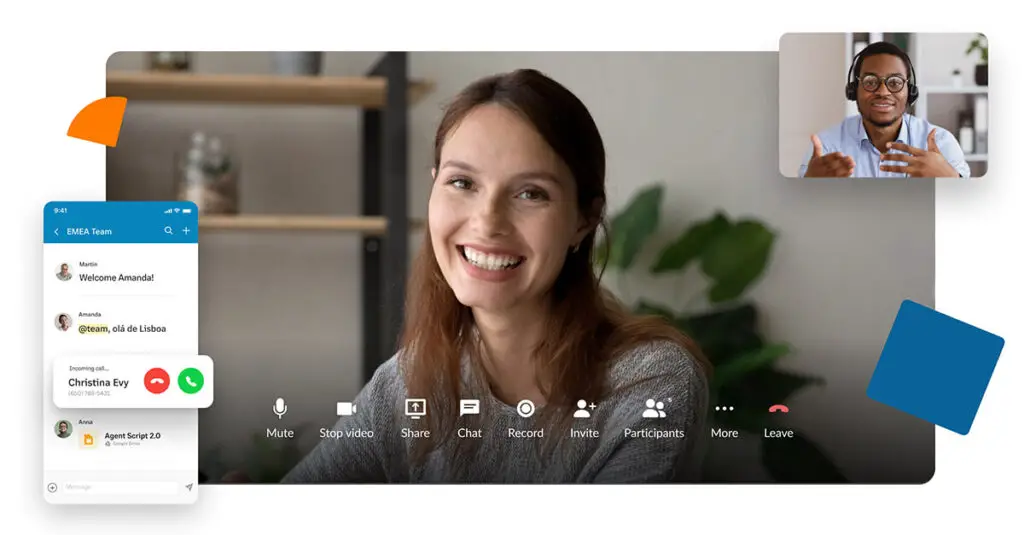 Cloud-Based Communications
As Twilio and Vonage are among the top firms in communication technology, RingCentral similarly rules the roost in the cloud-computing communications niche. It is quite akin to the competition between Nordstrom and GAP, which don't necessarily produce the same kind of products, but they have a similar business model. RingCentral entered the communications industry in 1999 with RingCentral Office, one of its most in-demand products. There are also RingCentral Professional and RingCentral Fax already in place, which combined together pull up an operating income of over $376 million.
Microsoft Azure
Microsoft Azure is a cloud communication platform similar to Twilio, but unlike the latter, it provides a number of other relevant services. Of course, since Microsoft is a multibillion-dollar tech conglomerate, its Azure platform has to be among the best in the trade. And enhancing a business's customer communication service forms a small part of its features, which is why it is included in this list. This extensive division of Microsoft is also involved in SaaS, PaaS (platform as a service), and IaaS (infrastructure as a service).
Cloud-Based Solutions
As mentioned earlier, cloud communications form a small part of Azure. Nonetheless, it offers almost everything you need to augment your customer relations, right from web-based interactions to manual voice and video calling. Azure came into being in 2008, under the name "Project Red Dog". It wasn't until six years later that it was renamed Azure, and that it started making wholesome profits for Microsoft. Today, this cloud computing service is available all around the globe, with Dave Cutler as the primary developer and Mark Russinovich as the CTO.
Infobip
Infobip is one of the largest internationally based companies that compete directly with Twilio. It offers the same kind of CPaaS (Communications Platform as a Service) services as Twilio does, right from SMS APIs to voice calling enhancements. The company is primarily involved with mobile networks and banks. In fact, Infobip is one of the biggest A2P SMS service providers on the planet. Additionally, did you know that it is present in almost every corporate communications event that the world has to offer?
Communications / Mobile Cloud
Infobip was established in 2006 as a cloud communications company. Its global growth was realized after 2015 when the company started hosting exclusive conferences. Today, Infobip has a healthy presence in close to 190 countries, with a recent inquisition into the Oracle Cloud Marketplace. Did you know that it has received several glorious awards to date, the Best Anti-Fraud Innovation and the Best-Rated A2P SMS Vendor to name a few? And its operating income exceeds $40 million.
MessageBird
Another internationally based company that makes a mark in the communications industry is MessageBird. Headquartered in Amsterdam, Netherlands, it provides exclusive APIs for customer engagement for various business sectors. Do your clients prefer SMS or voice calling services? MessageBird will ease the process for you, and it doesn't matter where they are located in the world! You can also monitor the conversations every minute, every day of the week so that you won't have to create a separate quality analysis department for your business.
Communications
MessageBird has been active in the communications industry since 2011, making it the youngest company on this list. But considering that it already has over 25,000 subscribers and 7 billion devices under its belt to date, it certainly deserves a spot among Twilio's biggest competitors. It's just like Xiaomi, the mobile phone giant which was founded in 2010, and which has become one of the top Apple competitors (that was founded several decades before) today. MessageBird is presently run by Robert Vis as the CEO of the company.
Conclusion
Twilio biggest competitor is Vonage. It is among the leading business communications providers in the world, with a subscriber base of over 1 million. Vonage essentially one-ups Twilio by enhancing the communication services of not only medium to large-sized businesses but also those of individual customers. Despite generating less than half the revenue of Twilio, Vonage has the potential to grow into the best communication enhancement firm worldwide. So if you are looking to unsubscribe from Twilio, you should definitely consider signing up for Vonage.