Top 10 Netflix Competitors In 2023
Netflix is ​​the world's leading streaming video subscription service (SVOD), that was created by Reed Hastings and Marc Randolph in the United States. The company was born in 1997 as a DVD movie rental and sale business that was managed through the Internet. Later, it added the subscription and unlimited movie rental and, two years later, incorporated a system for recommendations. Today, it employs 7,100 people and generates annual revenues of $ 15,8 billion.
Today, it has 139 million subscribers to its SVOD platform, available in 190 countries. Also, it maintains a small segment of DVD rentals sent by mail in the US, with 2 million subscribers. Netflix has been positioned as one of the largest entertainment companies worldwide, competing with the most important TV networks and film producers.
Netflix's success has been mainly based on two strategies. On the one hand, the advanced metadata-based recommendation system that gets from its customers. This allows the platform to segment the contents individually based on the history of each user's preferences, offer the most chosen images in each country and other disruptive features.
On the other hand, it offers an extensive catalog of series, films and documentaries that stands out for the original production. Netflix produces original series and movies that the platform offers exclusively. In recent years, it started creating alliances with local production companies in different countries to generate relevant content in each territory. Many of its films and series have been nominated and awarded by international academies.
| | |
| --- | --- |
| NAME | Netflix, Inc. |
| FOUNDED | 1997 |
| HEADQUARTERS | Los Gatos, CA, USA |
| SIC CODE | 7841 |
| STATUS | Public Company |
| INDUSTRY SECTOR | Entertainment, Mass Media |
| EMPLOYEES | 7,100 |
| TRADING SYMBOL | NFLX |
Netflix similar companies:
Hulu, Disney+, YouTube TV, HBO on Demand, Sling TV, Crunchyroll, Apple TV+, Amazon Prime Video, Twitch and Crackle.
Who is Netflix's main competitor
The biggest competitor of Netflix is Prime Video, Amazon's streaming service that started in 2006. With 150 million subscribers in 200 territories, it holds 11% of the global SVOD market and it is the second player behind Netflix, which has the largest share -71%- and more than 190 million users. Prime Video generates annual revenues for $14 billion while Netflix has reported $15.8 billion in 2019.
How the company makes money
SUBSCRIPTION VOD
Netflix's main source of income is the subscription to the Internet video service. Users pay a monthly fee and in exchange obtain a catalog of movies and series that can be viewed through any connected device, including smartphones, tablets, computers or SmarTVs. Besides, it allows the download of programming to be viewed later offline.
The platform allows play, pause and resume watching and does not include advertisements. Through the subscription, the user can watch unlimited content that the company purchases, licenses and produces. The catalog has more than 13,000 titles between movies and series, but its viewing rights vary from country to country. In the United States, 5,087 titles can be seen.
DVD RENTAL
 DVD rental service is Netflix's second source of income and consists of the delivery of DVDs to subscribers by mail in exchange for a monthly fee. It offers different plans according to the number of DVDs that people get through any of the determined points. The catalog also includes Blu-ray discs in HD and SD DVDs. The company reported that the number of subscriptions has fallen in the past year and anticipates that this trend will continue. Currently, this segment provides annual revenues of $ 365 million.
AMAZON PRIME VIDEO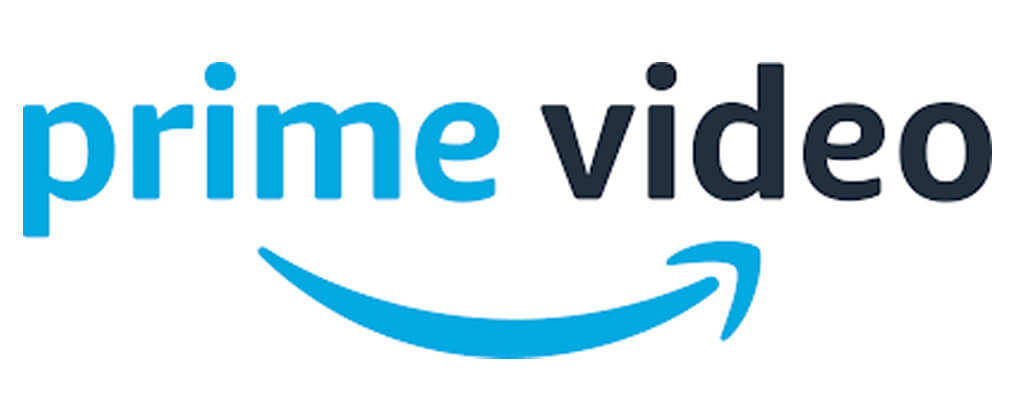 Prime Video is the streaming video service launched in 2006 by Amazon, the largest online retail company worldwide that was created by Jeff Bezos in 1994 in the US. The platform, which offers unlimited access to thousands of movies and online series to watch from any connected device, is available to all Amazon Prime users, the membership program that allows them to access the free shipping of any product they purchase that generates annual revenues of $ 14.1 billion.
With 150 million subscribers in 200 territories worldwide, Prime Video is Netflix's main competitor worldwide. The service allows users to rent or buy movies and television series, as well as access more than 100 premium channels and the possibility of incorporating more paying a fee. Its catalog consists of content that is negotiated with video and music providers, as well as original content from Prime Originals.
HULU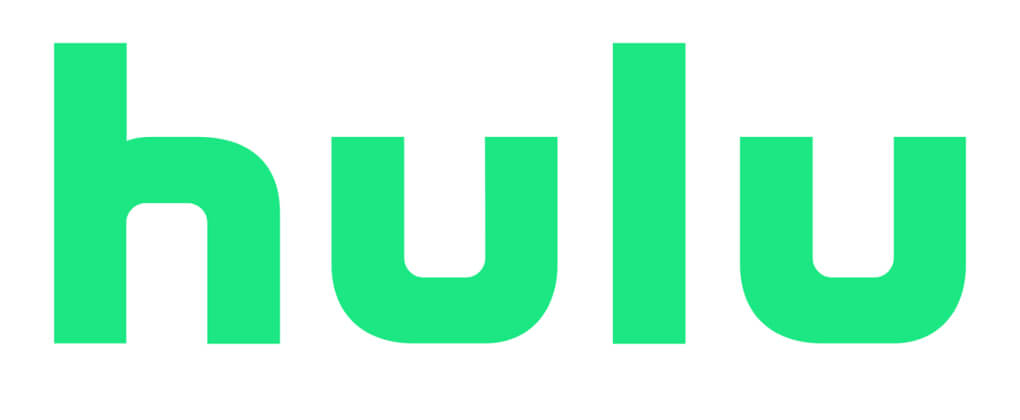 Hulu is a premium subscription video service available in the United States, that was created in 2007 from the joint venture between NBCUniversal and News Corporation. In 2019, The Walt Disney Company assumed full control of the company. Today, it has 30.7 million users and eight offices in the US and China. It has 2,000 employees and generates annual revenues of  $ 1.5 billion.
Throughout its history, Hulu created an option without commercials and incorporated live channels, which now accounts 65. The VOD catalog offers 85,000 series episodes. It is Netflix's second competitor in the US, behind Prime Video and to attract users, it has developed strategies such as discount promotions, combined content packages with live TV, and joined the trend of producing original content, which is recognized and awarded on an international level.
DISNEY+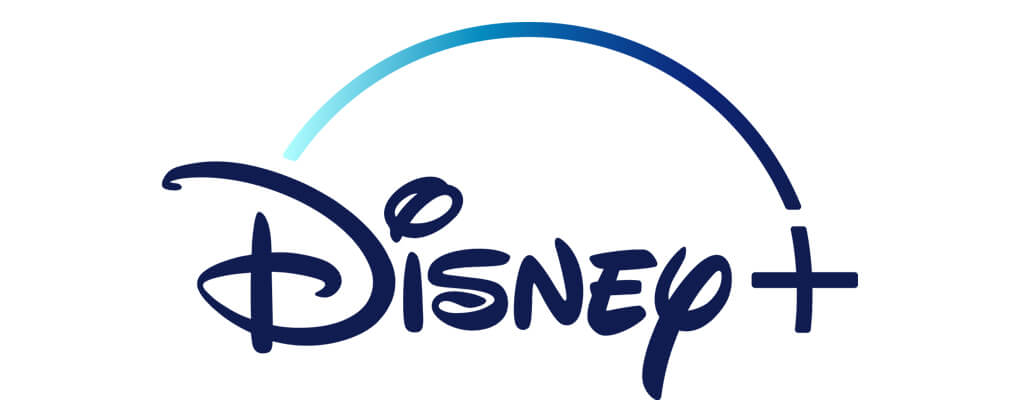 Disney+ is the direct-to-consumer video subscription service launched by The Walt Disney Company in November 2019, under the leadership of its then CEO Bob Iger. Since its entry into the market, it has grown to 28.6 million users only being available in the United States, Canada, Australia, New Zealand, and the Netherlands. In 2021, it is expected to reach Europe and Latin America too.
Disney+'s catalog is composed of 500 movies and 7,500 TV shows from its Disney, Pixar, Marvel, Star Wars and National Geographic brands. Only in the first year, it released 30 original series and 15 exclusive films produced by its own film and television studios. The group announced that revenues for the Direct-to-Consumer & International segment grew to $ 4 billion in the first quarter of 2020, although losses also increased due to the release's expenses associated with the new platform.
YOUTUBE TV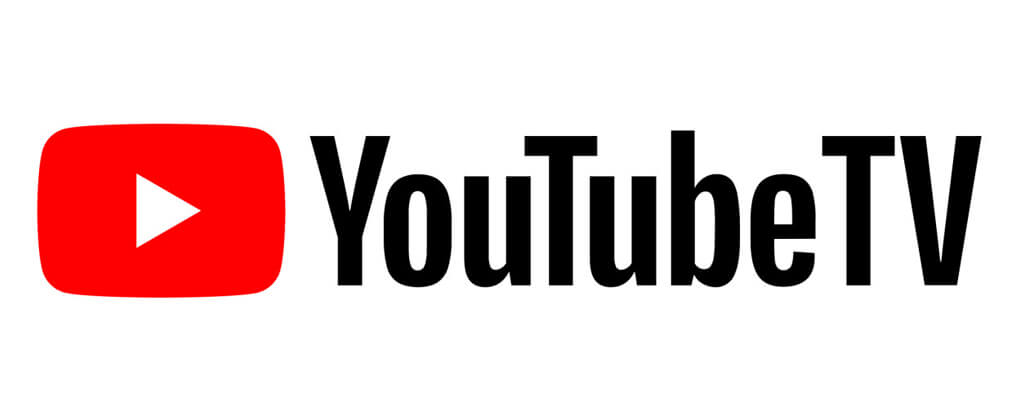 YouTube TV is Google's live TV streaming service, that was launched in 2017 in the United States and was only available in a few cities in North America. Today, the platform is available in 210 markets and offers more than 70 cable and broadcast networks for a monthly fee of $ 50. Programming includes live sports, news and the most popular TV shows. Along with the video subscription, the subscriber gets unlimited cloud DVR storage to record programs and watch them at any time and through any platform.
The platform works under the YouTube brand, a free online platform for videos that is supported by advertising and currently employs 5,000 people, generating $ 4 billion in revenues. YouTube TV has 2 million subscribers and generates a gross income of around $ 1.2 billion a year. Within the trend towards cord-cutting in the United States, it is expected that this figure will skyrocket in the next five years. 
HBO ON DEMAND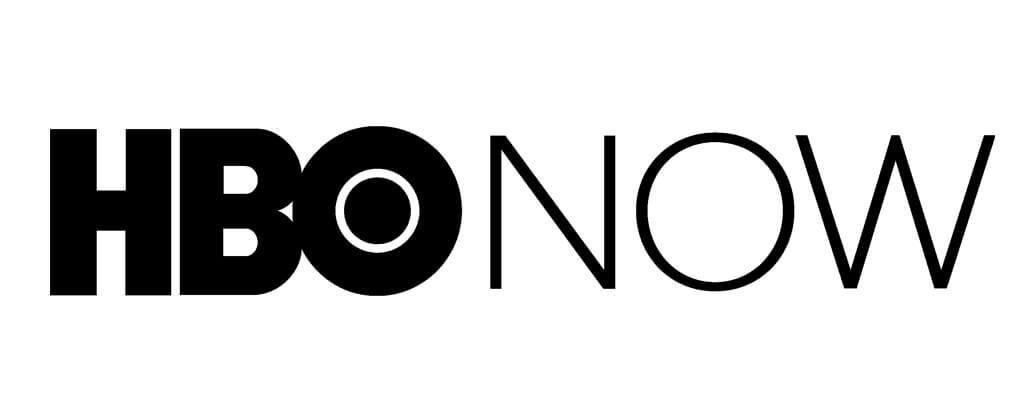 HBO on Demand is the over-the-top (OTT) service of the premium television network HBO, which was founded in the United States in 1972 by Time Inc. and which today belongs to WarnerMedia Group. Its streaming video offering began in 2010 with the launch of HBO Go, an on-demand platform available for free to all HBO subscribers through a pay-TV operator with al its TV series and movies online to be watched anytime, anywhere and from any device. Later, in 2015, it ventured with HBO Now, this time with a direct-to-consumer service, without having to subscribe to a cable or satellite system, for a monthly cost of $ 15.
Currently, both services operate under the group's HBO On Demand category and already exceed 5 million subscribers in North America, Latin America, and Europe. HBO alone employs nearly 2,000 people and generates annual revenues of $ 1.7 billion. In May 2020, WarnerMedia will launch HBO Max, the group's new OTT platform that will bring together content from Turner, Warner, and Warner Bros. Pictures. The company expects to reach $ 5 billion in annual revenues and attract 50 million subscribers in the USA.
SLING TV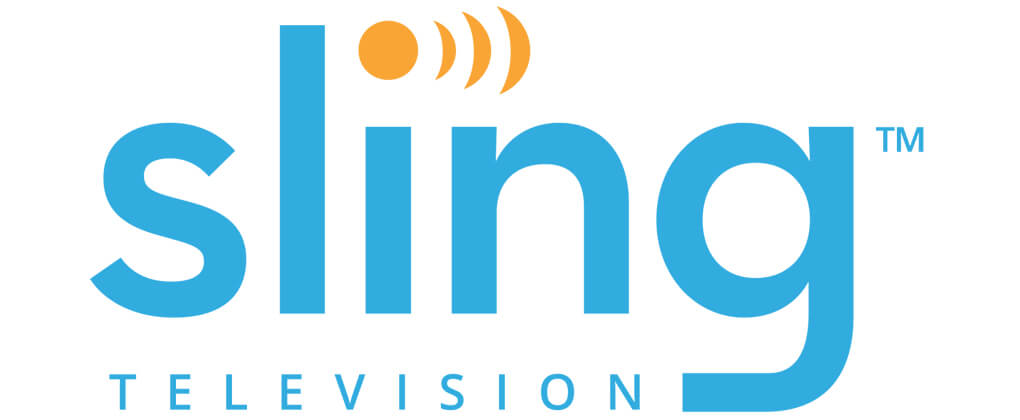 Sling TV is the Internet television service that was launched by Dish Group in 2015 in the United States and has the Sling Latino version for Hispanic-speaking audiences in the US, Latin America, and Spain. In total, it has 2.4 million subscribers, about 1,100 employees and generates an estimated annual revenue of $ 100 million.
The platform offers almost 30 live and on-demand TV networks, which users can watch from any connected device. Sling has two packages, the Orange, one with many sports channels, and the Blue with more news content. Plans start at $ 25.
CRUNCHYROLL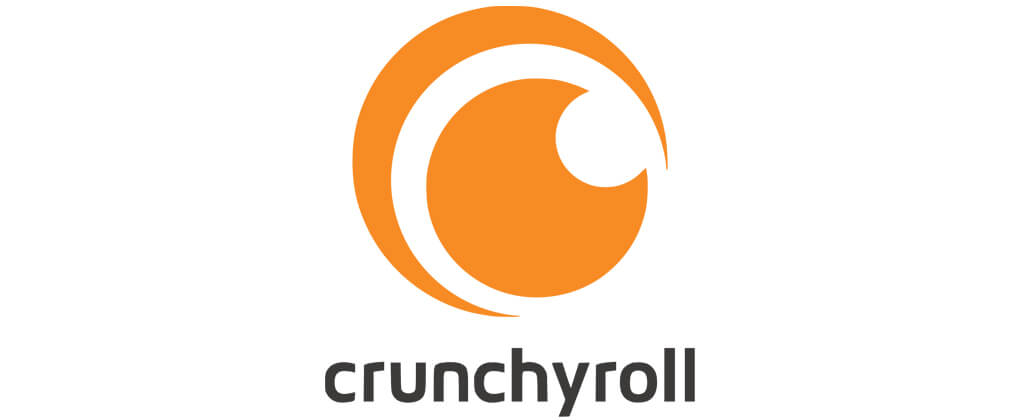 Crunchyroll is a niche OTT service dedicated to anime and manga content, that was created in 2006 by the Otter Media joint venture, which years later became part of WarnerMedia group. It has offices in North America, Europe, and Asia, where it employs about 400 people. Its annual revenue is estimated at $ 83 million from its paid subscribers, who are close to 2 million. It also has more than 50 million registered users.
The platform seeks to connect anime fans from more than 200 countries and territories, offering streaming, on-demand content and 360º experiences translated into multiple languages. In addition to the content, users can participate in multiple events, purchase products via eCommerce and download an app with more entertainment.
APPLE TV+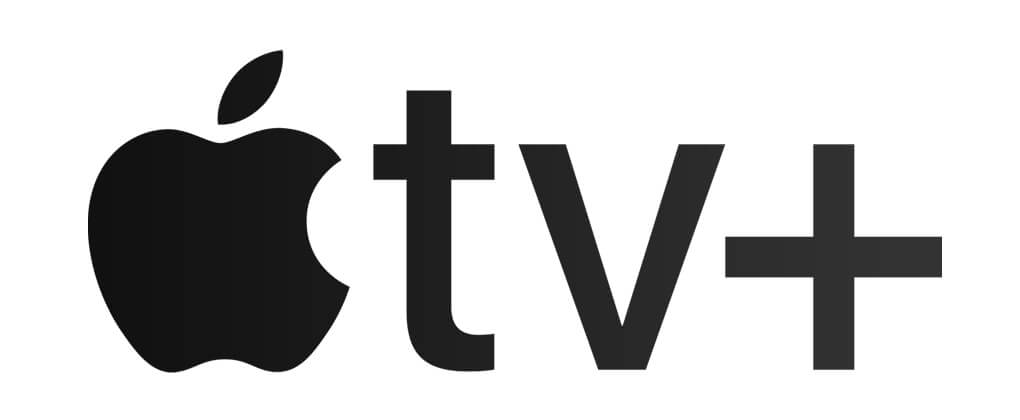 Apple TV+ is the subscription video streaming service that Apple just launched in November 2019, and which already surpassed 33 million subscribers in the United States, but its income is not yet known. The platform offers exclusive original content such as series, documentaries, children's entertainment and comedies, with new releases every month.
The service is available on all Apple devices, SmarTVs, and other applications. It can also be accessed through its website. Apple TV+ has no commercials and can be purchased for a $ 4.99 monthly subscription and includes a seven-day free trial and free access to The Apple Music Student Plan.
TWITCH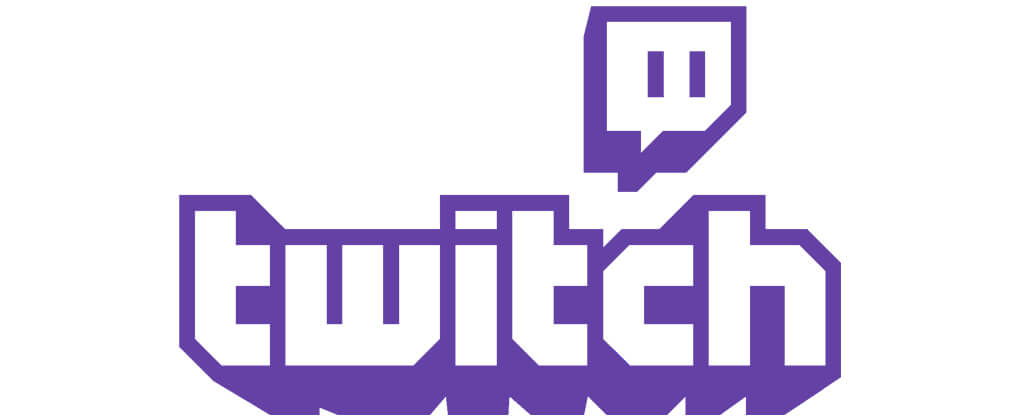 Twitch is the video game streaming service that was created in 2011 by Justin.tv in the United States, and three years later, acquired by Amazon for $ 1 billion. The company employs nearly 1,500 people and in 2018 generated annual revenues of $ 230 million through its three sources of income: advertising, subscriptions for a monthly fee, and the possibility of buying "bits" to give tips, emoticons animated and other messages to streamers.
Today, it is one of the most popular entertainment platforms among young people between 18 and 34 years old, with more than 3.2 million monthly broadcasters and more than 124 million clips within its content. The platform has managed to gather 245,000 viewers from all over the world simultaneously, and its most popular content is the eSports broadcast.
SONY CRACKLE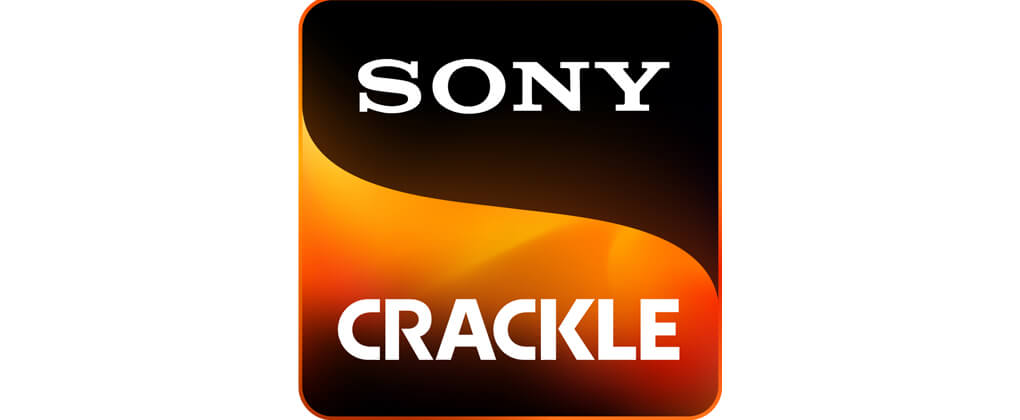 Sony Crackle is the OTT platform launched by Sony Pictures in 2006, that offers a library of original content along with programming acquired from other companies. Available in 21 markets, it has nearly 26 million registered users and 10 million active users. In 2019, Sony announced a joint venture with Chicken Soup for the Soul for the revamping of Crackle to drive expansion and growth in subscribers. The platform gets its income from advertising and is available on all types of connected devices.
CONCLUSION
The top 10 Netflix competitors are: Amazon Prime Video, Hulu, Disney+, YouTube TV, HBO Now / HBO Go, Sling TV, Crunchyroll, Apple TV+, Twitch, and Crackle. Together they have raised over $ 25.6 billion between their estimated 395,428 employees. Netflix has 7,100 employees and is ranked 1st among it's top 10 competitors. The top 10 competitors average 39,542.
COMPETITORS STATS
| | | | |
| --- | --- | --- | --- |
| NAME | FOUNDED | HEADQUARTERS | EMPLOYEES |
| Prime Video | 2006 | Seattle, WA, USA | 14 K |
| Hulu | 2007 | Santa Monica, CA, USA | 2 K |
| Disney+ | 2019 | Burbank, CA, USA | 223 K |
| YouTube TV | 2017 | San Bruno, CA, USA | 5 K |
| HBO on Demand | 2010 | New York, NY, USA | 2 K |
| Sling TV | 2015 | Meridian, CO, USA | 1.1 K |
| Crunchyroll | 2006 | San Francisco, CA, USA | 328 |
| Apple TV+ | 2019 | Cuppertino, CA, USA | 137 K |
| Twitch | 2011 | San Francisco, CA, USA | 1.5 K |
| Sony Crackle | 2004 | San Francisco, CA, USA | 9.5 K |
Netflix Competitor Crossword
Content from this and other articles on this website can be used as a crossword clue