Top 10 Youtube Competitors In 2023
YouTube is the most popular free online video platform and the world's second most visited website, which was launched in 2005 by Jawed Karim, Steve Chen, and Chad Hurley. Originally, it was intended as a dating site but it soon expanded to general video content.
Google saw its huge potential and in 2006 bought it for $ 1.65 billion. At that time, the company had 65 employees and did not generate income. Today, it employs 5,000 people and its main source of income is the monetization of advertising.
YouTube has 2 billion registered users, where 81% are 15-25 years old. The largest traffic comes from the United States (15%), followed by India (8%) and Japan (4.6%) but there are a total of 91 countries and 80 different languages. On average, 500 hours of video are uploaded per minute worldwide, and 70% of views are made from mobile devices.
| | |
| --- | --- |
| NAME | YouTube |
| FOUNDED | 2005 |
| HEADQUARTERS | San Bruno, CA, USA |
| SIC CODE | 7374 |
| STATUS | Public Company of NYSE |
| INDUSTRY SECTOR | Video streaming |
| EMPLOYEES | 5,000 |
| TRADING SYMBOL | GOOGL |
YouTube similar companies:
Vimeo, Wistia, Dailymotion, Twitch, Sprout Video, IGTV, Metacafe, Veoh, TikTok, and Dtube.
Who is YouTube's biggest competitor
The biggest competitor of YouTube is Vimeo, the platform for sharing videos online that has gathered 150 million creators worldwide and has 1.24 million subscribers. In 2018, it generated revenues of $160 million with 8,700 employees. YouTube is the leader of the online video market with 2 billion registered users and revenues of $15 billion from advertising.
How the company makes money
ADVERTISING
YouTube's main source of income is advertising, which consists of including different types of ads inside or around the videos that users post, where the advertiser pays per second on the screen or for the viewer leads so the video creator receives a percentage of income.
This business generated revenues of $ 15.1 billion in 2019 and each year it increases about $ 3 billion thanks to its Direct Response and Brand Advertising formats, which increasingly are more appealing and have improved distribution, increasing the expense of advertisers.
SUBSCRIPTION SERVICES
The second source of income is non-advertising services that include YouTube Premium and YouTube TV, for which users pay a monthly fee. Google is currently investing significantly in YouTube's subscription services, with increasing competition in the market.
YouTube Premium allows the viewing of all videos hosted on YouTube without having to see advertising. In addition, it provides access to exclusive original content produced by the main creators, allows offline playback and background video for mobile devices. YouTube TV is a video streaming service only available in some cities in North America. It has content from 70 television networks, plus movies and series on demand for $ 50 a month.
VIMEO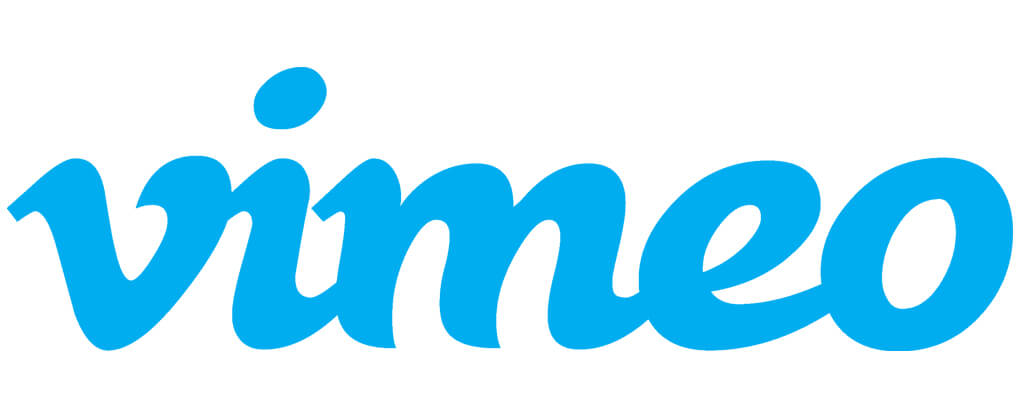 Vimeo is the platform for sharing videos online that is part of the InterActive Corp (IAC) group. It was created by filmmakers Jake Lodwick and Zach Klein in 2004 who were looking to develop an easy and fun way to share videos with their friends. Today, it is the meeting point for 150 million video creators worldwide, it has 1.24 million subscribers, and in 2018 generated revenues of $ 160 million with a total of 8,700 employees.
The service does not have advertising and allows free viewing of the videos, as well as the options to share, store and comment as well as a social network. Their source of income is the monthly and annual subscriptions that users pay and obtain cloud-based services in exchange to create, host, stream, monetize, analyze and distribute online content on different devices.
WISTIA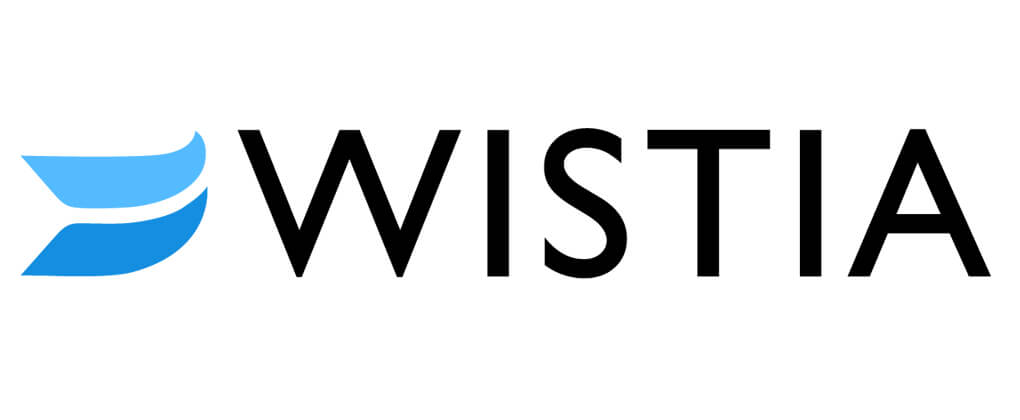 Wistia is a developer of video software and audiovisual content that was founded in the United States by Chris Savage and Brendan Schwartz in 2006. Today, it has more than 100 employees and generates annual revenues of $ 40 million. It has nearly 500,000 clients in 50 countries and works for brands such as HubSpot, MailChimp, Starbucks, and Sephora.
The company has become a provider of solutions for the creation and distribution of video, measurements, and databases for hundreds of industries around the world. Also, it supports companies that create long-form video content to build their brands.
DAILYMOTION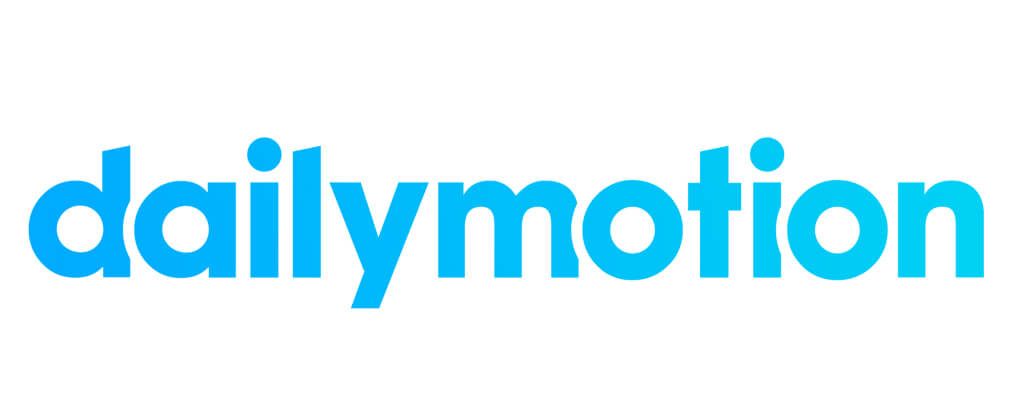 Dailymotion is a French website that allows uploading and sharing video, that is present worldwide with content in 25 languages and 43 local versions. Owned by telco Vivendi, the platform was created in 2005 by Benjamin Bejbaum and Oliver Poitrey and today is valued at $ 128 million and generates $110 million in annual revenues. It has 300 million active users.
Dailymotion includes advantages such as advanced recommendations based on algorithms, and the ability to discover sports, music, politics, fashion and eSports content from around the world. More than 3.5 billion videos are viewed through the incorporated player. All users are free to share their video and the platform delivers innovative technology resources, great flexibility, and visibility to creators.
TWITCH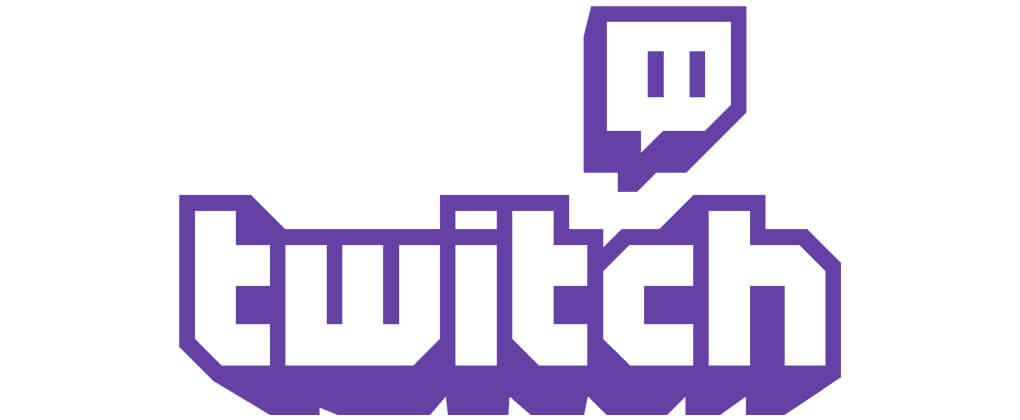 Twitch is an American platform specialized in video game and eSports content that was launched by Justin.tv in 2011 and, in 2014, it was sold to Amazon by $ 1 billion. With 1,500 employees, n 2019 it generated $ 230 million in revenues. It has three business units that include subscription service, advertising, and the sale of "bits" that users use to give tips, share emoticons with friends and cheer their favorite streamers.
Twitch is one of the most used entertainment platforms among 18-34-year-old people. Every month, 3.2 million users broadcast live and it also has a library of 124 million clips on demand. The service has streamed video to 245,000 viewers worldwide at the same time. It is the most popular video service for eSports and video game lovers.
SPROUTVIDEO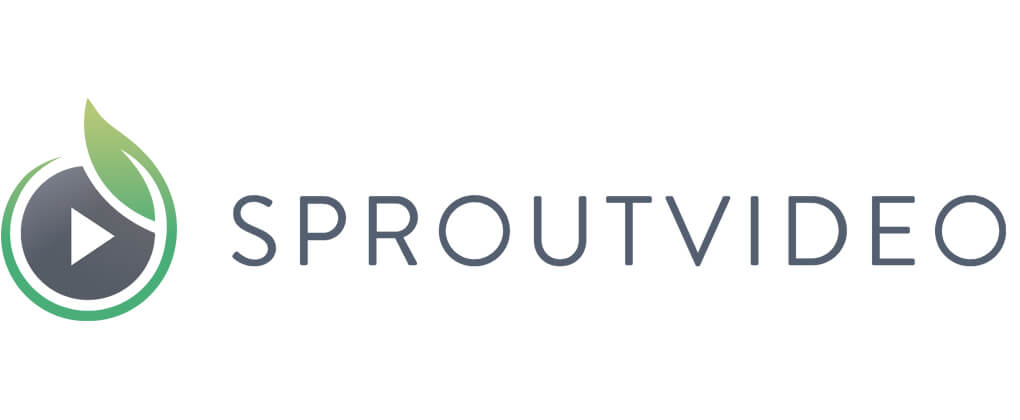 SproutVideo is a company that specializes in video solutions for hosting, marketing, security, storage, and streaming, which was launched in 2010. With headquarters in Brooklin, New York, its staff is composed of less than 50 employees. It receives an average of 105,495 monthly visits and the business model is by subscription starting from a $ 25 monthly fee. Its annual revenues are estimated to be $ 50 million.
SproutVideo seeks to help thousands of businesses and companies succeed with their online videos and that is why it hosts millions of contents on its platform, which are distributed worldwide. It supports any type of format and videos in HD and UHD. Also, it uses a global CDN (Content Delivery Network) to ensure quality playback.
IGTV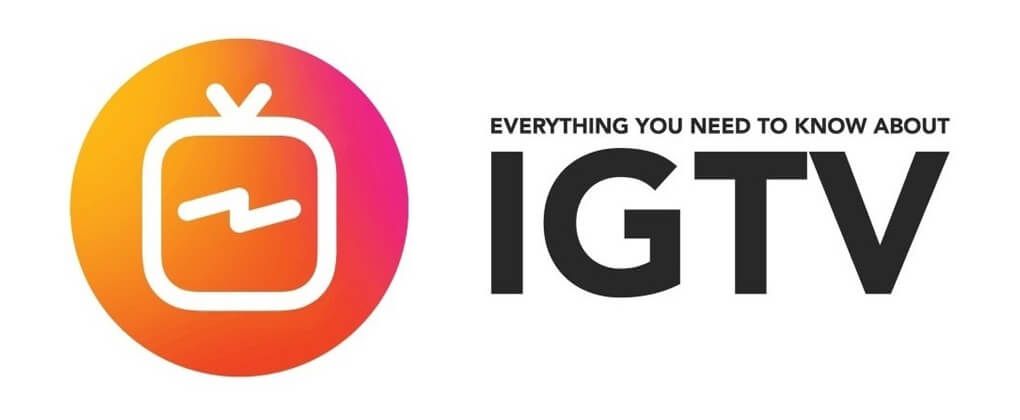 IGTV is the video service launched in 2018 by Instagram, the image-based social network belonging to Facebook, where users can post long-term videos that both their followers and the general public can access. Instagram was founded by Kevin Systrom and Mike Krieger in 2010 in the United States and is one of the fastest-growing social media platforms. Facebook bought it in 2012 for $ 1 billion and today it has 1 billion monthly active users who post over 100 million photos and videos per day.
In 2019, it generated revenues of $ 20 billion globally through its main source of income, advertising, which can be included in any of its formats: photos, videos, stories, dynamic carousel or IGTV. IGTV is a long and vertical format video channel, which can be accessed both from Instagram and from a standalone app. Its content is designed to last longer than the IG Stories, and regular users make videos of 10 minutes or more.
METACAFE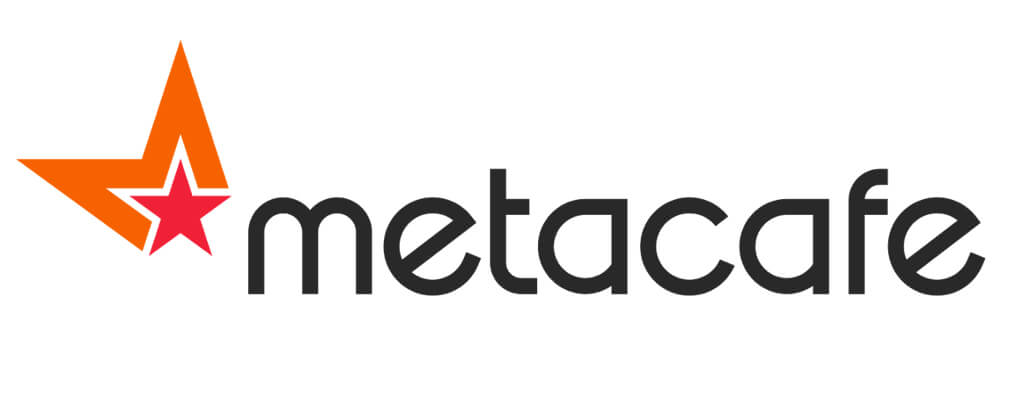 Metacafe is a short-form video sharing platform that was created in Israel by Eyal Hertzog and Arik Czerniak and launched in 2003. The content specializes in movies, video games, television, music, and sports, and is notable for its exclusivity and material selection. It also has Video Rank technology that positions the best content for users.
Metacafe has 12 million unique users per month in the United States and 40 million worldwide. The service has 2 million registered users and receives 120 million visitors per month. The platform exceeds 400 million videos published per month and it works with the advertising business model.
VEOH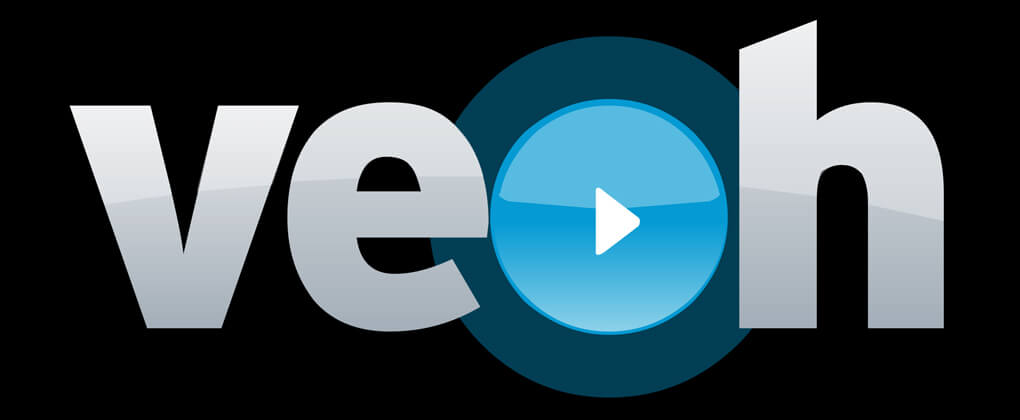 Veoh is the video service that was created by the American entrepreneur Dmitry Shapiro in 2005 and was officially launched two years later. Its performance was not as desired until in 2010, almost on the verge of declaring bankruptcy, that it was acquired by the Israeli group Qlipso for a not disclosed amount.
Veoh is an alternative to services like YouTube to watch movies and TV shows. It has a bookstore with more than 1 million videos that come from different sources, including the world's most important television networks and also content generated by the platform users. It contains HD material and subscribers can either watch it online or download the content in the mobile app to have it available offline.
TIKTOK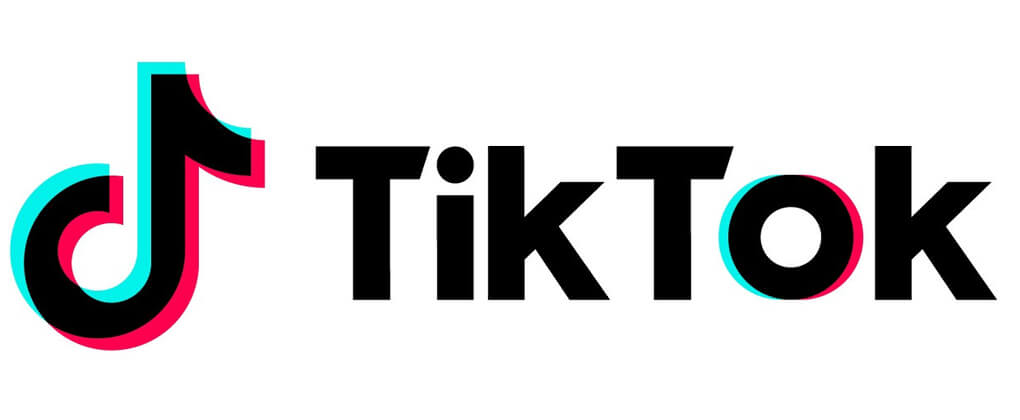 TikTok is the mobile application for iOS and Android that allows users to upload music videos or recreate different situations from movies and TV shows in short formats of up to 1 minute in length. The platform was created in 2016 by the Chinese start up ByteDance and in its country of origin it is known as Duoyin.
Worldwide, it exceeds 500 million users and in 2018, ByteDance generated revenues of $ 8.4 billion, where the majority was generated in China. Among all its applications, it has 1.5 billion active users per month and 700 million active users per day.
DTUBE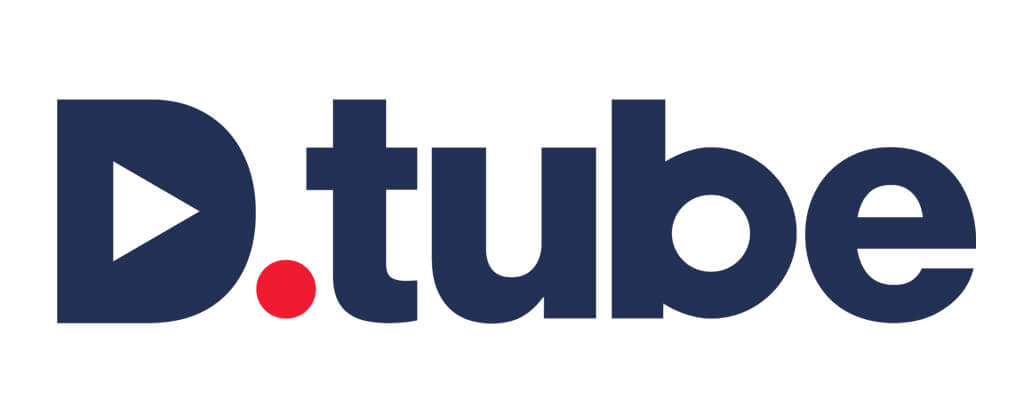 DTube is a decentralized video platform that has no moderators and relies on the cryptocurrency and blockchain system to pay its subscribers. The service was launched in 2016 by Steemit, the social network developed by Ned Scott and Dan Larimer that allows users to own their data. The company is valued at $ 68 million.
DTube uses a new model that offers a transparent voting mechanism that determines the popularity of content and the distribution of income, while preventing censorship. Based on the blockchain model, it creates a financial mechanism that allows users to earn rewards and does not collect personal data. 90% of the income goes to the registered users.
CONCLUSION
The top 10 YouTube competitors are: Vimeo, Wistia, Dailymotion, Twitch, SproutVideo, IGTV, Metacafe, Veoh, TikTok, and Dtube. Together they have raised over $ 30 billion between their estimated 48,370 employees. YouTube has 5,000 employees and is ranked 1st among its top 10 competitors. The top 10 competitors average 4,837.
COMPETITORS STATS
| | | | |
| --- | --- | --- | --- |
| NAME | FOUNDED | HEADQUARTERS | EMPLOYEES |
| Vimeo | 2004 | New York City, NY, USA | 8.7 K |
| Wistia | 2006 | Cambridge, MA, USA | 100 |
| Dailymotion | 2005 | Paris, France | 370 |
| Twitch | 2011 | San Francisco, CA, USA | 1.5 K |
| Sprout Video | 2010 | Brooklin, NY, USA | 50 |
| IGTV (Facebook) | 2008 | Menlo Park, CA, USA | 35.6 K |
| Metacafe | 2003 | Palo Alto, CA, USA | 60 |
| Veoh | 2007 | San Diego, CA, USA | 800 |
| TikTok | 2012 | Shanghai, China | 1,000 |
| Dtube (Steemit) | 2016 | New York, NY, USA | 190 |
youtube Competitor Crossword
Content from this and other articles on this website can be used as a crossword clue