Uber Technologies is an American company that was created in 2008 by Travis Kalanick and Garrett Camp aiming to unite people who need to travel with car drivers able to ride them. The first trip was made in 2010 in the city of San Francisco, where it is currently headquartered, and since then, the service has not stopped growing and expanding throughout the world.
The system works through a mobile application that can be downloaded to smartphones. Through a geolocation technology, identifies drivers who are closest and sends them to pick up the passenger. Also, it has developed a transport logistics service connecting various points in the city.
Uber is basically a technology company that connects consumers with independent providers of ride services, restaurants and food delivery, public transportation network, e-bikes and other mobility options. With this same technology and concept, it connects shippers with carriers in the freight industry. It has also dabbled in autonomous vehicle management and other solutions for the daily life of users.
With 22,000 employees, the company generated annual revenues of $ 12.9 billion in 2019. Uber's main market is the United States, where it leads the ride-hailing business with 69% share and 41.8 million users. Its biggest competitor is Lyft, which in February 2020 had 30% of the market share. Brazil is the second market, where it registers 17 million users; London is the main city in Europe with 3.5 million, and in India it exceeded 5 million in 2017.
| | |
| --- | --- |
| NAME | Uber Technologies, Inc. |
| FOUNDED | 2009 |
| HEADQUARTERS | San Francisco, CA, USA |
| SIC CODE | 4121 |
| STATUS | Public Company of NYSE |
| INDUSTRY SECTOR | Transportation, Taxicabs |
| EMPLOYEES | 22,000 |
| TRADING SYMBOL | UBER |
Uber similar companies:
Lyft, Didi Chuxing, Flywheel, Arro, Grab, Curb, Ola, Cabify, Careem, Bolt, Carson McQueen, Yandex.Taxi, Via, and Gojek.
How the company makes money
RIDES
Ride service is Uber's main source of income. It consists of connecting consumers or passengers with drivers who have different vehicles such as cars, motorcycles, minibuses or taxis. It also has a segment called U4B for Business.
Drivers have their vehicle and register in the app after submitting a register form and some identity and security documents required. Then for each ride they pay a fee to Uber and receive ratings from customers. From the application, the passenger can see before boarding the vehicle, how much the trip will cost, who will be the driver and know their previous qualifications. It takes cash or credit card as payment methods.
UBER EATS
The Eats service allows consumers to locate restaurants and food stores near them to order or pick it up themselves. It works with an online payment system that facilitates the exchange. In the United States, it is one of the most popular devliery mobile applications.
FREIGHT
This proposal connects carriers with shippers through the platform developed by Uber, where the advantage is that the price is transparent and the service can be reserved in advance.
OTHER BETS
In this segment, Uber provides an investment space for users to put money for the development of different mobility services. Among them, stand out the dockless e-bikes and e-scooters, Transit, and UberWorks, among others.
LYFT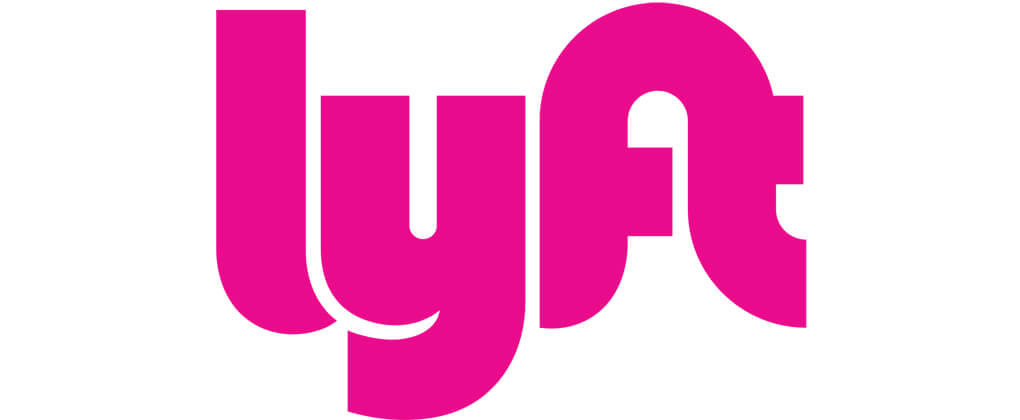 Lyft is the peer-to-peer transportation network that has been operating in the United States and Canada since 2012. The system works through an application that is installed on mobile devices and allows people who need transportation to connect with drivers of vehicles closer and ready to carry them.
The company has expanded the transport offer in some cities, allowing access to shared bicycles and scooters, the development of autonomous vehicles and car rental. In 2019, Lyft registered 23 million users and each year increases its revenue. With 5,683 employees, it reached revenues of $ 3.6 billion, achieving an annual increase of 68%.
DIDI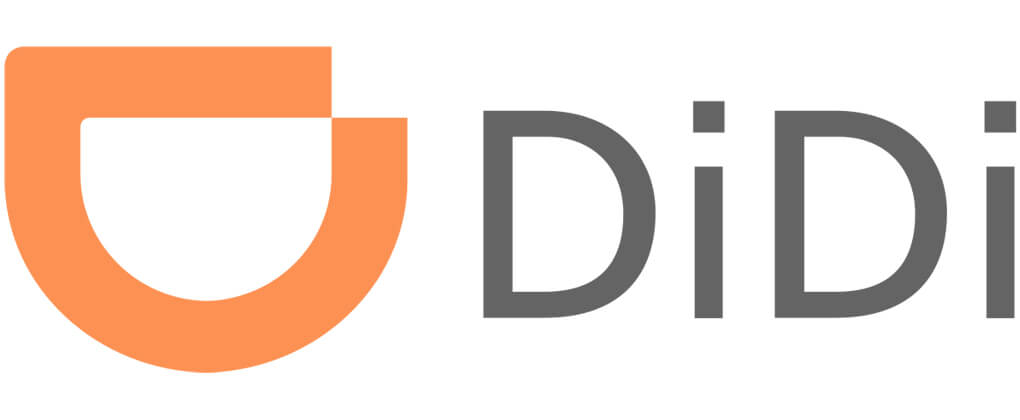 Didi is the largest mobile transportation platform in China, with operations throughout the Asian continent, in addition to Latin America and Australia, where it has also made commercial alliances with other companies such as Uber, Lyft, Grab, Careem, and Taxify. The startup was born in 2015 from the merger of Didi Dache and Kuaidi Dache, and today it employs 11,400 people.
Didi currently serves 550 million users, and its thousands of drivers make 10 billion trips a year. In 2019, it generated annual revenues of $ 9.5 billion. In addition to car travel, the company operates other services such as taxi, express, bus, designated driving, enterprise solutions, bike-sharing, e-bike sharing, automobile solutions, and food delivery.
GRAB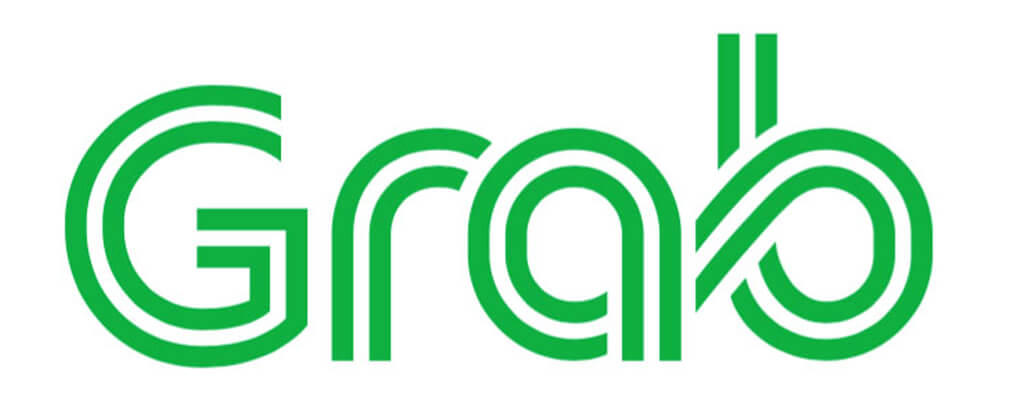 Grab is a Malaysian mobile technology company, which was created in 2012 by Anthony Tan under the name of GrabTaxi, to provide the mobility service. What was born as a start-up, was soon available in 21 cities in Southeast Asia and by 2015, it had already attracted $ 340 million in funding. Today, it is the biggest ride-hailing app in that region.
Eight years after its launch, it has expanded to various services, connecting millions of consumers with car drivers, vendors, and businesses. Grab employs 6,000 people and in 2018 reached annual revenues of $ 1.1 billion. That same year, 2.2 billion connected trips were made through the app.
OLA CAB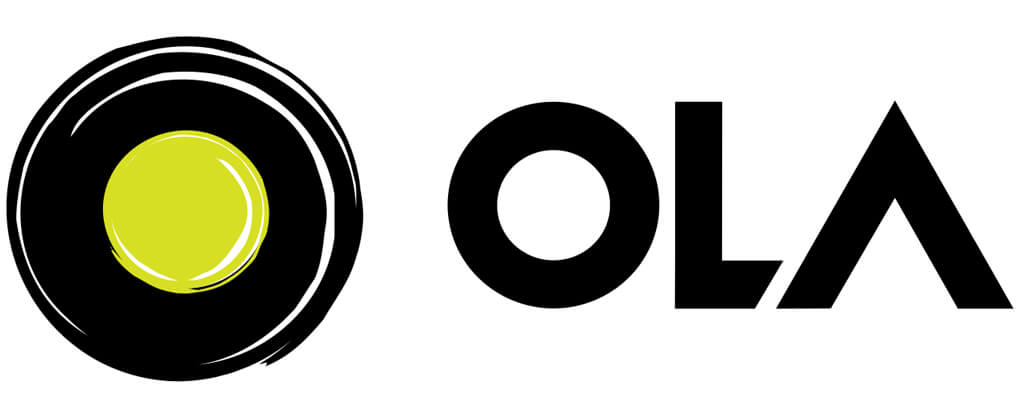 Ola Cab is the largest ride-hailing platform in India, operating in 250 cities in that country, Australia, New Zealand, and the UK. Created in 2010 by Bhavish Aggarwal and Ankit Bhati, it provides mobility services to millions of people. It has about 1.5 million driving partners and makes 1 billion trips every year. In 2018, it reached revenues of $ 310 million with its 7,000 employees.
The Ola app allows access to mobility solutions, connecting users who want to travel somewhere with drivers of different types of vehicles. The company's core business is complemented by its electric vehicle arm, Ola Electric, freight arm Ola Fleet Technologies and Ola Skilling, which provides opportunities for millions of young people in India.
CABIFY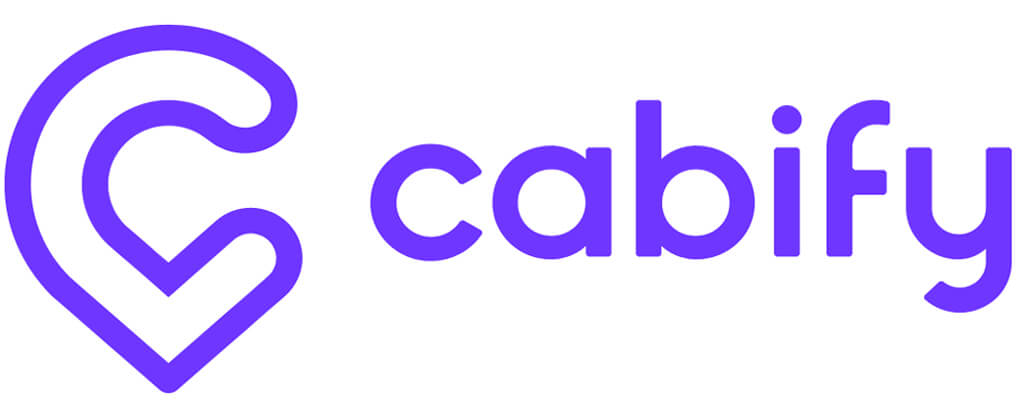 Cabify is the transport startup that was founded in Spain in 2011 by Juan de Antonio, and has grown to be available in 100 cities of 12 countries. Today, it employs 1,500 people and in 2019, it generated annual revenues of $ 144 million, doubling the figure reached in 2018. More than 200,000 drivers are registered in the application.
Cabify's platform connects users who want to travel with the closest vehicle drivers, who independently own and operate as service providers. Credit cards, PayPal and cash are accepted as means of payment. It is characterized by being a Premium service and the drivers are dressed formally to provide professional attention. Also, it operates delivery through Cabify Express with moto-taxis, Cabify Taxi, to access local taxis, Cabify City and Cabify Bike.
CAREEM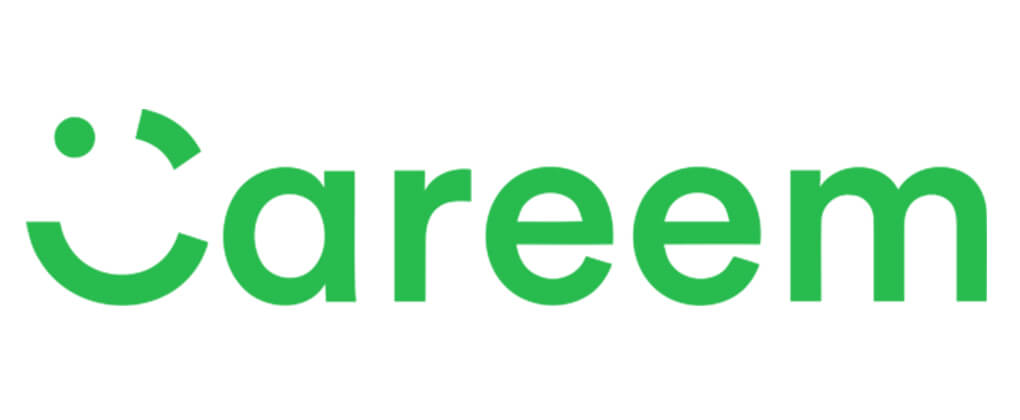 Careem is the most relevant ride-hailing service in the Middle East, which was launched in 2012 and is now available in more than 100 cities in 14 countries in that region, in addition to Africa and South Asia. Its main markets are Egypt, Jordan, Pakistan, Saudi Arabia, and UAE. In the first quarter of 2020, Uber announced its acquisition for $ 3 billion.
Since its creation, Careem has aimed to facilitate the means of transport for people in these regions, where this type of service is not well developed and where transportation can become a real problem. Years later, it expanded service offering to include food delivery, bus services, and credit transfer. The company has 3,000 employees and generates 1 million job opportunities in the cities where it is available.
BOLT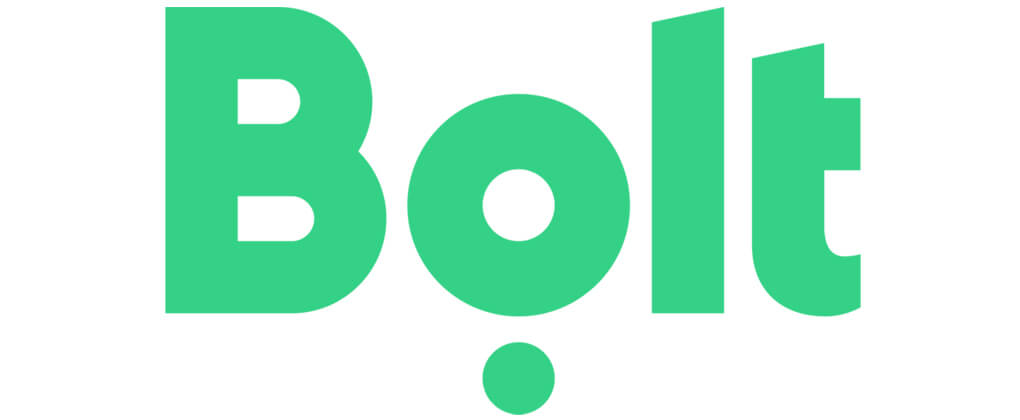 Bolt is the ride-hailing platform that was created as Taxify in Estonia in 2013 by Marcus Villig who, at just 19 years old, became the youngest European entrepreneur to found a company valuated in $ 1 billion. In 2019, the company changed its name to Bolt and incorporated scooter sharing and food delivery services.
The transportation service is available in 35 countries in Europe and Africa and continues to expand to more territories year after year. With 771 employees, in 2018 it reached annual revenues of $ 89 million, tripling the figure of 2017. That same year, 30 million trips were made with the platform, which is served by more than 1 million drivers.
YANDEX.TAXI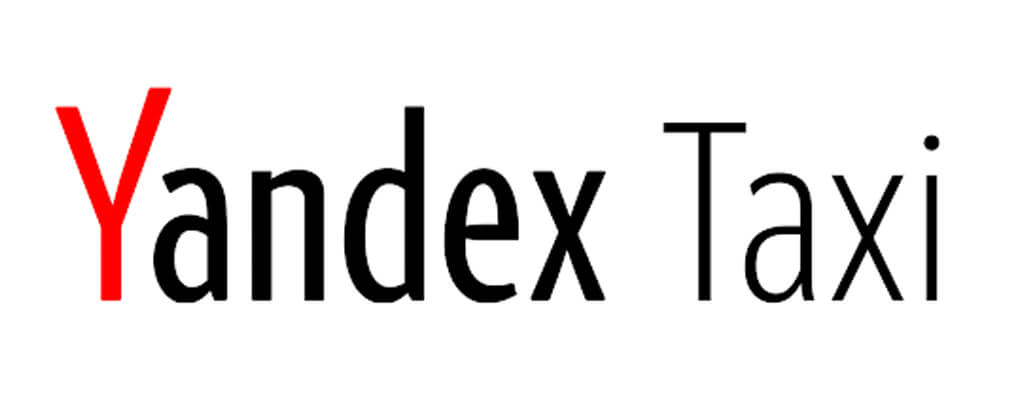 Yandex.Taxi is the service that connects taxis with passengers, that was created in 2011 by Yandex, the largest Russian technology company that employs more than 10,000 people and generates annual revenues of $ 2.8 billion. In 2018, the group announced a merger with Uber for the territories of Russia, Armenia, Azerbaijan, Belarus, Georgia, and Kazakhstan, creating a new brand called MLU B.V. incorporated in the Netherlands. This operation is also managed by the food delivery service, Yandex.Eats and the self-driving car division.
Yandex.Taxi operates in 17 countries around the world, where Russia is the main market. Since it was born, revenues have increased year by year at rates close to 350% and it has already overpassed 1 billion rides. The service is based on a navigation system, mapping, and route technologies developed by itself, together with a distribution system based on machine learning to reduce the waiting time of drivers and provide faster service to users.
VIA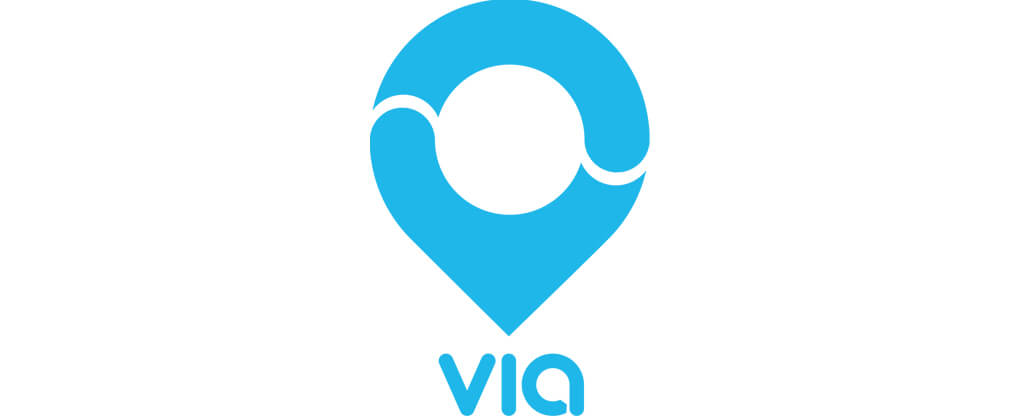 Via is a transportation services company that was created in the United States by Daniel Ramot and Oren Shoval. Today, it operates in New York, Chicago, Washington DC, and some cities in Europe, reaching 20 countries. Also, it owns ViaVan, the joint venture with Mercedes-Benz Vans for the sharing travel service. With 70 million trips already completed, the company generates annual revenues of $ 6.34 million.
The Via mobile app connects multiple passengers going to the same place with Premium vehicle drivers willing to ride them. Its technology is available at various points around the world through deals with public transportation agencies, private transit operators, taxi fleets, private companies, and universities.
GOJEK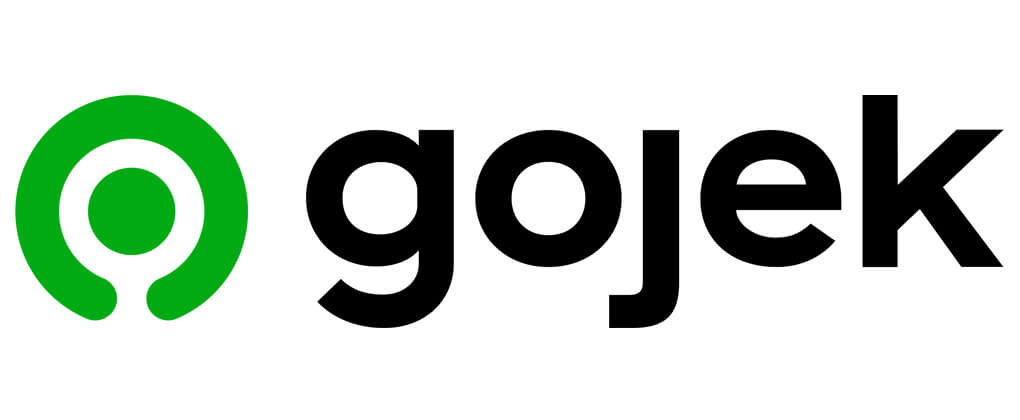 Gojek is a Southeast Asian technology company, which was created in 2010 by Indonesia's Nobody Makarim. The company was born as a motorcycle taxi service, called Ojek, very frequently used in that country, which was administered and coordinated manually. In 2015, he created his mobile app that allowed the entire process to be automated.
By 2018, it already had more than 100 million in its 20 products, including food delivery, commuting, digital payments, shopping, and more. The company is valued at $ 1 billion and has 2 million drivers.
CONCLUSION
The top 10 Uber competitors are: Lyft, Didi Chuxing, Grab, Ola Cab, Cabify, Careem, Bolt, Yandex.Taxi, Via, Gojek. Together they have raised over $ 17 billion between their estimated 45,571 employees. Uber has 22,000 employees and is ranked 1st among it's top 10 competitors. The top 10 competitors average 4,557.
COMPETITORS STATS
| | | | |
| --- | --- | --- | --- |
| NAME | FOUNDED | HEADQUARTERS | EMPLOYEES |
| Lyft | 2012 | San Francisco, CA, USA | 5.2 K |
| Didi | 2015 | Beijing, China | 11.4 K |
| Grab | 2012 | Queenstown, Singapore | 6 K |
| Ola Cab | 2010 | Bengaluru, India | 7 K |
| Cabify | 2011 | Madrid, Spain | 1.5 K |
| Careem | 2012 | Dubai, UAE | 3 K |
| Bolt | 2013 | Tallinn, Estonia | 771 |
| Yandex.Taxi | 2011 | Moscow, Russia | 10 K |
| Via | 2012 | New York City, NY, USA | 700 |
| Gojek | 2010 | Jakarta, Indonesia | 3 K |
uber Competitor Crossword
Content from this and other articles on this website can be used as a crossword clue