Autodesk Competitors, Similar Companies and Alternatives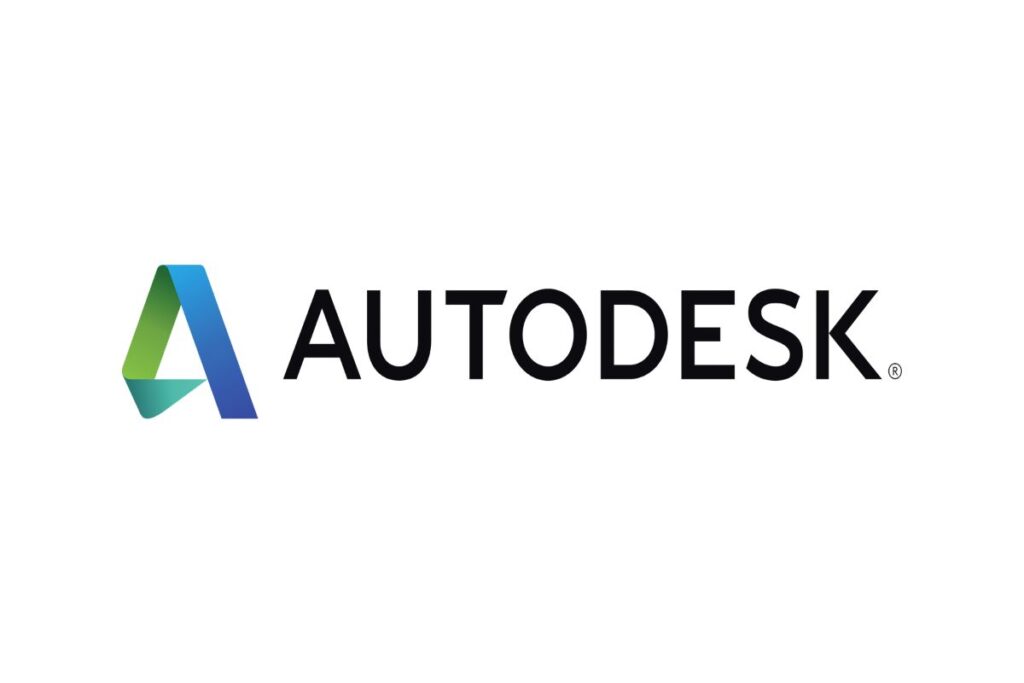 Autodesk is a San Rafael, CA-based software corporation that provides products and services for a number of major companies in the science, arts, and entertainment industries. You may not know about the corporation itself if you don't associate with any of these industries, but you may have heard about its products; AutoCAD, for instance. It is one of the best and most widely used software in architecture and engineering. However, did you know that Autodesk's products are quite popular in the media and entertainment industries, too?
| | |
| --- | --- |
| Name | Autodesk |
| Founded | 1982 |
| Headquarters | San Rafael, CA, US |
| SIC Code | 7372 |
| Status | Public, Independent Company |
| Industry Sector | Software |
| Employees | 12,600 |
| Trading Symbol | Nasdaq: ADSK |
How Autodesk Makes Money
The main point to note here is that Autodesk has changed its revenue model. Back in the day, it used to sell its software for a one-time fee. Today, however, you need to subscribe to its services for a monthly or yearly charge in order to be able to use its software. But it doesn't mean that they have entirely scrapped their software sales and migrated to the Software-as-a-Service (SaaS) model. Around 10% of its $4.39 billion revenue still comes from direct distribution. The rest is based on subscriptions, for not every company or user can afford to purchase its entire software kit.
Software
Autodesk creates its software for distribution to other industries, but its base industry remains software. The company entered the software industry in 1982 with its main product, AutoCAD, where the CAD stands for Computer-Aided Design. To this day, most of their clients remain users of AutoCAD, right from world-class structural engineers to top-notch architects. Did you know that it is used in building the Tesla EV project? Autodesk's other products include Autodesk Cloud, Autodesk Labs, Autodesk Life Sciences, etc.
Companies Similar to Autodesk
Autodesk may not be the only company that produces software products for industrial clients, but it is definitely one of the most preferred ones in the market. Its 3ds Max and Maya for the media and entertainment industry are also used the world over. Despite its ever-growing reputation, if you still wish to change your premium grade software, then here are a few outstanding alternatives.
Autodesk Similar Companies
The biggest rivals to Autodesk are Bentley Systems, Trimble, Dassault Systemes, and PTC. While the secondary offerings of each of these companies may differ, their primary product remains the same – CAD software. Let's discuss these Autodesk competitors in more detail.
Bentley Systems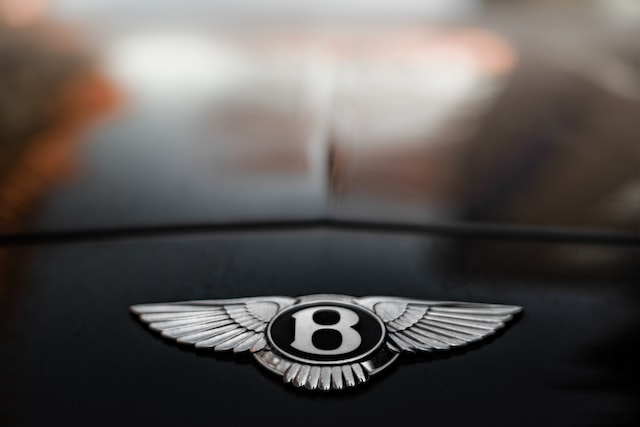 It is not to be confused with Bentley Motors, which is an entirely different company. Bentley Systems was founded by two brothers, Kieth and Barry Bentley, in 1984. Its primary CAD product, MicroStation, was released a year later as PseudoStation. The name change occurred in another year with the release of its commercial platform. Over the years, Bentley Systems has managed to acquire several of its competitors, the most recent one being ADINA R&D.
Software
Bentley Systems provides software solutions to various industries, including architecture and engineering. It may have gone public in 2002, but it is still run by the founding family, with Greg Bentley as CEO. Based in Exton, PA, it has clients all over the world, not including corporate and sales offices in over 50 different countries. In addition to MicroStation, its other products include ProjectWise and AssetWise.
Trimble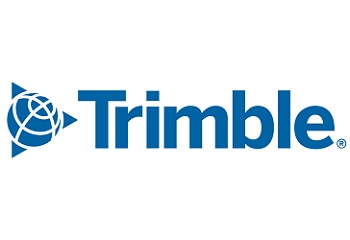 Trimble is a software, hardware, and SaaS provider that supplies its products not only to architecture and engineering industries, but also to transportation, agriculture, and geospatial sectors. Its primary software product is CAD-based, but its hardware offerings aren't too far behind the likes of global navigation satellite systems, scanners, rangefinders, inertial navigation tools, and even unmanned aerial vehicles.
Software and Hardware
Trimble has a definite edge over Autodesk with its hardware product offerings. But it doesn't quite measure up to the latter's software CAD products. Most of Trimble's $3.7 billion revenue stems from its hardware products, but that doesn't mean that the company lags behind in the industrial software sector. If an architect isn't subscribed to AutoCAD SaaS, then you will, more often than not, find them working on Trimble's CAD software.
Dassault Systemes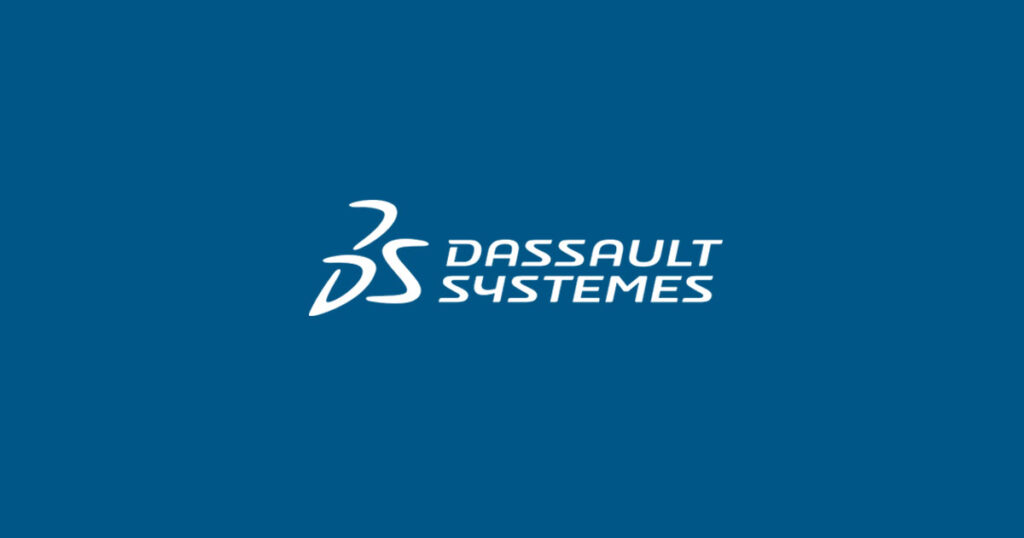 Autodesk has many international competitors, but its major one has to be Dassault Systemes. Based in Vélizy-Villacoublay, France, Dassault specializes in 3D CAD software that is used by many industries the world over. It didn't always deal in software products, however. It started off as an aircraft manufacturer in 1929, eventually shifting its primary product to industrial software in 1981.
Software
You might have heard about Dassault Systemes' 3DEXPERIENCE platform. It's almost the same product as AutoCAD, with a number of additional features. Currently led by Bernard Charles as the CEO, it deals in everything ranging from 3D design software to product lifecycle management (PLM). Its operating income lies somewhere around the $1 billion mark, much higher than that of Autodesk.
| | | | |
| --- | --- | --- | --- |
| Annual Revenue | Funding | Headquarters | Employees |
| $4.86B | Undisclosed | Vélizy-Villacoublay, France | 20,000 |
PTC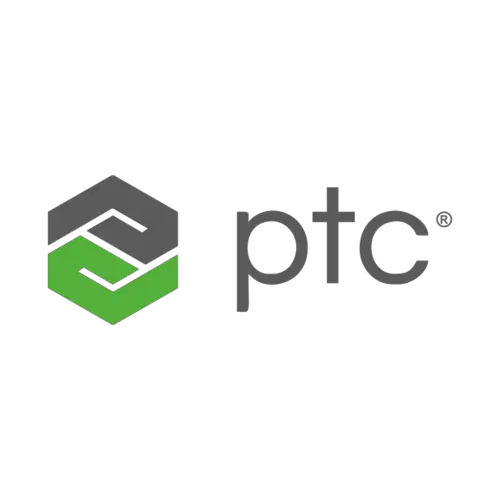 PTC, derived from its former name, Parametric Technology Corporation, is a software and services firm that majorly deals in CAD. Established in 1985 by Samuel Geisberg, a genius mathematician who immigrated from Russia to the US, the company launched its first industrial software, Pro/ENGINEER, three years later.
Software
PTC has been specializing in the CAD software industry since its inception. But it didn't need to struggle for long, for Geisberg found his first major client soon after Pro/ENGINEER's product launch in John Deere, a well-established company. And it never looked back thereafter, expanding its product range while also acquiring new notable clients and competitors.
Conclusion
Autodesk biggest competitor is Bentley Systems. It may provide many other products which are entirely different from those offered by Autodesk, but its primary offering remains its CAD product. And given that its revenue is almost in a similar range as that of Autodesk, you won't go wrong with choosing Bentley Systems as your alternative to AutoCAD.