Top Xerox Competitors In 2021
Xerox Holdings Corporation, also known simply as Xerox, is an American corporation that sells print, digital document products, and printer-related services in more than 160 countries. Founded in 1906 in Rochester, New York, as The Haloid Photographic Company. The American company manufactures and sells a wide variety of office equipment including scanners, printers, and multifunction systems that scan, print, copy, email and fax. Xerox has a total revenue of US$9 billion, and 27,000 employees worldwide as of December 31, 2019. Aside from office equipment, the company spans their business to other areas such as 3D printing, artificial intelligence (AI), digital packaging and cleantech.
| | |
| --- | --- |
| NAME | Xerox Holdings Corporation (Xerox) |
| FOUNDED | 1906 |
| HEADQUARTERS | Norwalk, Connecticut |
| SIC CODE | 7371 |
| STATUS | Public |
| INDUSTRY SECTOR | Office Supplies and Forms – Industrial Products |
| EMPLOYEES | 27,000 |
| TRADING SYMBOL | XEROX |
Xerox's top competitors include: Canon, HP, Konica Minolta, Ricoh and Brother Industries.
How the company makes money
The American company has become a household name with the word "photocopy" often being replaced as a verb or noun with "xerox". This slang is commonly used worldwide. Although not condoned by the company, ongoing advertising and media campaigns are made to convince the public that Xerox should not be used as a verb. Fortunately this has made the company continue to make a big name for itself in the printer market.
Office Supplies and Forms – Industrial Products
The global office supplies market is estimated to grow to US$247 billion by 2020. Office supplies are products like consumables and equipment that are regularly used in offices. Being an essential equipment in the office, printers and similar machines take up the majority of a company's budget especially in today's digital age with the global printing market estimated to grow to US$821 billion by 2022.
Xerox has long defined the workplace experience and continues to innovate in key areas of technology that include digital packaging and print. With annual revenues of approximately US$9 billion, the company continues to be a leading global provider of digital print technology and related services, software and solutions.
Canon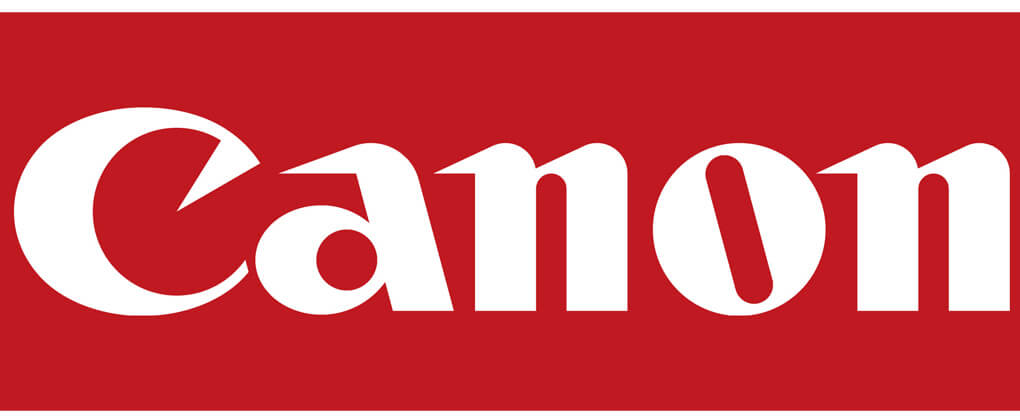 Canon Inc. is a Japanese multinational corporation specializing in the manufacture of imaging and optical products such as cameras, professional displays, TV broadcasting and film equipment, photocopiers, photolithography equipment, computer printers, image scanners, and other related products. It was founded on August 10, 1937 and is headquartered in Ota, Tokyo, Japan.
As of 2019, Canon's net sales amounted to US$32 million while their total revenue was around US$33 billion. Despite the decline of monochrome models, Canon has persisted with innovative approaches to technology and printing. Not only is the Japanese company a legend in the printing industry, but it also has a name for itself in other business sectors like photography.
Canon is undeniably Xerox's biggest competitor in the industry, debatably the number one copier brand worldwide. Canon has been known for its superior machines at affordable prices, accompanied by plenty of brand marketing. However, Xerox trumps Canon as it caters to print shops and copiers in large printing presses, in-house corporate environments and print-for-pay environments.
HP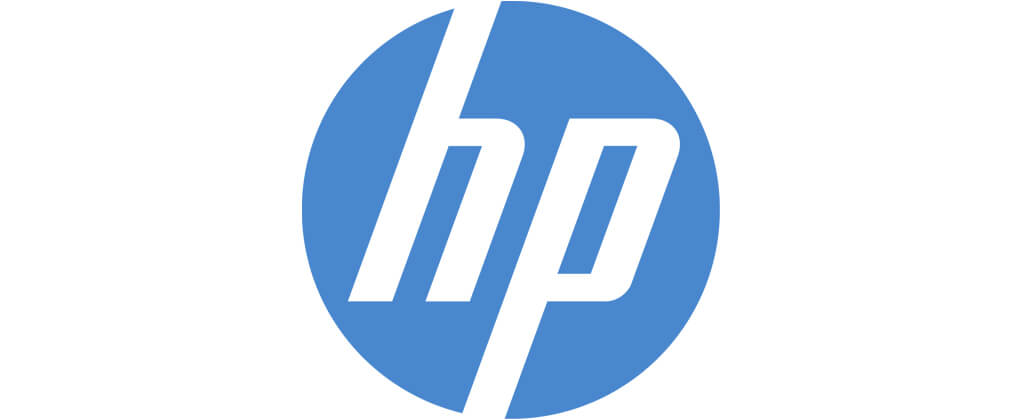 HP Inc. is an American multinational information technology company headquartered in Palo Alto, California. The company develops personal computers, printers and related supplies, as well as 3D printing solutions. First formed in 2015 and renamed from the original Hewlett-Packard Company which was founded in 1939. It is headquartered in Palo, Alto, United States.
The company sells a multitude of products/services and is divided into groups: laptops, PCs, desktops, printers, ink & toner and HP business solutions. In the first quarter of 2020, HP Inc.'s net revenue was above US$14 billion. In 2019, they had a total revenue of US$58 billion, earned from personal segments and printing.
It is no doubt that Xerox considers HP a formidable competitor in the printing industry as the company has offered a current US$35 billion bid to take over its rival. HP is known for its affordable multifunctional copiers and printers perfect for standard needs but not for high-volume or production printing which is what favors Xerox more.
Konica Minolta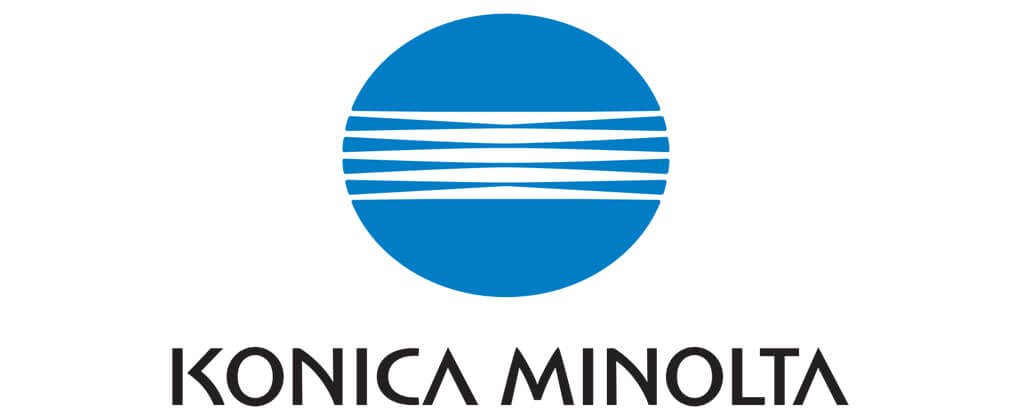 Konica Minolta, Inc. is a Japanese multinational technology company headquartered in Marunouchi, Chiyoda, Tokyo with 44,360 employees and offices in 49 countries worldwide. It was formed by a merger between imaging firms Konica and Minolta but was first founded in 1873. The company offers IT solutions, commercial and industrial print systems, services and related supplies, camera and lens development and production, and other related technologies.
As of the fiscal year 2019, the company generated a total revenue of US$9 billion, with an increase in the professional print business and industrial printing business and a decrease in office, healthcare and industrial business. Konica Minolta continues to further expand the business, specifically into bio-healthcare and full-scale services to imaging centers.
In comparison to the previously listed companies, Konica Minolta stands up to be a competitor when it comes to production printing instead of the usual commercial printing. Konica printers are known for its excellent image quality, high speed, and black and white production printers. However, it cannot compete with Xerox in the absolute highest end market as they are still considered the top option.
Ricoh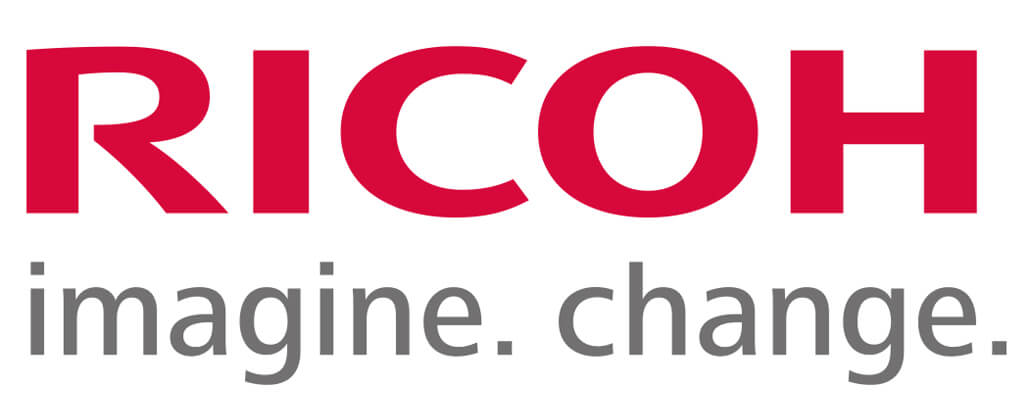 Ricoh Company, Ltd. is a Japanese multinational imaging and electronics company headquartered in Chuo, Tokyo, Japan. The company was founded in 1936 by Riken Concern as Riken Sensitized Paper. Ricoh's business domains cover office printing, office services, commercial printing, industrial printing, thermal media, and other related equipment.
With operations in nearly 180 countries, The Ricoh Group has 90,000 employees as of March 2020. As of 2019, Ricoh generated an annual revenue of US$18 billion most of which are made up of overseas operations. The company continues to grow its business by extending to solution services and innovating platform technologies.
The Japanese company is known to be the largest copier manufacturer in the world. Their printers are known for their quality, versatility, capacity, speed, and graphics as well as for their recyclable plastic build. But the company's printers cannot match the scan speeds that Xerox units can do as well as their efficiency when it comes to double-sided printing.
Brother Industries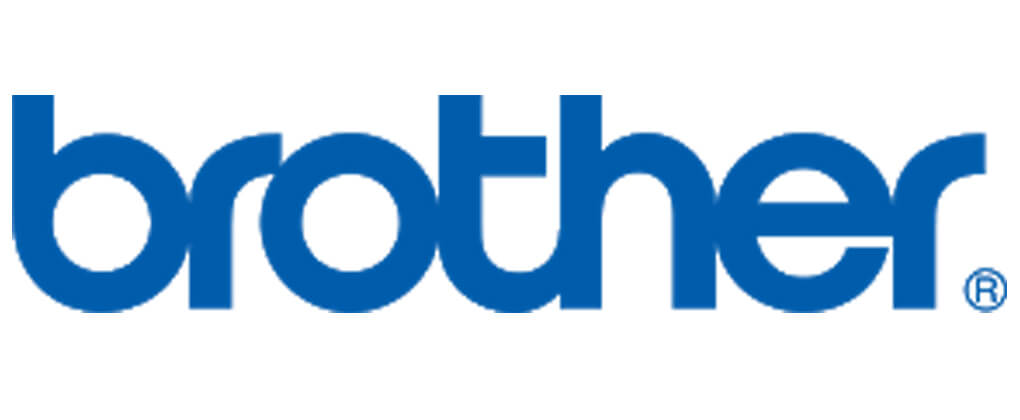 Brother Industries, Ltd. or simply, Brother is a Japanese multinational electronics and electrical equipment company whose products include printers, typewriters, fax machines, and other computer-related electronics. It was founded in 1908 and is headquartered in Nagoya, Japan. The company manufactures and distributes products under its own brand and under OEM agreements with other companies.
The Japanese company first started selling sewing machines but branched out to manufacturing dot matrix printers and a range of affordable office equipment. Brother Industries boasts a revenue of US$6 billion and operates in over 40 different countries across the world.
Similar to the first two companies, Brother is best known for its cheap multifunction laser copiers for home use, SMBs and large businesses. But due to their units not being heavy duty machines, they are not intended for high usage environments and fair best as excellent low volume printing systems. Due to this, Xerox clearly has an advantage for being the top and go-to for heavy duty machines.
Conclusion
The top 5 Xerox direct competitors are: Canon, HP, Konica Minolta, Ricoh and Brother Industries. Together these companies employ 424 thousand people worldwide, with Xerox employing only 27 thousand people and ranking 4th among Xerox's Top 5 competitors in total revenue. The top 5 competitors average about 89 thousand employees.
COMPETITORS STATS
| | | | |
| --- | --- | --- | --- |
| NAME | FOUNDED | HEADQUARTERS | NO. OF EMPLOYEES |
| Canon | 1937 | Ota, Tokyo, Japan | 197,000 |
| HP | 1939; 2015 | Palo Alto, California, USA | 55,000 |
| Konica Minolta | 2003 | Marunochi, Chiyoda, Tokyo, Japan | 44,000 |
| Ricoh | 1936 | Chuo, Tokyo, Japan | 90,000 |
| Brother Industries | 1908 | Nagoya, Aichi, Japan | 37,000 |