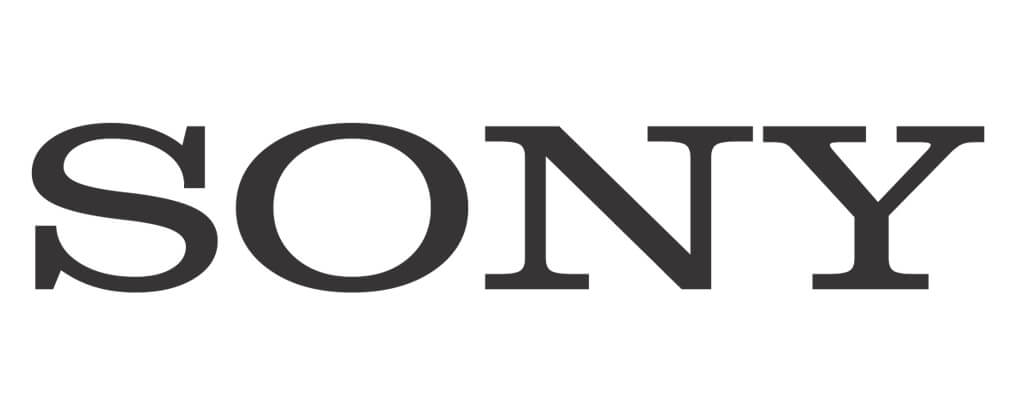 SONY is a Japanese multinational conglomerate corporation that markets electronics, gaming devices, and entertainment. The Japanese company develops and sells its own video game titles as well as produce their own movie franchises. Founded in 1946 by Masaru Ibuka, it started its humble beginning as an electronic shop. Decades later the Japanese company would become the largest video game publishing business in the world. In 2019, SONY generated a massive US$75 billion in revenue in 2019. The Japanese company can be found on the 116th place on the Fortune 500 list.
| | |
| --- | --- |
| COMPANY NAME | SONY |
| FOUNDED | 1946 |
| HEADQUARTERS | SONY City, Minato, Tokyo, Japan |
| SIC CODE | 5065 |
| STATUS | Public |
| INDUSTRY SECTOR | Conglomerate, Technology |
| EMPLOYEES | 114,400 |
| TRADING SYMBOL | SNE |
SONY's top competitors include: Samsung, LG, Panasonic, Xbox, and Philips.
How the company makes money
The Japanese company has been around for quite some time and is one of the leading manufacturers of electronic products. SONY also operates in 204 countries with over 2000 stores excluding their authorized retail outlets. The corporation has 114,000 employees and owns about 92 other companies.
Electronics
The electronics industry has always been a big market, especially in the 21st century. The industry ranges from a huge variety of products like televisions, mobile phones, computers, accessories, and other consumer electronics. According to analyst's estimates, the global consumer electronics industry is worth around US$1.1 trillion dollars.
SONY's most profitable market has always been the electronics market. With over 60 years of services and great products, the Japanese brand has become a household name almost globally.
Gaming
Video games are a classic household entertainment. These days these colorful flashes on your LED screens can come through your computer, TV, and even mobile phones! The gaming industry has generated sales of US$134 billion worldwide which is due to the rising increase in popularity and accessibility of these video games.
In 2018 SONY made 16% of its entire yearly revenue through video games. Out of the 92 other companies that the Japanese conglomerate owns, 15 of which are video game studios. SONY is responsible for a lot of triple-A games.
Samsung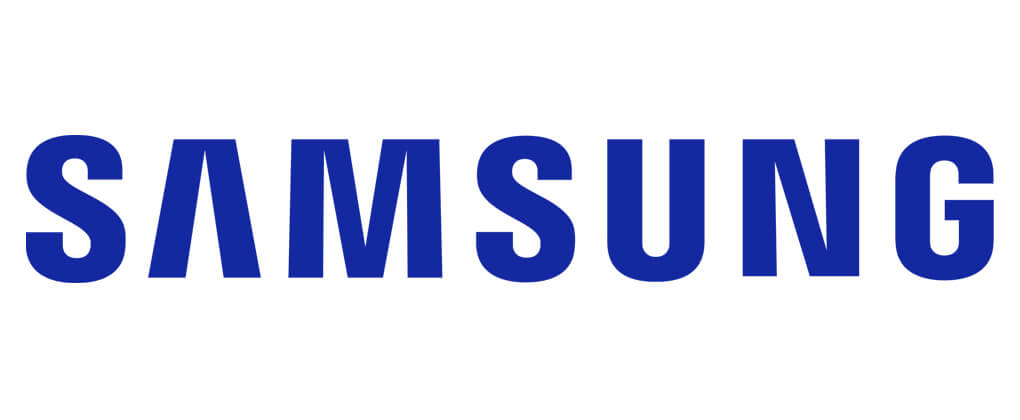 Samsung is a South Korean multinational conglomerate that was founded in 1938 as a trading company by Lee Byung-chul. The Korean company started with producing electronics in the late 1960s. Samsung currently holds the 12th place in Wealthiest Company by Revenue according to the Fortune 500 list.
The Korean corporation is a conglomerate that owns a multitude of other companies. Samsung is most famous for their electronic and tech products. With over 300,000 employees and a global presence in over 80 countries, it surely remains one of the most popular brands in the world.
Although both companies are conglomerates, Samsung outperforms SONY by a huge margin having a total revenue of US$188 billion in 2019, more than twice SONY's total revenue. Although SONY cannot compete in technology, it makes up for it in their gaming and entertainment industry.
LG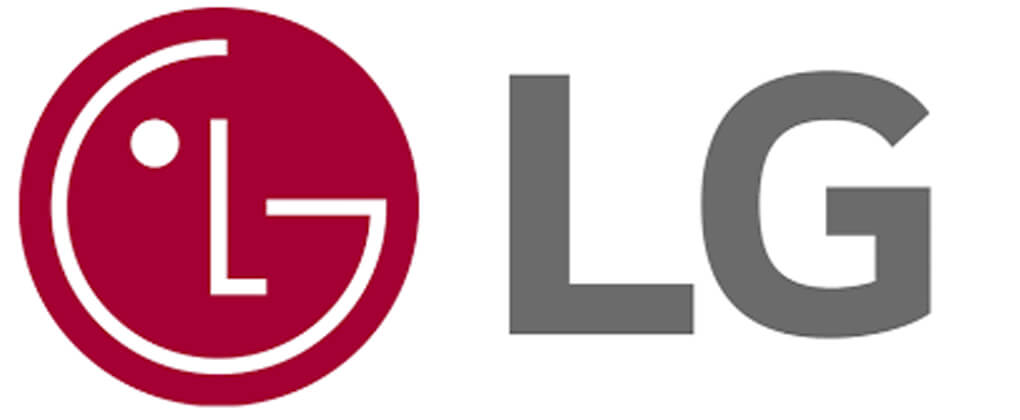 Lucky-Goldstar, better known as LG is a South Korean multinational conglomerate that was founded in 1947. LG distributes and sells its products to over 80 countries, the Korean company also has a workforce of over 222,000 employees.
The Korean conglomerate generated a total revenue of US$53 billion in the year 2019. Making most of their profits from television sales, LG has one of the best reputations in the Television industry. In the Early 2010s LG smartphones were famous and had a wide variety of collections however in recent years their popularity has gone down.
SONY outperforms LG by a lot here, in mobile phones and electronics they do have a lot of rivalry between their products. However SONY has made the smart move of investing in video games in a way not tackled by a lot of these giant tech companies, and it has clearly made the difference.
Panasonic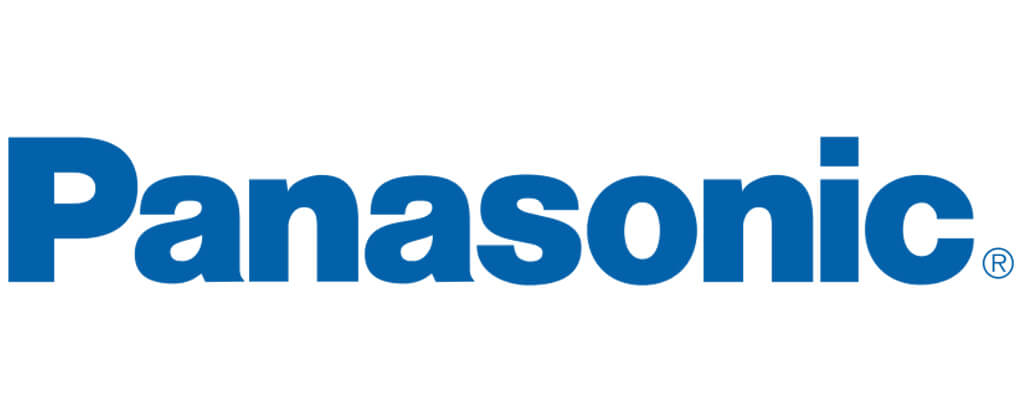 Panasonic is a Japanese multinational electronics company that has been around for over 100 years. The Japanese company was founded in 1918 by founder Konosuke Matsushita to sell lamp and bulb sockets. Because of how long it's been around, Panasonic has survived many economic disasters yet has prevailed.
Becoming a household name started off with Television sets and other company electronics like VHS players and such. In 2019, the iconic Japanese company made a total revenue of US$73 billion in sales. Panasonic also has an impressive workforce of 273,000 employees. The Japanese company offers things other than TV, like projectors, cameras, computers, laptops, game consoles and more.
Panasonic is as traditional and iconic as home products as it gets. The difference between SONY and Panasonic however is in the technology they use. Panasonic LCD screens with IPS panels are way more superior in video quality, but SONY brings it back by having a wider range of colors.
Xbox
Xbox is a video gaming brand that was developed by Microsoft and was first introduced in 2001. The reason why this gaming company made it to this list is that Xbox is one of only few competitors against SONY in console games.
Between 2005 and 2014, Xbox sold 84 million units and was one of the biggest names in the gaming industry. The Xbox franchise also features exclusive titles only available on their console, Triple-A classics like Halo, Gears of War, Forza Horizon and so much more.
Although the number of games in the Xbox franchise is smaller than SONY's PlayStation franchise, they have made US$11.4 Billion in 2019 from Xbox Games alone.
Philips
This Dutch giant is a multinational conglomerate that was founded in 1891 by Gerald Philips. Being one of the largest electronics companies in the world, Philips became a household name for light bulbs and screwdrivers.
Although the Dutch company has rebranded and focused more on healthcare technology last 2013, their sales in revenue are still exceedingly high generating a total of US$21 billion in revenue sales.
Though the Dutch's main focus has now been split into healthcare and electronics, it's fair to say that they may not be raking in as much as they did when they used to be the number one largest electronic conglomerate in the world. SONY just offers a wider variety of choices and business in general.
Conclusion
The top 5 SONY direct competitors are: Samsung, LG, Panasonic, Xbox, and Philips. Together these companies employ 881 thousand people worldwide, with SONY employing 114 thousand people and ranked 4th among SONY's Top 5 competitors. The top 5 competitors average about 176 thousand employees.
SONY COMPETITORS STATS
| | | | |
| --- | --- | --- | --- |
| NAME | FOUNDED | HEADQUARTERS | NO. OF EMPLOYEES |
| Samsung | 1938 | Seocho District, Seoul, South Korea | 309K |
| LG | 1947 | Seoul, South Korea | 222K |
| Panasonic | 1918 | Kadoma, Osaka, Japan | 273K |
| Xbox | 2001 | Redmond, Washington | 700 |
| Philips | 1891 | Amsterdam, Netherlands | 77K |