Who doesn't know about Reebok as a brand, unless of course, they live under a rock? Reebok is primarily London, England native, but it changed hands quite a few times in the past few decades. Recently, it was acquired by the US-based Authentic Brands Group from its German owner, Adidas. Despite its numerous ownership changes, the brand still retains its original sporting flair and hip charisma.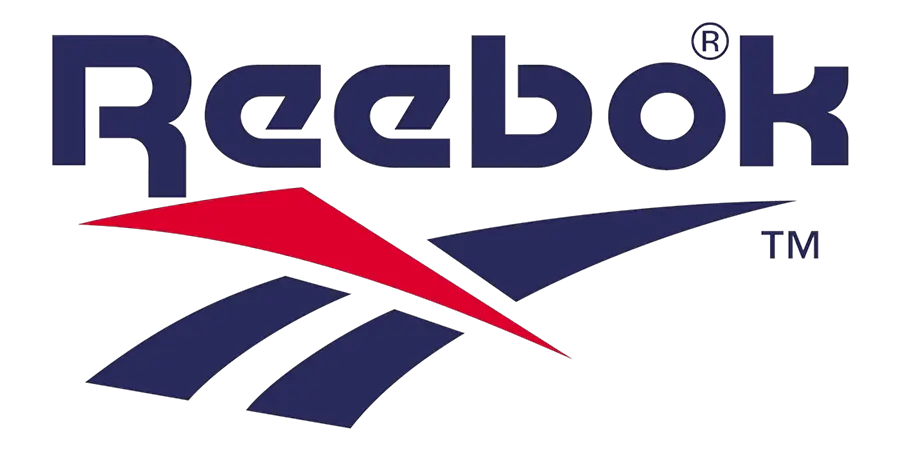 | | |
| --- | --- |
| Name | Reebok |
| Founded | 1895 |
| Headquarters | Boston, MA, US |
| SIC Code | 5136 |
| Status | Private, Subsidiary |
| Industry Sector | Sporting Goods |
| Employees | 4967 |
| Trading Symbol | NYSE: RBK |
Reebok has more than 250 exclusive stores worldwide, excluding the numerous department shoes and clothing stores that stock its products. It generates total revenue of around $1.7 billion. However, its competitors are also equally numerous. Let us take a look at the top four.
Reebok similar companies:
Under Armour, Nike, Adidas, PUMA, Skechers, FILA, ASICS and New Balance.
Who is Reebok Biggest Competitor?
The biggest competitor of Reebok is Converse. It manufactures and sells exactly the same kind of products that Reebok does, right from quality sports footwear to rugged clothing and accessories. Converse was founded in 1908, 13 years after Reebok, and it is headquartered in Boston, MA.
How Reebok makes Money
Reebok manufactures shoes and clothing specific to certain physical sports like running, athletics, soccer, etc. It makes profits out of selling its products to sports enthusiasts and wholesale retailers.
Sporting Goods
The sporting goods industry comprises anything and everything related to sports, right from specific shoes to international standard apparel. Reebok has been working diligently in this industry since its inception in 1895.
Converse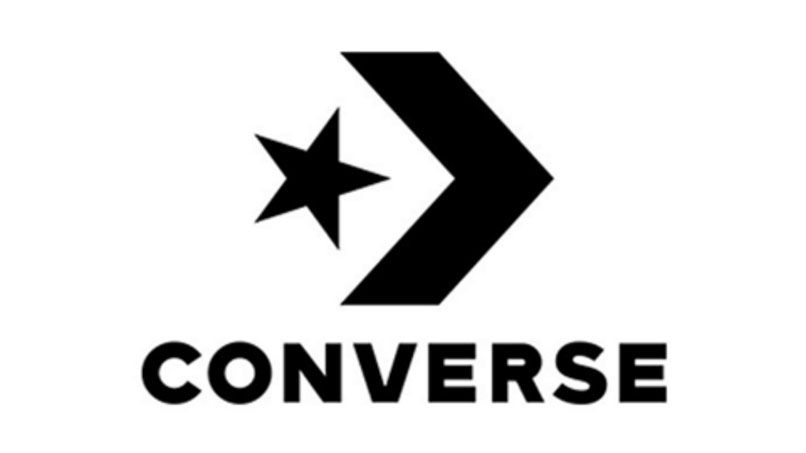 Converse is a Nike subsidiary, but it was formed independently over 113 years ago by Marquis Mills Converse in Malden, MA. Today, Converse's sports sneakers and apparel are quite popular among the masses.
Sporting Goods
Converse is the most preferred brand in college and university sporting events. The company generates revenue of nearly $2 billion.
Under Armour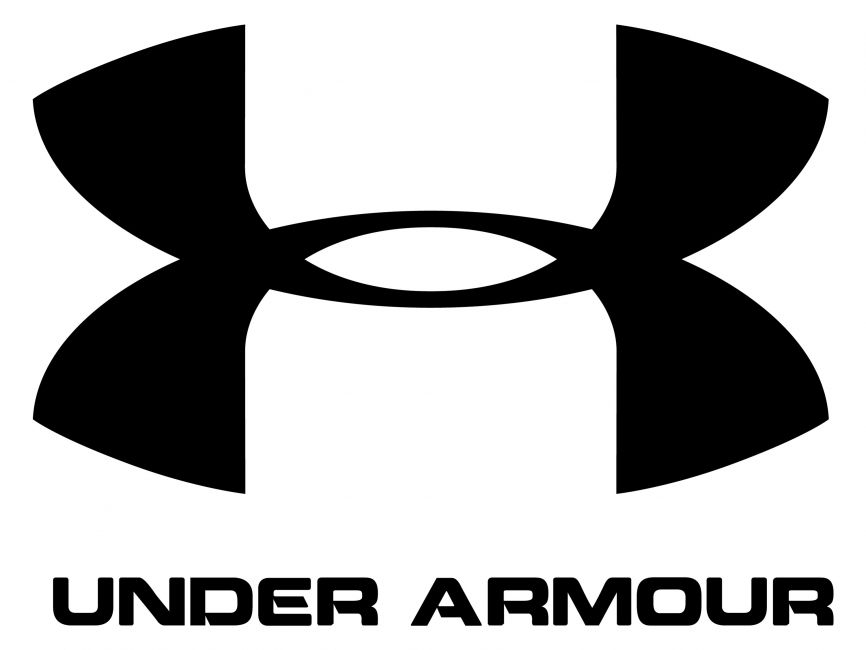 Apart from sports footwear and apparel, Under Armour is also famous for its casual attire. The company was founded by Kevin Plank in 1996, making it the youngest enterprise on this list. Its headquarters lie in Baltimore, MD.
Sporting Goods
Despite Under Armour's apparent youth in the sporting goods trade, it has the capability to compete with the likes of Reebok and Converse. Its $5 billion revenue (more than Reebok and Converse combined) says as much!
Puma
Puma may be based in Herzogenaurach, Germany, but it is more popular in the US, UK, Australia, and other countries. The company was founded in 1948 by Rudolph Dassler.
Sporting Goods
Puma is best known for its sports and casual footwear. However, very few people are aware of its entry into the apparel and accessories niche. The company's revenue lies somewhere around the $6.3 billion mark.
Fila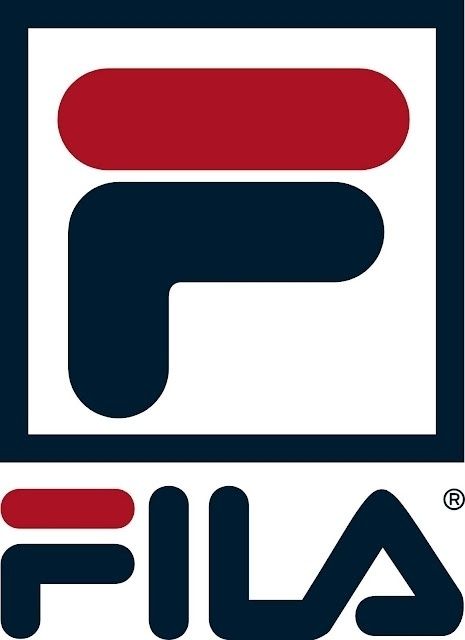 Fila was originally an Italian sportswear manufacturer, which is currently owned by the American company, Sports Brand International. Interestingly, its headquarters lie in another part of the globe – Seoul, South Korea.
Sporting Goods
Fila's athletic shoes and clothing are available all around the world. Given its popularity level, it is no wonder that the company generates a revenue of around $2.5 billion.
Conclusion:
Top 4 Reebok Competitors: Converse, Under Armour, Puma, Fila. These four along with Reebok generate combined revenue of nearly $17.5 billion. Their total employee count amounts to around 47,500. Reebok ranks lowest in terms of revenue among its top 4 competitors.
Competitor's Stats:
| | | | |
| --- | --- | --- | --- |
| Name | Founded | Headquarters | Employees |
| Converse | 1908 | Boston, MA, US | 3750 |
| Under Armour | 1996 | Baltimore, MD, US | 16,400 |
| Puma | 1948 | Herzogenaurach, Germany | 14,332 |
| Fila | 1911 | Seoul, South Korea | 8000 |
Reebok Competitor Crossword
Content from this and other articles on this website can be used as a crossword clue