Palantir Competitors and Similar Companies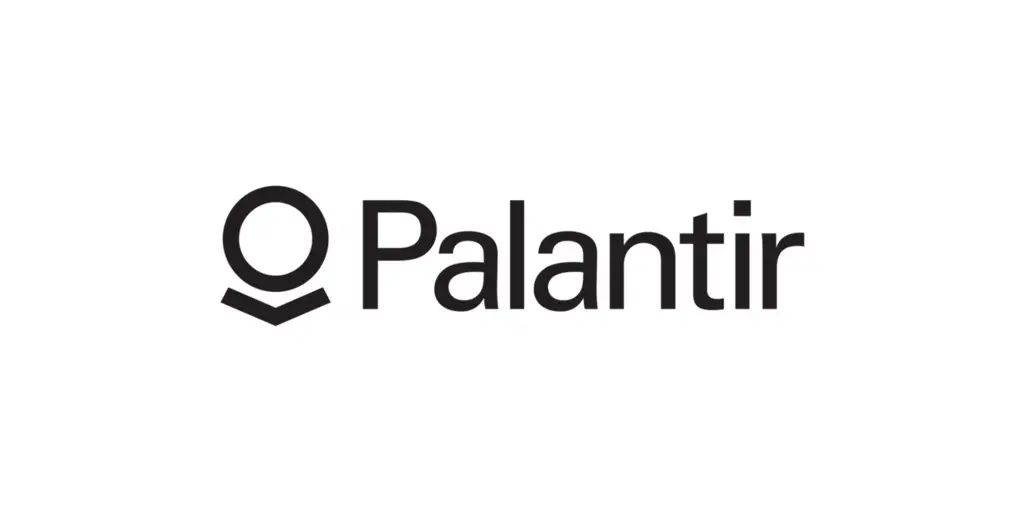 Palantir Technologies is a software company based in Denver, CO. It develops a specific kind of high-end software that analyzes big data which cannot usually be collated, dissected, and assessed by regular, commercial software. Have you already heard the name somewhere, despite not being associated with the software industry? Then you must have read the Lord of the Rings books, for the palantír is featured as being a long-distance communication device, well-nigh indestructible even in that magical world!
| | |
| --- | --- |
| Name | Palantir |
| Founded | 2003 |
| Headquarters | Denver, CO, US |
| SIC Code | 7372 |
| Status | Public, Independent Company |
| Industry Sector | Software |
| Employees | 2920 |
| Trading Symbol | NYSE: PLTR |
How Palantir makes Money
Since Palantir is a software firm, it makes money out of selling its software to customers. Only in this case, the customers are definitely top-of-the-line, as is the software. For instance, did you know that it monitors terrorist threats and prevents any potential attacks on the US? Palantir offers three products – Gotham, Apollo, and Foundry. While Palantir Gotham may be exclusively used by the government for counter-terrorism purposes, Apollo and Foundry are utilized by many major corporations as well.
Software
Palantir arrived in the software industry in 2003, but one of its founders, Peter Thiel, had already made a mark in the sector with PayPal. Its other founders include Alex Karp, Nathan Gettings, Stephen Cohen, and Joe Lonsdale. Initially, Palantir sold its software only to the United States Intelligence Community (USIC), but eventually, it expanded its client base to other governmental organizations and private conglomerates. Today, the company is worth billions and has an operating income of $488.5 million.
Companies Similar to Palantir
Palantir may be the go-to firm for supplying data mining software in government and private sectors, but it doesn't mean that there isn't a better quality of software out there (don't eBay and Amazon exist side by side in the online retail industry?). Whether you are a simple healthcare company or the Department of Defense itself, if you are looking for a change or an upgrade in your software analysis venture, then you have come to the right place.
Palantir Similar Companies
The biggest rivals to Palantir are Alteryx, Splunk, Tyler Technologies, and Cognizant. Some here only serve private businesses whereas others are into the public sector too, but all these organizations are into big data mining. Let's discuss these Palantir competitors in more detail.
Alteryx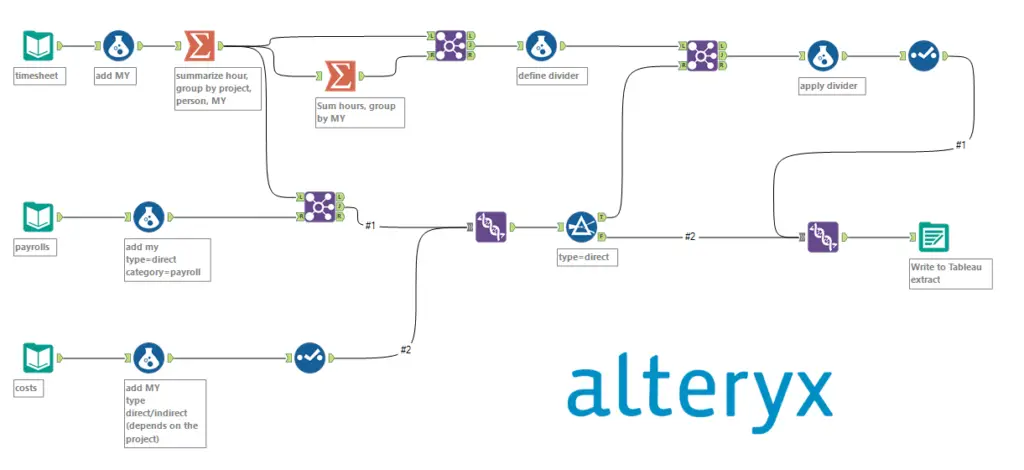 Alteryx is a publicly-traded software company headquartered in Irvine, CA, and has a worldwide presence. It produces software generally used for data mining and analytics. The company was established by three entrepreneurs, Olivia Duane Adams, Ned Harding, and Dean Stoecker, as SRC LLC in 1997. The name change to Alteryx occurred around 13 years later. Their first software was a data mapping engine that provided demographic-based results. Did you know that they have been in business with the US Census Bureau since 2000?
Software
Alteryx has a number of products in its repertoire of analytics software, including Alteryx Connect, Analytics Hub, and Alteryx Intelligence Suite. You can also find its cloud-based website, Alteryx Analytics Gallery, here. You need to sign up on their platform to access the gallery and share your workflows. The company has been consistently delivering products in the software industry since its inception. It was featured on the Forbes Cloud 100 list in 2016, and it has a current operating income of $136 million.
Splunk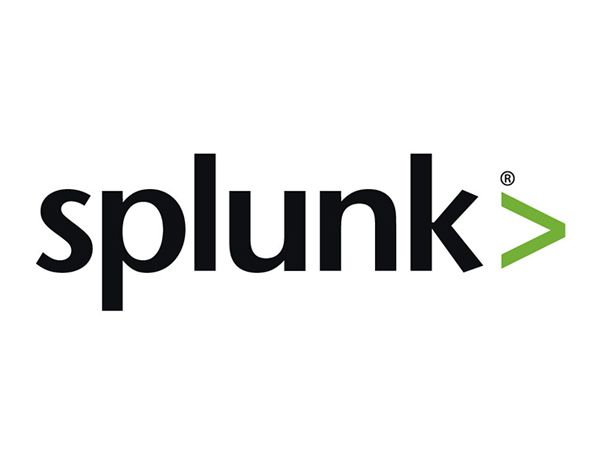 Splunk develops and distributes software that sorts and analyzes big data for corporations, unlike Yext and its competitors, which are into brand awareness promotion. Splunk mostly caters to private companies, rarely venturing into the public sector. The company was established in 2003 by Michael Baum, Erik Swan, and Rob Das. After receiving much praise and funding for its software, it became a publicly traded firm in 2009. Did you know that it went on to sponsor the McLaren Formula One team 11 years later?
Software
Splunk primarily offers the big data collection software, which is used independently of the company's IT department. Its focus is on large business corporations, but it also caters to small and medium-sized enterprises with a lighter version of the software. Splunk is famous for its variety in deployment and infrastructure monitoring. It was recently featured in Fortune's list of 100 best companies to work for. No wonder, it nets an income of nearly $1.34 billion!
Tyler Technologies
Out of all the competitors on the list, the services of Tyler Technologies are most similar to those of Palantir. It mostly runs on government and public sector contracts, but it doesn't back down when catering to private companies, like its enterprise financial software. It is the oldest software firm on this list, with its foundation laid way back in 1966. Initially called Saturn Industries, it entered the market by acquiring three government contracts. After several name changes over the years, it finally settled for Tyler Technologies in 1999.
Software
Did you know that Tyler Technologies didn't start off in the software industry? Its primary source of revenue in the early years came through the manufacturing and distribution of iron pipes. It wasn't until 1998 that the company entered the software market. And today, it has an operating income of $156 million and a growing client base of 37,000 throughout the US and in many parts of Australia, Canada, and the Caribbean. Tyler Technologies has acquired many other companies during its reign, the most recent one being NIC Inc.
| | | | |
| --- | --- | --- | --- |
| Annual Revenue | Funding | Headquarters | Employees |
| $1.59B | $525M | Plano, TX | 6800 |
Cognizant
Cognizant is a multinational conglomerate that offers a number of services and products in the software industry. Big data analysis is only a part of its vast array of services. It doesn't distribute software per se. Businesses hire the company to conduct the data mining for them. Thus, it mostly provides its services to the private sector. An interesting fact – Cognizant has been a Fortune 500 company for over 11 years now!
Information Technology
Despite not dealing in big data analytics software, Cognizant has been included in this list because it indirectly competes with Palantir by providing the service. Cognizant was established in 1994 as the technology division of Dun & Bradstreet. Two years later, it ventured out on its own, eventually becoming public in another two years. It was post the turn of the millennium that the company became famous in business circles.
Conclusion
Palantir's biggest competitor is Alteryx. Despite having a comparatively low revenue, Alteryx is the only company on the list that has both government as well as private sector contracts. If we were to consider only the former market, then Splunk would be featured here, and for the latter, Tyler Technologies. It is like Sony, whose competitors differ depending on the product market taken into consideration. Thus, according to the business sector that you are in, feel free to switch to either Alteryx, Splunk, or Tyler Tech.