Top 10 Oracle Competitors In 2023
Oracle Corporation is a US-based tech giant that specializes in enterprise software and cloud computing. Founded in the year 1977 by Larry Ellison, Jeff Henley, and Safra Catz, the company is headquartered in Redwood Shores, California. As of 2019, it is the second-largest software company in the world in terms of finances, with a total revenue of $39.5 billion. In the preceding year, it was listed at No. 82 on the Fortune 500 list of most revenue-generating corporations in the United States. 

| | |
| --- | --- |
| COMPANY NAME | Oracle Corporation |
| FOUNDED | 1977 |
| HEADQUARTERS | Redwood Shores, California |
| SIC CODE | 7371 |
| STATUS | Public company of NYSE |
| INDUSTRY SECTOR | Technology |
| EMPLOYEES | 136,000 |
| TRADING SYMBOL | ORCL |
Oracle's similar companies
Amazon Web Services, Salesforce, Teradata, Microsoft, NetApp, IBM, Dell EMC, SAP, VMware, Cisco, CGI, Adobe, Intel, DXC Technology.
How the company makes money
The main sources of Oracle's revenue include enterprise software, cloud computing, and computer hardware.
Enterprise Software
Enterprise software is used by entire organizations as opposed to specific individuals. It supports several different users who have control over its functionality. This sort of computer program acts as a platform for establishments like educational institutes and businesses to handle their daily tasks and activities. 
Oracle sells a variety of products that fall under the enterprise software category. These are all part of the 'Oracle Enterprise Resource Planning (ERP) Cloud,' which is a collection of business-oriented applications. Tools for the handling of operations like finance, project management, risk management, enterprise performance management, and procurement are all available in this hugely successful hub of enterprise software.
Cloud Computing
Cloud computing is the use of online computing services, such as data storage, without having to own that particular service. These platforms, typically known as clouds, can either be restricted to a single enterprise or be shared by multiple companies. Their primary purpose is the sharing of resources to refine management and decrease maintenance requirements in applications. 
Oracle's computing service, known as Oracle Cloud, serves as a crucial element in the day-to-day management of many world-renowned companies, most notably Zoom. It is a global network operated by Oracle administered data hubs. Like other similar services, this one is available on a pay as you go basis. With added benefits like no upfront commitment, pay only for used resources, and quick provision, it is no surprise that this service has gained prominence across the globe. 
Computer Hardware
The computer hardware industry is a necessity for the smooth functioning of all sorts of companies, whether big or small. After all, without the manufacture of the physical elements of a computer, all software components are virtually useless. With a market size of over $250 billion, it would be fair to say that this industry is a significant player in the business world of today.
Oracle set foot in the computer hardware industry with its acquisition of Sun Microsystems. As of 2017, Oracle's hardware revenue was over a billion dollars. The company's SPARC T-series servers and M-series mainframes have garnered significant popularity since their introduction by Sun in 2005. Similarly, engineered systems such as the Exdata Database Machine and Exalogic Elastic Cloud have become integral to many enterprises.
Competitors
Amazon Web Services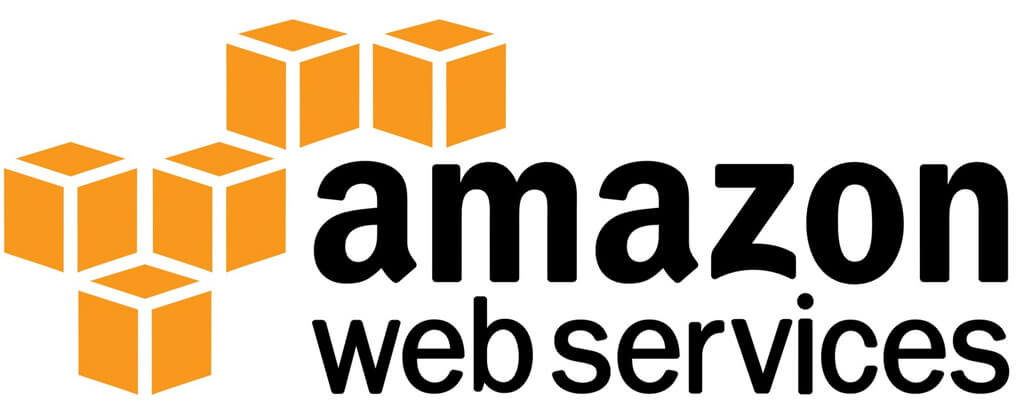 Amazon Web Services is a subsidiary of the world's largest eCommerce platform, Amazon. It was launched in 2006 by founder and CEO Andy Jassy and is headquartered in Seattle, Washington, United States. Its parent company was launched in 1994 and has now established a global presence with almost 800,000 employees in 33 countries. Revenues of $87.4 billion were recorded in 2019 alone.
AWS is a provider of cloud services similar to that of Oracle. They provide out of the box infrastructure solutions to companies in need of greater large-scale database storage and computing power. The company's primary product, Amazon Relational Database Service (RDS), effectively streamlines database management by automating administration tasks on the cloud. 
Oracle cloud is comparable to AWS in many ways. Its cloud storage costs are comparatively lower, but it lags behind in terms of networking. Similarly, AWS is ahead when it comes to depth and variety of features. Cloud service revenues for Oracle were $26.7 million as of 2019 compared to a much higher $35.03 billion for AWS. 
Salesforce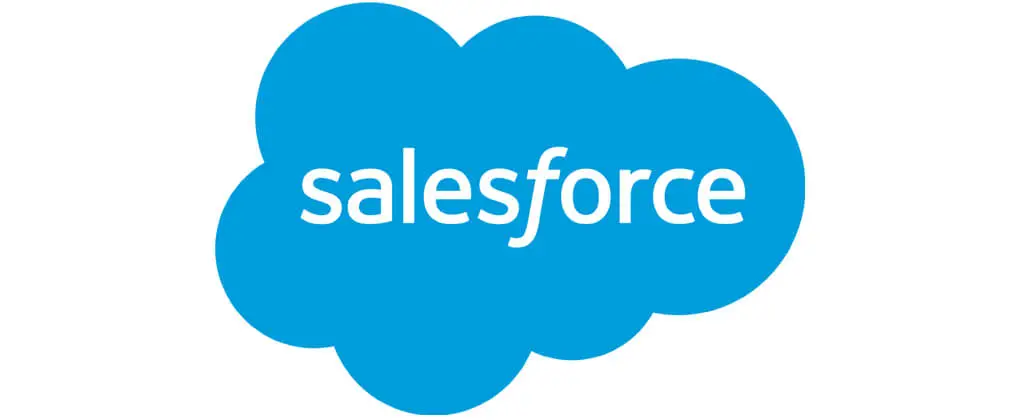 Salesforce is a software company based in California, United States. It was founded in 1999. Albeit a significant player in the cloud services business, this company earns the majority of its revenue through Customer Relationship Management (CRM) software. As of 2019, It was ranked first for customer service applications in terms of global revenue market share. 
The services provided by Salesforce are very similar to the cloud and enterprise management facilities provided by Oracle. The primary enterprise management software made by the company, called Salesforce itself, provides enterprises with an interface that allows efficient customer supervision. Other in-demand products include Sales Cloud, Marketing Cloud, Service Cloud, Commerce Cloud, and Community Cloud. 
Oracle provides practically the same services, but at a lower price-point. Both are compared as a CRM tool before anything else, with Oracle taking the edge as far as client interaction capabilities are concerned. A comprehensive comparison of features and overall ability, however, adequately shows why Salesforce the world's top CRM system with over 150,000 customers.
Teradata
Teradata, yet another company based in California, United States, is known primarily for its data analytics software. It was founded in 1979 and has since then cemented its place as one of the leading providers of services such as business analytics, consulting, and cloud solutions. It got the highest score in The Forrester Wave: Data Management for Analytics in the first quarter of 2020. 
Teradata has been making massive strides in the cloud product business in recent years and has thus been providing heavy competition to Oracle. In 2017, the company launched its subscription-based cloud for data and analytic software, known as Teradata InteliCloud. In the following year, it introduced Teradata Vantage, an intelligent data analytics platform. 
The cloud platforms of both Oracle and Teradata were introduced just four years apart, the former in 1980 and the latter in 1984. While both have a Relational Database Management System (RDBMS), Teradata's is used mostly just for data analytics. When it comes to features, Oracle stands out amongst the two.
Microsoft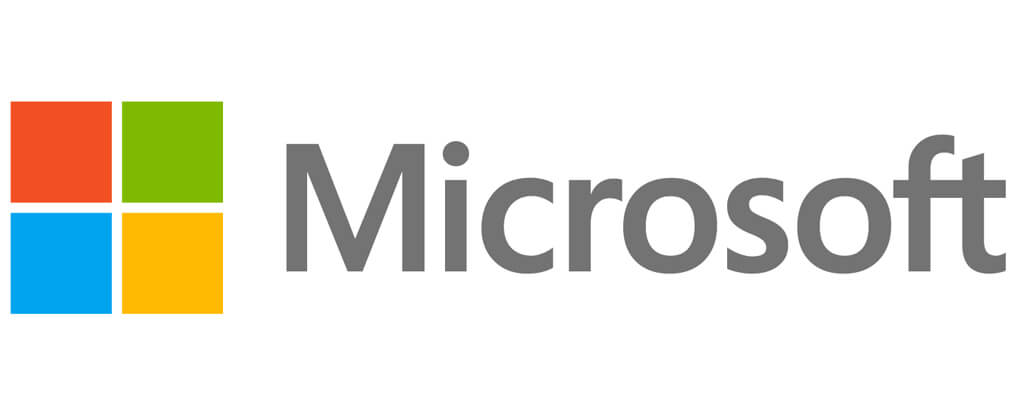 Founded in 1975 by Paul Allen and now multi-billionaire Bill Gates, Microsoft is arguably the most famous brand on this list. It is headquartered in Redmond, Washington, United States, and is home to over 140,000 employees. While the company is most widely known for its operating systems, it has more recently gained a foothold in the cloud business as well.  
Microsoft's cloud platform, Azure, has been a massive stakeholder in the company's prosperity over the past few years. As we already know, Oracle is also a significant provider of cloud services. Microsoft has garnered a reputation as a company that strives for innovation through ample research and development. 
In a growth-based comparison, Microsoft has outdone Oracle at 220% compared to a 40% growth in revenue generation over the past five years. While other Microsoft products are far more popular than those of Oracle, a great advantage of using Azure lies in its ease of integration with these products.
NetApp
Formerly known as Network Appliance Inc., this company was founded in 1992 and is located in Sunnyvale, California, United States. It has been in the Fortune 500 list since 2012 and is known primarily for its hybrid cloud data services.  
NetApp is an avid provider of cloud services that enhance the management of data and applications, quite similar to Oracle Cloud. It is considered a top-notch option for SAN management software and storage resource management.
Oracle is the more popular and efficient of the two in terms of features and overall functionality. It has also been ahead in terms of revenue, generating $39.5 billion in 2019 compared to $6.14 billion for NetApp. 
IBM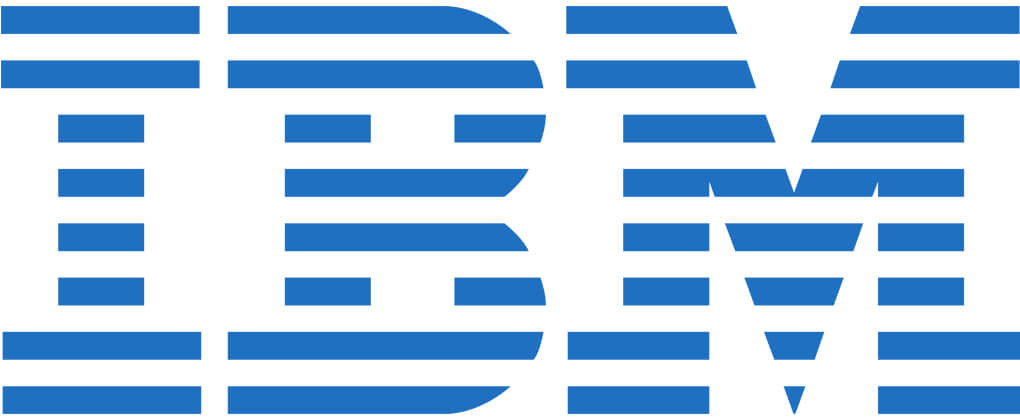 IBM is a technology company headquartered in Armonk, New York, United States. With active operation in over 170 countries, it has cemented its status as a multinational corporation. It was established in 1911 as Computing-Tabulating-Recording Company (CTR) but was rebranded to International Business Machines in 1924.  
IBM offers many services and products in both software as well as hardware. It is, therefore, neck to neck with Oracle in terms of prominence in the technology market of today. In fact, it was ranked fifth in Forbes' list of the largest tech companies in the world as of 2017.  
Oracle and IBM are two heavy hitters in the software industry, with both heavily focusing on their cloud businesses in recent years. Despite IBM being the much older brand, Oracle has recently been doing better in the financial aspect. IBM's stock showed a decline of 20% between 2014 and 2019, whereas Oracle's rose by 40% within the same period. 
Dell EMC
Known previously as EMC Corporation, this company was purchased by tech giant Dell in 2016 for $67 billion. It was created in 1979 and is headquartered in Round Rock, Texas, and Hopkinton, Massachusetts, United States.  The company specializes in products and services that help enterprises manage and protect data.
Among its many services, Dell EMC also offers cloud computing. This, along with enterprise data management, is also a primary service provided by Oracle, as we've discussed earlier. The company is widely renowned as the biggest supplier of data storage platforms across the globe, with over 140,000 worldwide employees. 
EMC has hugely benefited from its acquisition by Dell. The sheer magnitude of Dell alone as a company has elevated EMC's status, leading to much more excellent prospects. Oracle has been lagging behind in terms of revenue but is still the more popular cloud computing choice. Dell is doing much better as far as computer hardware is concerned.
SAP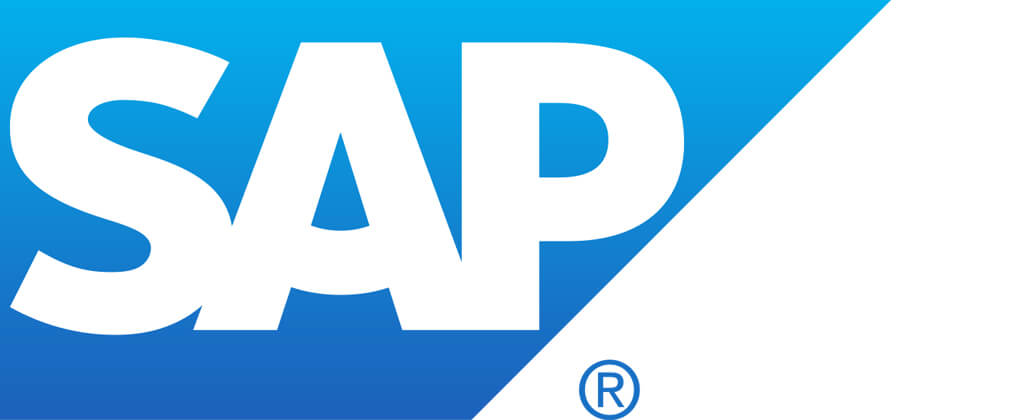 SAP, which stands for Systems, Application, and Products, is a technology company headquartered in Walldorf, Baden-Württemberg, Germany. It was founded in 1972 and is now one of the most prominent software-makers in the world with active operations in over 180 countries. The company's impeccable reputation can be credited to its hugely popular Enterprise Resource Management (ERP) software. 
Oracle is in fierce competition with SAP in the enterprise software industry. The former's primary aim is to target companies that need to transform their entire digital landscape through end to end ERP solutions. 
Oracle and SAP provide very similar features in their ERP tools. These include accounting, pricing, CRM, supply chain management, human resources, and more. Oracle is considered better for accounting and pricing, whereas SAP is more popular for human resources.
VMware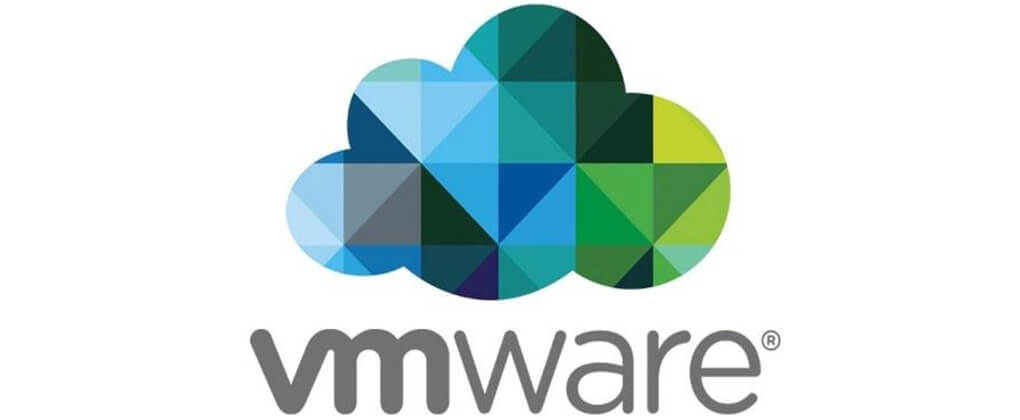 VMware is a software company founded in 1998. It is headquartered in Palo Alto, California, United States, and is known for its virtual application development industry. The company has established worldwide recognition with 125 locations and over 24,000 employees. As of 2019, it has generated $9 billion in revenue. 
VMware has also become prominent in the cloud computing industry, providing competition to Oracle's cloud computing business. The company aims to digitize customer experience through cloud-based solutions.
The virtualization and cloud computing industries of both Oracle and VMware are booming. However, Oracle is the older and more financially secure company of the two. 
Cisco
Cisco is yet another American technology enterprise. It was founded in 1984 and is headquartered in San Jose, California. The company provides high-tech products and services, with a focus on networking hardware and software. With 75,900 global employees and total revenue of $51.9 billion as of 2019, it would be fair to say that the company has been flourishing in the aspects that matter.
Cisco offers enterprise management, cloud computing, as well as computer hardware, all three of which are also provided by Oracle. It, therefore, serves as a major competitor to Oracle in today's market.
Both Oracle and Cisco are faring pretty well in the tech sector: Oracle is considered top-notch for database management and Cisco for networking. Financially, in 2019, Cisco is better off, as can be seen by its total revenue.
Conclusion
The top 10 Oracle's direct competitors are: Amazon Web Services, Salesforce, Teradata, Microsoft, NetApp, IBM, Dell EMC, SAP, VMware, Cisco. Together these companies employ 1.6 million people worldwide, with AWS employing 800,000 people and ranked 1st among Oracle's top 10 competitors in the cloud computing sector. The top 10 competitors average 168,000 employees. 

COMPETITORS STATS
| | | | |
| --- | --- | --- | --- |
| NAME | FOUNDED | HEADQUARTERS | NO. OF EMPLOYEES |
| AWS | 1994 | Seattle, WA, USA | 800K |
| Salesforce | 1999 | San Francisco, CA, USA | 36K |
| Teradata | 1979 | San Diego, CA, USA | 10K |
| Microsoft | 1975 | Redmond, WA, USA | 140K |
| NetApp | 1992 | Sunnyvale, CA, USA | 10.5K |
| IBM | 1911 | Armonk, NY, USA | 350K |
| Dell EMC | 1979 | Hopkinton, MA, Round Rock, TX, USA | 140K |
| SAP | 1972 | Weinheim, Germany | 100K |
| VMware | 1998 | Palo Alto, CA, USA | 24K |
| Cisco | 1984 | San Jose, CA, USA | 76K |
Oracle Competitor Crossword
Content from this and other articles on this website can be used as a crossword clue