Five Competing Natural Cosmetics Manufacturers in the UK
Natural cosmetics and skincare brands are quite the trend nowadays as the benefits offered by them not only to the human body but also the environment are innumerable. These natural products don't contain harmful toxic ingredients and are filled with plant-based ingredients that don't irritate the skin. People are now even more concerned about basic self-care products as well, therefore, companies like a natural deodorant company or organic hair company are on the rise and make lots of sales.
The UK's interest in ethical and sustainable practices has made it an international hub for the natural cosmetics industry. Therefore, you will see lots of brands that produce organic cosmetics in the UK and sell them worldwide.
We have listed below the five competing natural cosmetics manufacturers in the UK to help you make a wiser and healthier choice for your skin. Read on!  
Odylique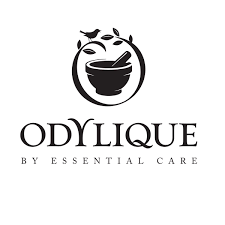 Odylique means "power of nature" and there's no doubt in that as this British brand laid its foundation on the basis of providing only the botanical ingredients, free from any kind of synthetic ingredients.  
This brand offers a wide range of products from facial creams and body washes to makeup. All the products are hand-made in the UK and they are soy-free and gluten-free to ensure even the most sensitive skin type can get advantages of all the fresh plants' nutrients.  
Bloomtown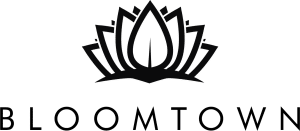 Bloomtown claims to be the UK's first-ever independently certified palm oil-free brand to preserve endangered wildlife. Therefore, this company is certified vegan and cruelty-free.
It only uses organic ingredients in its products and its products are free of sulphates, parabens, PEGs, petrochemicals, phthalates, synthetic colors, TEA, and SLS. You can get your hands on natural lip balms, clay masks, essential oil blends, soap bars, hand and body washes, and much more.
Evolve Beauty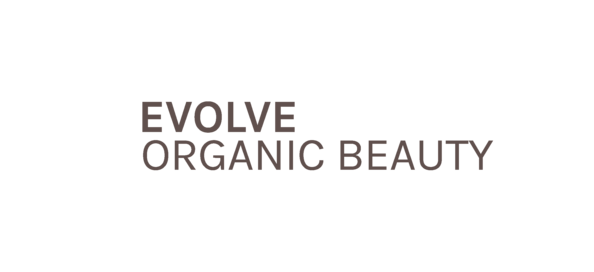 Evolve Beauty was founded in 2009 with the mission of making people's lives healthier and greener. Some of the natural ingredients are hand-blended in the UK, while experts with over 30 years of experience formulate natural products that show visible results.
This brand delivers true value to the users, and therefore, mentions the percentage of natural ingredients added to each product. All its products are 100% cruelty-free and vegan-free. To take care of the environment, the packaging materials are recyclable and reusable.
It offers a wide range of natural products from moisturizers, face creams, and eye and lip care to balms & oils and washes & scrubs.
Nathalie Bond
Nathalie Bond Company was set up in 2013 by a wife and husband duo. All of its products are plant-based and organic and are handmade in the UK to make sure they are gentle and safe to use.
Their products are cruelty-free, vegan-friendly, and environmentally friendly and this is evidence of high ethical standards. It offers 100% toxic-free face oils, body oils, lip balms, body scrubs, and bath salts.
Upcircle
Upcircle utilizes leftover natural ingredients such as coffee grounds, blueberry extract, chai spices, date seeds, fruit waters, and chamomile stem to create exceptional beauty products for every skin type from acne-prone, dry and dull to mature skin.
This company crafts 99% plastic-free and recyclable products to ensure the safety of the environment. None of the products are tested on animals. It only uses COSMOS-approved ingredients to prevent your skin from any kind of irritation or harm.