Top 5 Kroger Competitors In 2023
Kroger is an American retail company and is one of the largest supermarket businesses in the world. In the United States it is the largest supermarket company by revenue as of 2019. Kroger generated more than US$121.6 in total revenue and ranked them 20th place on the Fortune 500 rankings. The American company is also a powerhouse of a conglomerate, with over 33 subsidiaries and 2,700 supermarkets that Kroger solely owns. The company got its distinct name from founder Bernard Kroger, who founded the company in 1883.
| | |
| --- | --- |
| COMPANY NAME | Kroger  |
| FOUNDED | 1883 |
| HEADQUARTERS | Cincinnati, Ohio, U.S. |
| SIC CODE | 5411 |
| STATUS | Public |
| INDUSTRY SECTOR | Retail |
| EMPLOYEES | 453,000 |
| TRADING SYMBOL | KR |
Kroger similar companies:
Walmart, Whole Foods Market, KMart, Safeway, Costco, Walgreens Boots Alliance, Tesco, and Target.
How the company makes money
The American company is one of the world's largest and famous retail companies. Kroger operates more than 35 food processing plants, and as much as 1,500 supermarket fuel centers. With an impressive workforce of over 450,000 employees, it's no wonder why Kroger is America's second-largest retailer, behind Walmart, and the fifth-largest retailer in the world. 
Retail
The retail industry encompasses business sectors like supermarkets, department and retail stores, specialty stores, online merchants, and so on. The practice of retail is buying large amounts of stock from wholesalers or producers for a lower price and then reselling them to consumers in smaller quantities. The retail industry is one of the most ubiquitous markets and is a solution to one of our human essentials, which is food and clothing.
Kroger has one of the largest selections for organic goods and a huge selection of private labels. Not only are their services, prices, and products great, but the company as a whole is treated and regarded as a comfortable place to shop. Kroger's customer service is also showered by many praises on the internet. 
Walmart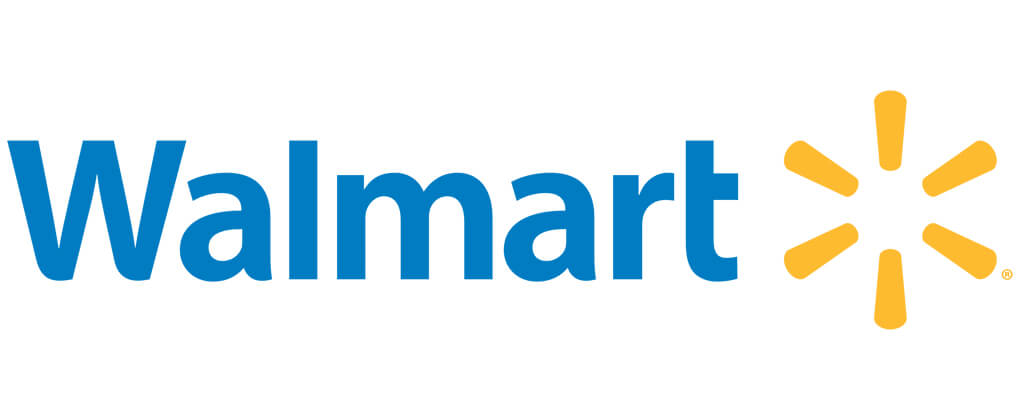 Walmart is an American multinational retail corporation that specializes in supermarkets, department stores, grocery stores, and more prominently, hypermarkets, which are a combination of grocery and department stores. Because Walmart operates a lot of hypermarkets, one of the notable qualities of their stores is its gigantic size. 
As of 2019, the American company generated over US$515 billion in revenue! The largest and highest-earning revenue company in the world! The retail giant sits on the first place of the Fortune 500 list, comfortably leading by more than US$150 billion next to State Grid. Walmart has a whopping 2.2 million employees!
The American giant that is Walmart is legendary, not just in the retail business but in all business sectors across the world. Although Kroger offers a lot of services and is rising in popularity, it has a long ladder to climb before it comes even close to Walmart.  
Costco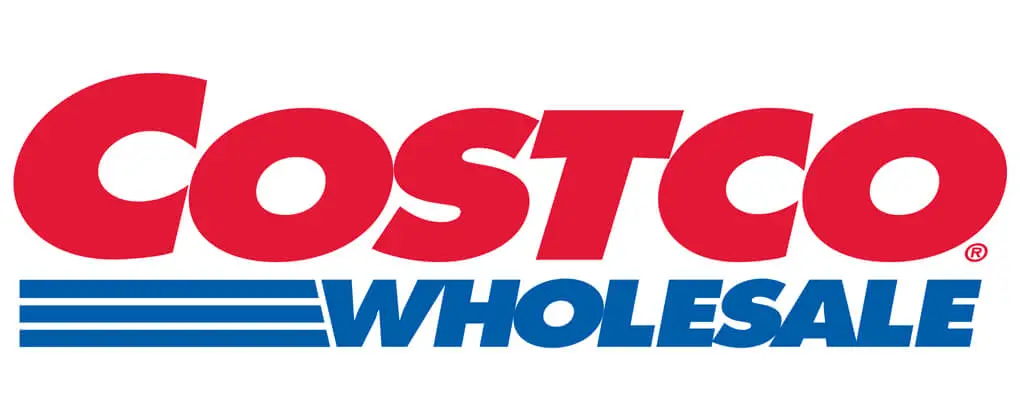 Another American multinational corporation, Costco was founded in 1976 by Sol Price and Robert Price as Price Club warehouse. Around six years later, the company was renamed into the Costco we know now and was spearheaded by James Sinegal and Jeffrey H. Brotman. The American company has an estimated 800 warehouses around the world.
Costco generated US$152 billion in total revenue as of 2019, thanks to its 250,000 employees and 785 warehouses. Costco started the concept of having a retail store inside a warehouse, which is a trademark that it is known for. The American company is the second-highest retail company in total revenue. 
One of Costco's special features is that they require their customers to purchase a membership card which allows you to buy incredibly cheap products, even amongst their competitors. However if you're not always buying products, Costco's membership price becomes an expensive monthly fee. Luckily Kroger has you covered, without needing a membership fee and selling affordable products as well. 
Walgreens Boots Alliance 
Walgreens Boots Alliance is an American holding corporation that owns a number of pharmaceutical companies. The American corporation manufactures, distributes, markets, and sells retail pharmaceuticals. Founded in 2014, when Walgreens fully purchased the Swiss company Alliance Boots for US$4.9 billion in cash.
As of 2019 the American pharmaceutical company generated over US$136 billion, an extremely large amount considering they are selling healthcare. Walgreens Boots Alliance operated in over 25 countries with a workforce of over 440,000 employees as of 2018. 
It may come as a surprise to foreign readers that Kroger operates more than 2,200 retail pharmacies in 37 states across America. Walgreens Boots Alliance however targets and distributes pharmaceuticals worldwide. 
Tesco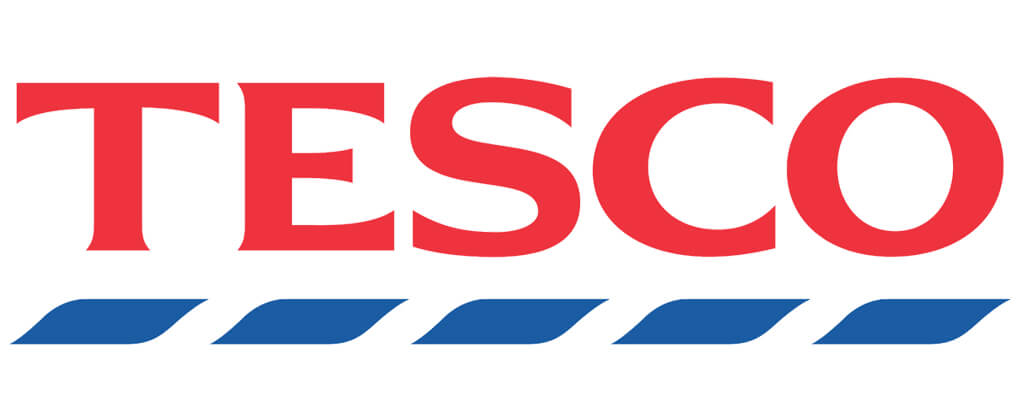 Founded in 1919 by Jack Cohen, Tesco was originally a Jewish company that sold groceries in a stall at East End London. Tesco is now a British multinational grocery and commodity retailer that is headquartered in England. The British company is the ninth-largest retailer in the world by total revenue.
Tesco has an impressive workforce of over 450,000 employees together with their portfolio of having more than 6,800 locations worldwide. As of 2019, the British company generated over US$70  billion in total revenue and holds the 103rd place in the Fortune 500 list, marking its 25th year of being on the Fortune 500 since. 
Kroger and Tesco are often compared by a lot of reviews on the internet as having a similar atmosphere. Although both companies are nearly head-to-head in terms of performance, their portfolios are incredibly far apart. Tesco is performing better, however, Kroger is beginning to expand to other states and countries. 
Target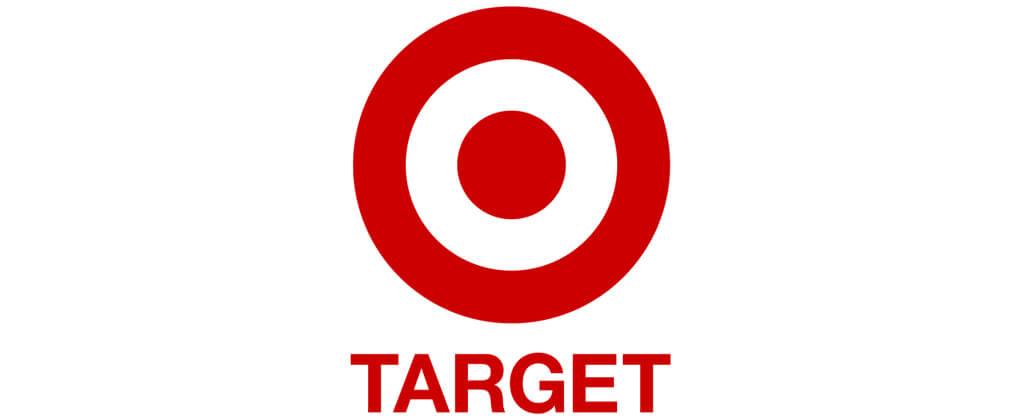 Target is an American retail corporation and is the eighth-largest retailer in the United States. The American company was founded in 1902 by George Dayon as Goodfellow Dry Goods. The American company has over 1,800 stores and locations in America and has an impressive workforce of over 360,000 employees.
As of 2019, the American company generated over US$75 billion in total revenue and holds the 39th place in the Fortune 500 list of corporations listed by highest total revenue. Target has a presence in over 200 countries globally and operates more than 11,000 locations around the world.
In terms of being more widespread, Target has its reputation for being a global company especially with the launch of its website. However Kroger's reputation for whole and organic produce is one close to many health-conscious consumers in America. 
Conclusion
The top 5 Kroger direct competitors are: Walmart, Costco, Walgreens Boots Alliance, Tesco, and Target. Together these companies employ 1.1 million people worldwide, with Kroger employing only 304 thousand people and ranked 1st among Kroger's Top 5 competitors in total revenue. The top 5 competitors average about 222 thousand employees. 
COMPETITORS STATS
| | | | |
| --- | --- | --- | --- |
| NAME | FOUNDED | HEADQUARTERS | NO. OF EMPLOYEES |
| Walmart | 1962 | Bentonville, Arkansa, United States | 2,200,000 |
| Costco | 1976 | Issaquah, Washington, United States | 250,000 |
| Walgreen Boots Alliance | 2014 | Deerfield, Illinois, United States | 440,000 |
| Tesco | 1919 | Welwyn Garden City, United Kingdom | 450,000 |
| Target | 1902 | Minneapolis, Minnesota, United States | 360,000 |
Kroger Competitor Crossword
Content from this and other articles on this website can be used as a crossword clue