Kickstarter is a crowdfunding platform for creative projects such as films, music, stage shows, comics, journalism, and video games.
Kickstarter is headquartered in Brooklyn, New York. Kickstarter generates $ 2.1 million in revenue per employee. Kickstarter raised a total of $ 10 million. Kickstarter's main competitor is Indiegogo, led by Andy Young, who is their CEO. Kickstarter has 3 728 followers.
Kickstarter's Competitors, Revenue, Number of Employees, Funding and Acquisitions
Kickstarter top competitors include: Indiegogo, GoFundMe, Crowdfunder, AngelList, Fundable, Patreon, Crowdrise, Kiva, Gust and iFunding.
Together they raised more than 298.9 million people from their approximately 1.3 thousand employees. Kickstarter revenue ranks first among the top 10 competitors. The Top 10 Competitors averaged 55.9 million. Kickstarter employs 146 people and is ranked 5th among the Top 10 Competitors. The top 10 competitors average 131.
Website: kickstarter.com
Founded: 2009
Est. Annual Revenue: $300M
Est. Employees: 146
Headquarters: 58 Kent Street Brooklyn, New York 11222
Indiegogo
Indiegogo is the # 1 Kickstarter competitor. Indiegogo was founded in 2008 in San Francisco, California. Indiegogo is in the field of Internet software. Indiegogo brings in $ 260 million less in revenue than Kickstarter.
GoFundMe
GoFundMe is one of the main competitors of Kickstarter. GoFundMe is headquartered in Redwood City, California and was founded in 2010. GoFundMe competes in the internet software space. GoFundMe generates 33% of Kickstarter revenue.
Crowdfunder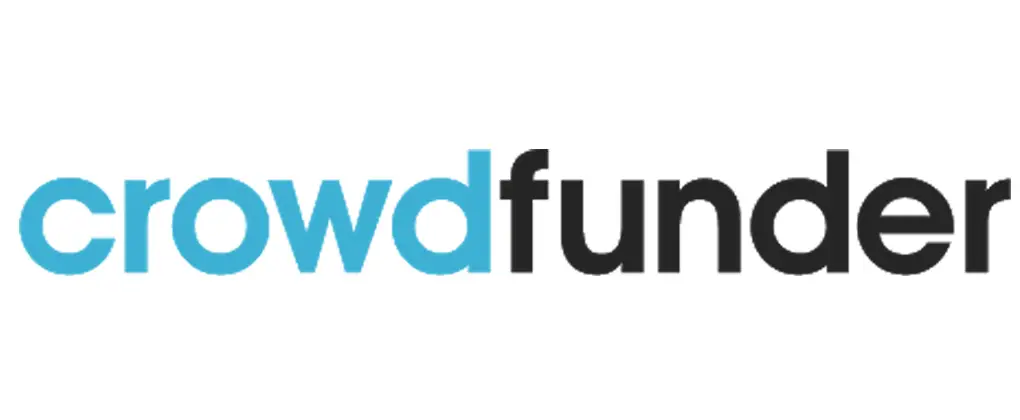 Crowdfunder is considered one of the main competitors of Kickstarter. Crowdfunder was founded in 2011 and is headquartered in Venice, California. Crowdfunder operates in the internet software industry. Crowdfunder employs 126 fewer people than Kickstarter.
Company Search Interest