Main Competitors in Hong Kong Tutoring Industry
It wasn't until the 1980s when the tutoring industry peaked in Hong Kong due to the boom in its economy. As parents started earning better, they wanted to spend more on their children's education in order to secure their future. As of now, the tutoring industry in Hong Kong has grown quite massive. Although the mode of education, such as the shift from in-person to online tutoring, has mostly changed after a few decades, the quality of education is that of international standards. With increased demand, a tutor HK provides their services near their localities without compromising on the education quality to make it even easier for students to find an expert tutor in their vicinity.
With that being said, there is a lot of competition in the Hong Kong tutoring industry as of now. Technological advances, decline in birth rate and revolution in education systems are a few causes of it.
Whether you want to avail of top-notch tutoring services or you are merely curious about the main competitors in the Hong Kong tutoring industry, we have mentioned a few of them in this article. Read on!
Beacon College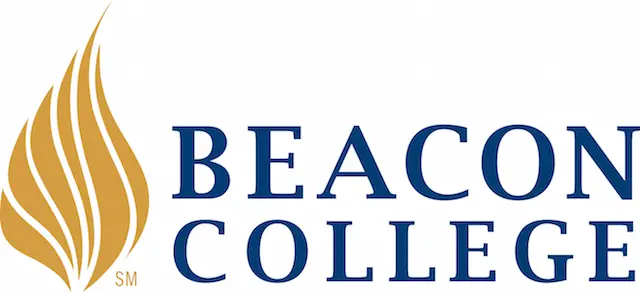 Beacon College was founded in 1989 in one of the districts in the New Territories. It is a listed subsidiary of "the BExcellent Group" and it is known to be one of the largest education service providers in Hong Kong.
It has over 300 teaching and non-teaching staff members who work together to provide its students with premium quality education. This is even evident by its motto, which states to guide the students on their academic careers in order to make their future bright and successful.
It offers tutoring services to secondary classes and even offers secondary, pre-education, and life-learning courses. In addition to these courses, students can also enroll in IELTS, Korean language, and photography courses.
Beacon College gives freedom to its students in regards to selecting the time, location, different study modes, and even a teacher of their choice for tutoring. Moreover, it is equipped with computer rooms and laboratories to make the learning process a breeze for students.
King's Glory Education Center
The King's Glory Education Center was established by Shum Yi-fai in 1986. Initially, it started from one branch in Ngau Tau Kok and by 2007, it had set up a total of 11 branches. Therefore, it is known as one of the most extensive education corporations in Hong Kong.
It has professional and premium quality tutors to help students in the preparation for their public exams. Along with this, it also offers a variety of language courses and other academic-related courses. It is even actively involved in the different charitable funds and activities to help society.
Modern Education
Modern Education was previously known as "Intel Education" and was established 23 years ago by Ken Ng Kam-Lun, who is also one of the English teachers in this school. It currently has 14 branches all over Hong Kong to provide its services to students conveniently.
It offers tuition to students of the second class in order to help them prepare for their local exams efficiently. Its main goal is to help students get remarkable results in their exams, so they can have a successful future.
In addition to its tuition services, it also offers job training, overseas education services, and professional exam courses. Among several other awards, it has been given the title of "Reputable Brand" by Reader's Digest.