10 Awesome Zoom Alternatives and Competitors
Zoom Video Communications, Inc., popularly known as 'zoom', is a videoconferencing service from the United States. It also provides various other features like virtual chats, distance education, telecommuting, etc. It comes in an application form on both desktops/laptops and smartphones/tablets. 
A host needs to set up a meeting with a unique code and password and distribute the information to the attendants. Since it is a free platform (with an optional Pro service), you can use it for both professional meetings and personal video conferences.
| | |
| --- | --- |
| Name | Zoom |
| Founded | 2011 |
| Headquarters | San Jose, CA, US |
| SIC Code | 7372 |
| Status | Public, Independent Company of NASDAQ |
| Industry Sector | Technology and Software |
| Employees | 4422 |
| Trading Symbol | Nasdaq: ZM |
Zoom was founded quite recently, in 2011, and it was moderately well-off over the years. But soon after the COVID-19 pandemic hit the globe, it suddenly became the most in-demand video conferencing service in the world. It was and still remains among the most preferred videotelephony platforms, not only for professional and personal use but also for some major educational institutions. No wonder, Zoom's revenue has recently hit the $2.7 billion mark!
Zoom Similar Companies:

Microsoft Teams, Google Meet, Skype Meet Now, Webex, GoToMeeting, Teamviewer, BlueJeans, Whereby, ClickMeeting, Mikogo.
Who is Zoom's Biggest Competitor?
The biggest competitor of Zoom is Microsoft Teams. While Zoom may have recently come into the picture during the quarantine periods, Microsoft Teams has been preferred by corporate companies right since its inception in 2017. Microsoft Teams is a part of the Microsoft 365 family, and it isn't available independently. It is available in almost every major language that the world has to offer.
How Zoom makes Money
Zoom mainly makes money through its numerous subscriptions, which are usually opted for by both small and large businesses. However, did you know that it has other, non-video-conferencing-related avenues for generating profits? Zoom manufactures its very own set of hardware to allow better integration between devices. Additionally, the company also doesn't hesitate to invest in promising start-ups.
Software
While the software industry may be huge, video communications form a major part of it, especially in this day and age. And Zoom is one of the leading, most popular platforms in the world today. The company's birth was in 2011, and its expansion began sometime after 2014. But its statistics skyrocketed post-March 2020, the beginning of the coronavirus pandemic.
Video Conferencing
As a regular customer, you may feel like Zoom may be ruling the roost in the video conferencing industry. But those who work in the corporate sectors will know that there is another major contender, Microsoft Teams. Nonetheless, Zoom is rapidly growing with its various exciting updates and immediate bug fixes.
Microsoft Teams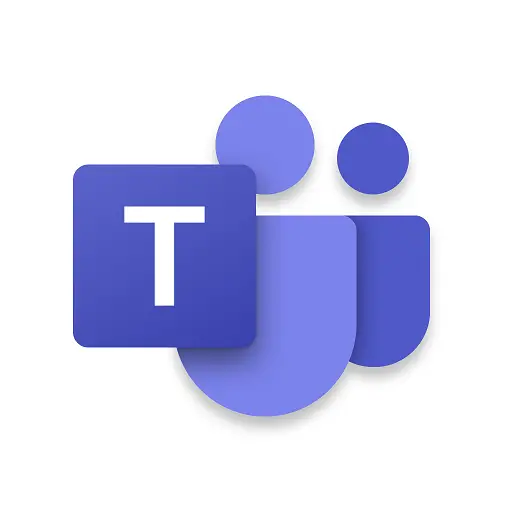 With over 250 million monthly users, Microsoft Teams has been making headways in the video conferencing industry since its inception in 2017. Initially, it was only available on the web browser. The app launches have been very recent, just last year, for various operating systems right from Windows and Mac to Android and Linux. However, Teams' worldwide popularity stems from its availability in a myriad of different languages, right from English and Spanish to Norwegian and Vietnamese.
Software
Teams is one of the most popular software developed by Microsoft so far. Despite its recent establishment, it contributes greatly to Microsoft's overall revenue. The languages that it is written in are React Electron, TypeScript, and Angular. Apart from setting up a meeting, you can use their chat feature or begin a channel thread of discussion regarding any related topic.
Google Meet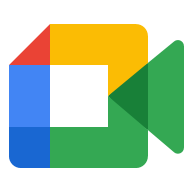 Google Meet is basically an amalgamation of two of Google's former apps, Hangouts and Google Chat. Similar to Microsoft Teams, it was initially founded in 2017, with major app releases in 2021. It incorporates many other existing features of Google like Workspace and Gmail. Given Zoom's growing popularity in 2020, Google eventually canceled its 60-minute limit for free users to effectively compete with the former.
Software
Video conferences with up to 720p resolution, a variety of chat features with call encryption, and even noise cancellation and low-light modes during calls, Meet is indeed an all-inclusive platform for either professional meetings or personal virtual meet-ups. All you need is a Google account, and you are ready for your next meeting!
Skype Meet Now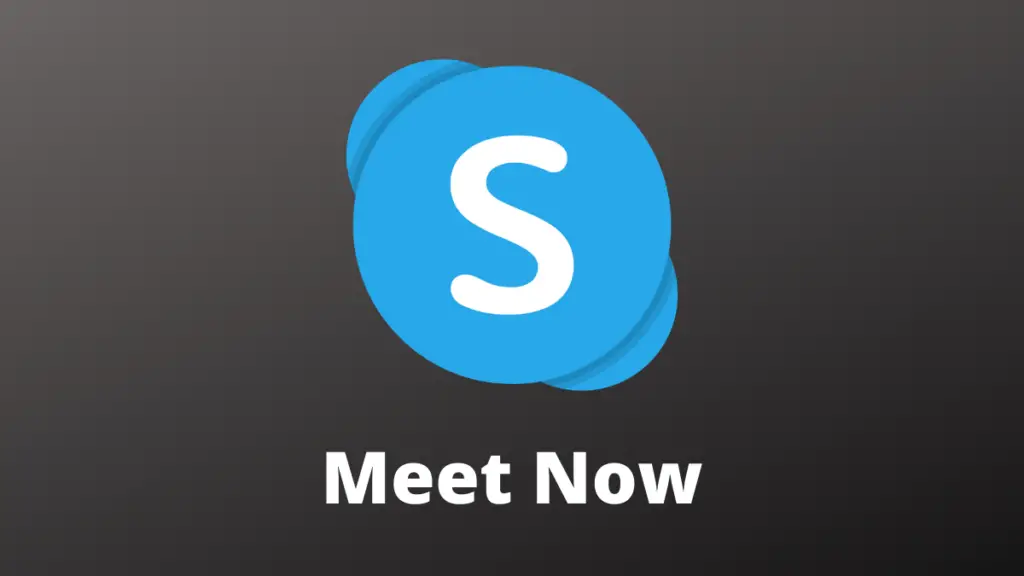 Skype was ruling the roost in the 2000s, but in the 2010s, it somehow lost its steam, probably due to the introduction of many more exciting apps. The brand renewed its vigor with the launch of Meet Now on all kinds of platforms in 2021.
Software
Meet Now is a video conferencing app that adds to the already existing features of other brands. Did you know that you can blur your background to avoid any unnecessary interference during the call? A perfect way to kick-start any professional meeting!
Webex

Webex by Cisco is among the oldest video conferencing apps out there, with its foundation laid way back in 1995. In the initial years, Webex was mostly used by high-end businesses due to its high prices. It was only during the COVID-19 pandemic that they heavily slashed their prices and made the app freely accessible too.
Software
An app that was once only used by professional high-enders, Cisco's Webex is currently accessible to regular people all around the globe, almost free of cost. The software has several products under its wing, like Webex Meeting, Training Center, MeetMeNow, WebEx Connect, etc.
GoToMeeting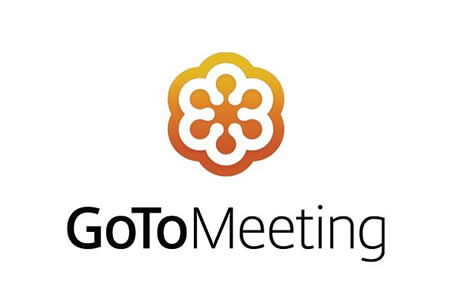 GoToMeeting was launched in 2004 by LogMeIn, a Boston-based company that was founded in Budapest, Hungary. Its primary offering is to set up online meetings. By 2015, GoToMeeting had become so popular that another software firm, Citrix, planned to spin off its core business model. The two companies eventually collaborated to form the GoTo family of products.
Software
Imagine that you want the data on your computer to be shown to the selective people located anywhere on the planet. GoToMeeting allows you to be the host that shares available data from your desktop, through completely secure channels, to other parties. It has a number of additional security subscription services as well.
Teamviewer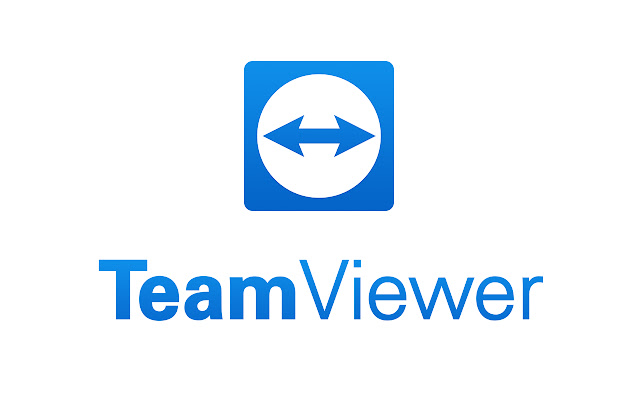 Teamviewer allows you proprietary access to another web-based device or devices so that you can help explain the maintenance and repair of the product to the customer in a better way. It is an excellent replacement for direct home calls.
Software
Initially, Teamviewer was only used for its basic purpose, that of resolving software problems remotely. However, today, you can find its use in various corporate sectors for explaining the ins and outs of any new software to a company's employees.
BlueJeans

One of the major telecommunications firms, Verizon, wasn't going to fall behind when it came to riding the wave of video communications. Hence, it acquired an already established company, BlueJeans, in 2020.
Software
BlueJeans was founded in 2009 as the BlueJeans Network, and it is currently headquartered in San Jose, CA. It offers cloud-based video meetings, with the host controlling most of the options like the other platforms.
Whereby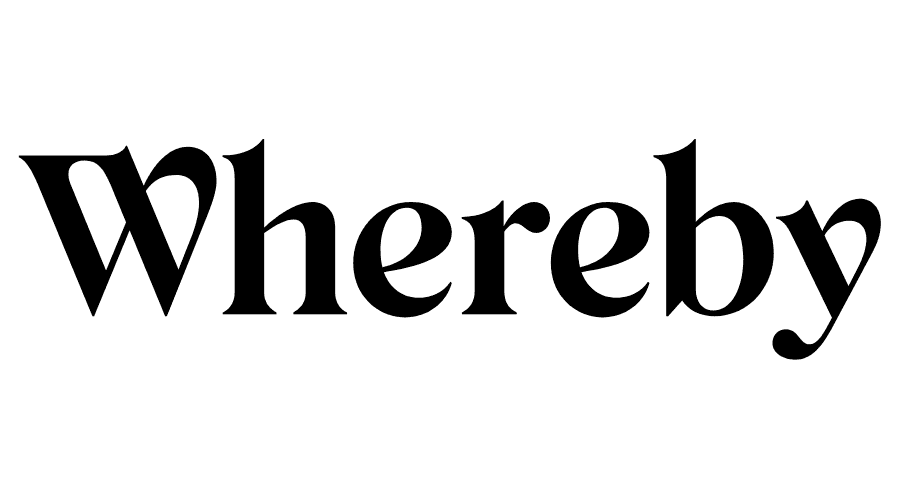 Whereby is a localized video communication service that started off its services in a quaint little town of Norway, called Maloy. It eventually expanded throughout Europe, in regions big and small.
Software
Whereby has 12 outlets throughout the European continent, serving both urban cities and small towns. Their employees usually work in a remote capacity, but their headquarters lie in Oslo, Norway.
ClickMeeting

ClickMeeting is primarily a browser-based video conferencing platform that caters to a variety of industry sectors. It also has a Google Play Store app for connecting on the go.
Software
ClickMeeting usually hosts online meetings for corporate professionals, but recently, more and more educational institutions have started using the software. Where Zoom reigns in the application category, ClickMeeting rules the browser one.
Mikogo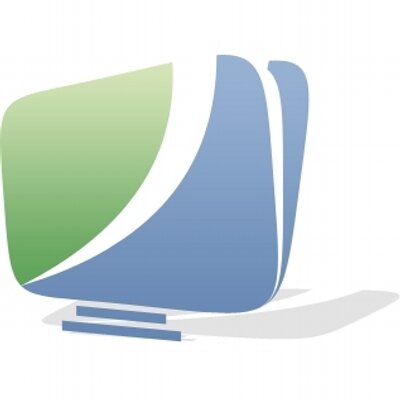 A video conferencing platform through desktop sharing, Mikogo, was founded in 2007 with its headquarters in Mannheim, Germany. Apart from being compatible with both Mac and Windows, including Android and iOS, it is a multilingual platform available in over 35 languages.
Software
Mikogo evolved from BeamYourScreen, a B2B communications platform. Given the astounding success of Mikogo since its launch, the founders, Erik Boos and Mark Zondler, focused mostly on the development of this app. Today, Mikogo generates a growing revenue of over $4 million.
Conclusion:
The Top 10 Zoom Competitors: Microsoft Teams, Google Meet, Skype Meet Now, Webex, GoToMeeting, Teamviewer, BlueJeans, Whereby, ClickMeeting, Mikogo. Zoom falls second in this list, just behind Microsoft Teams. Their total revenue amounts to around $14.27 billion, without including Google Meet. Their cumulative employee count ranges in the 46,070 mark.
Competitor's Stats:
| | | | |
| --- | --- | --- | --- |
| Name | Founded | Headquarters | Employees |
| Microsoft Teams | 2017 | Redmond, WA, US | 7000 |
| Google Meet | 2017 | San Jose, CA, US | 14,000 |
| Skype Meet Now | 2020 | Luxembourg | 1035 |
| Webex | 1995 | Milpitas, CA, US | 10,000 |
| GoToMeeting | 2004 | Boston, MA, US | 8000 |
| Teamviewer | 2005 | Goppingen, Germany | 1260 |
| BlueJeans | 2009 | San Jose, CA, US | 180 |
| Whereby | 2017 | Oslo, Norway | 75 |
| ClickMeeting | 2011 | Gdansk, Poland | 78 |
| Mikogo | 2007 | Mannheim, Germany | 22 |