Top 5 Vans Competitors In 2023
Vans is an American manufacturer and producer that specializes in clothing, primarily shoes. Founded in 1966 by high school dropout Paul Van Doren after working for almost 2 decades in the shoe business Randy's. The American company is best known for their stylized look that skaters and grunge culture embrace. As of 2019, Vans generated just shy of US$14 billion in total revenue. Shoes aren't the only thing the American company sells, they also distribute shirts, clothes and other apparel as well as sponsor many teams in professional sports like motocross and BMX.

| | |
| --- | --- |
| COMPANY NAME | Vans  |
| FOUNDED | 1966 |
| HEADQUARTERS | California, U.S. |
| SIC CODE | 5661 |
| STATUS | Public |
| INDUSTRY SECTOR | Apparel |
| EMPLOYEES | 5,000 |
| TRADING SYMBOL | VANS |
Vans similar companies:
Converse, Nike, Puma, Pacsun, Tilly's, Adidas, and New Balance.
Who is Vans' biggest competitor
The biggest competitor of Vans is Nike, the multinational footwear, apparel, and sports equipment manufacturer that leads the footwear business worldwide and is the favorite among teens with 42% of market share followed by Vans, which is positioned second with 20%. Nike employs 76,000 people worldwide and generates revenues of $40 billion per year, while Vans reports revenues for $14 billion with 5,000 employees.
How the company makes money
The American company is one of the most well-known shoe brands in the industry, especially in the grunge and edgy culture. Vans has always been related to skateboarding ever since punk and pop punk became a thing. With so many loyal customers and consumers, Vans not only has a very large fanbase of regular buyers but an entire culture that is predominantly owned by Vans. Their brand title is a reputable staple of certain cultures and that has made the company more successful.
Appare
The global fashion industry is one of the biggest markets in the world and is a commodity that everyone around the world uses. Clothes are a necessity in our lives and this makes business in this industry extremely profitable but also insanely competitive. As of 2018, the fashion industry was worth over US$1.3 trillion in total revenue, and with the increase in online shops it's becoming increasingly easier for more companies to join and set up in the industry.
Vans is among the biggest, if not the most iconic, names in grunge fashion culture. Pop punk, punk rock, and other alternative types of music and genres are heavily inspired and affected by Vans because the American company's shoes and apparel are one of the staples in the culture.
Converse
Converse is an American company that specializes in designing, distributing, manufacturing and even licensing sneakers and other types of rubber shoes. The American company focuses and sells an active and classy lifestyle together with their shoes, other footwear, and apparel. Converse was founded in 1908 by Marquis Mills Converse in Massachusetts.
As of 2019 the company generated almost US$2 billion in total revenue through global sales and worldwide locations. The Company has become a subsidiary of Nike since 2003 yet is still listed as one of the main competitors because of Converse's significance in teen culture and fashion. 
Fashion culture is extremely important and most outfits are often determined or heavily affected by your footwear. Converse has always sold a decent, clean, and sleek look as a classy alternative to normal everyday wear, however, Vans has ridden the trend of punk rock or grunge culture all the way to success.
Nike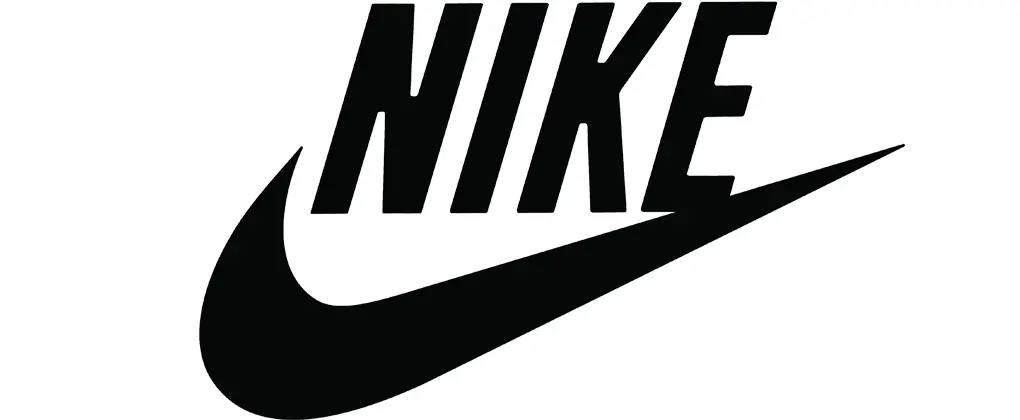 Nike is an American multinational corporation that designs, manufactures, and distributes footwear, apparel, sports equipment, and other types of athletic products worldwide. The company is one of the world's largest suppliers for sports shoes and sportswear. It was founded in 1964 by Phil Knight and Bill Bowerman who were both athletes and coaches respectively.
During the fiscal year of 2019 the American company managed to generate over US$39 billion in total revenue. In the same year, Nike remains one of the best athletic brands in the world as well as one of the largest, with over 76,000 employees worldwide. The American brand operates and distributes to over 170 countries around the world.
The American brand, Nike is debatably the largest-shoemaker in the world. Although Nike is famous, it is largely only considered an athletic or cool-kid brand. Vans has its own demographic that's outside of the athletic culture. Grunge, punk rock, and street are one of the many genres that Vans exclusively is known for.
Puma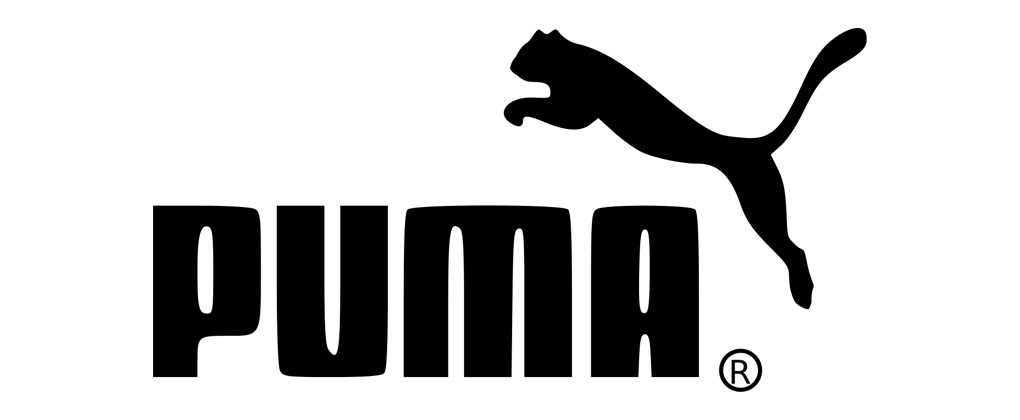 Our very first non-American brand, Puma is a multinational corporation that designs, manufactures, and distributes both athletic and casual wear. The corporation is headquartered in Bavaria, Germany and is the third-largest sportswear manufacturer in the world with only an impressive 13,000 employees.
The German corporation owns more than 700 international stores and operates about 300 of them in India, one of their biggest consumer countries. As of 2019, Puma generated over US$6 billion in total revenue from selling footwear, apparel, accessories, and most importantly sportswear and equipment.
Puma is an athletic brand and is a big competitor against Vans because of the German company's recent shift in some of its designs. With shoe designs for the most dedicated athlete to the most ordinary of consumers, Puma is slowly trying to broaden their demographic. Vans is unphased however as most of Puma's stylish wear aren't performing on a higher level yet.
Adidas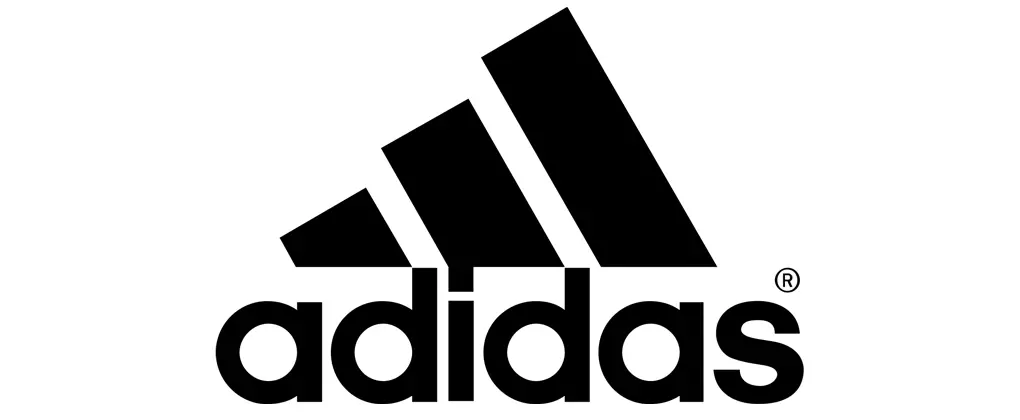 Adidas AG or simply Adidas is a multinational corporation that is also headquartered in Germany. The German company is the second-largest sportswear manufacturer and distributor company in the world, behind only to Nike. As of 2019, Adidas generated over US$25 billion in total revenue. 
With over 57,000 employees and over 800 factories worldwide, it's no wonder that the German company can efficiently operate in over 160 countries. Adidas was founded in 1924 by Adolf Dassler who at the time named the company Dassler Brothers Shoe Factory. The German company produces some of the best athletic wear and equipment in the industry and is loved by many as stylish apparel as well.
The three-striped German company is not only the second-largest sportswear manufacturer in the world but also a parent company of Reebok, Runtastic and Matix. Vans is still a long way from multiplying their total revenue to reach even close to Adidas and Nike, but our American contender continues to grow and branch out as grunge becomes a popular genre once again.
New Balance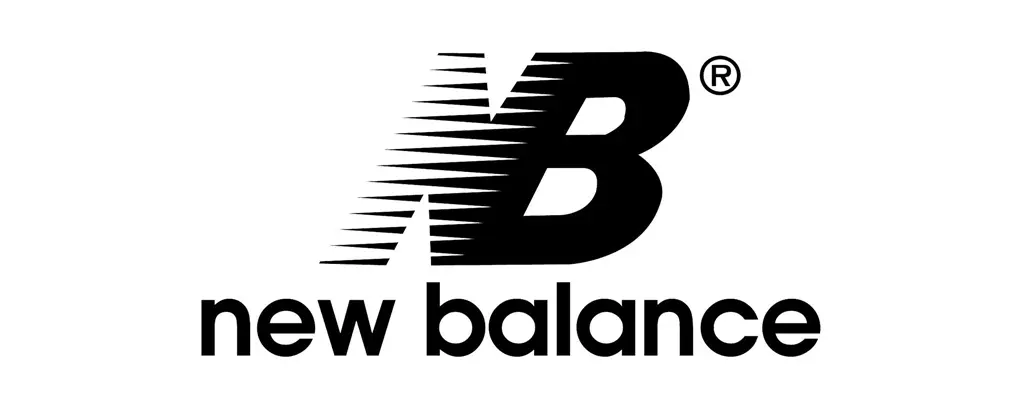 New Balance Athletics Incorporated, or better known as New Balance is an American company that designs, manufactures, and distributes sports footwear and apparel. Founded in 1906 by English immigrant William J. Riley as a the New Balance Arch Support Company, the American company has always sold sports footwear from the beginning.
As of 2019, the American company has over 5,400 employees worldwide in over 120 countries. In North America alone New Balance operates over 150 locations and outlets to sell their products and footwear.  Even though New Balance is officially categorized as a sporty brand, their classy and clean designs are deeply loved by much neater communities.

The smooth and simple touch that New Balance footwear gives are one of the biggest assets to their brand style and reputation. Unlike the more wild and bold shoes that other shoe companies often design, New Balance retains some level of conservativeness. Vans' shoes are also incredibly stylish and durable.
Conclusion
The top 5 Vans direct competitors are: Converse, Nike, Puma, Adidas, and New Balance. Together these companies employ 154 thousand people worldwide, with Vans employing only 5 thousand people and ranked 6th among Vans's Top 5 competitors in total revenue. The top 5 competitors average about 30 thousand employees. 
COMPETITORS STATS
| | | | |
| --- | --- | --- | --- |
| NAME | FOUNDED | HEADQUARTERS | NO. OF EMPLOYEES |
| Converse | 1908 | Massachusettts, United States | 2,900 |
| Nike | 1964 | Oregon, United States | 76,000 |
| Puma | 1948 | Herzogenaurach, Germany | 13,000 |
| Adidas | 1924 | Herzogenaurach, Germany | 57,000 |
| New Balance | 1906 | Massachusetts, United States | 5,400 |
VANS Competitor Crossword
Content from this and other articles on this website can be used as a crossword clue