Top 5 Toyota Competitors In 2023
Toyota Motor is a Japanese multinational automotive manufacturer that was founded in 1937. Prior to being the successful automotive company we know and love today, it spent 13 years operating as a manufacturer of automatic looms since 1924. The Japanese company was listed as the tenth-largest company in the world by revenue, on the Fortune 500 list and is considered the number one car company in the world. Toyota has a portfolio of over 359,000 employees and over 69 manufacturing companies worldwide, their total revenue in 2019 was reported to be US$273 billion.
| | |
| --- | --- |
| COMPANY NAME | Toyota  |
| FOUNDED | 1937 |
| HEADQUARTERS | Toyota City, Japan |
| SIC CODE | 3711 |
| STATUS | Public |
| INDUSTRY SECTOR | Automotive |
| EMPLOYEES | 359,542 |
| TRADING SYMBOL | NYSE: TM, LSE: TYT, NAG: 7203, TYO:7203  |
Toyota similar companies:
Ford, Volkswagen, Chrysler, Honda, Chevrolet, Hyundai, General Motors, and Nissan.
How the company makes money
Toyota Motors has always been one of the top automobile brands in the industry before it finally became number one. The Japanese company is the largest automobile manufacturer in Japan and second-largest in the world. To say the least, the Japanese car company rakes in tons of money yearly. Another notable achievement is that Toyota was the first car company to manufacture and produce 10 million vehicles in a year, which they have done annually since then.
Automotive
Being one of the most famous markets in the 21st century, the automotive industry has always been one of the most profitable business sectors in the world. With the popularity of electric vehicles increasing, it's safe to say that the industry is full of surprises. The global automotive industry is worth as much as US$4 trillion according to experts. With as much as an estimated 1.4 billion cars in use on the road around the world.
Toyota's has always been about the automotive industry, it is a craft that they have practiced and perfected. With cars that have stood the test of time, high-quality designs and bold innovations; the Japanese company has made themselves a reputation that the rest of their products can rely on to sell.
Financial Services
Dealing with money in any professional setting falls under Financial Service. Toyota has offered loans, credit cards and other related services. The financial servicing industry involves investing in stocks, bonds, equities, as well as lending money or saving it in an account. 
The Japanese company's financial service sector has improved and expanded faster than their automotive industry, yet despite that, only generate about 6% of the company's entire revenue. Toyota's automobiles are responsible for 90% of their profits.
Ford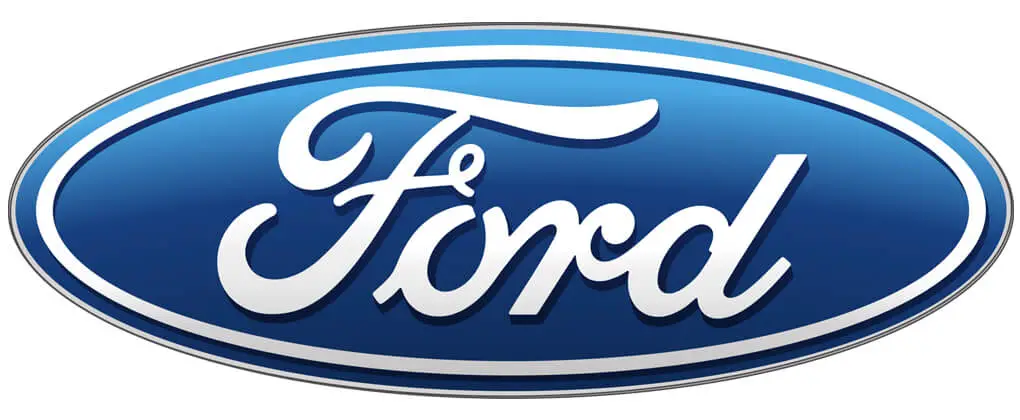 Ford Motors, Perhaps the most famous American car company, was founded in 1903 by Henry Ford, the man who revolutionized the production and distribution of automobiles. During the early 1900s, the process of assembling a car was too complex and required a lot of people to work and get one done. Henry Ford innovatively created factory lines so that the car would go in one side and come out the other completely finished, this process revolutionized how cars were made.
Ford is one of America's most beloved car brands and has made a total revenue of US$155.9 billion in 2019. The American company holds 12th place on the Fortune 500 list. Ford employs around 190,000 employees and has a production output of 5.5 million vehicles yearly.
Ford has always been associated with big, strong and sturdy cars and trucks. Their reputation and quality when it comes to that demographic are extremely commendable and they take a win with this one. However Toyota wins in a lot of aspects when it comes to medium and small size cars, Toyota easily outperforms Ford in ratings and variety. 
Volkswagen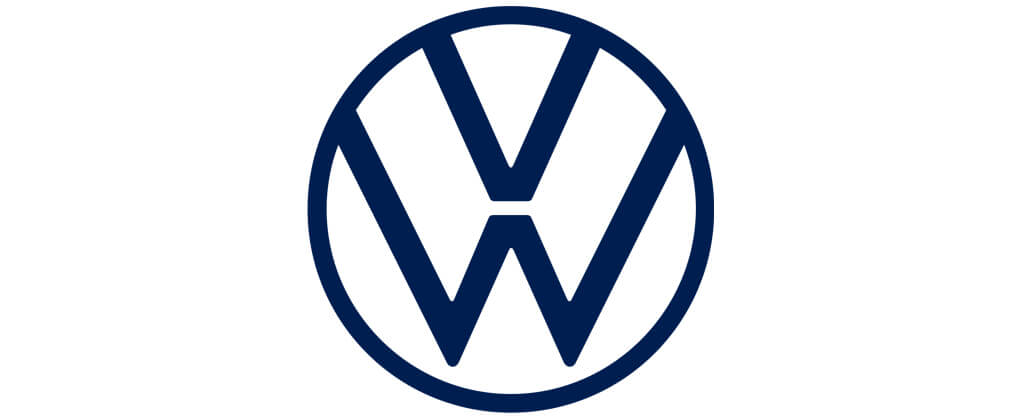 The German automaker was founded in 1937 by the German Labour Front which was a nazi organization. In 2019, Volkswagen earned a total revenue of US$252 billion, 40 percent of which came from China. The German automaker has a workforce of 304,000 employees and over 7,700 dealerships worldwide.
Volkswagen has always had a good reputation for cars, and it has kept it years since. What has kept the German Beatle manufacturer one of the best brands in the world is that they produce cars that speak for themselves. It's very common for most consumers to have fuzzy opinions about Volkswagens but when they drive one they leave with a positive experience. 
The German company is not considered a luxury brand by most, but for the consumers who want an esteemed vehicle whose performance and quality does not disappoint, Volkswagen is the way to go. Toyota's strategy against this has always been targeting the most affordable market.
Hyundai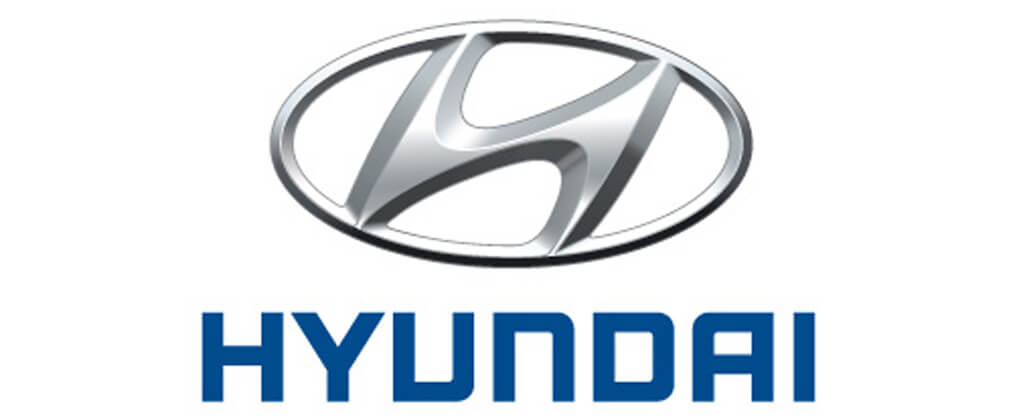 Founded in 1967 by Chung Ju-yung as a car company, the South Korean multinational conglomerate has expanded into different industries and now owns numerous subsidiaries. The Hyundai Motor Group was formed only recently in 2000 when car company giant Kia Motors was purchased by Hyundai. 
As of 2019, Hyundai has made a total revenue of US$224 billion in sales and employs a large workforce of 262,000 employees. The South Korean company was also the third-largest vehicle manufacturer by production volume in 2017 with a production output of 7.2 million vehicles.
Hyundai's main enemy has always been the public's misconception about their vehicles, contrary to popular belief the South Korean giant has made tons of great cars with statistics and tests to reinforce the quality of their vehicles. Toyota on the other hand has decades of good stories and an esteemed reputation, making consumers more likely to purchase their vehicles.
General Motors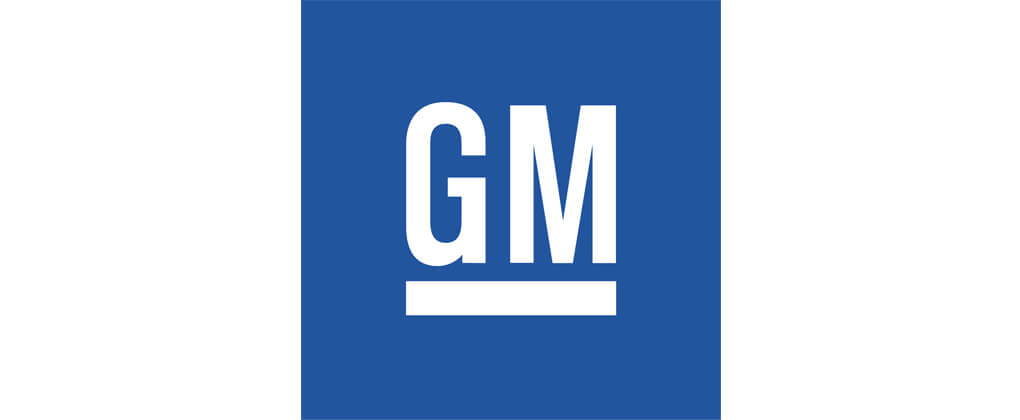 General Motors is an American multinational corporation and is one of Toyota's biggest rivals. The American company is the largest automobile manufacturer in America and fourth-largest in the world. General Motors currently holds the 13th rank on the Fortune 500 list for the highest revenue. 
The American company manufactured and distributed around 6.5 million vehicles in 2017, 4 million vehicles behind Toyota. If you count the vehicles produced along with their subsidiaries their number rises up to 9.3 million. General Motors is not only one of the best car brands in America, but it also owns a group of other brands that are automakers.
General Motors and Toyota both have plans in expanding and growing their businesses in newer and farther locations. However, General Motors is still a few years behind Toyota's capability. 
Nissan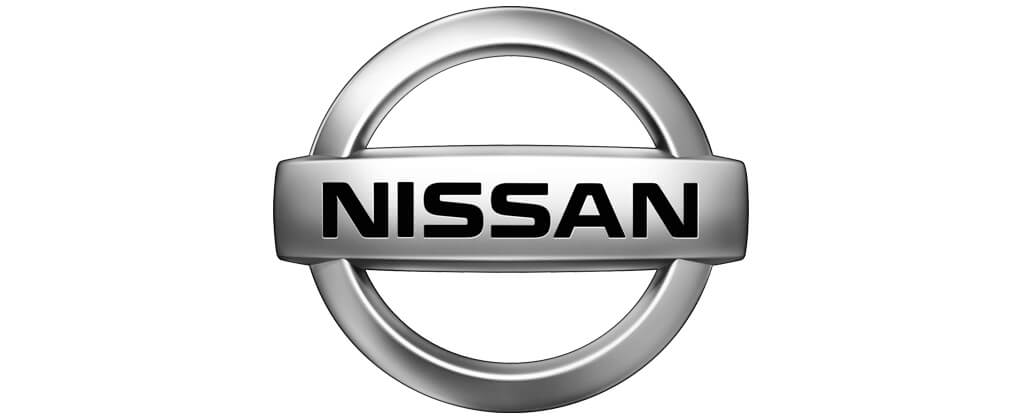 The Japanese multinational automobile manufacturer was founded in 1933 by Masujiro Hashimoto, who at the time named the company "Kaishinsha Motor Car Works". Nissan holds the 6th place on the list of largest manufacturers by production as of 2017 with over 5.7 million vehicles. 
The 138,000 employee-driven company generated a revenue of US$100 billion in 2019. Nissan is one of the oldest Japanese brands that have made a name for themselves in every household. There's nothing bad you can say about Nissan, and not enough good things to say as well, the Japanese brand has continually kept a reputable and high-quality company for decades.
Nissan's niche has always been their small SUV cars, yet despite that they have always produced quality cars that hold their own as one of the legendary car companies in the world. Toyota however has the advantage of having so much variety and range of vehicles that it's easier to find what you want in their collection.
Conclusion
The top 5 Toyota direct competitors are: Ford, Volkswagen, Hyundai, General Motors, and Nissan. Together these companies employ 1 million people worldwide, with Toyota employing only 359 thousand people and ranked 1st among Toyota's Top 5 competitors. The top 5 competitors average about 211 thousand employees. 
COMPETITORS STATS
| | | | |
| --- | --- | --- | --- |
| NAME | FOUNDED | HEADQUARTERS | NO. OF EMPLOYEES |
| Ford | 1903 | Dearborn, Michigan, U.S. | 190,000 |
| Volkswagen | 1937 | Wolfsburg, Germany | 304,000 |
| Hyundai | 2000 | Seoul, South Korea | 262,000 |
| General Motors | 1908 | Detroit, Michigan, U.S. | 164,000 |
| Nissan | 1933 | Nishi-ku, Yokohama, Japan | 138,000 |
TOYOTA Competitor Crossword
Content from this and other articles on this website can be used as a crossword clue