Top Competitors in the Solar Energy Industry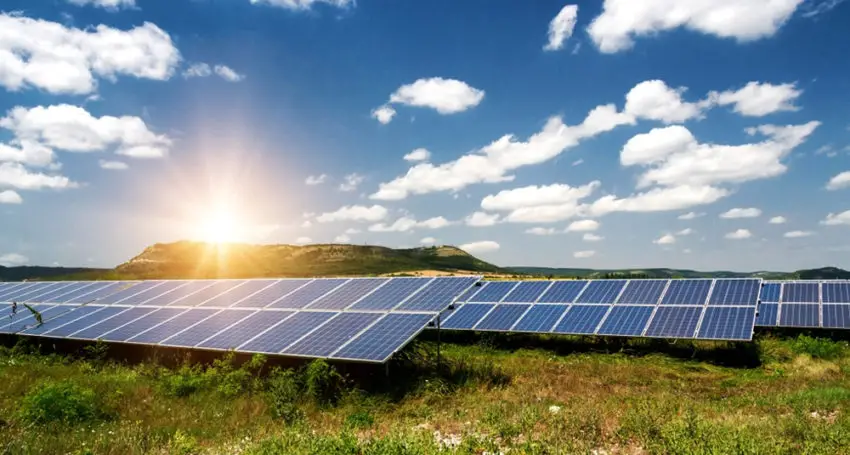 Whether it's the government looking for greener solutions or the individual consumer wanting to lead a sustainable lifestyle, the solar energy industry is booming to provide the best solutions to them.
Take Titanium Solar Company as an example, it focuses on providing premium-class service and installation to its customers that best suits their needs. There's no denying that using solar power minimizes the environmental impact significantly and saves electricity costs as well.
If you're interested in getting familiar with the top competitors in the solar energy market worldwide, read on this article!
Jinko Solar
Jinko Solar Company was established in the year 2006 as a wafer manufacturer with headquarters in China, and it is now the largest solar panel manufacturer in the world. It even was listed on the New York Stock Exchange in 2010.
The efforts of its R&D department have allowed it to diversify its product portfolio and sell solutions like photovoltaic hydrogen production and building-integrated photovoltaic. It has joined the RE100 green initiative to strive for a zero-emissions economy.
Recently, it crossed a whopping 100GW shipments. Its production bases are not only limited to China but can also be found in Malaysia, Vietnam, and United States.
Canadian Solar
Canadian Solar company was established in 2001 in Canada with the aim to create a cleaner planet for future generations. Now, it is one of the largest solar photovoltaic products and energy solutions providers globally.
It has delivered solar modules in over 160 countries to provide around 15.8 million households with environmentally-friendly solutions. It boasts 20 production facilities in Asia and the Americas and subsidiaries in 23 countries. It offers utility-, commercial-, and residential-scale solar projects. 
First Solar
Established in 1990, this company has headquarters in Arizona, US. It went public in 2006 on the NASDAQ. It invests heavily in its R&D department to provide innovative and cost-effective solutions and elevate energy yields.
First Solar Company has three manufacturing locations in Malaysia, the United States, and Vietnam. It takes pride in developing, engineering, and running the majority of the world's largest grid-connected PV power plants.
GCL Technology Holdings Limited
GCL TECH was set up in 2006, and it is based in Suzhou, China with R&D departments and branches in different cities of China as well. Its mission is to improve the living environment by providing eco-friendly solutions.  
Therefore, this company is a proud manufacturer of highly efficient PV materials along with a focus on polysilicon products. It holds the lowest carbon footprint record related to silicon materials in China and France.  
Its scientific research team consists of photovoltaic experts and scholars both from China and other top countries. It also gives the master's and Ph.D. graduates from world-renowned universities a chance to provide their research work expertise.
SunPower
SunPower Corporation was founded by an electrical engineering professor in the year 1985, and it is currently headquartered in California, USA. This company offers all-in-one residential solutions to its customers along with a 25-year warranty and exceptional customer service.
It has over 1000 patents for innovating its solar products constantly. Using cutting-edge technology, it sells highly efficient solar panels to its consumers. While creating a greener Earth, it still remains committed to its social responsibility values.