Top 10 Peloton Competitors In 2023
Peloton is an American company responsible for providing exercise equipment such as indoor bicycles and treadmills. The company has its headquarters in New York City. Peloton was founded in 2012 by Graham Stanton, Hisao Kushi, John Foley, Tom Cortese and Yony Feng.
| | |
| --- | --- |
| COMPANY NAME | Peloton |
| FOUNDED | 2012 |
| HEADQUARTERS | New York |
| SIC CODE | 3751 |
| STATUS | Active |
| INDUSTRY SECTOR | Exercise Equipment |
| EMPLOYEES | 1800 |
| TRADING SYMBOL | PTON |
Who is Peloton's Biggest Competitor?
Life Fitness is the fiercest Peloton competition in the market. Life Fitness has had more time to build a client base since its founding 1977 as compared to the fast-growing Peloton, which was introduced more recently. Life Fitness has also invested a lot in innovation by making integration possible with basic client devices such as Apple and Galaxy watches. Peloton beat Life Fitness in terms of revenue, reeling in $915 million while the latter reeled in $587 million. 
Peloton similar companies:
Life Fitness, Precor, SoulCycle, Nordic Track, Flywheel Sports, Echelon, Bowflex, , Cycleops, MyxFitness. 
How does the company make money?
Peloton adopts the hard to pull off hardware to subscription model. The company earns recurring revenue as clients renew their subscriptions every month. The main product Peloton earns from is its models of stationary bikes which is its main product. The bike is fitted with a screen that allows clients to stream and be part of spinning classes from the comfort of their homes. The company offers a subscription to its clients that bills them $39 monthly. 
The subscription requires clients to have bikes or a treadmill. Peloton bikes range from $2000 to $3000, and clients are allowed to pay in terms of monthly instalments starting from as low as $58 monthly. 
Peloton also has an app for its clients that charges $12.99 monthly, tax not included. Clients who have the Peloton Unlimited Access subscription don't have to pay the amount and only have to log in. Peloton is recognised as one of the Elite exercise equipment companies. The company has a good brand name and that combined with its high-quality products, justifies their high pricing for products.
In 2019, Peloton reeled in $915 million in revenue. The company serves 1.4 million individuals, which only reflects everyone who has an account active at Peloton. Peloton had a total of 1800 employees in 2020. 
Life Fitness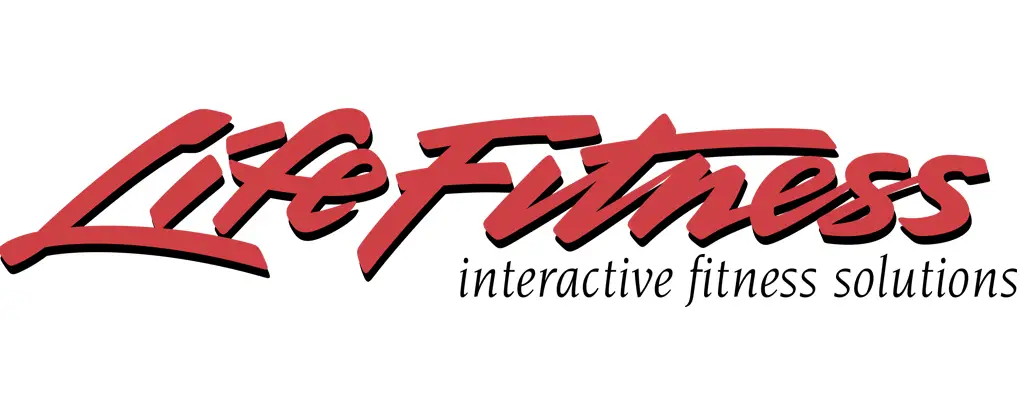 Life Fitness was founded in 1977 by Augie Nieto and Ray Wilson. The company's headquarters are in Illinois. It was initially called Lifecycle, but the name later changed to Life Fitness. Life Fitness is recognised as the first company to create a stationary electric bicycle. The company introduced Treadmills later on in 1991.
Life Fitness has acquired several companies over the years, including Cybex international in 2016. In 2019, Life Fitness got sold to KPS partners for 490 million. The company has thrived over the years through its innovation. The company has enjoyed much success over the years because of its integration capabilities and creating a strong online platform for its consumers.
In 2017, the company announced that their fitness equipment was compatible to pair with Apple Watch. In 2021, Galaxy watch users were also granted their ability to sync their devices with Life Fitness equipment. Life Fitness earned a revenue of $587 million in 2019. The company has a total of 3,000 employees. 
SoulCycle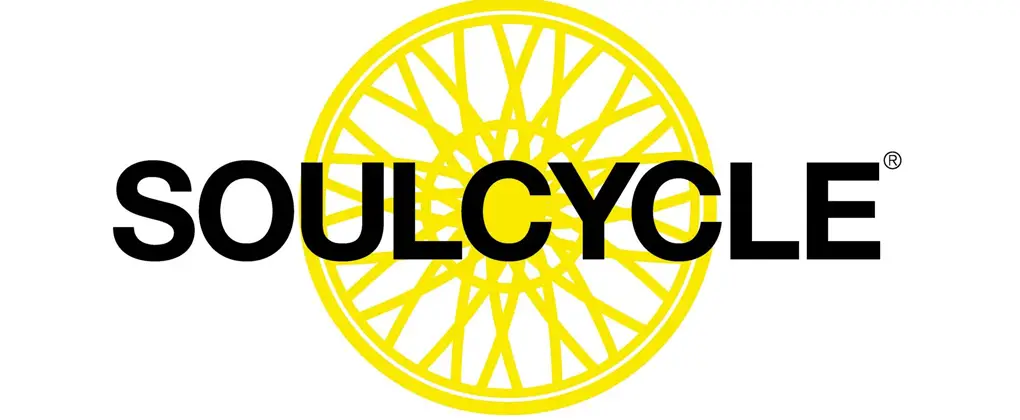 SoulCycle was founded in 2006 by Elizabeth Cutler, Julie Rice and Ruth Zuckerman. The company has its headquarters in New York and is a subsidiary of Equinox Fitness. SoulCycle has 99 locations all over the U.S, serving more than 300,000 unique riders. It started with one location in New York and by 2015, the company was already expanding to 55 studios. 
In 2015, the company introduced its mobile app, the same year it expanded to Miami and Chicago. SoulCycle makes its money from the classes that it offers its clients. The company does not offer any commitment requirement, and clients pay on each class basis.
SoulCycle also has various products in their shops for their fitness clients such as outfits, shoes and other wellness accessories in their soul shop. SoulCycle has been a fierce competitor for Peloton, but in 2019, the company shut down all its 99 studios due to the COVID19 Pandemic. SoulCycle had a total of 1500 employees by 2019. 
Nordic Track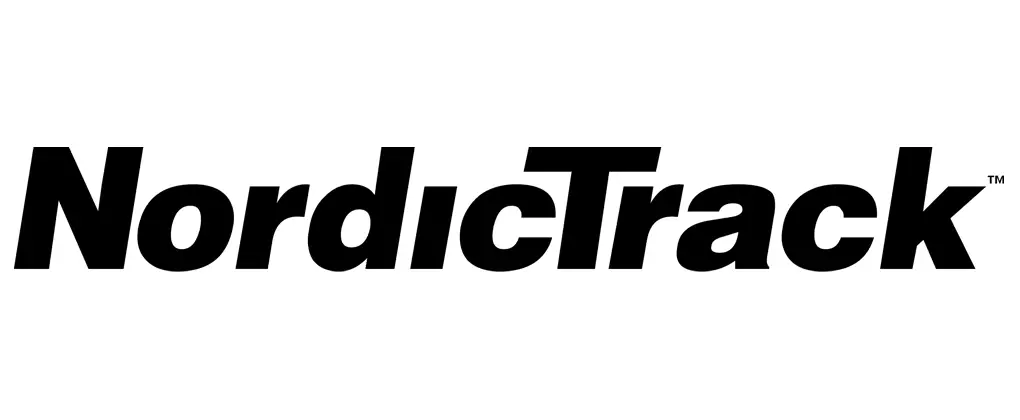 Nordic Track is a well-recognised manufacturer of exercise equipment. The company was initially established in 1975 by Edward Pauls in Minnesota and has its headquarters in Logan, Utah, USA. The company is especially famous for its treadmills which are sold on a global scale. 
Nordic Track produces treadmills that provide customers with more interactive training experience, with screens that individuals can use to have access to virtual trainers. It is a brand that is associated with quality equipment even though their prices are slightly lower than peloton. Nordic Track allows clients to pay in instalments of 12, 36 and 39 months. The company offers after sale assembly for clients when they deliver the equipment. 
Nordic has experienced a surge in sales of home fitness equipment in 2020 attributed to the COVID19 stay at home policies. The company averages a revenue of 425 million annually and has a total of 100 employees. 
Flywheel Sports 
Flywheel Sports is based in New York and specialises in indoor cycling equipment and providing an immersive experience for clients. The company was founded in 2010, by Ruth Zukerman. Ruth was one of the founders of SoulCycle in 2006, who left the company to start Flywheel. 
Flywheel has 42 studios in the United States where its clients use high-performance bikes for exercise. The company has various schedules and different workouts for clients, including stadium cycling, power training and others. 
Flywheel Sports has a monthly subscription of $39.00 without tax. Clients are allowed to work out at any of their studios with the basic subscriptions.
The company has a total of 1200 employees across its various locations. In 2020, Flywheel was sued for patent infringement by Peloton, over their virtual classes and settled with the latter. Flywheel generates approximately $75 million in revenue annually. 
Echelon 
Echelon was founded by Lou Lentine in 2011, to provide more affordable options for customers in terms of stationary bikes. The founder assessed that they could produce lower prices for their equipment. The company's headquarters are in San Jose, California
Echelon offers fitness products with prices ranging from $100 and $1600. The company undersells peloton's bikes with their models and hence targets clients who aren't willing to spend more on the equipment. However, there is a difference in the products. For example, while Peloton offers mounted screens with their bikes, Echelon fitness equipment have enabled integration with customers' devices such as phones, and tablets, to save on cost. 
In 2018, echelon opened a facility in downtown Chattanooga, covering 3,000 sq ft. Echelon competes well in the live online workouts with a customer base of about 100,000 users. Echelon has a total of 150 employees across its different locations, with 90 of them in Chattanooga, Tennessee. The company earns revenue of about $514 million in the last 2019 quarter which ended in March. In 2020, Echelon is moving towards $1 billion valuation. 
BowFlex
Bowflex is a name that has been associated with fitness since the late nineties. The company was established in 1986 when it introduced the Bowflex 200x. The company came into existence from the idea of an Ethiopian student named Tessema Dosho. It is headquartered in Vancouver, USA.
Bowflex was a well-known brand in the 1990s and even had a TV advert for its products back then. Bowflex headquarters are in Vancouver, Washington. Nautilus Group currently owns the brand. Bowflex has experienced much success over the years selling millions of its equipment in the U.S and around the world. However, it has also experienced some setbacks, specifically mass recall of their products in 3 separate occasions; 2004, 2007 and 2009 due to fault issues. 
Bowflex produces products such as bikes, treadmills, trainers and home gym equipment. The company is a trusted name and has managed to continue to improve home fitness standards for more than 30 years. Bowflex earns revenue of about 48 million and has 248 employees. 
Cycleops 
Cycleops has its headquarters in Kent, UK. The company was established in 2001 by the founders Sara and Chris Fortune.  The company has evolved to be called Saris in 2017, a combination of the names of the co-founders. Cycleops is cycling company that provides bike products such as indoor bike racks and bike trainers. Cycleops serves clients in the UK and US where they deliver products in 16-19 days.
The company makes it possible for clients to use their bikes indoors for fitness and even prepare for future pursuits. The company has gone an extra mile in supporting outdoor cyclists by providing parking racks and popup lane delineators. 
The company's targets anyone who owns a bicycle. So, clients do not have to spend a lot on the bikes that the other competitors sell. Their fluid bike trainers are quite efficient and compatible with a variety of bikes. Cycleops has 250 employees. The company earns roughly $48 million annually. 
Precor 
Precor was established in 1980 and has its headquarters in Woodinville, Washington, United States. The company's founder is David Smith. The company initially started as a precision corporation. Precor developed its first product in 1981, which was the Amerec 610 rowing machine. 
The company became the first of fitness companies to introduce a microprocessor to their equipment. Precor later developed its model 935 treadmill. Since then, it has produced various models of rowers, treadmills and cycles. Precor is associated with relatively high prices, with their equipment mostly found in high-end gyms. 
The company has a great brand image, and thus their prices reflect that. The features on their equipment are similar to its competitors. The company thrives on the fact that they have been in the market for some time, and thus the company is well known. Their brand attracts high-end customers. The company currently averages a revenue of $190 million annually. Precor has a total of 700 employees. 
Pro-Form
Pro-Form was founded in 1977 by Gary Stevenson and Scott Watterson. It is based in Logan, Utah. Pro-Form was initially just recognised as a treadmill company but later added other products. The company produced a unique fold-away design for their treadmill that was widely known in its early years. 
Since then, the company has invested in innovation and producing quality equipment for its consumers. Currently, Pro-Form offers a variety of products such as stationary bikes, treadmills, incline trainers, home gym equipment, pilates equipment, exercise benches and performance apparel. Pro-Form provides its clients with a membership to iFit that allows them to use their equipment for free when clients subscribe for three years. 
The membership includes personal training through interactive streaming from trainers, who can control some of the machines remotely. Pro-Form charges $39 for IFIT Membership which provides for free shipping for the equipment. The company has a revenue of approximately $48 million annually. Pro-Form has more than 2000 employees. 
MyxFitness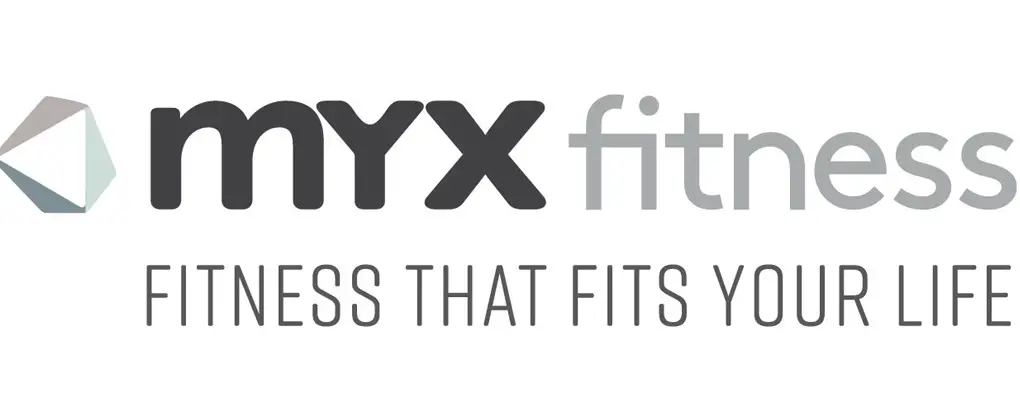 MyxFitness is based in Greenwich, UK. It was initially founded in 2017 by Brent Drake and Nicholas J. Gammell. MyxFitness provides indoor bikes for clients at slightly cheaper rates compared to competitors such as Peloton. 
For example, Myx only charges $29 for its subscriptions at a monthly rate while Peloton charges $39. MyxFitness produces quality equipment worthy of competing with the likes of Peloton and Nordic. Myx Fitness bikes have a 21.5-inch screen similar to Peloton which charges a lot higher. MyxFitness Provides clients. MyxFitness targets clients who want all the essential features at lower prices, and this niche has suited them well. 
MyxFitness also offers an extensive library with its membership, where clients get access to an extensive database of workout videos. The company also provides professional training to its clients. MyxFitness earns a revenue of $6 million annually. The company has 35 employees in total. 
Conclusion
The top ten Peloton Competitors include; Precor, SoulCycle, Nordic Track, Flywheel Sports, Echelon, Bowflex, Life Fitness, Cycleops, MyxFitness. Life Fitness is Peloton's fiercest competitor with 3000 employees. All the companies have 9183 employees. The average number of employees for the companies is 919. 
Competitors' Stats
| | | | |
| --- | --- | --- | --- |
| NAME | FOUNDED | HEADQUARTERS | EMPLOYEES |
| Life Fitness | 1977 | Illinois | 3000 |
| Precor | 1980 | Woodinville, Washington, US | 700 |
| Pro-Form | 1977 | Logan, Utah | 2000 |
| SoulCycle | 2006 | New York | 1500 |
| Nordic Track | 1975 | Minnesota | 100 |
| Flywheel Sports | 2010 | New York | 1200 |
| Echelon | 2011 | San Jose, California | 150 |
| BowFlex | 1986 | Vancouver | 248 |
| CycleOps | 2001 | Kent, UK | 250 |
| MyxFitness | 2017 | Greenwich, UK | 35 |
Peloton Competitor Crossword
Content from this and other articles on this website can be used as a crossword clue