Top 5 Kraft Heinz Competitors In 2023
The Kraft Heinz Company, or better known as simply Kraft Heinz, is an American food company that was formed in 2015 when companies Kraft Foods and Heinz merged. Kraft Heinz is the fifth-largest food and beverage company in the world. As of 2019, the American company generated over US$26 billion in total revenue. In the same year, Kraft Heinz also placed 115th in the Fortune 500 list of the largest United States corporations by total revenue. The American company distributes and sells products in over 200 countries with employees in more than 40 countries.
| | |
| --- | --- |
| COMPANY NAME | Kraft Heinz  |
| FOUNDED | 2015 |
| HEADQUARTERS | Pennsylvania, United States |
| SIC CODE | 2099 |
| STATUS | Public |
| INDUSTRY SECTOR | Food Processing |
| EMPLOYEES | 39,000 |
| TRADING SYMBOL | KHC |
Kraft Heinz similar companies:
PepsiCo, Mondelez International, Kerry Foods, Tyson Foods, Nestle, JBS, and Anheuser-Busch InBev.
How the company makes money
The American company is one of the largest auto food companies in the United States. As of 2019, the American company employs over 39,000 employees and operates factories across the world. Kraft Heinz also owns 200 other premium food brands under its belt, namely Oscar Mayer, Philadelphia Cream Cheese, Boca Burger, Gevlia, and more. With such a wide and diverse subsidiary profile, it's no wonder the American company is one of the largest food corporations in the United States.
Food Processing
Among our many necessities as humans, food is by far one of the most important resources and global industries for our survival and longevity. The global food industry generates almost US$9 trillion in global sales annually. The food sector of business involves anything from food processing, marketing, distribution, selling, manufacturing, and logistics. With a conservative estimate of over 40,000 food companies and brands around the world as of 2019, the food industry is thriving with competition and opportunity.
Kraft Heinz is a major corporation in the food industry, and one of their signature products is their ketchup, which annually sells more than there are people on earth. 
PepsiCo Inc.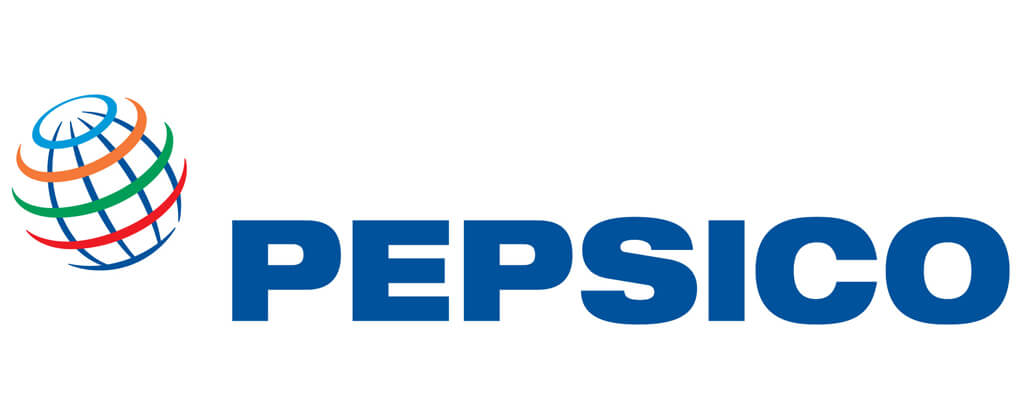 The American multinational corporation is one of the leading brands in the food, snack and beverage industry. The American conglomerate owns a sizable number of companies underneath its belt, 22 of which reportedly generate over at least US$1 billion annually. Founded in 1898 as a beverage company, Pepsi was a soft drink invented by founder Caleb Bradham.

As of 2019, PepsiCo generated over US$67 billion in total revenue together with their impressive workforce of over 263,000 employees. The American conglomerate operates in over 200 countries and sells over hundreds of different products. With over a century of experience and operations around the world, Pepsi has become a household brand.
Although PepsiCo is the second-largest American food, snack and beverage company in terms of total revenue, Kraft Heinz owns more brands and offers a wider variety of products. The renowned ketchup brand, Kraft Heinz has built a long and sustainable business portfolio that involves themselves in sectors that PepsiCo has no presence over. 
Tyson Foods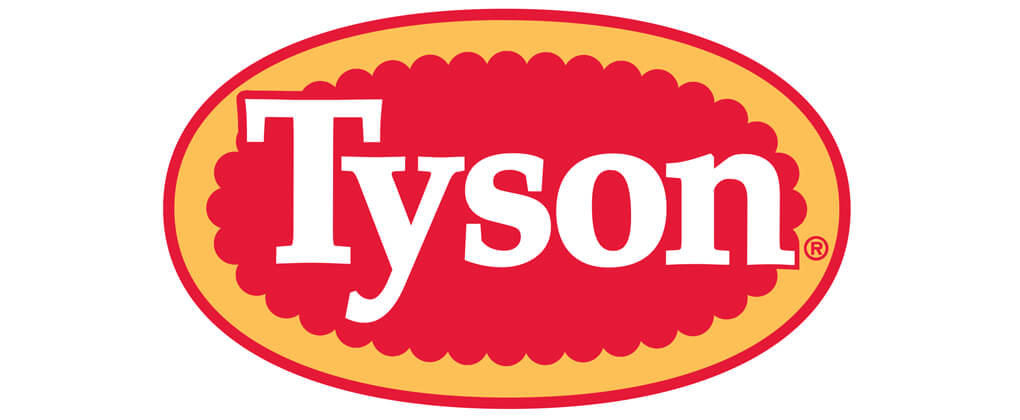 Tyson Foods Inc. is an American multinational corporation that operates with food, snacks and beverages, but is more famously known as a protein-focused food company with beef, pork, and chicken being about 20% of their sold products. The American company was founded in 1935 by John W. Tyson, just before World War II.
The massive corporation employs over 122,000 employees as of 2019. In the same year, Tyson Foods has also expanded their factories globally and now operates more than 300 factories in countries worldwide. The American corporation generated over US$40 billion as of 2019 thanks to their meat products in retail. 
Kraft Heinz has been trying to get into the meat industry a lot recently, however with multiple success and failures scattered throughout. Tyson Foods beats the competitor because of its ability to specialize in a sector, meat, that Kraft Heinz is barely able to compete against. However, Kraft Heinz still operates a multitude of different brands and is steadily growing in revenue.
Nestle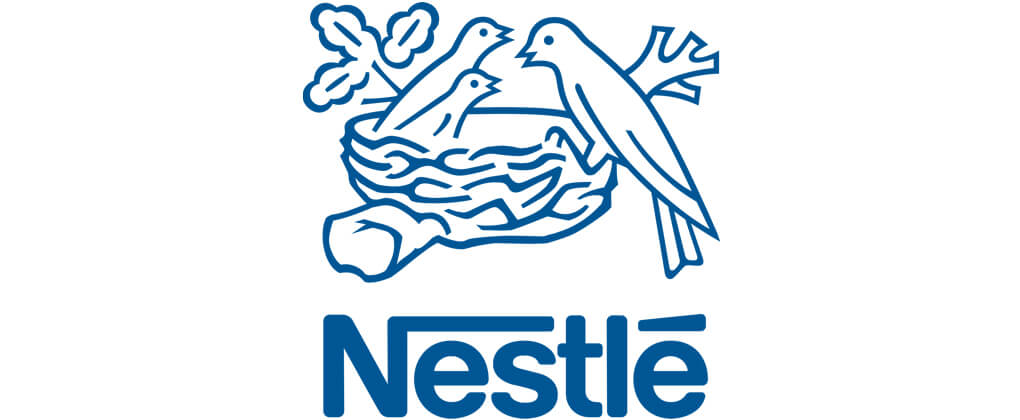 The Swiss multinational conglomerate is the biggest food, snack and beverage processing company in the world. Nestle has been the best of the best for over six years when they overtook PepsiCo in 2014. Henri Nestle founded the company in 1866 to sell milk-based baby food to local markets in Switzerland.
As of 2019, Nestle has generated over US$94 billion in total revenue, almost US$30 billion ahead of PepsiCo who is the second-largest in the industry. The Swiss conglomerate owns over 2,000 global food brands and operates in over 180 countries. To add to their increasingly large portfolio, Nestle also has over 450 factories worldwide.
Although Nestle is the biggest food brand and conglomerate in the world, what Kraft Heinz has that Nestle doesn't is a cleaner reputation. Nestle has been involved with a lot of controversies, like child labor and sweat shops in China. The Swiss conglomerates ethical practices are often subject to boycotts from the masses, whereas Kraft Heinz remains with a clean slate.
JBS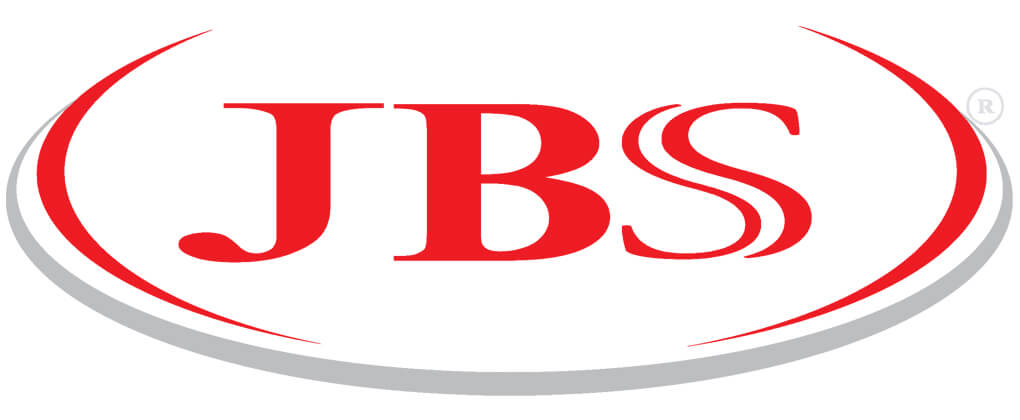 JBS S.A. is a Brazilian company that specializes in the food industry,mainly the processing of meat and livestock. The Brazilian company is the largest meat processing company in the world and distributes all kinds of processed goods like beef, pork, lamb, and chicken as well as recycling the by-products into commodities like liver pate. 
Beef is one of the primary products of the Brazilian company, which is distributed to over 105 countries worldwide. JBS employs over 233,000 employees and is one of the largest food corporations by employee. As of 2019, they generated over US$51 billion in total revenue thanks to their global market and 150 industrial plants.
The Brazilian company is best known for their fresh premium cut meats that sell for very affordable and cheap prices worldwide. JBS also sells canned goods and processed meats like hotdogs which are from by-products of their cattle. Kraft Heinz hasn't had a good reputation for the meat market yet, but dominates in the commercial and processed side of things.
Anheuser-Busch InBev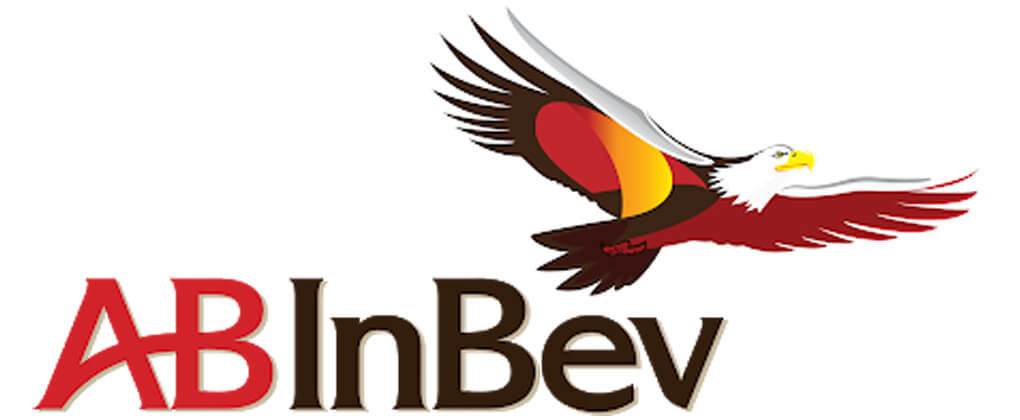 The Belgian multinational beverage company Anheuser-Busch InBev or better known as AB InBev is the largest brewery company in the world. The Belgian company has a massive workforce of over 170,000 dedicated employees excluding the numbers of their partnered brands and retail associates.
The company generated over US$52 billion in total revenue as of 2019 with most of the profits largely coming from their beverages, drinks and alcohol products. Underneath its belt the Belgian company owns over 600 unique beer brands and is present in over 150 countries worldwide. 
Ab InBev has the largest market for beverages and is uncontested in that niche. Although Kraft Heinz also offers liquid refreshments, the scale that Ab InBev is able to operate is legendary. Kraft Heinz makes up for it with their food products however, as most of the American company focuses on that business sector.
Conclusion
The top 5 Kraft Heinz direct competitors are: PepsiCo, Tyson Foods, Nestle, JBS, and Anheuser-Busch InBev. Together these companies employ 1.1 million people worldwide, with Kraft Heinz employing only 39,000 thousand people and ranked 6th among Kraft Heinz's Top 5 competitors in total revenue. The top 5 competitors average about 228 thousand employees. 
COMPETITORS STATS
| | | | |
| --- | --- | --- | --- |
| NAME | FOUNDED | HEADQUARTERS | NO. OF EMPLOYEES |
| PepsiCo Inc. | 1898 | Harrison, New York | 263,000 |
| Tyson Foods | 1935 | Springdale, Arkansas, U.S. | 122,000 |
| Nestle | 1866 | Vevey, Vaud, Switzerland  | 352,000 |
| JBS S.A. | 1953 | Sao Paulo, Brazil | 233,000 |
| AB InBev | 2008 | Leuven, Belgium | 170,000 |
Kraft Heinz Competitor Crossword
Content from this and other articles on this website can be used as a crossword clue