Top 5 Nestle Competitors In 2023
Nestle is a Swiss multinational conglomerate that focuses on the food processing industry. The Swiss company is the biggest food processing and food company in the world since 2014. Founded in 1866 by Henri Nestle to sell milk-based baby food, the Swiss company would, later on, become the most successful food company in the world. As of 2019, Nestle generated a total revenue of $94 billion and currently holds the 76th place in the Fortune 500 list.
| | |
| --- | --- |
| COMPANY NAME | Nestle S.A. |
| FOUNDED | 1866 |
| HEADQUARTERS | Vevey, Vaud, Switzerland |
| SIC CODE | 2099 |
| STATUS | Public |
| INDUSTRY SECTOR | Food Processing  |
| EMPLOYEES | 352,000 |
| TRADING SYMBOL | NESN |
Nestle similar companies:
Heinz, Kraft, Hershey, PepsiCo, Unilever, Mars, Mondelez International, Ingredion, Danone Keurig Dr Pepper and Tata Consumer Products
How the company makes money
The Swiss conglomerate has been operating for more than 150 years and has still been able to keep the quality of their products high-quality. Although Nestle is more than just a simple food company, what really contributes to their wealth is the fact that they are a conglomerate and own more than 2,000 global and local food brands. Nestle operates in more than 189 countries with over 447 factories. To add to their impressive portfolio, the Swiss company also employs 352,000 employees.
Food
Food is one of the world's most spent industries, comprising about $8.7 trillion in sales globally. The food industry involves a lot of things including food processing, production, marketing, food regulation, and even, food logistics.  The food industry has so many companies that keeping track of the exact number is extremely difficult because brands move in and out of the industry every year, with the latest data in 2012 reporting that there are more than 30,000 food companies in the world at least.
Most of Nestle's profits come from the food industry but an extreme cost of ethical practices. Nestle has been involved with numerous scandals and controversies with how they treat their employees, human trafficking and exploiting uneducated workers.
Conglomerate 
A conglomerate is a multi-industry company that owns large numbers of companies that are diversified into different business sectors. A conglomerate is a form of organization or corporation that profits off of the businesses they own and the ability to coordinate between rival businesses that are owned by the conglomerate. 
Nestle is one of the largest conglomerates in the world and has steadily bought more and more food company rivals as time passes. 
PepsiCo, Inc.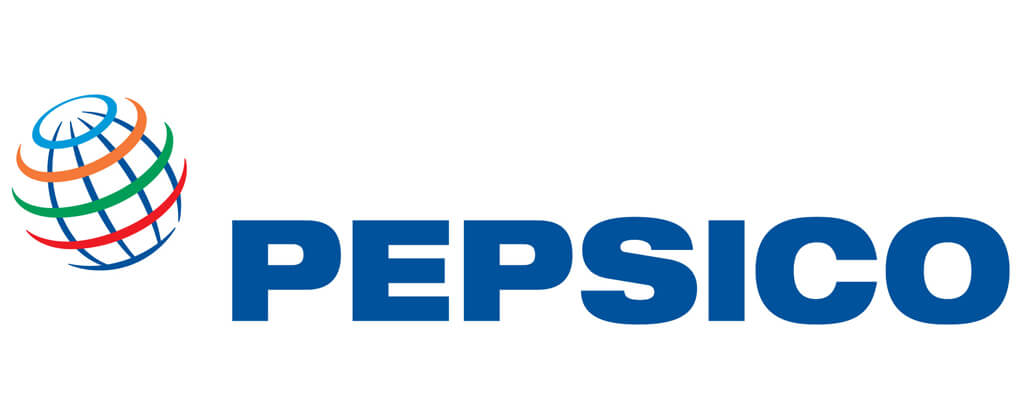 PepsiCo is an American multinational corporation and one of the leading brands in the food, snack and beverage industry. Started off as a beverage company, the soft drink Pepsi was invented by Caleb Bradham in 1898, the birth of the product and the company brand. Approximately 22 of the conglomerate's large portfolio of companies generate a revenue of at least US$1 billion each.
With over US$67 of total revenue in 2019 and a gigantic workforce of 263,000 employees, the conglomerate has made their presence in over 200 countries. The American corporation is the second-largest food company in the industry, with Nestle leading the front. PepsiCo generated US$67 billion in 2019.
Nestle and PepsiCo are the world's two leading corporations, yet their portfolios are vastly different. Nestle owns more employees than Nestle by 100,000 and has $27 billion more in annual revenue. 
Anheuser-Busch InBev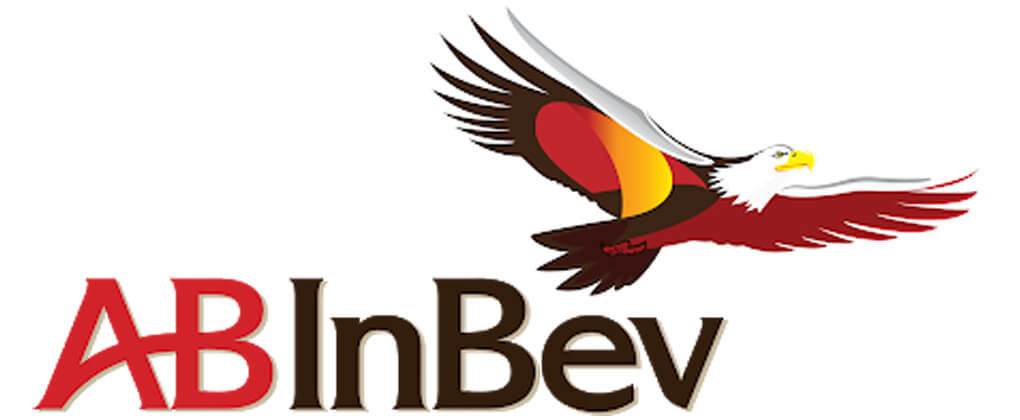 Anheuser-Busch InBev, better known as AB InBev is a Belgian multinational beverage company. AB InBev was formed in 2008 when InBev acquired Anheuser-Busch for US$52 billion, the deal expanded InBev to be the largest brewery company in the world. In 2019, the Belgian giant earned a total of US$52 billion in revenue.
Present in over 150 countries with over 600 beer brands, the Belgian giant has a worldwide demographic. AB InBev employs a workforce of 170,000 employees and operates more than 20 beverage plants.
AB InBev has a large market in the beverage and alcohol industry, while Nestle on the other hand is not as equipped and famous on this market. However Nestle does provide a lot of competition in normal drinks like fruit juices, iced tea, and more.
JBS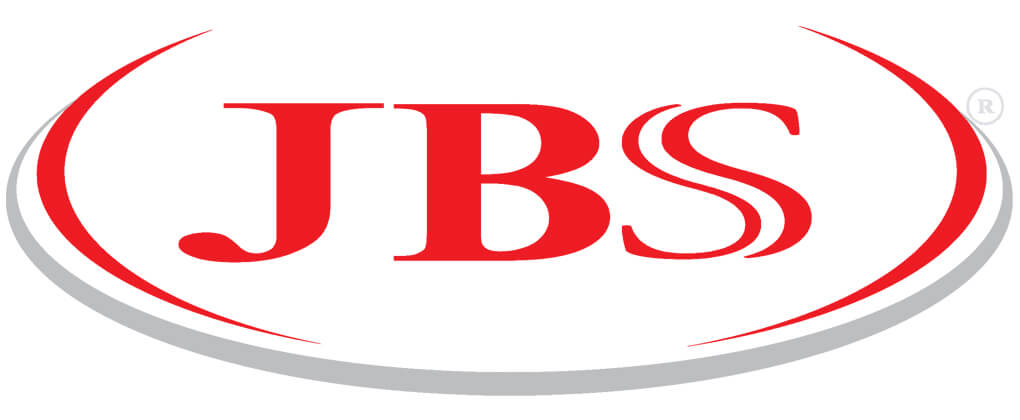 Founded in 1953 by Jose Batista Sobrinho as a slaughterhouse, JBS S.A. is a Brazilian company that now operates the largest meat processing company in the world. JBS distributes processed meats like beef, pork, lamb, and chicken and at the same time innovatively selling the by-products or in other products. 
The Brazilian company boasts a workforce of 233,000 employees and has more than 150 industrial plants around the world. JBS offers premium and fresh cuts of meat for very affordable prices, as well as selling other canned and processed ready-to-eat foods. As of 2019, the leading meat processing company raked in a total revenue of US$51 billion. 
While JBS is the biggest meat processing company in the world, Nestle is the largest food processing conglomerate. Over the years Nestle has been trying to expand their own meat factories across the world, hopefully, to stop relying on their rivals.
Tyson Foods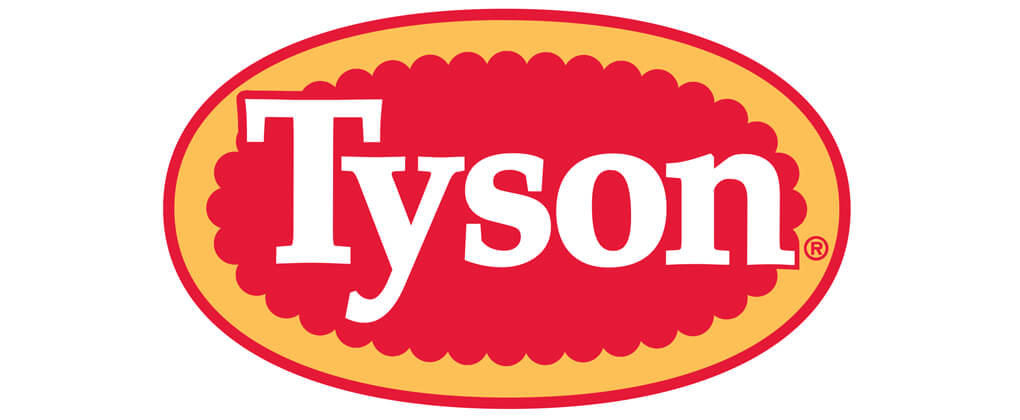 Tyson Foods, Inc. is an American multinational corporation that operates in the food industry. The American company was founded in 1935 by John W. Tyson, after moving to Arkansas, America. Tyson Foods is the second-largest food processing company second only to JBS. Tyson Foods offers every variety of generic meat, chicken, pork, and beef.
The American corporation is responsible for the exportation of the largest percentage of beef worldwide from the United States. Tyson Foods currently employs 122,000 employees and has over 300 factories globally. As of 2019, the American company generated as much as US$ 40 billion. 
Like JBS, Tyson Foods is one of the largest meat processing companies in the world. However Nestle has been trying to transition to plant-based meat for several years now, keeping them ahead of the game and with hopes of being self-sufficient. Although that is still years from ever happening.
Archer Daniels Midland
Archer Daniels Midland or ADM is an American food processing and commodities trading corporation. Founded in 1902 by George A. Archer and John W. Daniels as a linseed crushing business and years later expanded to milling and processing cocoa. The American food giant now operates 270 plants and 420 crop procurement facilities globally. In 2019, ADM generated a revenue of US$64 billion,
The American company, although not known for this, also provides agricultural and transportation services. ADM is one of the food processing companies that cater to a larger business sector than just meat. They're well-known for their plant and grain products as well as their animal feed, beverage and processed food products. 
ADM has a workforce of only 32,000 employees, which is impressive considering their profit and number of facilities. Although not quite at the level of Nestle, ADM is surely one competitor to look out for.
Conclusion
The top 5 Nestle competitors are: PepsiCo, Inc. Anheuser-Busch InBev, JBS, Tyson Foods, and Archer Daniels Midland. Together these companies employ 820 thousand people worldwide, with Nestle employing 352 thousand people and ranked 1st among Nestle's Top 5 competitors. The top 5 competitors average about 164 thousand employees. 
COMPETITORS STATS
| | | | |
| --- | --- | --- | --- |
| NAME | FOUNDED | HEADQUARTERS | NO. OF EMPLOYEES |
| PepsiCo Inc. | 1898 | Harrison, New York | 263,000 |
| AB InBev | 2008 | Leuven, Belgium | 170,000 |
| JBS S.A. | 1953 | Sao Paulo, Brazil | 233,000 |
| Tyson Foods | 1935 | Springdale, Arkansas, U.S. | 122,000 |
| Archer Daniels Midland | 1902 | 77 West Wacker DriveChicago, Illinois, United States | 32,000 |
NESTLE Competitor Crossword
Content from this and other articles on this website can be used as a crossword clue