Top 5 Instagram Competitors In 2023
Instagram is a mobile application owned by Facebook Inc. that allows users to take photos, add effects, and share content online. It was developed and launched in 2010, by Kevin Systrom and Mike Krieger. Instagram rapidly gained popularity after its launch in 2010, with one million registered users in two months, ten million in a year, and one billion as of May 2019. In the same year, more than 98% of Facebook's revenue came from ads. It raised US$70.7 billion in advertising fees for the full year, and a heavy portion of that revenue came directly from Instagram. That is why thousands of organic Instagram growth marketing agencies that help businesses get more customers on this social network are emerging every month.
| | |
| --- | --- |
| COMPANY NAME | Instagram  |
| FOUNDED | 2010 |
| HEADQUARTERS | 1 Hacker Way, Menlo Park, California |
| SIC CODE | 7374 |
| STATUS | Public |
| INDUSTRY SECTOR | Social networking services |
| EMPLOYEES | 450 |
| TRADING SYMBOL | FB |
Instagram similar companies:
Facebook, Twitter, Snapchat, Tumblr, Flickr, Yummi, Dribbble, Pinterest, and TikTok
How the company makes money
Instagram prospers primarily because of its loyal and global mobile user base. What has always been their main strength is their target to the younger generation. Since its launch in 2010, the business model has remained the same – a free mobile image sharing application, but the way it uses its algorithm to monetize user attention has changed over time. Just like Facebook, Instagram generates money through ads. Because it's essentially a visual app, Instagram is a natural platform for branded advertising.
Social Networking Service
Social networking is the use of Internet-based social media platforms for social purpose, business purpose, or both. Most brands use social networking to increase brand recognition and help promote the brand's voice and content.
Instagram is a great pioneer and powerhouse in this industry. Despite social media marketing being only at least a decade old, Instagram has cemented their name as one of the best social media marketing sites. Models, celebrities, singers, and almost every famous name in the world have an instagram account and allows instagram to be more valuable to investors and brands.
Advertising Sales 
Advertising is a marketing strategy that uses a non-personal, sponsored message to promote or sell a product, service, or concept. Its goal is to attract people to buy and provide a direct line of communication between the target customer and the product or service offered.
Because Instagram has such a big user base full of ordinary people and celebrities, expensive companies pay big money to have their brand advertised. This is where most of Instagram's revenue comes from. 
Facebook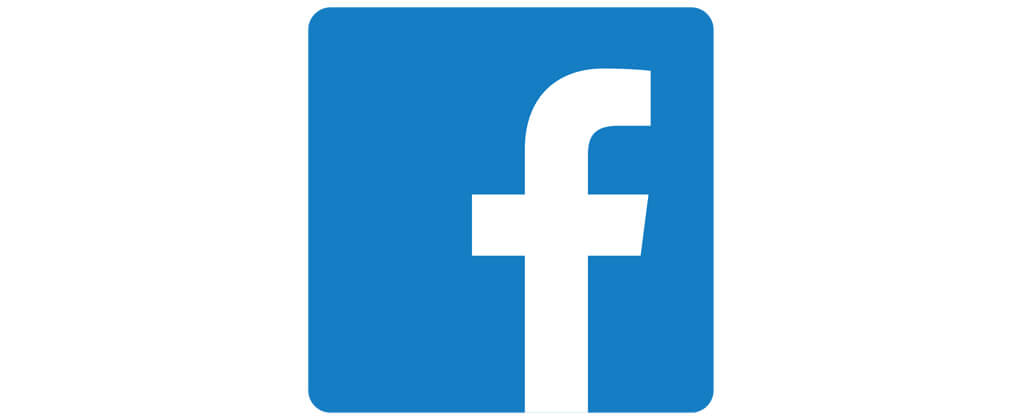 What started as an extension of a college project, Mark Zuckerberg and his fellow roommates founded Facebook in 2004. The American online social networking service company is headquartered in Menlo Park, California, United States. Facebook has over 44, 000 employees and is considered as one of the Big Five tech companies along with Microsoft, Amazon, Apple, and Google.  
In the 2018 Fortune 500 list of the largest United States corporations, Facebook ranked no. 76 based on revenue. The American company has generated over US$70. billion in total revenue as of 2019 and it doesn't stop there. The multi-billion dollar platform continues to grow every day and as of the first quarter of 2020, Facebook had over 2.6 billion monthly active users. 
Facebook has been operating longer than Instagram and therefore has a larger user database. However, Instagram has better statistics in audience engagement and content sharing. Also, since Instagram is a visual platform, it keeps the content compact yet interactive and makes for easy scrolling. 
Twitter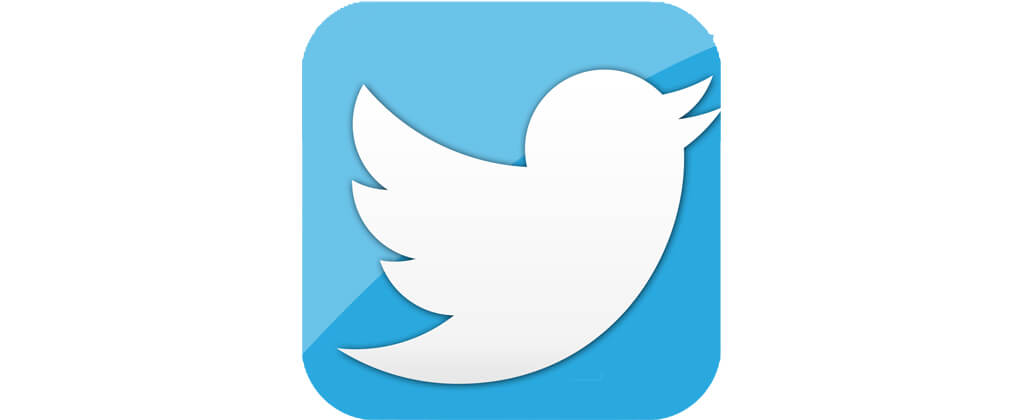 Founded in 2006, Twitter is an American microblogging and social networking service that allows users to make short posts called tweets with only 280 characters. The company is based in San Francisco, California with more than 25 offices around the world and 4,900 employees.
Twitter continues to maintain its status as one of the most popular social media platforms with 275 million active users. In 2019, the company generated US$3.46 billion in total revenue. Twitter divides its revenue into two categories: advertising sales, which holds the majority of the company's revenue, and data licensing. 
Most users use Twitter to express sentiments, share ideas, or be updated with current events. However, the platform can seldom be noisy as the feed is filled with links to sites that take you away from Twitter's website. Whereas on Instagram, users are kept focused when browsing with little to no distractions and the app has a reputation of having the most engaged users. 
Snapchat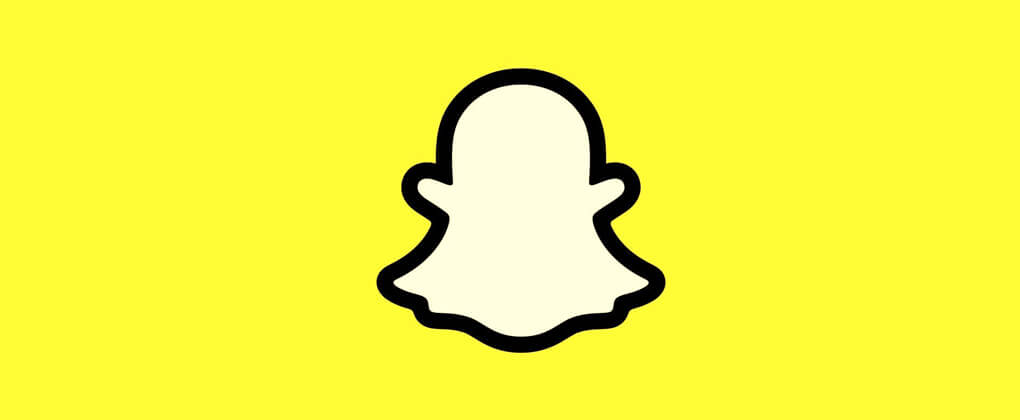 Founded by the three students Evan Spiegel, Bobby Murphy, and Reggie Brown, Snapchat is a popular messaging app known for its unique feature of self-deletion. The American company was launched in 2011 and is based in Santa Monica, California, United States. Snapchat currently has a workforce of over 2,700 employees as of 2019.
Just like most social media platforms, Snapchat makes money by partnering with big brands and selling intrusive ads. That said, the company generated US$1.7 billion in total revenue as of 2019. With over 229 million daily active users, more than four billion Snaps are sent each day. 
Snapchat and Instagram serve the same purpose, which is to capture photos and videos to be shared either publicly or privately. However, comparing their engagement levels can be tricky. Instagram's primary features let users like, comment and view stories, whereas Snapchat only lets users view a snap or reply privately. Despite that, Instagram has been shown to have better audience engagement.
Pinterest
Popularly known for its pinboards, Pinterest is an American image sharing and social media service founded by Ben Silbermann, Paul Sciarra, and Evan Sharp in 2009. The social platform has over 1,600 employees and is based in San Francisco California, United States.
The visual bookmarking platform allows users to share, talk, upload, promote and explore their interest by pinning images and videos on virtual bulletin boards. In this regard, Pinterest is one of the biggest online image sharing companies. Pinterest has 367 million monthly active users and has generated US$1 billion as revenue. 
Instagram and Pinterest are visual platforms but they function differently. Pinterest is mainly used to curate and save images posted by other users while Instagram is more of the user's own photo. Because Instagram has considerably more advertisers and ways of advertising, they outperform Pinterest by a huge margin.
TikTok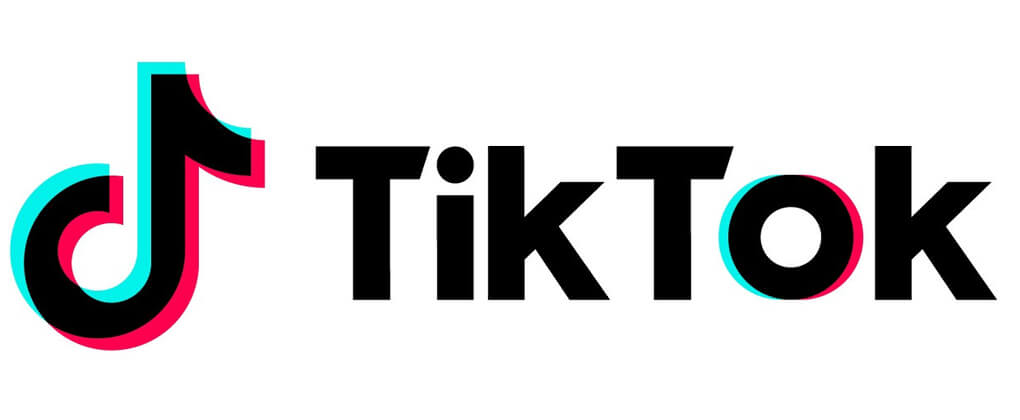 TikTok is a Chinese video-sharing app owned ByteDance and was founded by Zhang Yiming in 2012. The app first went into development in 2016 and after merging with famous video-sharing company Musical.ly, was released worldwide. TikTok is based in Culver City, California and employs over 2,000 employees. 
The Chinese application gained worldwide fame over a year and in 2019, Tik Tok ranked 7th in the most downloaded mobile app of the decade. In the same year, Tik Tok generated more than US$170 in total revenue through advertising ads and brand deals. The Chinese company has more than one billion users as of June 2020.
Reaching one billion users in two years, Tik Tok's surge in popularity is constantly increasing. But for how long? Instagram is still massively influential and has been around for more than ten years. With Tik Tok's massive data-collecting controversies, Instagram remains the superior social media platform.
Conclusion
The top 5 Instagram's direct competitors are: Facebook, Twitter, Snapchat, Pinterest, and TikTok. Together these companies employ 56, 626 people worldwide, with Instagram employing only 450 people and ranked 2nd among its Top 5 competitors based on revenue and monthly users.
COMPETITORS STATS
| | | | |
| --- | --- | --- | --- |
| NAME | FOUNDED | HEADQUARTERS | NO. OF EMPLOYEES |
| Facebook | 2004 | Menlo Park, California, U.S. | 44, 942 |
| Twitter | 2006 | San Francisco, California, U.S. | 4, 900 |
| Snapchat | 2011 | Santa Monica, California, U.S. | 2, 734 |
| Pinterest | 2009  | San Francisco California, U.S. | 1, 600 |
| TikTok | 2016 | Culver City, California, U.S. | 2, 000 |
INSTAGRAM Competitor Crossword
Content from this and other articles on this website can be used as a crossword clue