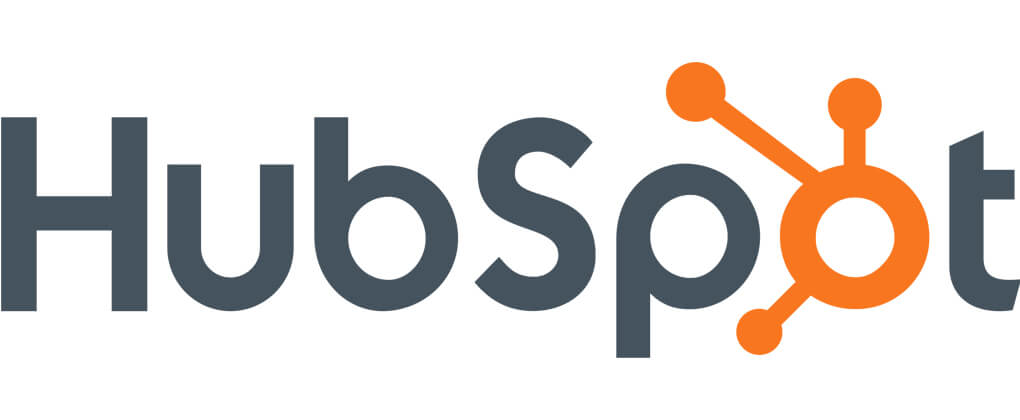 Hubspot is a marketing software and professional service provider that was created in 2006 by the MIT students Dharmesh Shah and Brian Halligan. It started with three customers and in only one year it managed to grow to 8,440. In 2011, revenues accounted for $ 29 million with a growth of 81% from the previous year.
HubSpot develops and commercializes software, services, and support aiming to transform the way that companies attract and engage customers. In 2019, its revenues accounted for $ 674.9 million, with 3,500 employees. It operates 10 global offices and attends 73,483 worldwide.
The company has achieved impressive growth in terms of customers and revenues by applying a strategy based on data and by focusing on sales excellence. It offers free resources like the website grader that helps users understand their website performance.
| | |
| --- | --- |
| NAME | HubSpot, Inc. |
| FOUNDED | 2006 |
| HEADQUARTERS | Cambridge, MA, USA |
| SIC CODE | 7374 |
| STATUS | Public Company of NYSE |
| INDUSTRY SECTOR | Software – Application |
| EMPLOYEES | 3,500 |
| TRADING SYMBOL | HUBS |
HubSpot top competitors include: Salesforce, Zoho, Microsoft Dynamic, SAP, Maximizer, Keap, Oracle, Sage, Pipedrive, and Apptivo.
How the company makes money
SUBSCRIPTION
Hubspot's main source of income is subscription services that represent 96% of revenues. It includes the commercialization of platforms, CMS-Hub, Sales Hub and CRM. The latter is a free tool and provides the underlying database that powers each product. Within the CRM market, it is the 6th player.
PROFESSIONAL SERVICES
HubSpot's professional services account for 4% of annual revenues. It offers two types of services: Onboarding and Professional and they are both customizable. The company creates a plan of action for customers to help them add value through different strategies. It offers consulting, training, and technical services aiming at maximizing results.
SALESFORCE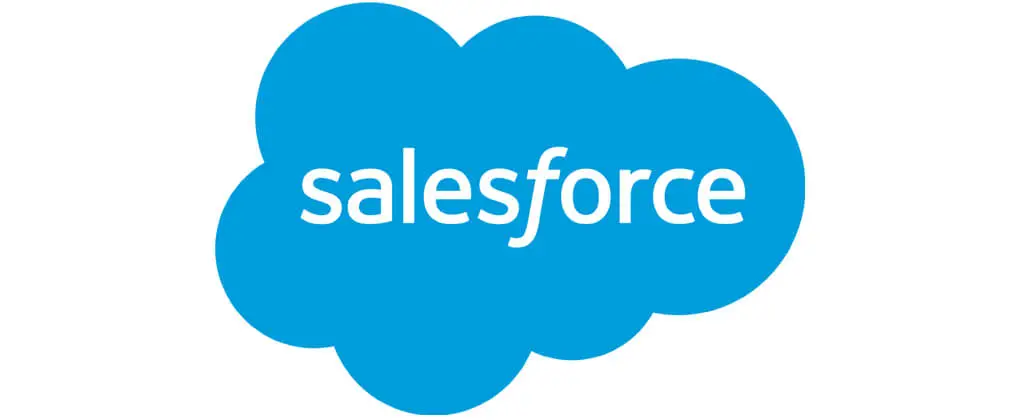 Salesforce is a cloud computing services provider that started in 1999 in the US. It was created by former Oracle employees Marc Benioff, Parker Harris, Dave Moellenhoff, and Frank Dominguez. At the beginning, it was a SaaS company and it went public in 2004 to the NYSE at a value of $ 110 million. The company attends 23 territories with services related to sales, marketing and commerce platforms.
Its main product is the cloud-based CRM, so the clients can access their data through the internet. Its customers don't need to have an IT infrastructure to hold the CRM in-house so they reduce monthly costs of services. Salesforce attends more than 150,000 organizations and 7.2 million users. In 2019, it generated $ 13.3 billion in revenues with 49,000 employees. It is the top CRM software provider, overpassing Hubspot, which is positioned in the sixth place.
ZOHO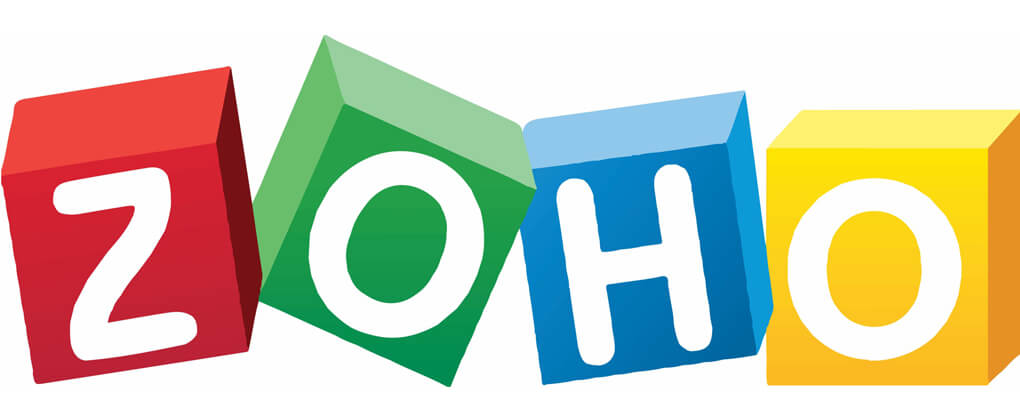 Zoho is an Indian software company that was founded by Sridhar Vembu and Tony Thomas in 1996 under the name of AdventNet. In 2001, it started operations in Japan and in 2009 it changed to the brand currently known. Still a private company, it attends 24 countries serving different types of customers like HP, Netflix, Amazon, Facebook, Discovery and Citrix.
In 2019, it generated annual revenues of $ 500 million with 9,100 employees. Zoho has 80,000 customers and more than 20 million users and it is positioned in the second place after Salesforce and ahead of Hubspot in the CRM software market.
MICROSOFT DYNAMICS
Microsoft Dynamics is a Danish company that was founded in Copenhague by Jesper Balser, Peter Bang and Torben Wind in 1983. It started under the name of Navision Damgaard with the first accountability software, PCPlus and years later it introduced the first version of Navision.
Since 2002, it is part of Microsoft's Business Solution catalogue. The company has 40,000 customers attending almost 4.4 million users. It is positioned in the fourth place ahead of Hubspot in the CRM market. In 2019, it generated annual revenues of $ 125 billion with almost 140,000 employees.
SAP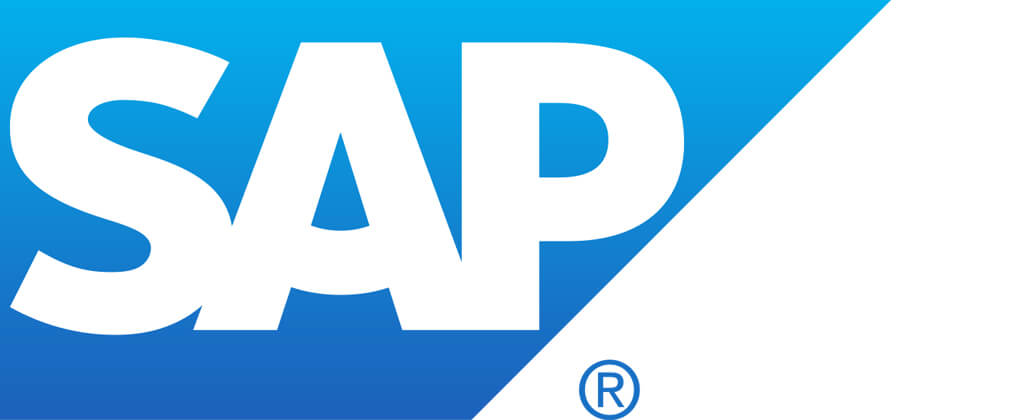 SAP started in 1969 in Germany as Systemanalyse. Today, it operates in Europe, Middle East, Africa, the US, Latin America and Asia with 115 locations and R&D facilities in many territories. Since 2012, it was acquired by different companies and expanded in the cloud-based service business.
In 2014, it started a partnership with IBM to attend this market. SAP attends 10,000 customers and 8 million users within the CRM software market. In 2019, annual revenues were about $ 30.6 billion with almost 100,000 employees. It is positioned ninth behind Hubspot.
KEAP
Keap is an American software provider that started in 2011 by brothers Scott and Eric Martineau. It was created as Infusionsoft and its first product was the script to automate sales lead. In 2019, it changed the name to Keap. Keap provides SaaS for small business customer relationship management, email marketing and eCommerce, competing with Hubspot in the CRM market.
It generates annual revenues of $ 100 million through its 650 employees. The company helps small businesses accelerate growth providing support, coaching and partnerships. Within the CRM software market, it attends 30,000 customers and 135,000 users and it is positioned 12th behind Hubspot.
ORACLE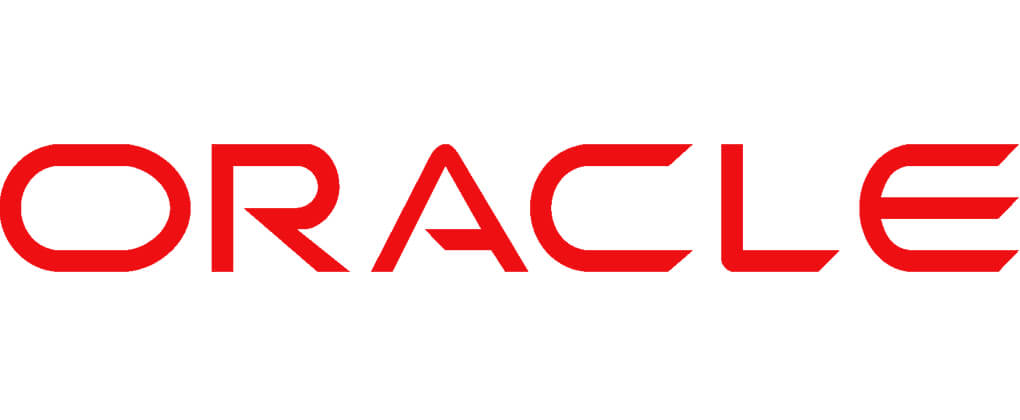 Oracle Corporation was founded in 1977 by Bob Miner and Ed Oates as Software Development Laboratories (SDL) in the US. In 1983, it change its name to be aligned with its main flagship, Oracle Database. It is a worldwide corporation that provides enterprise software, cloud computing, and computer hardware.
Oracle attends almost 5,000 customers and 4.6 million users within the CRM market, where it is positioned in the eleventh place. In 2019, it generated $ 39.50 billion in revenues through its 136,000 employees.
SAGE
Sage is an English CRM developer that was founded in 1981 by David Goldman, Paul Muller, and Graham Wylie. With 24 offices worldwide it has an international approach. The company is public and it is the second-largest tech company in UK, and the third enterprise planning software provider.
Sage is positioned in the 17th place within the CRM software market. It attends 14,000 customers and 742,000 users. In 2019, it generated $ 2.44 billion in annual revenues through its 13,000 employees.
PIPEDRIVE
Pipedrive is a SaaS provider that was created in the US in 2010 by Timo Rein, Ragnar Sass, Urmas Purde, Martin Tajur, and Martin Henk. A year later, it joined AngelPad. Today, more than 90,000 companies use its software in more than 170 territories. It attends 60,000 customers and 230,000 users in the CRM market.
Pipedrive also commercializes sales management, cloud computing and mobile enterprise solutions. It helps businesses improve their productivity through the use of the software. The company generates annual revenues of $ 46.5 million. Within the CRM market, it is positioned in the 8th place, two spots after Hubspot.
APPTIVO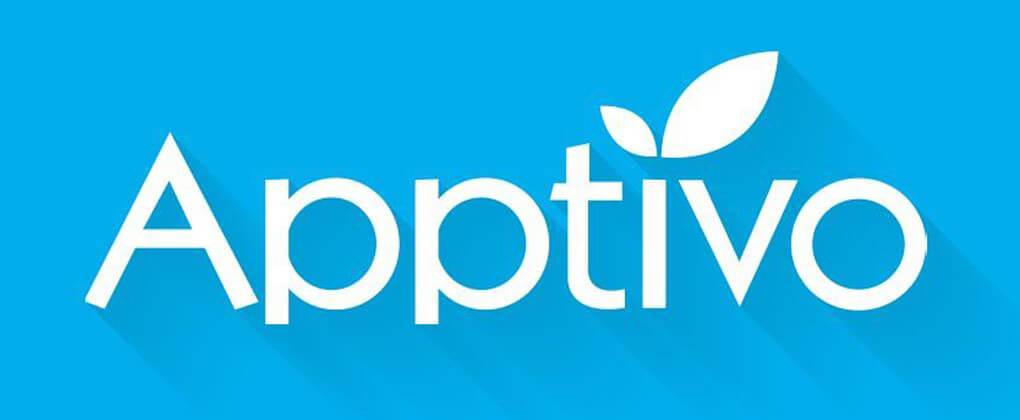 Apptivo is a tech company that provides cloud-based productivity apps for small businesses. It was created in Silicon Valley, US, in 2008 by Bastin Gerald. Today, it attends more than 150,000 companies in 194 territories within the CRM software, project management, invoicing and communication needs.
Apptivo commercializes a powerful CRM tool that helps customers manage sales, marketing and more. It is positioned in the 13th place within this market. In 2019, it generated $ 10 million in revenues with 258 employees.
MAXIMIZER
Maximizer is a Canadian software provider that was created in Canada in 1987. The company helps customers build strong customer relationships through its CRM solutions. It addresses small and medium businesses in a wide range of activities and has locations in Canada, England, and Australia.
Its annual revenues are $ 20 million and it attends more than 120,000 companies worldwide. Maximizer has developed software and tools such as sales, contact management, marketing, cloud, customization, and integration features.
CONCLUSION
The top 10 Hubspot direct competitors are: Salesforce, Zoho, Microsoft Dynamic, SAP, Maximizer, Keap, Oracle, Sage, Pipedrive, and Apptivo. Together they have raised over $ 198 billion between their estimated 459,765 employees. Hubspot has employees and it is ranked 6th among its top 10 competitors. The top 10 competitors average 49,976.
HUBSPOT COMPETITORS STATS
| | | | |
| --- | --- | --- | --- |
| NAME | FOUNDED | HEADQUARTERS | EMPLOYEES |
| Salesforce | 1999 | San Francisco, CA, USA | 49 K |
| Zoho | 1996 | Chennai, Tamil Nadu, India | 9.1 K |
| Microsoft Dynamic | 1975 | Redmond, WA, USA | 151 K |
| SAP | 1972 | Waldorf, Germany | 100 K |
| Maximizer | 1988 | Vancouver, BC, Canada | 157 |
| Keap | 2001 | Chandler, AZ, USA | 650 |
| Oracle | 1977 | Redwood City, CA, USA | 136 K |
| Sage | 1918 | Newcastle upon Tyne, UK | 13 K |
| Pipedrive | 2010 | New York, NY, USA | 600 |
| Apptivo | 2009 | Fremont, CA, USA | 258 |