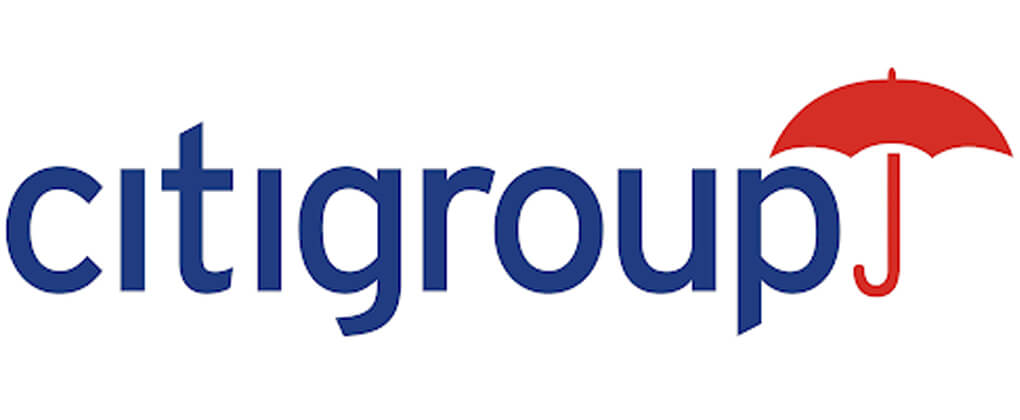 Citigroup is an American multinational banking and financial services corporation. The conglomerate has been around since 1998 after the merging of Citicorp and Travelers Group. Since then, Citigroup has been the 4th largest banking corporation in the United States and is a part of the "Big Four" of America's biggest banks. As of 2019, Citigroup has generated over US$74 billion in total revenue and ranks 30th place on the Fortune 500.
| | |
| --- | --- |
| COMPANY NAME | Citigroup |
| FOUNDED | 1998 |
| HEADQUARTERS | 388-390 Greenwich St. New York, NY 10013 U.S. |
| SIC CODE | 6021 |
| STATUS | Public |
| INDUSTRY SECTOR | Financial Services and Banking |
| EMPLOYEES | 204,000 |
| TRADING SYMBOL | C |
Citigroup's top competitors include: JPMorgan Chase, Bank of America, Wells Fargo, American Express, and Goldman Sachs.
How the company makes money
Citigroup operates in more than 160 countries and has over 4,600 branches worldwide. To be able to run such a large business, the American company employs over 204,000 employees. Being one of the biggest banking companies, despite only 22 years in operation, is a huge feat and cannot be understated. Their customer loyalty of over 200 million global customers is a testimony to their service and performance.
Loans
Loans are a bank's life source and without it there would be no real way for banks to earn substantial amounts of money. By being a reserve for customer's deposits, banks can cumulatively gather all of their client's money and loan them to bigger companies for a lot of interest. Citigroup uses this method, just like all other banks, in the form of loans or bonds. Loans help businesses stay out of bankruptcy, move a company's progress forward, or keep students in school.
Bank Fees
Banks like to make lots of money through loans by increasing their interest rate to profitable margins. However, another way banks earn money is through banking fees. Bank fees are the little payments you make when you register, withdraw, move, or do anything that requires a charge from your bank. With over 20,000 ATM banks, bank fees are an everyday source of income for the American conglomerate.
JPMorgan Chase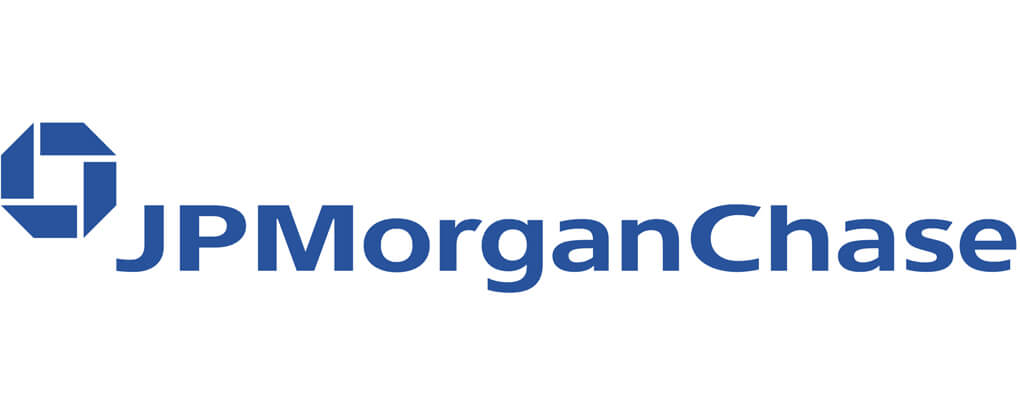 JPMorgan Chase & Co. is a banking and financial service corporation that was formed in 2000 when banking corporations J.P. Morgan and Chase Manhattan merged. The American corporation is the largest bank in the United States and the biggest giant among the Big Four. As of 2019, JP Morgan and Chase generated about US$115 billion in total revenue.
The American corporation has a presence in more than 100 countries and operates over 5,100 branches worldwide. To be able to function as well as it does, JP Morgan and Chase hires over 256,000 employees and provides 16,000 ATMs nationwide.
The number one bank in America, JPMorgan Chase, outperforms Citigroup in a lot of respects. However, Citigroup and its subsidiary Citibank capitalize extremely well in their global presence, being present in over 160 countries and providing 20,000 ATMs. The Global market is where Citigroup performs best.
Bank of America
Bank of America is a multinational investment bank and financial services company. Formed in 1923 when it was bought by the Bank of Italy; two-years later it adopted the Bank of America name. Just being JPMorgan & Chase, it is the second-largest bank in the United States with over 204,000 employees and is part of the Big Four.
As of 2019, the American banking company generated over US$91 billion as of 2019 and was listed on the 25th place on Fortune 500. Like their competitors, Bank of America also has a similar portfolio of assets. With an estimated 4,600 branches and 16,000 ATMs worldwide, the American company makes a convincing case to be the second-largest bank in America.
Although Bank of America leads against Citigroup by more than US$15 billion in total revenue, articles and reviews show that Citibank is slowly catching up. Citigroup's Citibank offers higher interest rates for customers that even seldom pass the national average. They have higher APY rates and better prices for opening savings accounts.
Wells Fargo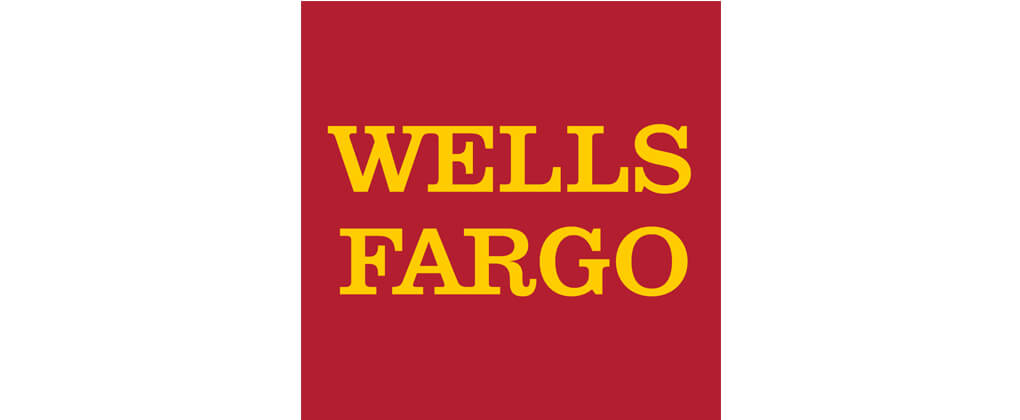 Founded in 1852 by Henry Wells and William G. Fargo, the American multinational banking and financial service company is the fourth-largest bank in the United States. Even more impressive is that it is also simultaneously the fourth-largest bank by market capitalization in the world. Wells Fargo employs an impressive number of over 259,000 employees.
As of 2019, the American company generated a total revenue of over US$85 billion, placing them 29th place in the Fortune 500. Wells Fargo reportedly has over 70 million global customers and operates in about 35 countries. With an impressive 8,000 branches and 13,000 ATMs worldwide, Wells Fargo is one of the easier banks to find a location nearest to you.
A measurement of any company's success is usually reflected in their reputation, but sadly for Wells Fargo it seems that in 2019 their customers weren't as happy with their services as they had hoped. Being one of the lowest reputable companies in the country among the top brands. Citibank may be on its way to being the 3rd largest bank in America.
American Express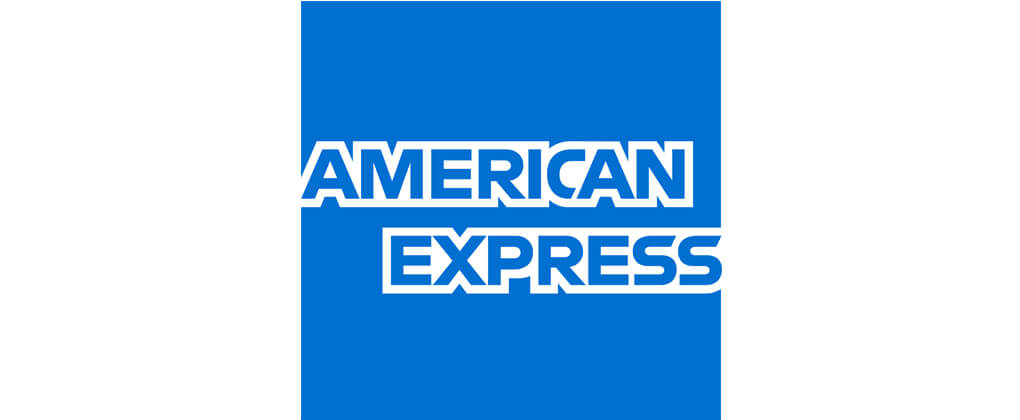 The only concern Citigroup should be facing while staying ahead is its rising competitors. American Express, or Amex, is an American multinational financial service corporation. The American company is headquartered in New York City and is a rising performing company. As of 2019, American Express earned a total revenue of US$43 billion.
American Express is best known for their extremely popular credit cards. Their variety in credit cards is by far one of the most flexible credit card collections in the market. The American company employs over 60,000 people and operates in over 40 countries worldwide. This is extremely impressive considering their revenue to employee ratio.
Against both companies, American Express offers an extremely versatile set of credit cards and is famous for this reason. Their variety helps all kinds of customers fit their needs and that is why they are responsible for 23% of credit card transactions in the United States. On the other hand, Citigroup triumphs over the competition in their global presence alone.
Goldman Sachs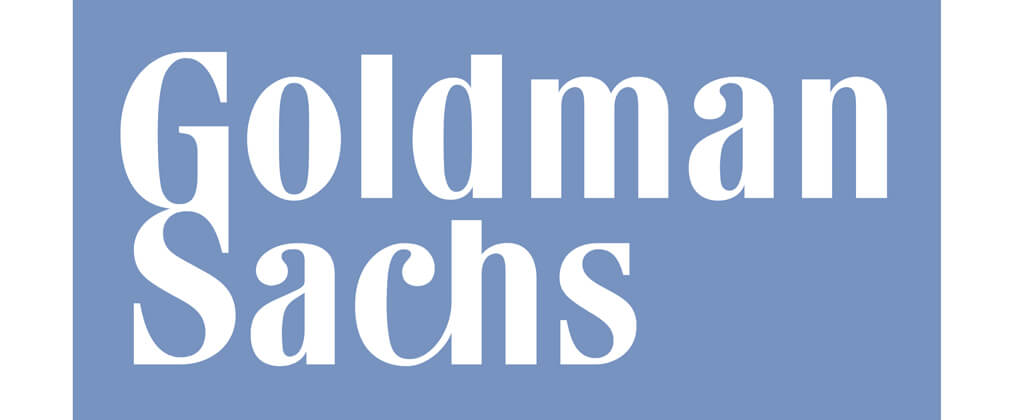 Goldman Sachs is another American multinational bank and financial services company that is also headquartered in New York City. An interesting aspect of the company is that it is one of the largest investment banking enterprises in the world. The American company generated a total revenue of US$36 billion in 2019.
Founded in 1869 by Marcus Goldman, Goldman Sachs steadily grew in popularity until the early 2000s when they made multi-billion-dollar purchases that skyrocketed their value up to the top. The American company has a workforce of over 38,000 employees and locations in over 60 different countries worldwide.
What Goldman Sachs is good at is their high rates for savings accounts and CD rates, however, they don't provide a free ATM network and other bank features that you would otherwise get. Citigroup is a much better performing company all around, their banking system provides lots of services and their rates are also one of the best.
Conclusion
The top 5 Citigroup direct competitors are: JPMorgan Chase, Bank of America, Wells Fargo, American Express, and Goldman Sachs. Together these companies employ 670 thousand people worldwide, with Citigroup employing 204 thousand people and ranked 3rd among Citigroup's Top 5 competitors. The top 5 competitors average about 134 thousand employees.
CITIGROUP COMPETITORS STATS
| | | | |
| --- | --- | --- | --- |
| NAME | FOUNDED | HEADQUARTERS | NO. OF EMPLOYEES |
| JPMorgan Chase | 2000 | New York City, New York, United States | 256K |
| Bank of America | 1850 | 200 Vesey Street, New York City, New York, United States | 59K |
| Wells Fargo | 1852 | San Francisco, California, U.S. | 258K |
| American Express | 1850 | 200 Vesey Street, New York City, New York, United States | 59K |
| Goldman Sachs | 1869 | 200 West Street, Manhattan, New York City, U.S. | 38K |