Top 3 Equifax Competitors & Alternatives In 2021
Equifax is a credit reporting agency that offers enterprises and individuals solutions for risk modeling, identification threat protection and verification.
Equifax is headquartered in Atlanta, Georgia. Equifax has a revenue of $330K per employee. Equifax received funding of $1B. Equifax's main competitor is Experian led by Brian Cassin, who is their CEO. Equifax has 17,050 followers.
Equifax's Competitors, Revenue, Number of Employees, Funding, Acquisitions & News
Equifax top competitors include: Experian, TransUnion, LifeLock, Dun & Bradstreet, Cortera, CCC Verify, Thomas & Company, First Advantage, Employers Edge and Mercer.
Together they lifted more than 5.5B between their approximately 60.4K employees. Equifax employs 10,900 people and ranks 3rd among its 10 best competitors. Among the top 10 competitors there are 7,819 people on average.
Website: equifax.com
Founded: 1899
Est. Annual Revenue: $3.6B
Est. Employees: 10,900
Headquarters: 1550 Peachtree Street NW Atlanta, Georgia 30309
Experian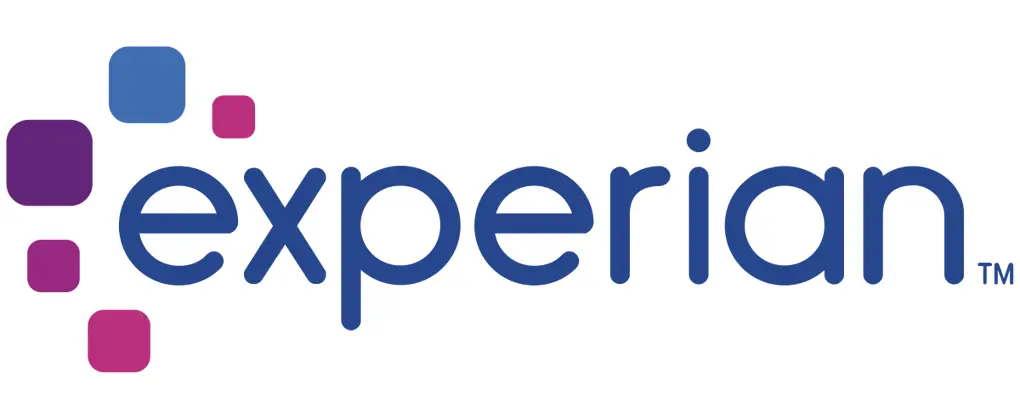 Experian is the largest competitor of Equifax. The company Experian was founded in 1980, and its headquarters are located in Dublin, Dublin County. The company Experian works in the field of IT services. The company Experian employs 6 900 more people than Equifax.
TransUnion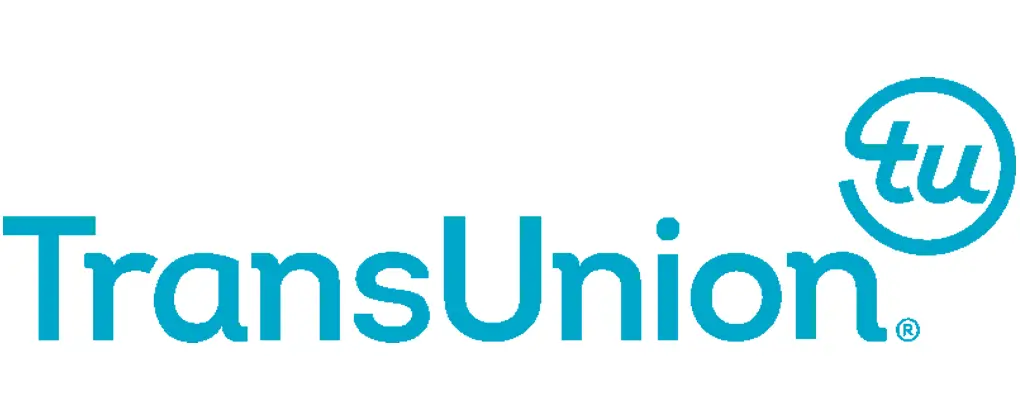 TransUnion is one of the main competitors of Equifax. TransUnion is a public company, which was founded in 1968 in Chicago, Illinois. TransUnion works in the field of business support services. TransUnion employs 2,900 fewer people than Equifax.
LifeLock
LifeLock is Equifax's number 3 rival. LifeLock was founded in 2005 in Tempe, Arizona. LifeLock works in the field of business support services. The revenue from LifeLock is $3B less than from Equifax.
Company Search Interest