Top 5 Ecolab Competitors In 2023
Ecolab is an American company that specializes in distributing and manufacturing water, hygiene, food, energy, and healthcare technologies and services all across the world. The American company was founded in 1923 by Merritt J. Osborn, otherwise known as "M.J.", as a retailer for cleaning products. Decades later the company turned public and broadened its specialization into other types of technology that involved hygiene, food, etc. The American company generated over US$15 billion as of 2019. Ecolab was formerly known as Economics Laboratory before they renamed their brand in 1986.
| | |
| --- | --- |
| COMPANY NAME | Ecolab  |
| FOUNDED | 1923 |
| HEADQUARTERS | Minnesota, United States |
| SIC CODE | 5169 |
| STATUS | Public |
| INDUSTRY SECTOR | Chemicals, Service, Water Management, Food Safety, Infection Prevention |
| EMPLOYEES | 45,000 |
| TRADING SYMBOL | ECL |
Ecolab similar companies:
Sealed Air, Albemarle, Clorox, Praxair, ABM Industries 3M Company, Service Master, ISS A/S, and Henkel
How the company makes money
The American company is one of American's largest corporations that offer services that are normally taken for granted, like pest control, infection prevention, and water and food safety among others. Ecolab has a presence in more than 170 countries and has a competitive service in over 40 different industries. The American corporation has a workforce of over 45,000 employees and almost 3 million loyal customers.
Corporation
A corporation is a group that owns a multitude of companies that perform in the same general industry. Corporations are usually built up from company giants that are branching out and buying their rivals or competitors out. Corporations are essentially groups that monopolize as much of a certain industry as they can, removing crucial rivalry while giving each company opportunities.
Ecolab is a corporation that is involved in over 40 unique industries, thereby making it hard to pinpoint which industry they are more known for. The American company is reputable for being an all-around useful great product of service. 
Sealed Air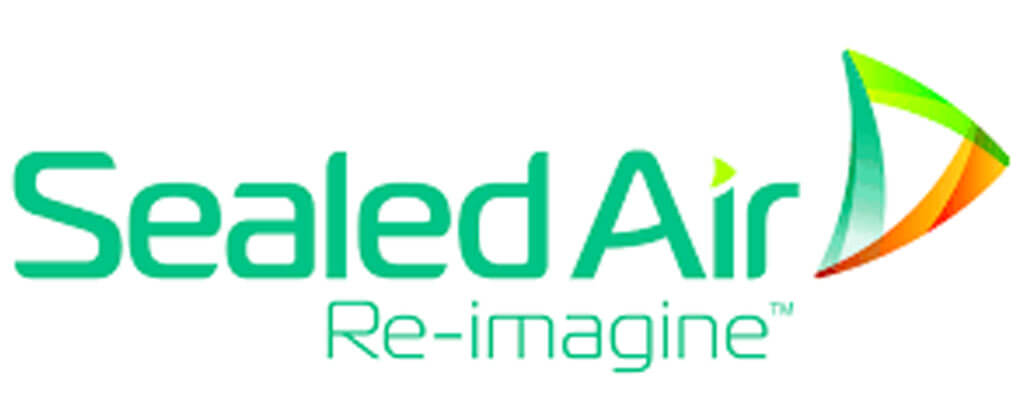 Sealed Air is an American company that offers sealing and packaging as its product of service. The American company was founded in 1960 by Alfred W. Fielding and Marc Chavanness as a packaging company when their invention of Bubble Wrap failed as a wallpaper. As of 2019, Sealed Air generated over US$4.7 billion in total revenue.

The American company has a workforce of 15,000 employees as of 2019, which is extremely impressive considering the net income of US$193 million that they managed to earn. Sealed Air operates in over 120 countries with more than 200 locations worldwide. The American company is best known for its food and cushion packaging.

The classic American company that invented the common bubble-popping craze of bubble wrap, Sealed Air, has a long reputation and great product of service together with their brand as a packaging company. However Ecolab dominates more than one industry, and earns more from just packaging goods. 
3M Company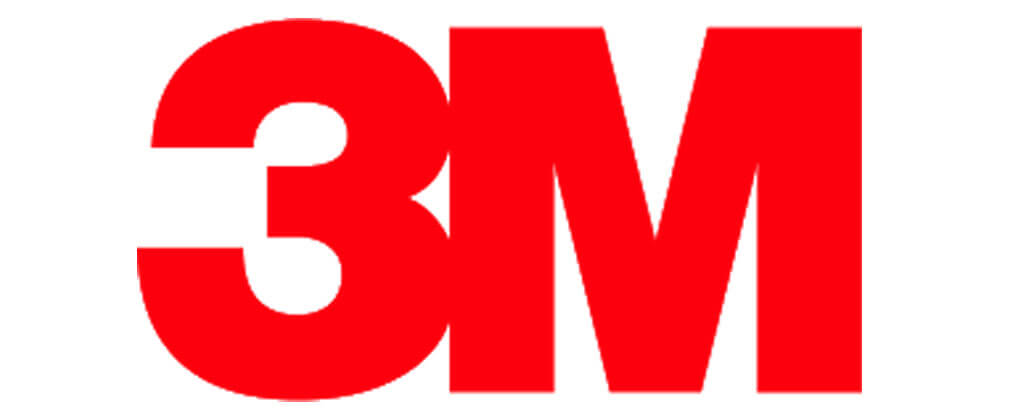 Founded in 1902 as a mining company by businessmen William McGonagle, John Dwan, Danley Budd, Hermon Cable, and Henry Bryan to mine Corundum in Minnesota. The mining venture failed but lo and behold the company took off as a hardware brand and started selling sandpaper in its earliest years.
The American company has come a long way since and has generated over US$32 billion in 2019. With a workforce of over 93,000 employees and a presence in over 73 countries, the American company has a global market that puts it among the top hardware companies in the world. 
3M Company produces over 60,000 products in fields like worker safety, US health care, consumer goods and more. Although Ecolab is arguably involved in more industries than 3M, their competitor is doing a lot more in terms of hardware. 3M has always been one of the go-to brands for mechanics or simple handymen.
Service Master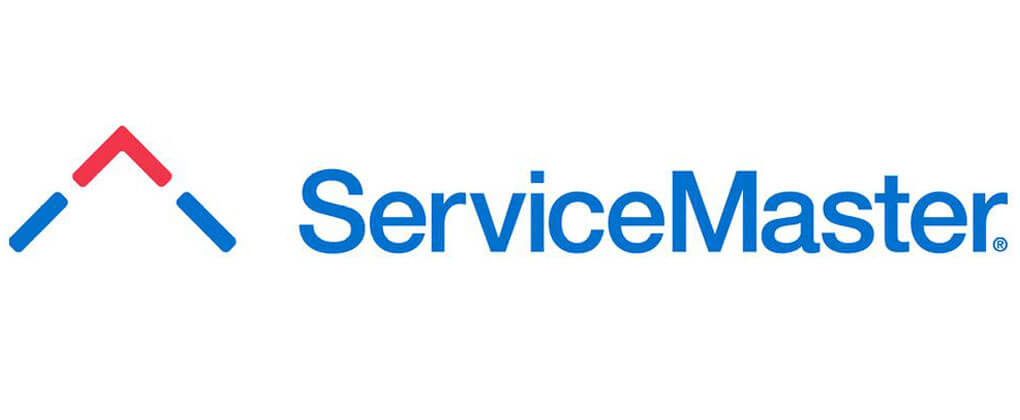 Service Master is an American public company that provides generic services for residential and commercial consumers. It was founded in 1929 by Marion E. Wade, who was surprisingly a former minor league baseball player. The company started as an exterminator for moth-infested homes but branched out into cleaning carpets as one of their many company ventures.
As of 2019, the American company generated over US$2 billion in total revenue. Service Master currently employs over 13,000 corporate employees who employ an additional 33,000 employees under their supervision. The American company also operates more than 7000 company-owned locations globally. 
The American company mainly specializes in pest control, termites, home warranties, restoration, janitorial services and products, home cleaning, and other home-based services that keep things running and in shape. Ecolab is one of the main contenders in this industry and currently leads the competition with over US$15 billion in total revenue.
ISS A/S
International Service System, or better known as ISS A/S, is not to be confused with the International Space Station orbiting Earth. ISS A/S is a Danish company that provides facility services like cleaning, support, property inquiry, catering, security, and more. The Danish company was founded in 1901.
Founder Marius Hogrefe actually named ISS A/S as "Copenhagen-Frederiksberg Night Watch" which was a security company of twenty night watchmen. The Danish company has since grown and expanded into having a workforce of nearly 500,000 employees. As of 2019, the security company has generated a total revenue of US$11.8 billion.
The Danish company is one of Denmark's biggest security companies and is one of the more reputable names globally. Ecolab, the American counterpart, also offers similar services but on a much lower scale. If the American company wants to improve, it'll have to expand and provide better services to match the Danish.
Henkel
Henkel AG & Company, KGaA, or better known as just Henkel is a German company that specializes in consumer goods for chemicals like laundry, beauty care, and adhesive. Founded in 1876, the German company is our oldest brand on the list. Founder Friedrich Karl Henkel was a 28-year-old seller for silicate detergent.

Nearly a century and a half later, the German company has skyrocketed to international heights. As of 2019, the German company generated over US$22 billion in total revenue. Henkel employs over 53,000 employees worldwide with more than 80 percent working outside Germany. Henkel also has a presence in over 120 countries.
The German company is a giant in the chemical industry for adhesives, beauty care products and, most importantly, laundry. Henkel mainly offers products alone however, while Ecolab offers services and commodities. Ecolab also operates in 50 more countries than Henkel, ensuring their global presence.
Conclusion
The top 5 Ecolab direct competitors are: Sealed Air, 3M Company, Service Master, ISS A/S, and Henkel. Together these companies employ 1.1 million people worldwide, with Ecolab employing only 304 thousand people and ranked 1st among Ecolab's Top 5 competitors in total revenue. The top 5 competitors average about 222 thousand employees. 
COMPETITORS STATS
| | | | |
| --- | --- | --- | --- |
| NAME | FOUNDED | HEADQUARTERS | NO. OF EMPLOYEES |
| Sealed Air | 1960 | Charlotte, North Carolina, United States | 15,000 |
| 3M Company | 1902 | Saint Paul, Minnesota, United States | 93,000 |
| Service Master | 1929 | Memphis, Tennessee, United States | 46,000 |
| ISS A/S | 1901 | Copenhagen, Denmark | 486,000 |
| Henkel | 1876 | Dusseldorf, Germany | 53,000 |
ECOLAB Competitor Crossword
Content from this and other articles on this website can be used as a crossword clue