Top 5 Dell Competitors In 2022
Dell is an American multinational company that markets computer electronics and devices. The company develops, sells, repairs their own products as well as offers other computer-related services. Founded in 1984 by college student Michael Dell, the computer company grossed over $73 million in its first year of operation. Now, Dell earned a staggering US$92.5 billion in revenue in 2019. The American company can be found on the 34th place on the Fortune 500 list.

| | |
| --- | --- |
| COMPANY NAME | Dell |
| FOUNDED | 1984 |
| HEADQUARTERS | Round Rock, Texas, United States |
| SIC CODE | 8721 |
| STATUS | Public Company of NYSE |
| INDUSTRY SECTOR | Computer Technology |
| EMPLOYEES | 157,000 |
| TRADING SYMBOL | DELL |
Dell similar companies:
HP Inc, Hewlett-Packard Enterprise, Apple, Lenovo, IBM, Acer, and Samsung.
How the company makes money
The Computer company has been around since the digital age became widespread, like Microsoft and Apple it was new to the game when it started selling computers. But unlike the two billion-dollar giants, Dell went on to sell hardware. With the company offering a wide collection of electronic devices, it's no surprise that they employ over 157,000 workers globally. The American company also operates in 34 countries in over 30,000 unique stores. 
Computer Hardware
The computer hardware industry has increasingly become one of the leading industries in the world. The entire world is surrounded by computers and micro-computers. Despite the general term for the industry, it does not limit itself to the average Desktop computer but also PC Cameras, ATM machines, keyboard, printers, monitors, drones, and more.
Dell's most profitable market has always been computer hardware. Being around for over 30 years, the company brand has become a household name in some countries. In the first quarter of 2020, Dell was responsible for 19.7 percent of all global PC unit shipments. 
Computer Software 
Although computers are highly reliable and essential tools for most modern men, without any kind of software it would just be junk. All technologies with hardware require computer software as well to work and function. In a simple analogy, computer software acts like a brain to the computer hardware, the body. 
When the American company stopped relying on other foreign software to get their devices right, they took it upon themselves to create their own software. These programs are all drivers and applications which install your hardware correctly.
Hewlett-Packard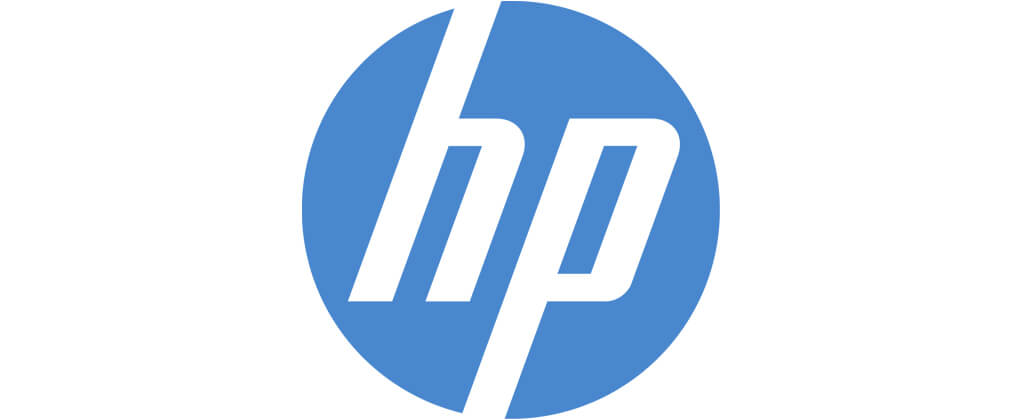 Hewlett-Packard or better known as HP is an American multinational IT company that develops a wide variety of hardware and software components. In the 1960s the American company was recognized as the symbolic founder of Silicon Valley, just 25 years later from when it was founded in 1935 by fresh engineering graduates Bill Hewlett and David Packard.
Now in 2019 HP is going strong with a workforce of 56,000 employees, despite not having any physical stores. The American company is world-famous, operating in 170 countries with an annual revenue of US$58.8 billion as of 2019.  HP also sells printers, scanners, digital cameras, tablet computers, mobile phones, servers, and more. 
Dell and HP have always been among the top competitors, as for the rivalry between the 2nd and 3rd place, HP has continuously succeeded in being ahead of Dell in hardware sales but only through meager margins. With Dell pushing out newer and better technologies, who knows how long HP can maintain the lead?
Lenovo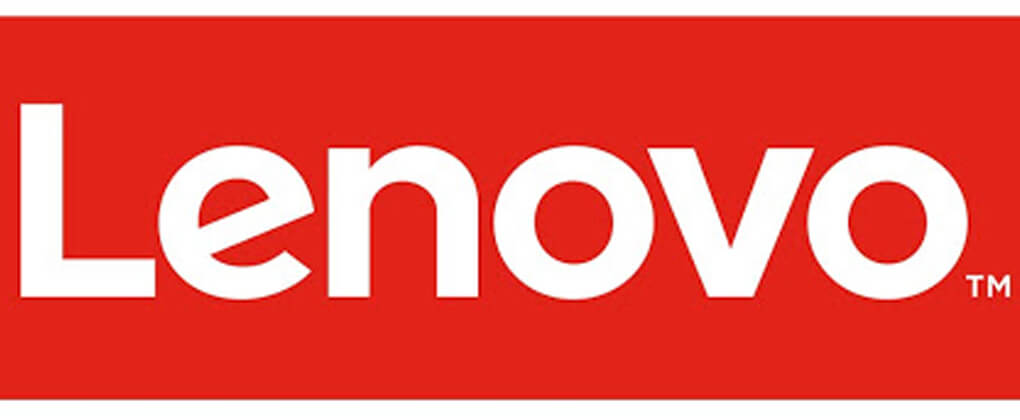 Lenovo Group Limited, better known as Lenovo is a Chinese multinational computer technology company that was founded in 1984. The Chinese company sells its products in more than 160 countries and has over 54,000 employees. Being arguably the most successful computer technology computer in the android sector. 
The Chinese company operates in more than 60 countries and sells products as diverse as electronic storage, servers, workstations, tablet computers, smartphones, televisions, laptops, and more. Lenovo has made over US$51 billion in revenue over 2019 and owes a lot of its success to the build and quality of their hardware which is spoken highly of in many platforms. 
When choosing between these company cousins, you begin to find the reason why they built their own empire. Lenovo laptops are sleek, cheap, clean and stylish whereas Dell markets their hardware by the performance and affordability. 
IBM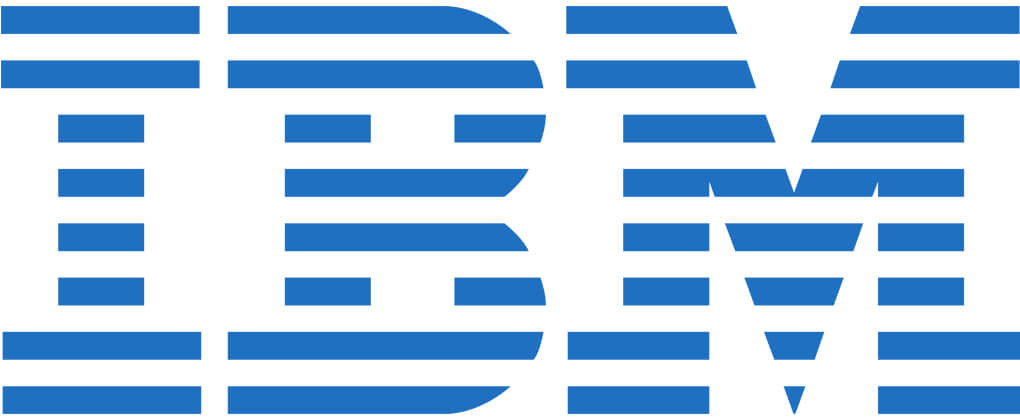 The oldest technology company in the world, International Business Machines Corporation or IBM is an American multinational computer company that has been around for the past century. When four companies were joined together by Charles Ranlett Flint in 1911, the Computing-Tabulating-Recording Company (CTR) was born which later on became IBM.
IBM generated a whopping US$77 billion in revenue as of 2019, with over 352,000 employees and operations in over 170 countries. Like all the rest, IBM produces and sells computer hardware, middleware, and software. What separates IBM from the rest is the company's willingness to continually shift business strategies by going to more profitable markets, like social networks.
Although IBM is the godfather of computer companies, now in our modern age its focus compared to other companies differs in some cases. Although they both share the production and selling of hardware, IBM is more of a gigantic research company whereas Dell focuses on improving the gamer experience.
Acer
Founded in 1976 by Stan Shih and 6 other individuals, Acer started with only 11 employees and US$25,000 in cash reserves. Now, more than 40 years later, Acer has 7,900 employees and operates in over 70 countries. As of 2019 the Taiwanese multinational electronics corporation has amassed US$7.8 billion in revenue.
Acer's main source of revenue is their collection of laptops, notebooks, and tablets. One of the key features of their electronics is the design that Acer meticulously practices. The Taiwenese company practices sleek and slender designs on their tablets and laptops.
Although Acer tries to make up with cheap prices, longer battery life and sleeker designs, Dell simply outperforms a lot of their products in both reviews and build quality.
Samsung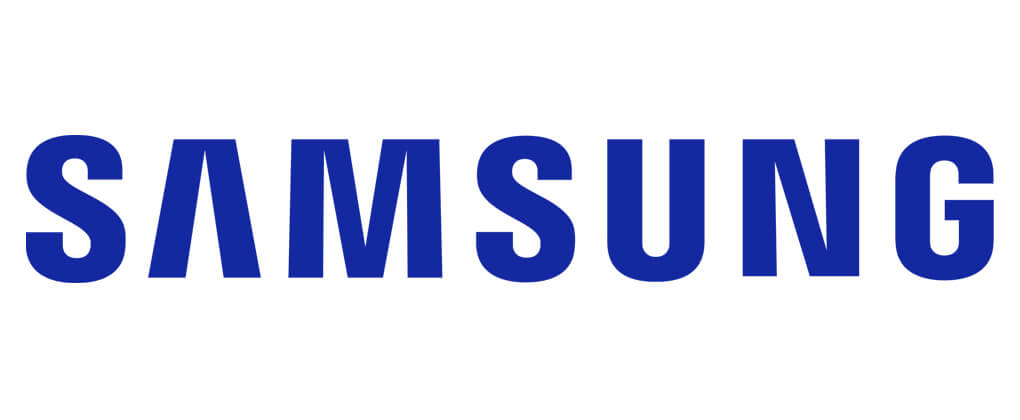 This South Korean giant is a multinational conglomerate that was founded in 1938 as a trading company by Lee Byung-chul. Samsung started producing electronics in the late 1960s and is now the 12th wealthiest company by revenue according to the Fortune 500 list.
Although Samsung is a conglomerate that has a lot of businesses, it is ultimately known for its technology and electronics. With over 300,000 employees and a global presence in over 80 countries, it surely remains one of the most popular brands in the world. 
Because Samsung is such a big combination of other businesses, its total revenue in sales as of 2019 generated US$188 billion, more than twice that of Dell's. But Dell, despite only focusing on the technology market, still earned US$93 billion.

Conclusion
The top 5 Dell competitors are: HP, Lenovo, IBM, Acer, and Samsung. Together these companies employ 769 thousand people worldwide, with Dell employing 157 thousand people and ranked 5th among Dell's Top 3 competitors. The top 5 competitors average about 153 thousand employees. 
COMPETITORS STATS
| | | | |
| --- | --- | --- | --- |
| NAME | FOUNDED | HEADQUARTERS | NO. OF EMPLOYEES |
| HP | 1935 | Palo Alto, California, United States | 56K |
| Lenovo | 1984 | Quarry Bay, Hong Kong | 54K |
| IBM | 1911 | Armonk, New York, United States | 352K |
| Acer | 1976 | New Taipei City, Taiwan | 7.9K |
| Samsung | 1938 | Seoul, South Korea | 300K |
Dell Competitor Crossword
Content from this and other articles on this website can be used as a crossword clue