Top 10 Craigslist Competitors In 2021
Craigslist is an American classified ads website that was founded in 1995 by Craig Newmark. It started off as an email distribution list to friends and featured local events within the San Francisco Bay Area. The platform eventually grew into a web-based service and expanded to include other classified categories. Craigslist has a section for jobs, rentals, properties, community service, and discussion forums among others. Headquartered in San Francisco, California, the service is available in English, Portuguese, Italian, Spanish, Dutch, and German. It is available in over 70 countries with listings in more than 700 cities. The company has about 50 employees and made about $760 million in revenues in 2019.
| | |
| --- | --- |
| NAME | Craigslist Inc. |
| FOUNDED | 1995 |
| HEADQUARTERS | San Francisco, California |
| SIC CODE | 5932 |
| STATUS | Private Company |
| INDUSTRY SECTOR | Web communications |
| EMPLOYEES | 50 |
| TRADING SYMBOL | Private |
Craigslist competitors include: Facebook, OfferUp, Locanto, Letgo, Swappa, Geebo, Oodle, Mercari, Trovit, and eBay.
How Craigslist Makes Money
Craigslist, founded in 1995, is one of the most popular websites for online classifieds. Whether you are looking for office furniture, a new hire, or to sell used household electronics, the site has a category for it. It is also the most region-specific online classified website.
What started off as a side gig for Craig Newmark turned into a multi-million revenue-generating company. In 2018, it even crossed the $1 billion revenue mark. But how exactly does the company make its money? Craigslist does not charge any fees for the majority of its listings. It only charges advertising fees for the following categories of postings;
Job listings within the six major cities in the US. Craiglist charges $25 for each listing.
Job listings within the San Francisco area. Users pay $75 per listing for these advertisements.
Rentals in the New York City area cost $10 per listing.
All dealer listings within the United States cost between $3 and $5 per listing.
Gigs within the US and select areas in Canada also cost between $3 and $5 for every listing.
Advertisements for services in the US and Canada are charged $5 for every listing.
A former employee said that the platform initially charged $25 for San Francisco job listings to cover website maintenance costs. It expanded the charges to the other listings once the strategy proved successful.
Facebook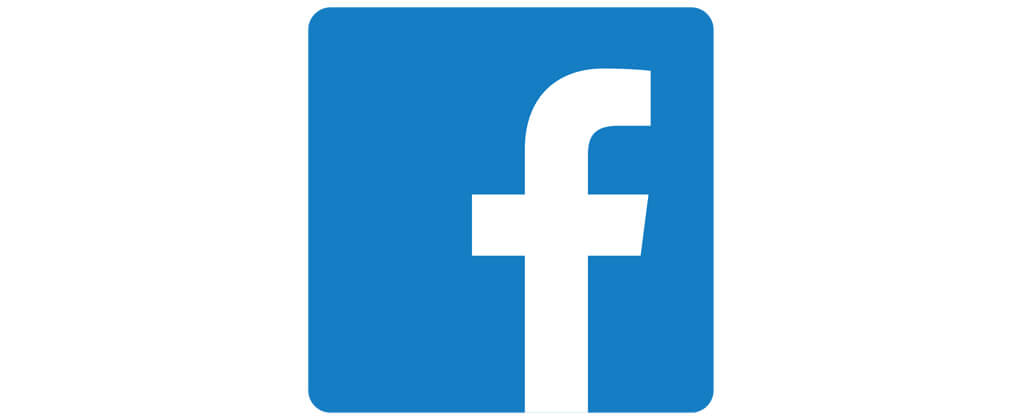 Facebook is a social media platform that was founded in 2004 by Mark Zuckerberg. But it offers classified listings through Facebook Marketplace and also allows users to buy and sell through Facebook Groups. Besides that, vendors can post their items on their individual pages. Sellers who use individual pages can promote their merchandise to a wider audience through Facebook ads. The company had 44,942 employees as of 2019. Its revenue turnover was $17.73 billion. Facebook is headquartered in Menlo Park, California.
Facebook is not strictly a classified site. It started off as a platform for people to connect with friends and family but like other social media sites, it has grown into an online marketplace too. The networking aspect of the platform gives it an edge over Craigslist as people feel more secure dealing with friends and friends of friends compared to total strangers on Craigslist. Facebook Marketplace also makes to search for local vendors by adjusting the radius of your search while Craigslist only offers by-country and city search.
OfferUp
OfferUp was founded by former Konnects co-founder Nick Huzar and Arean van Veelen. It is a mobile-driven local marketplace on Android, iOS, and web facilitating the sale of used goods. The platform is optimized for smartphones. Products are displayed to buyers based on geolocation but they also have the option of filtering based on pricing, category, and distance. The geolocation feature is aimed at encouraging community-centric relationships and promoting face-to-face transactions. As of 2019, the company had 367 employees and $53.2 million in revenues. It is headquartered in Bellevue, Washington.
OfferUp is arguably the largest mobile-driven online marketplace in the world. It also has a huge following in tech-friendly cities such as Seattle and Boston. But Craigslist has a bigger overall presence and is more mainstream in other cities and less urban centers. In terms of user experience, OfferUp takes the win as it verifies the user information through a driver's license and phone number. Buyers and sellers are also rated so you can tell the kind of person you are dealing with.
Locanto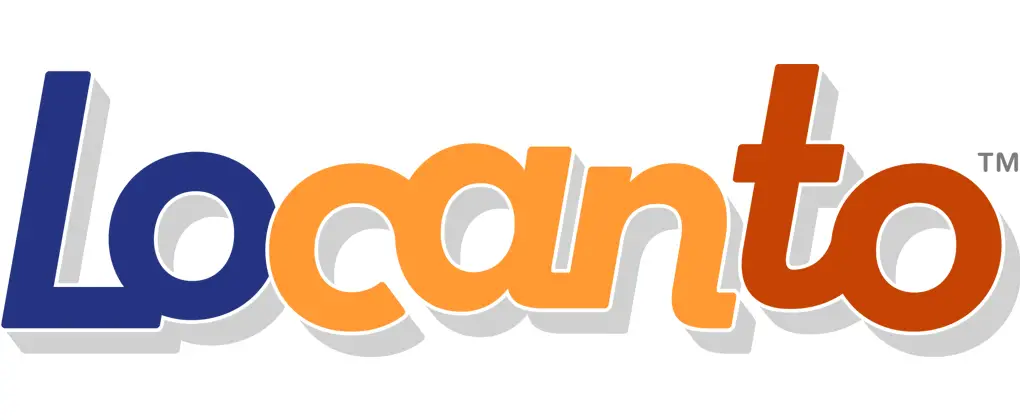 Locanto is a classified ads website owned by German-based startup Yalwa. With a presence in more than 60 countries around the world, Locanto is a local-only network dedicated to helping people find jobs, pets, vehicles, real estate, rentals, personals, services, and communities. Besides English, the platform is also available in Spanish, Dutch, German, French, and Indonesian. Yalwa was founded by Klaus Gapp in 2006 and it is headquartered in Wiesbaden, Germany. The company had about 50 employees and an estimated revenue turnover of $5 million in 2019.
Locanto operates in a limited number of markets compared to Craigslist. Its revenue is also just a fraction of what Craigslist made in the past year. But the company that owns Locanto also operates a different platform for services such as restaurants and plumbing businesses among others. On the other hand, Craigslist combines all these into one platform.
Letgo
Letgo was founded in 2015 by former OLX CEO Alec Oxenford. In 2016, it merged with another mobile classified startup Wallapop. Headquartered in New York City, New York, the platform initially targeted the US only but later expanded Norway and Canada. Letgo has a website and an app that gives users the opportunity to chat, buy, and sell things locally. It initially did not charge users for its services in order to grow and therefore made no revenue. While the listing service has remained free, the app has a paid beta feature that allows users to place their sales items above the organic search results. As of 2019, it had 329 employees and a revenue turnover of $47.7 million.
For a company that was specifically founded to rival Craigslist, Letgo is falling too much behind. But it operates in very limited markets compared to Craiglist that has a global appeal. The company did not also charge its sellers any fees to use the platform for the first three years of business. It won't matter much now going forward anyway. In March 2020, OfferUp announced that it would be acquiring Letgo.
Swappa
Mobile and software developer Ben Edwards founded Swappa in 2010 with the goal of building a better marketplace for buying and selling quality mobile devices. It has since grown into one of the largest user-to-user online marketplaces for gently used technology. While sellers don't pay any fees on the platform, Swappa sometimes includes a small fee in the sales price shouldered by the buyer. The company is headquartered in Kansas City, Missouri. It made $125 million in revenues in 2019 and had 50 employees.
Swappa is only focused on the sale of technology devices among its users. It is also only available in the United States. Ben Edwards founded the platform because he couldn't find a good source for test devices for his Android development projects. Craigslist searches, among others, often resulted in junk devices, blacklisted phones, and downright fraud. So far Swappa has succeeded in providing users with a safe and secure platform to sell and buy tech devices. A fact that has also been appreciated by reputable institutions such as CNN.
Geebo
Geebo is a US-based online classified marketplace founded in 2000 by Greg Collier. It is headquartered in McLean, Virginia. The company partners with specialty advertising sites to populate its platform. It primarily focuses on real estate, employment, automotive, and general merchandise categories. As of 2019, Geebo had 10 employees and a revenue turnover of $3.2 million.
Geebo was established to reinvent the classified business that was being neglected by the print industry as the internet revolution gathered steam. It is considered one of the best alternatives to Craigslist. But the company doesn't see itself that way. It sees itself as the online classifieds standard bearers. This is despite its revenue being a fraction that of Craigslist.
Oodle
Headquartered in San Mateo, California, Oodle is an online marketplace founded by Faith Sedlin, Craig Donato, and Scott Kister in 2004. It is the largest classifieds aggregator in the US. The site aggregates listings from other websites such as eBay and local listings from newspapers like The Sun. It encourages uses to include a Facebook profile as a way of improving transparency. Oodle operates in the US, the UK, Canada, Ireland, and India among other regions. The company has 30 employees and made $5 million in revenues in 2019.
Oodle only aggregates online classifieds from other websites. It is therefore not unusual that its revenue is only a fraction that of Craigslist. As an aggregator, it seems the company primarily earns its revenue from web traffic to its site.
Mercari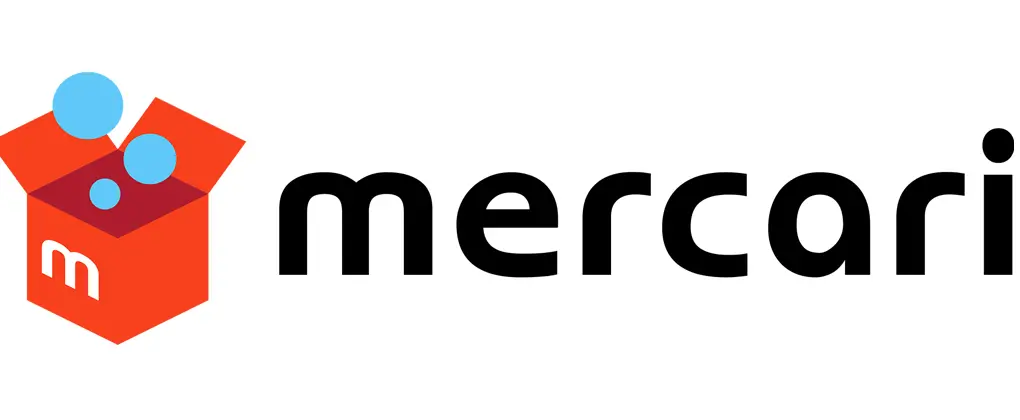 Mercari was founded in 2013 by Shintaro Yamada under the name Kouzoh Inc. Headquartered in Palo Alto, Santa Clara, Mercari is an eCommerce company with operations in the United States and Japan only. The Mercari marketplace app, available on both Android and iOS devices, is one of the largest community-powered marketplaces in Japan. In the US, it has over 45 million downloads. The company has 1,800 employees. Its revenue for 2019 was $471.76 million.
Mercari is only available in the US and Japan. It is, therefore, unable to compete against Craigslist which has a global presence. But Mercari is more of an eCommerce platform than an online classifieds platform. It is no surprise that it is holding up quite well against Craigslist when it comes to revenue.
Trovit
Trovit is a vertical search engine for online classifieds headquartered in Barcelona, Spain. The site crawls the internet for job, real estate, and car classified ads and notifies users through personalized alerts on RSS feeds and emails when new ads of their interest. Trovit then redirects them to the original listing when they click on the ad. It is the leading classifieds search engine in Europe and Latin America. The service is available in about 51 countries around the world. It was founded in 2006 by Enrique Domínguez, Raúl Puente, and Daniel Giménez. Trovit made $2.3 million in revenues in 2019. The company has 87 employees.
Trovit simply aggregates listings from other sites. As expected, its revenue is way below that of Craigslist. The platform has also been criticized by players in the car industry as it is a complicated process to get access to dealers who are the final sellers of the products. The real estate in some markets has also made it difficult for buyers to find conclusive information on properties through non-exclusive contracts.
eBay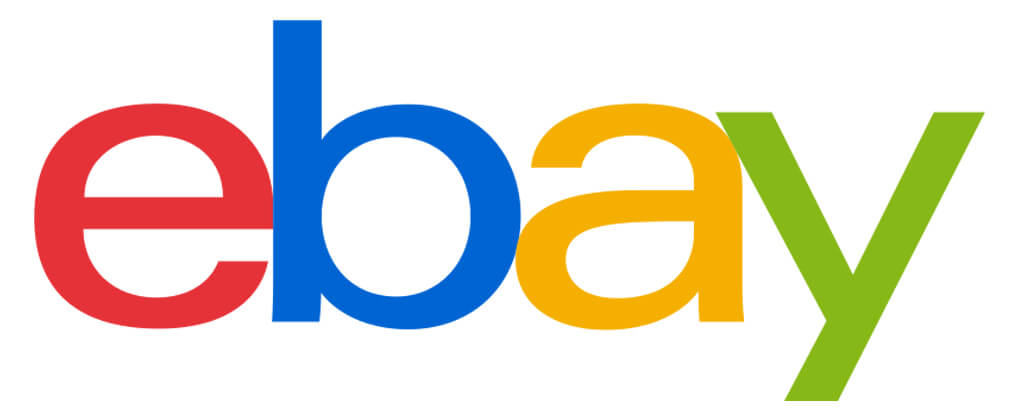 Headquartered in San Jose, California, eBay is an American eCommerce platform that facilitates consumer-to-consumer and business-to-consumer sales. It was founded in 1995 by Pierre Omidyar. It has a presence in 1,500 cities in over 33 countries with 174 million buyers registered on the platform. As of 2019, the company had 13,300 employees and a revenue turnover of $10.8 billion.
eBay is an eCommerce platform that also offers online classified ads through eBay classifieds. It has also in the past, until 2015, offered online money transfer services through PayPal. While both burst into the scene right in the middle of the dot.com bubble, eBay gained widespread popularity because of its diverse range of services. This is a fight that Craigslist losses hands down.
Conclusion
The top 10 Craigslist competitors are: Facebook, OfferUp, Locanto, Letgo, Swappa, Geebo, Oodle, Mercari, Trovit, and eBay. Their combined number of employees in 2019 was 60,965. They earned a total of $29.72 billion in revenues. eBay is Craigslist's biggest competitor on online classified ads.
Competitors Stats
| | | | |
| --- | --- | --- | --- |
| Name | Founded | Headquarters | Employees |
| Facebook | 2004 | Menlo Park, California | 44,942 |
| OfferUp | 2011 | Bellevue, Washington | 367 |
| Locanto | 2006 | Wiesbaden, Germany | 50 |
| Letgo | 2015 | New York City, New York | 329 |
| Swappa | 2010 | Kansas City, Missouri | 50 |
| Geebo | 2000 | McLean, Virginia | 10 |
| Oodle | 2004 | San Mateo, California | 30 |
| Mercari | 2013 | Palo Alto, Santa Clara | 1,800 |
| Trovit | 2006 | Barcelona, Spain | 87 |
| eBay | 1995 | San Jose, California | 13,300 |