AutoZone Similar Companies
When it comes to aftermarket auto parts and accessories retailers, nobody can beat AutoZone in the United States. The company was founded in 1979 as Auto Shack by Pitt Hyde in Forrest City, AR. It made several acquisitions and expansions by that name until the name was officially changed to AutoZone in 1987. Enid, OK, saw the birth of the very first AutoZone store, and since then, the company has spread to several parts of the Americas.

| | |
| --- | --- |
| Name | AutoZone |
| Founded | 1979 |
| Headquarters | Memphis, TN, US |
| SIC Code | 5531 |
| Status | Public, Independent Company of NYSE |
| Industry Sector | Retail Auto Parts |
| Employees | 87,000 |
| Trading Symbol | NYSE: AZO |
AutoZone has over 6000 retail stores throughout the Americas. The company is closely associated with NASCAR since it had a corporate sponsorship with them in 2004. It has a healthy presence in the US, Virgin Islands, Puerto Rico, Mexico, and Brazil. Its revenue is upwards of $12.6 billion.
AutoZone Similar Companies:
Advance Auto Parts, O'Reilly Auto Parts, Pep Boys, ACDelco, Jegs High Performance, Summit Racing Equipment, AutoAnything, CARiD, JC Whitney.
Who is AutoZone's Biggest Competitor?
The biggest competitor of AutoZone is Advance Auto Parts. A US-based automotive aftermarket parts provider, Advance Auto Parts, has its headquarters in Raleigh, NC. It was founded in 1932, and it has nearly 5000 stores throughout the country to its name.
How AutoZone makes Money
AutoZone has more than 6400 retail stores in many parts of the world. It makes money through the profits earned by selling each automotive part, on the sales margin only, since the company doesn't manufacture those parts.
Automotive Parts / Retail
The retail industry is infinitely huge since it includes all the shops, stores, supermarkets, etc. selling stuff on retail. The automotive parts industry is a small part of it. But AutoZone is a big part of this small part, with a revenue of $12.6 billion.
Advance Auto Parts
Advance Auto has stores in the US and Canada, and it operates under the name Carquest in Mexico, the British Virgin Islands, the Bahamas, and Turks and Caicos. It not only has provisions for DIY customers but also provides professional installers if required. Its revenue is around $10 billion.
Automotive Parts / Retail
Advance Auto Parts has proven itself to be one of the fastest-growing companies in the industry. Apart from retailing automotive parts, did you know that the firm was once a title sponsor for one of the most prestigious motorsport events, Monster Jam? It was an official sponsor in NASCAR.
O'Reilly Auto Parts
O'Reilly Auto Parts was founded by Charles H. O'Reilly in 1957. It is currently headquartered in Springfield, MO. It has over 5600 outlets throughout the US, and it generates a revenue of nearly $11.6 billion.
Automotive Parts / Retail
O'Reilly Auto Parts sells aftermarket auto parts to customers and makes money out of the profits. Like Advance Auto, it is also one of the fastest-growing firms in the trade. It is ideal for both DIY customers and those who need professional services.
Pep Boys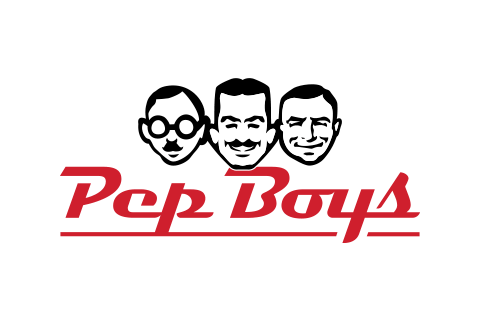 Pep Boys was established in 1921 by Manny, Moe, and Jack; their actual names were Emanuel Rosenfeld, Maurice Strauss, and Graham Jackson. Its head office is located in Philadelphia, PA, and its revenue lies in the range of $3-$3.5 billion.
Automotive Maintenance
The primary offering of Pep Boys is automotive maintenance, like repairs and tire switches. But it also offers auto parts. It was initially called Pep Auto Supply. The name was changed to Pep Boys merely two years later.
ACDelco
Owned by General Motors (GM), ACDelco manufactures its own brand of auto parts for GM vehicles. It also manufactures and sells aftermarket parts for other brands' vehicles.
Automotive Supplier
ACDelco manufactures and sells the parts based on GM's designs. It was founded in 1916, and it is presently based in Grand Blanc, MI. Its revenue is around $228 million.
JEGS High Performance
JEGS High Performance is a mail-order business of automotive parts. It is the second-largest of its kind. Established in 1960, it is currently based in Columbus, OH.
Performance Automotive Equipment Mail Order
JEGS usually sells performance auto parts and race apparel.
Summit Racing Equipment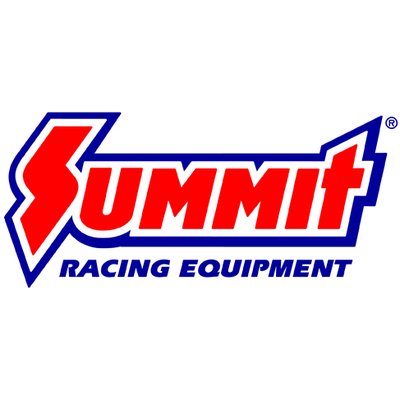 Summit Racing was founded in Tallmadge, OH, in 1968, and it is based there to this day. It is heavily involved in motorsports.
Automotive Aftermarket
Summit Racing sells auto parts for high-end racing vehicles. 
AutoAnything

AutoAnything was founded in 1979, and its headquarters lie in San Diego, CA. It has a subsidiary called Bestop Morris LLC.
Auto Accessories
It mostly deals in truck accessories, but you can find other automotive accessories at their stores too.
CARiD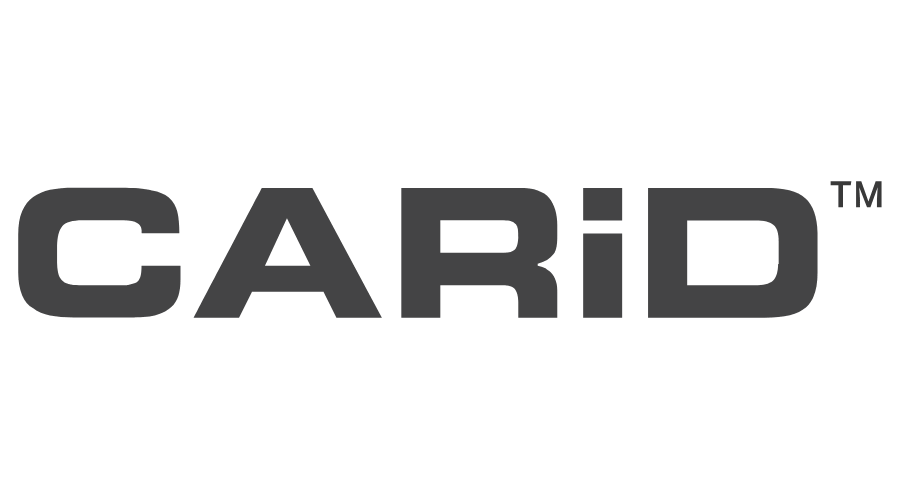 The most recent of the lot, CARiD was founded in 2008. It has its headquarters in Cranbury, NJ.
Automotive Parts / Retail
A rapidly growing company, it mostly deals in automotive parts and accessories. It has a revenue of $23 million.
JC Whitney
JC Whitney was founded in 1915, making it one of the oldest competitors on the list, along with ACDelco (1899).
Automotive Parts
An aftermarket automotive parts retailer, JC Whitney, was recently acquired by CarParts.com. But it retains its brand name.
Conclusion:
The Top 9 AutoZone Competitors: Advance Auto Parts, O'Reilly Auto Parts, Pep Boys, ACDelco, Jegs High Performance, Summit Racing Equipment, AutoAnything, CARiD, JC Whitney. AutoZone ranks right at the top with its $12.6 billion revenue. The total revenue count of these 10 top companies is $37.6 billion and their employees amount to 275,090.
Competitor's Stats:
| | | | |
| --- | --- | --- | --- |
| Name | Founded | Headquarters | Employees |
| Advance Auto Parts | 1932 | Raleigh, NC, US | 68,000 |
| O'Reilly Auto Parts | 1957 | Springfield, MO, US | 77,654 |
| Pep Boys | 1921 | Philadelphia, PA, US | 22,000 |
| ACDelco | 1899 | Grand Blanc, MI, US | 1155 |
| Jegs High Performance | 1960 | Delaware, OH, US | 172 |
| Summit Racing Equipment | 1968 | Tallmadge, OH, US | 842 |
| AutoAnything | 1979 | San Diego, CA, US | 147 |
| CARiD | 2008 | Cranbury, NJ, US | 117 |
| JC Whitney | 1915 | Chicago, IL, US | 3 |