Top 5 American Airlines Competitors In 2023
American Airlines is an American company that was founded in 1930 when over eighty airlines collaborated into one single union. The American company is the world's largest airline in terms of passengers flown, fleet size, and revenue per passenger mile. American Airlines owns over 800 planes and flies these aircrafts more than 6,000 times in a day. The American company lands in around 350 destinations around the world in over 50 different countries. As of the first quarter of 2020, despite the global pandemic, the American airline generated over $45 billion in total revenue.
| | |
| --- | --- |
| COMPANY NAME | American Airlines  |
| FOUNDED | 1930 |
| HEADQUARTERS | Fort Worth, Texas, United States |
| SIC CODE | 4581 |
| STATUS | Public |
| INDUSTRY SECTOR | Airlines, Holding |
| EMPLOYEES | 129,000 |
| TRADING SYMBOL | AAL |
American Airlines similar companies:
Delta Air Lines, Southwest Airlines, Air France KLM, Alaska Air Group, United Airlines, Frontier Airlines and Sun Country Airlines.
How the company makes money
American Airlines has a great reputation for making top-class flights available to most customers from different walks of life. The company offers high-speed wifi in their flights, international lounge accesses, and even first-class dining that provides luxurious quality foods and a modest setting and atmosphere. Their planes are also the top of the line and are among the best, for domestic and international flights. 
Airlines
The global airline industry had an estimated total operating revenue of US$240 billion in 2019. Although it isn't the biggest business sector in the world, it is without a doubt one of the most important. The airline industry encompasses other business sectors that include airline marketing, distribution, manufacturing, and production of components. With an estimated 39,000 operating airplanes flying around the world, airplanes are one of the most important markets in the world.
American Airlines has always made headlines and top five places on lists when it comes to airline performance. Their service is one of the best, together their workforce and planes help them reach international countries. 
Delta Air Lines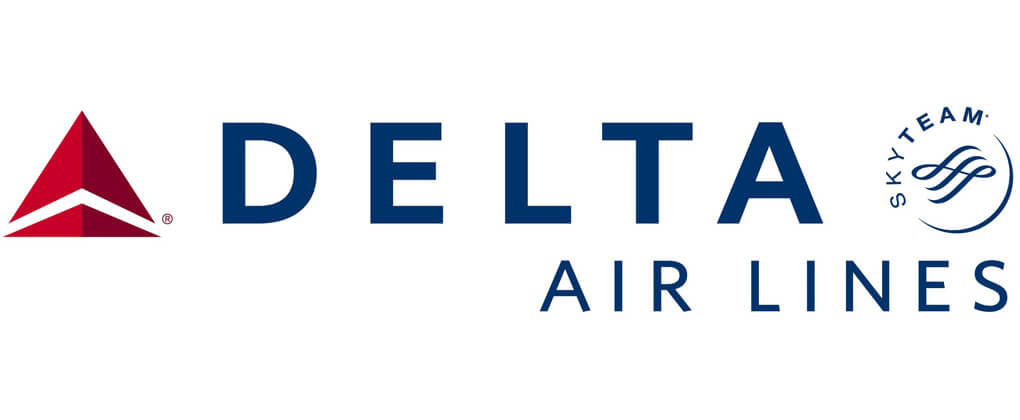 Delta Air Lines, or commonly known as Delta, is one of the top airlines of the United States. Founded in 1929 by Collett E. Woolman with only domestic flights around the south of America. The American company has nine major hubs and is ranked second of the world's largest airlines, coming as a runner-up for American Airlines.
The Fortune 500 lists the American company in the 69th place. Delta Air also has a workforce of over 86,000 employees and generated a total revenue of US$47 billion as of 2019. International flight is one of their biggest markets, but their daily flights on average are as much as 5,400 daily flights to over 325 locations in more than 50 countries.
Rival company Delta Air Lines has a lot of perks like extra-padded seats, Wi-Fi, and flat screens on the back of each chair. However, American Airlines also offers free Wi-Fi and is arguably much more efficient as passengers might prefer to use their own devices. Despite not having flat screens on some of their planes, American Airlines still flies more planes daily.
Lufthansa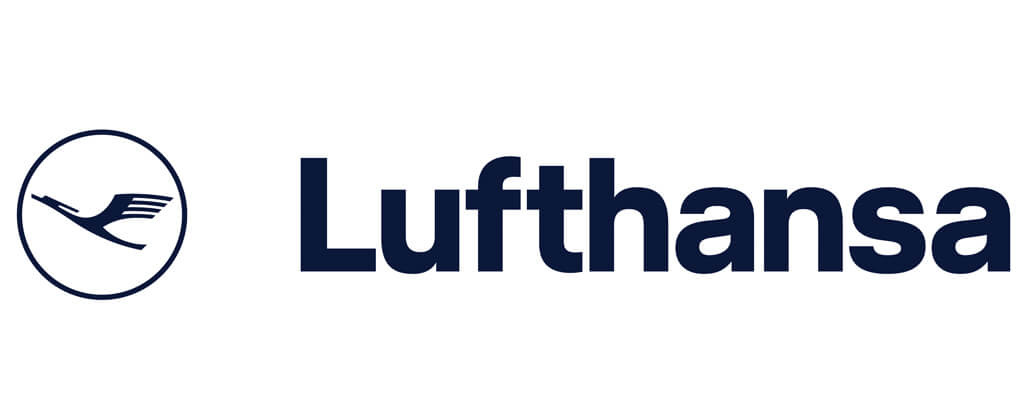 Founded in 1953 by Fischer Von Puturzyn, the man who also coined the term in 1925 with his book "Luft-Hansa". Lufthansa is the biggest airline in Germany and the second-largest airline in Europe when combined with its subsidiaries. The German company has a fleet size of over 300 planes that flies to over 220 destinations.
As of 2019 the German company generated a total revenue of over US$40 billion in sales. With a considerable workforce of over 138,000 employees in over 70 countries, Lufthansa performs amazingly well for an airline company with a smaller fleet size than its competitors. The company also flies to over 200 international destinations.
Lufthansa has a reputation for being a great flying experience. With lots of legroom, hot food served with silverware, clean and various choices of comfort rooms; the long list can definitely let the American company run for their money, luckily American Airlines has a much bigger fleet size and in turn, more customers. 
United Airlines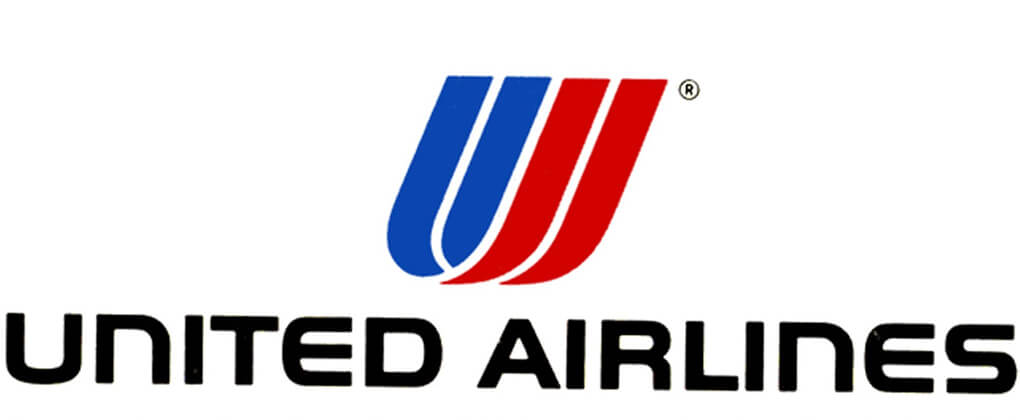 United Airlines Inc or commonly known as United, is another American contender and is one of the biggest American airline companies in the United States. The American company operates over 800 planes to fly across more than 340 destinations. As of 2019, United Airlines ended the year with a workforce of about 96,000 employees.
Founded in 1926 by the late Walter Varney, one of the most renowned airline contractors of the 1900s. The American company offers a large domestic and international route network that spans all across the United States and around the world. United Airlines is the third-largest airline in the world.
The American company is in partnership with over 28 other airline companies and offers eight hubs across the world. Despite having so many partners and obviously performing extremely well, American Airlines completely outperforms them in revenue despite sharing the same amount of fleet size.
Air France-KLM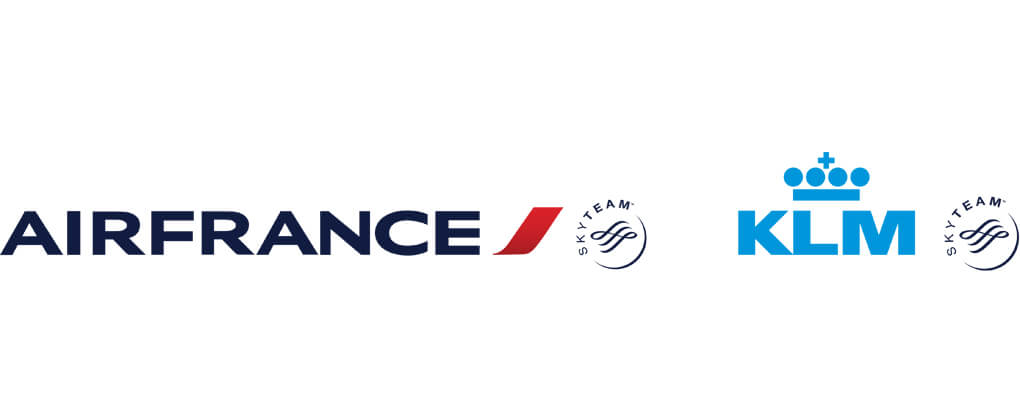 Air France-KLM is a French airline holding company that is under the France-KLM Group. Founded in 2004, just over 16 years ago, by another French airline company called Air France. Air France-KLM became the airline giant it is now because of the emerging and collaboration of multiple airline companies that now fall under the France-KLM Group.

The French company operates over 550 aircrafts that fly to more than 300 destinations worldwide. Air France-KLM employs over 86,000 employees and is primarily famous for the quality and atmosphere of their planes and employees. The French company flies to more than 110 countries worldwide.
The 2020 Covid-19 pandemic has left a huge scar of debt on the French airline, Air France-KLM reportedly took out a US$11.6 billion bailout due to the global pandemic. Meanwhile, American Airlines seem to be holding up quite well with the only adjustments they made being stricter rules and safety precautions.
International Airlines Group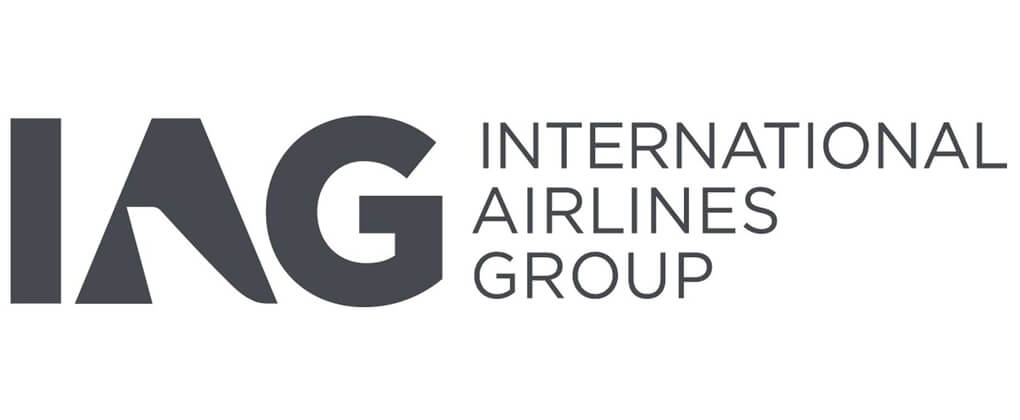 One of the longer names on this list, International Consolidated Airlines Group S.A. or better known and shortened to as IAG is a multinational airline holding company. The international group was founded in 2011 when British Airways and Iberia merged in the new airline holding company IAG.
As of 2019, the multinational company generated over US$28 billion in total revenue. IAG employs an estimated 64,000 employees and has a fleet size of 570 aircrafts. Being one of the largest airline companies, IAG carries over 100 million passengers every year to about 279 destinations worldwide.
The statistics for the multinational group is varied and often distributed to just its 12 subsidiaries. However, one statistic that does pop up is that their passenger population has declined significantly and will take several years to recover. American Airlines on the other hand is relaxed with their 215 million passengers. 
Conclusion
The top 5 American Airlines direct competitors are: Delta Air Lines, Lufthansa, United Airlines, Air France-KLM, and IAG. Together these companies employ 470 thousand people worldwide, with American Airlines employing only 129,000 thousand people and ranked 1st among American Airlines's Top 5 competitors in total revenue. The top 5 competitors average about 94 thousand employees. 
COMPETITORS STATS
| | | | |
| --- | --- | --- | --- |
| NAME | FOUNDED | HEADQUARTERS | NO. OF EMPLOYEES |
| Delta Air Lines | 1926 | Atlanta, Georgia, United States | 86,000 |
| LufthansaUnited Airlines | 19531926 | Cologne, GermanyChicago, Illinois, United States | 138.00096,000 |
| Air France-KLM | 2004 | Tremblay-en-France, France | 86,000 |
| IAG | 2011 | London, United Kingdom | 64,000 |
AMERICAN AIRLINES Competitor Crossword
Content from this and other articles on this website can be used as a crossword clue