AMC Networks is an entertainment company based in New York City, NY. It is among the largest producers of TV shows and independent films in the United States. It emerged under the name Rainbow Media in 1980 through the collaboration of four major cable TV firms – Comcast, Daniels & Associates, Cablevision, and Cox Communications. Apart from quite a few TV channels, AMC also owns a movie theater, a couple of independent film companies, and a few excellent streaming services.

| | |
| --- | --- |
| Name | AMC Networks |
| Founded | 1980 |
| Headquarters | New York City, NY, US |
| SIC Code | 4841 |
| Status | Public, Independent Company |
| Industry Sector | Television and Films |
| Employees | 2200 |
| Trading Symbol | NASDAQ: AMCX |
AMC similar companies:
Marcus Corporation, Regal Entertainment Group, Cineplex, Alamo Drafthouse and Cinemark.
AMC has come up with several amazing TV shows and independent films to date, and they have some really promising content lined up for the future. The company generates revenue of close to $3 billion from all its sources. But what about its competitors? Are they in the same league as AMC?
AMC Networks Competitors:
Lionsgate, Fox, Dreamworks Animation, HBO.
Who is AMC Biggest Competitor?
The biggest competitor of AMC Networks is Lionsgate. It was founded in 1997, about 17 years after AMC, by Frank Giustra. Through a number of major acquisitions and expansions, Lionsgate soon became a household name among TV show lovers and regular movie-goers. Even their subsidiaries like Spyglass and Pilgrim Studios are well known today.
How AMC Networks makes Money
The business model of AMC is quite like any other media and entertainment company. It creates video content like movies and TV shows and displays it on its associated platforms (TV channels, movie theaters, and digital streaming services). The company makes money out of the subscriptions of its customers for each of those platforms.
Movies and TV
The true value of the movies and TV industry was realized during the ongoing COVID-19 pandemic. What else could people have done during the incessant lockdowns but watch TV shows and films? AMC's streaming services scaled greater heights, not only in the US but in many other parts of the world.
Lionsgate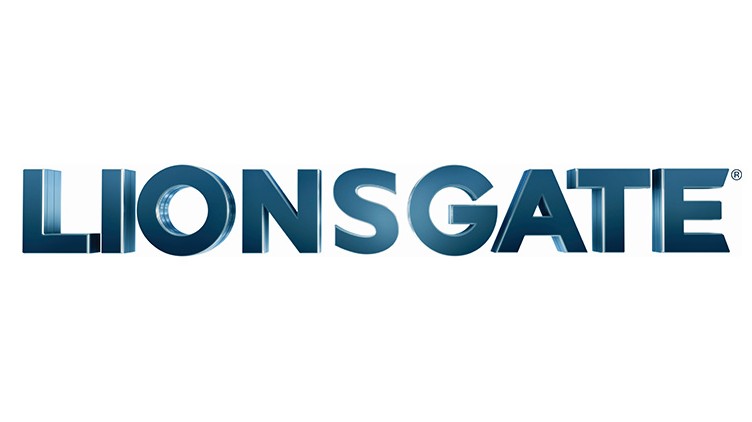 Lions Gate Entertainment Corporation, shortened to Lionsgate, was established in Canada but is presently based in Santa Monica, CA. The company is majorly into the production of mainstream movies, but it isn't too far behind in the television industry either.
Movies and TV
Lionsgate annual revenue of around $3.6 billion originates from various sources. The biggest one is movies, but its streaming app – Lionsgate Play – for smartphones is rapidly catching up.
Competitor – Fox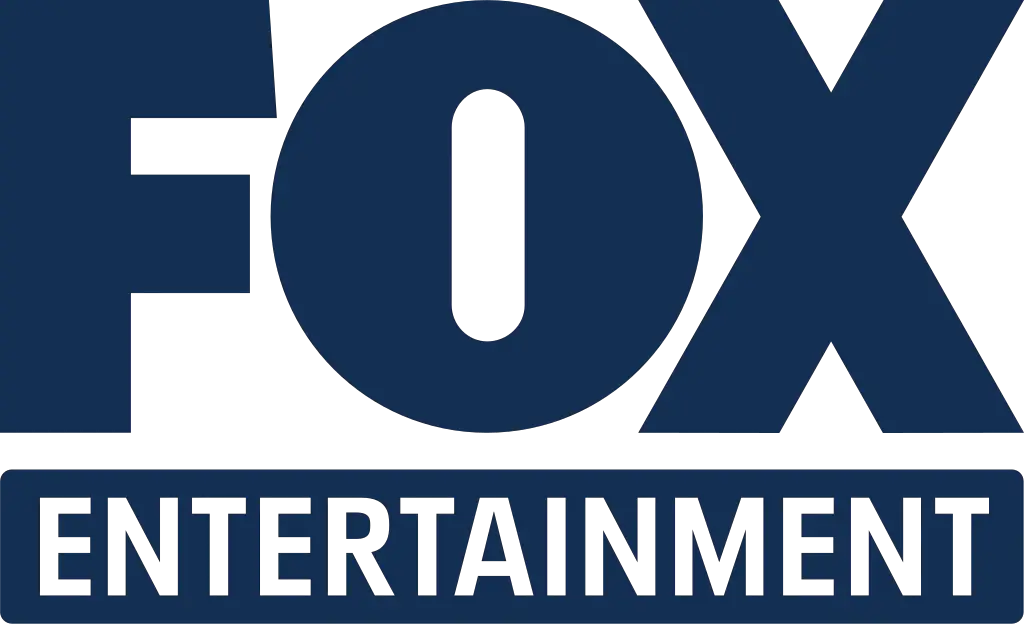 Fox Entertainment Group was formed sometime in the '80s, but its formal incorporation was in January 1990. Currently based in Los Angeles, CA, its parent company, 21st Century Fox, was recently acquired by Disney, thus merging all of Fox's assets into the Walt Disney group.
Entertainment
Before its formal acquisition by Disney, Fox generated revenue of $13 billion. Its current statistics haven't been released by Disney yet.
DreamWorks Animation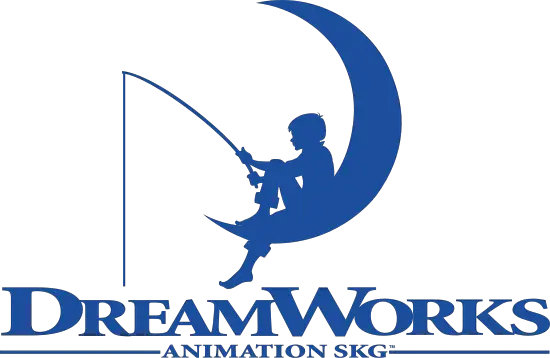 As the name suggests, DreamWorks Animation primarily produces animated movies and TV shows. A subsidiary of NBCUniversal's Universal Pictures, it is headquartered in Glendale, CA.
Movies and TV
Founded by the likes of Steven Spielberg and David Geffen, DreamWorks' revenue lies somewhere near the $1 billion range.
HBO
Home Box Office, popular in its abbreviated form, HBO, is a premium TV network and a streaming service. Founded in 1972, it is currently based in New York City, NY.
Movies and TV
Generating revenue of around $7 billion, HBO is best known for producing some of best TV shows and movies on the globe.
Conclusion:
Top 4 AMC Competitors: Lionsgate, Fox, Dreamworks Animation, HBO. They generate a total revenue of $27.6 billion between their 26,500 employees.
Competitor's Stats:
| | | | |
| --- | --- | --- | --- |
| Name | Founded | Headquarters | Employees |
| Lionsgate | 1997 | Santa Monica, CA, US | 3500 |
| Fox | 1990 | Los Angeles, CA, US | 12,100 |
| DreamWorks | 1994 | Glendale, CA, US | 2700 |
| HBO | 1972 | New York City, NY, US | 6000 |
AMC Competitor Crossword
Content from this and other articles on this website can be used as a crossword clue