Top 10 Alibaba Competitors In 2023
Alibaba Group, also known as Alibaba, is a multinational tech company based in China. It specializes in eCommerce, retail, internet, and technology. Jack Ma and 17 other co-founders started the company in 1999 with the goal of leveraging the internet and technology to level the playing field between small upcoming enterprises and established businesses. Headquartered in Yuhang District, Alibaba provides business-to-business (B2B), business-to-consumer (B2C), and consumer-to-consumer (C2C) sales services through web portals. The company also deals in cloud computing, shopping search engines, and electronic payment services. Alibaba had 101,958 employees and posted a revenue turnover of $56.1 billion in 2019.
| | |
| --- | --- |
| NAME | Alibaba Group |
| FOUNDED | 1999 |
| HEADQUARTERS | Hangzhou, Zhejiang Province |
| SIC CODE | 7389 |
| STATUS | Public Company |
| INDUSTRY SECTOR | Technology |
| EMPLOYEES | 117,600 |
| TRADING SYMBOL | BABA |
Alibaba similar companies:
Amazon, DHgate, Taobao, Made-in-China, Chinabrands, TradeIndia, Global Sources, 1688, AliExpress, Jingdong, Flipkart, Tencent, Sina, eBay, Walmart, Otto, Rakuten, and Shopify.
How Alibaba Makes Money
Alibaba generates its revenue through eCommerce, digital media, logistics, cloud, and other subscription software. The revenue is primarily from sales commissions, advertising fees, fulfillment services, and other service-based fees such as those from Alipay (Alibaba's online payment platform). The company operates in four business segments: Core Commerce, Cloud Computing, Innovation Initiatives, and Digital Media & Entertainment.
Core Commerce
This is Alibaba's biggest source of revenue, making up 85.8% of the 2019 revenue. In this segment, Alibaba operates online retail and wholesale marketplaces. It also oversees local consumer services and logistics. Revenue comes from membership fees, marketing services, sales commissions, customer management services, software service fees, and on-demand delivery service fees.
Cloud Computing
Alibaba also provides its enterprise customers with a suite of cloud services such as storage, database, management, big data analytics, machine learning, and application services among others. Enterprise customers pay for the services depending on their specific usage of the services and the duration. The segment made up 6.6% of the 2019 revenue.
Digital Media & Entertainment
Alibaba started this segment to boost its revenue beyond the core commerce businesses. The revenue from this segment comes from content subscription, software subscription, and merchant advertising offerings. It made up 6.4% of Alibaba's revenue last year.
Innovation Initiatives
Lastly, Alibaba seeks to innovate and develop new products and services to meet the needs of its ever-growing customer base. Some of the past innovative products include DingTalk (a network-communication app) and Amap (digital-navigation app). This segment brought in only 1.2% of the revenue earned last year.
Amazon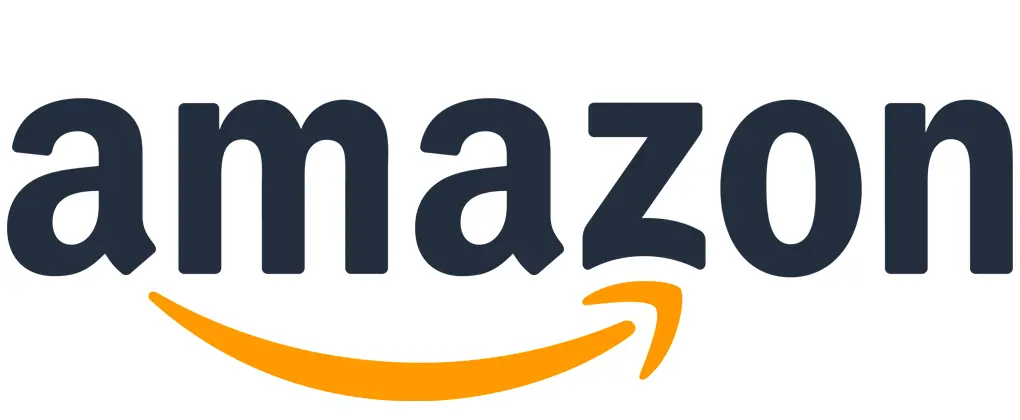 Founded in 1994 by Jeff Bezos, Amazon started out as an online bookstore. It then grew into a global online retailer with a wide range of product categories for both vendors and buyers. It is now the highest revenue-generating eCommerce company in the world. Besides the eCommerce platform, Amazon also generates revenue from Artificial Intelligence, publishing services, digital streaming services ( examples include Twitch and Amazon Prime), and cloud computing (Amazon Web Services). The company generated $280.5 billion in sales in 2019. 798,000 people are employed by Amazon as of 2019. The company has its headquarters in Seattle, Washington.
Amazon and Alibaba are arguably among the top eCommerce companies in the world. The major difference between the two is that Alibaba simply provides a platform for enterprises to do their businesses. It doesn't own any warehouses, neither is it involved in direct sales. Alibaba is big in China, a fact that even Amazon acknowledged,  but it has problems building its customer base outside the country.
Jingdong (JD.com)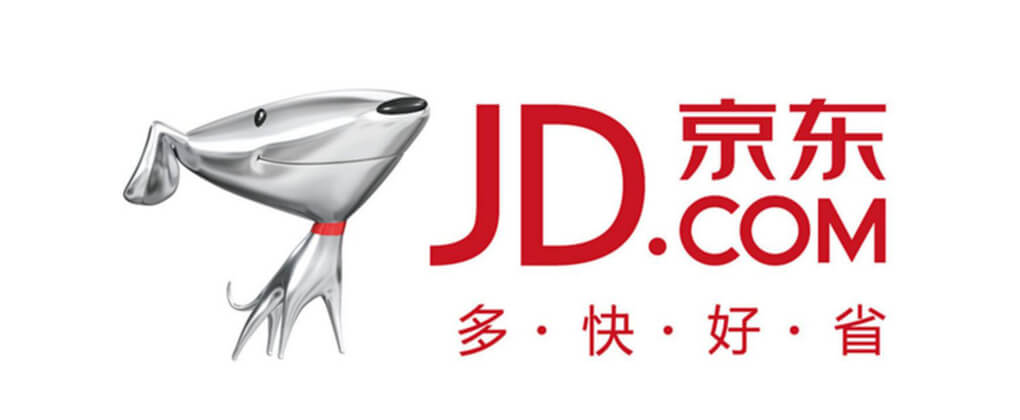 JD.com (also known as Jingdong) is another Chinese online retail platform. It was founded in 1998 by Richard Liu Qiangdong as Jingdong Century Trading Co. It changed its name to 360buy.com in 2007 before rebranding to JD.com in 2013. At the start, JD.com dealt in magneto-optical drives, computers, mobile phones, and other electronics.  The company ventured into the eCommerce space in 2004 and currently hosts around 210,000 merchants.  JD.com posted a revenue turnover of $82.8 billion in 2019. It employs 220,000 people. It is headquartered in Beijing, China.
In terms of revenue, JD.com is the biggest eCommerce company in China. One of the factors that give JD.com an edge over Alibaba is its high-tech AI delivery system that uses drones and robots. JD.com also has direct control over its supply chain and, therefore, has a reputation for authentic products. But in terms of the investment portfolio, Alibaba takes the day.
Flipkart
Headquartered in Bengaluru, India, Flipkart was founded in 2007 by ex-Amazon employees Binny Bansal and Sachin Bansal. Just like Amazon, Flipkart started by selling books before expanding into lifestyle products, consumer electronics, fashion, groceries, and home essentials. With more than 100 million registered users and over 80 million products, Flipkart is India's leading eCommerce company. Walmart bought an 80% stake in the company in 2018. The company has about 30,000 employees and posted a revenue turnover of $6.1 billion in 2019.
Flipkart came into the eCommerce space just 13 years ago. It is undoubtedly the biggest eCommerce platform in India and is growing immensely for such a young company. But it has been troubled with legal issues every now and then. The deal with Walmart seemed intended more to help Walmart make roadways into India than take Flipkart to the international market.
Tencent
Tencent was founded in 1998 in Shenzhen, China by Zeng Liqing, Chen Yidan, Xu Chenye, Ma Huateng, and Zhang Zhidong. It is a multinational holding company with subsidiary partners specializing in AI, eCommerce, entertainment, and other internet-related products and services. It was considered the fifth most valuable brand globally in 2018. Tencent was named the second-largest video game company in the world last year. Its revenue for 2019 was $54.5 billion. The company employs 62,885 people as of 2019. The company's WeChat messaging platform has over 1 billion registered users.
Tencent and Alibaba are two giants in the Chinese tech space. They dominate the digital economy in China and have their eyes on oversea markets. But Alibaba slightly edged Tencent in 2019 with more revenue generated.
Sina
Sina was founded in 1998 by Wang Zhidong, Wang Yan, Ben Tsiang, and Hurst Lin. It is best known for the Weibo- one of the leading social media networks in China. Headquartered in Shanghai, Sina earns its revenue from three major business segments- SINA Portal, Sina Weibo, and other businesses. Online advertising makes up the largest part of the company's revenue. It earned $1.5 billion in revenues in 2019. There are 63,400 people employed by Sina.
Sina goes up against Alibaba in the digital media & entertainment segment. Weibo is a popular platform and Sina is a leading company in China when it comes to digital media. Alibaba even invested in Weibo in 2013.
eBay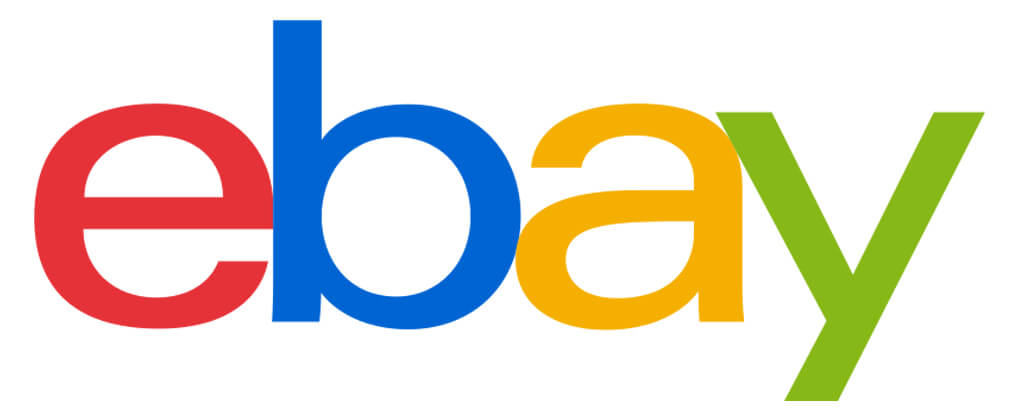 Pierre Omidyar founded eBay (as AuctionWeb) in 1995 in California to facilitate online trade. It rebranded to eBay in 1997. The company has grown into an eCommerce giant since it went public in 1998. eBay has a presence in more than 33 countries with about 174 million buyers around the world on the platform. It is the second-biggest eCommerce platform in the US after Amazon. eBay made $10.8 billion in revenue in 2019. It has 13,300 employees.
eBay's growth as an eCommerce platform cannot be wiped out. At the moment, it is among the top eCommerce companies in America. But it cannot measure up to Alibaba at the moment, with the latter making almost five times its revenue. It still has a long way to go to level up to Alibaba.
Walmart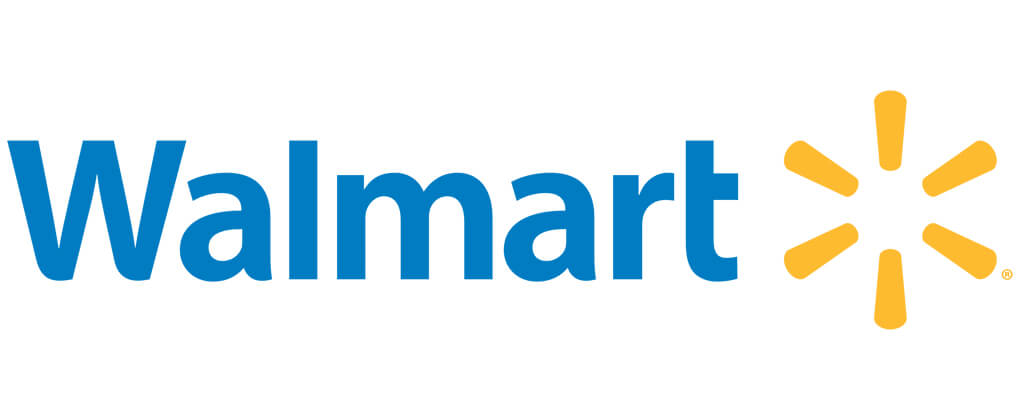 Walmart is the world's biggest retail brand. The company, founded in 1962 by Sam Walton, operates both offline stores and eCommerce platforms. Walmart employs about 2,200,000 employees worldwide. Its revenue for 2019 was $514.4 billion. The company's main eCommerce platform, walmart.com, brought in 5% of the total revenue Walmart earned in 2019. It is the third-largest eCommerce platform in the US after Amazon and eBay. Walmart is headquartered in Bentonville, Arkansas.
Alibaba cannot level up to Walmart's overall revenue, which leverages its offline stores for a big chunk of its revenue generation. The Walmart eCommerce platform brought in around $20 billion last year, almost half of Alibaba's total revenue. Walmart also operates a number of other eCommerce services.
Otto
Headquartered in Hamburg, Otto is arguably Germany's biggest eCommerce company. The company has a presence in 20 other countries. The company was founded in 1949 and has grown into one of the biggest eCommerce brands globally with over 1.6 million visitors per day. The company made $8.9 billion, about 80% of the Otto Group's total revenue in 2019. There are 52,000 employees under Otto Group.
Otto is a subsidiary company under the Otto Group. But even the parent company's total revenue, coming to about $14 billion when other sectors like financial are included, still does not make half of Alibaba's total revenue. Alibaba wins this hands down.
Rakuten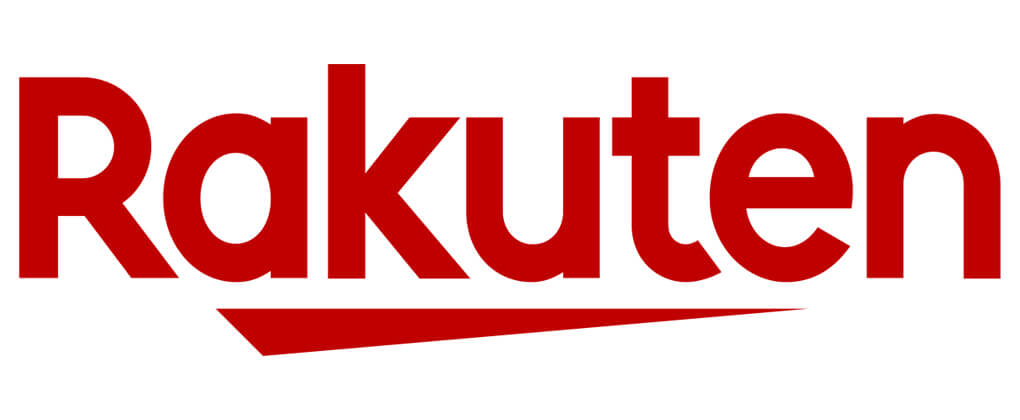 Rakuten was founded in Japan in 1997 as MDM Inc. by Hiroshi Mikitani. It has its headquarters in Tokyo. The company is the largest eCommerce brand in Japan. It is also a global brand with a presence in about 30 countries and 1.4 million registered members. Besides online retailing, Rakuten also generates revenue from communications, digital content, and fintech services. The company posted a revenue turnover of $11.1 billion in 2019. Rakuten has 17,214 people in its workforce.
Rakuten is an eCommerce giant in Japan just like Alibaba is in China. But on the global stage, Alibaba takes the crown with more revenue earned than Rakuten. Perhaps what is hurting Rakuten on the global platform is that it is a membership-based platform. This is sure to be a turn-off for buyers who are just looking to make a quick purchase.
Shopify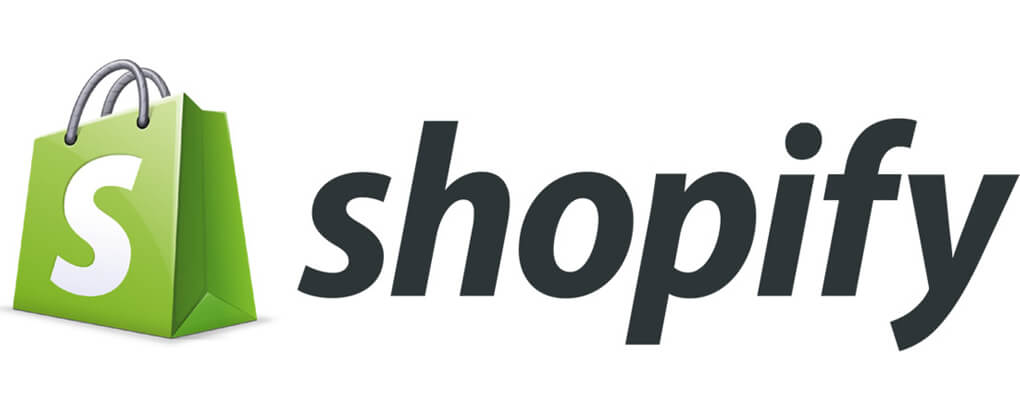 When Scott Lake, Daniel Weinand, and Tobias Lütke founded Shopify in 2004, their intention was to start an online shop for snowboarding equipment. The name they had for the store was Snowdevil. Unimpressed with the existing eCommerce platforms, they set out to build their own. The platform was launched as Shopify in June 2006. It is headquartered in Ontario. Shopify today has over 1 million businesses on its platform. Shopify's eCommerce platform ensures that businesses have all the tools for smooth online retail operations. The suite of services it provides to retailers includes marketing, payments, customer engagement tools, and shipping services. The platform aims to take care of both small and big online retailers. Shopify provides a range of additional features and support to large businesses under Shopify Plus. Shopify had a revenue turnover of $1.5 billion in 2019 with 5,000 employees.
Started only in 2006, Shopify is still growing. It cannot compete with Alibaba at the moment. But it is a global brand that is widely recognized. Maybe in the future, Alibaba will look over its shoulder and see Shopify hot on its heels.
Conclusion
The top 10 Alibaba competitors are: Amazon, Jingdong, Flipkart, Tencent, Sina, eBay, Walmart, Otto, Rakuten, and Shopify. Together, they raised $972.1 billion in revenue in 2019. Walmart and Amazon contributed the most part of it. In the global eCommerce space, Amazon is Alibaba's biggest competitor. It has 798,000 employees and a $280.5 billion revenue turnover. The total number of employees among the 10 Alibaba competitors is 3,461,99, Walmart leading with 2,200,000 employees.
COMPETITORS STATS
| | | | |
| --- | --- | --- | --- |
| NAME | FOUNDED | HEADQUARTERS | EMPLOYEES |
| Amazon | 1994 | Washington, US | 798,000 |
| Jingdong | 1998 | Beijing, China | 220,000 |
| Flipkart | 2007 | Bengaluru, India | 30,000 |
| Tencent | 1998 | Shenzhen, China | 62,885 |
| Sina | 1998 | Beijing, China | 63,400 |
| eBay | 1995 | California, US | 13,300 |
| Walmart | 1962 | Arkansas, US | 2,200,000 |
| Otto | 1949 | Hamburg, Germany | 52,000 |
| Rakuten | 1997 | Tokyo, Japan | 17,214 |
| Shopify | 2004 | Ottawa, Canada | 5,000 |
Alibaba Competitor Crossword
Content from this and other articles on this website can be used as a crossword clue