Top 10 Square Competitors In 2023
Square Inc. is a U.S company that provides financial services, merchant service aggregation and facilitates mobile payment. Its headquarters lie in San Francisco, California. 
Square was founded by Jack Dorsey in collaboration with Jim McKelvey Tristan O'Tierney in 2009. In 2015, the company went public and started trading with the symbol, SQ. 
| | |
| --- | --- |
| COMPANY NAME | Square Inc. |
| FOUNDED | 2009 |
| HEADQUARTERS | San Francisco |
| SIC CODE | 8742 |
| STATUS | Active |
| INDUSTRY SECTOR | Finance services |
| EMPLOYEES | 3835 |
| TRADING SYMBOL | SQ |
Square similar companies:
PayPalHere, Intuit Quickbooks GoPayment, ShopKeep, Clover, Lightspeed, Vend, Shopify, Helcim, Loyverse.
How Does the Company Make Money?
Square can be classified as an online payments and financial services company that provides software and hardware tools to businesses to help them grow. The company has three main products for its clients. First is a payment processing software, then square card, a free debit card, and cash app which is a peer to peer payment software. 
The company makes its money from 3 primary sources. First is transaction-based revenue, then there is subscription revenue, bitcoin revenue and finally, hardware revenue. In 2019, the company reeled in a total of $4.7 billion in revenue, while having a total of 3835 employees. 
Transaction-Based Revenue
Typically, businesses have to pay a fee for each transaction that is facilitated by Square. The fee is usually a percentage of the total transaction. Square charges a flat fee for all transactions completed through its platform. The rates range from 2.6% for card payments and 3.5% for manually keyed-in transactions. In 2019, the transaction fees amounted to $3.1bn in revenue. Its transaction-based revenue accounts for about 65% of the company's net revenue.
Subscriptions and Service Revenue
For Square, subscriptions and service-based revenue come from its cash app, instant transfers and Square capital. The income here is comprised of various transaction fees as well as gift cards, square card and payroll services. The company earned $1.0bn in revenue from service and subscription-based revenue. In 2019, it accounted for about 22% of the net revenue.
Revenue from Hardware
Square also sells hardware devices that are related to facilitating business transactions. These include card swapping equipment, chip readers, stands, terminals and registers. From hardware, the company made approximately $84.5m in 2019, which represented around 2% of the total. 
Bitcoin
In 2017, Square introduced a P2P service that allowed its clients to buy and sell bitcoin on their platform. The company's revenue from bitcoin shot up in 2019, with a 210% increase. It represented about 11% of the company's revenue the same year. 
Paypal Here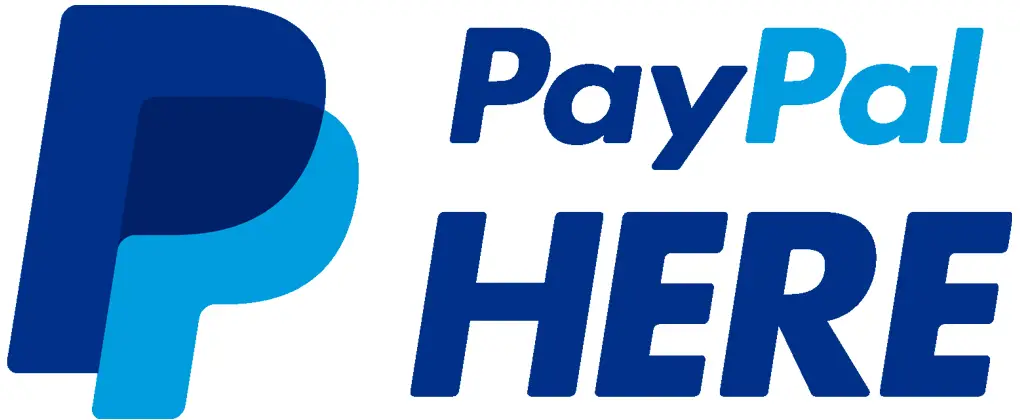 PayPal was founded in 1998, initially called Confinity. The company went public in 2002, and E-bay later acquired it for around 1.5 billion. Its headquarters are in San Jose, California. 
In 2021, the company has operations in more than 202 markets with around $305 million accounts registered. The company also allows transactions of funds across 25 currencies. 
Paypal primarily makes its revenue through transactions, and the rest is through other value-added services. PaypalHere is the largest competitor in terms of payments via smartphones. PayPal does not include a monthly fee but instead has a processing rate of 2.7% on transactions. Paypal Here is usually more suited for lower volume clients and international sellers. 
In 2019, Paypal earned revenues amounting to $17.77 billion. The company has a total of 23,200 employees.
Intuit QuickBooks GoPayment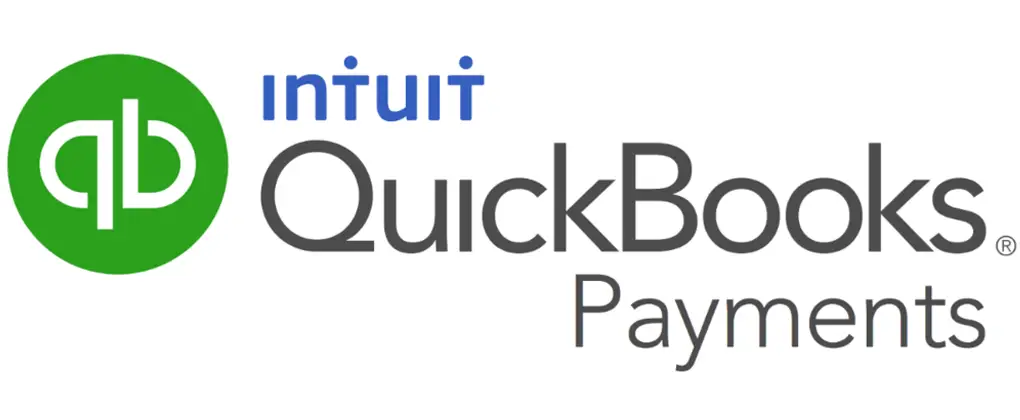 Intuit is a financial software and business company that was founded in 1983 by Scott Cook and Tom Proulx. Its headquarters are in Palo Alto, California. Intuit went public in 1993 and has been a significant player in financial software business since then. The company has made several acquisitions of the years with the latest being the company announcing the intention to acquire Credit Karma in February of 2020.
Through its product, Intuit Quickbooks GoPayment, which was launched in 2009, the company acquires revenue from client transactions. Signing up to the service is free, but they charge processing fees of 2.4% +$0.25 for each contactless payment and 3.4%+$0.25 per keyed-in payment. GoPayment is more suitable for businesses with big transactions.
In 2019, Intuit earned revenues amounting to $6.7billion. The company also had a total of 9400 employees that same year. 
ShopKeep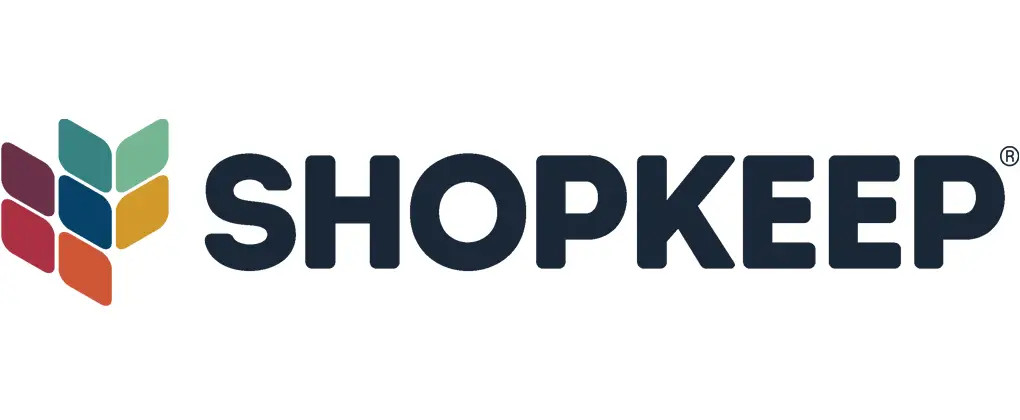 Shopkeep was founded by Jack Richelson Amy Bennet and David Olk in 2008. The company's headquarters lie in Ney York, and it serves a good number of small businesses in Canada and the United States. ShopKeep is quite popular among restaurants and retail shops. 
Shopkeep uses a quote-based system where clients are supposed to subscribe to various plans. Their basic plan starts at $69 monthly. The company serves more than 25,000 customers on a national scale and its platform allows more than 289 million transactions each year.
In 2011, Shopkeep released a version of their app on iPad which later became the top-rated POS on Ipad. Among other features, Shopkeep offers real-time transaction analytics, employee management, register and unlimited items of inventory. Shopkeep averages an estimated revenue of around $37.8 million annually. The company has a total of 261 employees. 
Shopify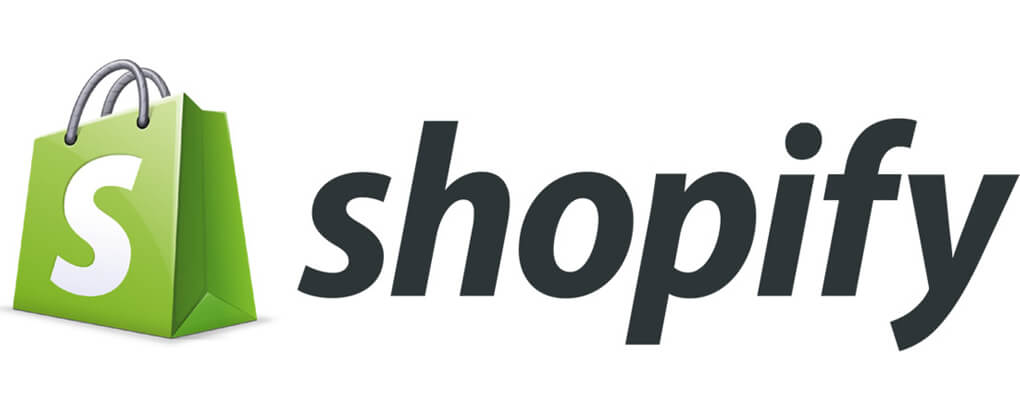 Shopify is a multinational company in Canada that specializes in e-commerce. Its headquarters are in Ottawa. The company name has an e-commerce platform for retail and online stores. 
Shopify provides the point of sale systems for retail businesses on a global scale. Shopify was established in 2004 from the efforts of Daniel Weinand, Tobias Lutke and Scott Lake. The name Shopify was introduced in 2006 when the actual platform was launched. 
Shopify is the most commerce-enabled company on this list. Shopify apps are free for clients to sign up. However, there are various plans for clients ranging from lite at $9, basic at $29,$79 for regular, $299 for advanced and finally plus which starts at $2000 which is negotiable. 
In 2019, Shopify posted revenue of $1.58 billion for 2019. The company also reported that its platform was being used by 1,000,000 + companies globally. Shopify has more than 5000 employees in its payroll.
Clover
Clover is an American cloud-based point of sale platform that exists for android devices. The company was started in 2012 by Leonard Speiser and John Beatty. Its headquarters are located in Sunnyvale California. Late in the year after it was founded, First Data Corporation acquired clover. The Clover POS system offers a wide range of options to consumers from the basic card readers to an excellent countertop system. 
Among the advantages of clover is that most of their POS systems don't require clients to use their smart devices.  A good example is Clover Flex, a POS system that reads all types of payments without any smart device present. Clover provides an all in one solution with their POS system and a payment processor too. Other Clover hardware products include; The clover station, Clover Mobile and Clover Mini. 
Clover also charges processing fees for their POS service. For Clover Register lite, a client has to pay $14 monthly, 2.7% + 0.10 for all transactions in person, and 3.5% +0.10 for all transactions keyed in. Clover has an estimated annual revenue of $76M annually. The company also has a total of 362 employees. 
LightSpeed
LightSpeed is a Canadian E-commerce and Point of Sale software that has its headquarters in Montreal. The company was established in 2005 by Dax Dasilva, who currently holds the CEO position. 
Lightspeed services are split into two, Lightspeed Retail and Lightspeed Restaurant, to serve both retailers and restaurants. The company started catering for restaurants in 2014 when it acquired POSIOS, a Belgium startup. 
Lightspeed offers its services to more than 23,000 businesses globally. The company serves customers in 100 countries. However, most of its client base and operations are in Canada, the U.S, England and Australia. Lightspeed is recommended for bigger businesses that require strict inventory management and detailed reporting. 
In 2019, the company earned revenues adding up to $120.6 million as of March 2020. The company has about 700 employees across their different operating locations. 
Vend
Vend is a retail management and point of sale software that allows retailers to run their businesses online, in-store and through their smart devices. The company was founded in 2010 by Vaughan Rowsell and has its headquarters in Auckland, New Zealand. Some years after its launch, the company secured a few investors and even partnered with PayPal.
Vend offers its clients more control over customization. The software allows businesses to add or remove products and even add details to products already in the system. Vend is recommended for small businesses. Its features such as; reporting that is customizable, give it a slight edge over a lot of the competitors.  
The company has three plans. The lite plan costs $99 per month when billed annually and $119 when billed annually. Vend is for small businesses with a single location. The next tier is the Pro where a client pays $129 when billed annually and $159 when billed monthly. Finally, there is the Enterprise plan where a retailer needs a quote. The higher plans have extra features such as multiple locations, unlimited products and advanced reporting. Vend does not charge transaction fees across all three plans. In 2019, the company earned $18.4 million in revenue. Vend had a total of 459 employees in 2019.
Stripe
Stripe was founded in 2010 by Patrick and John Collision. It offers financial services and payment processing and has its headquarters in San Francisco, CA. The company primarily provides payment processing to online businesses. 
Stripe differs from most of the other competitors here in that it does not offer any type of POS. It does not have a user interface. The software is meant to be integrated with a platform, app, or website.
The company offers features such as; accepting all major debit and credit cards during payment. Clients are also allowed to customize payments. The lack of a POS means businesses can't get the all in one functionality they want. However, Stripe is suitable for small medium and large enterprises. The company has a total of 2500 employees as of 2020. 
Helcim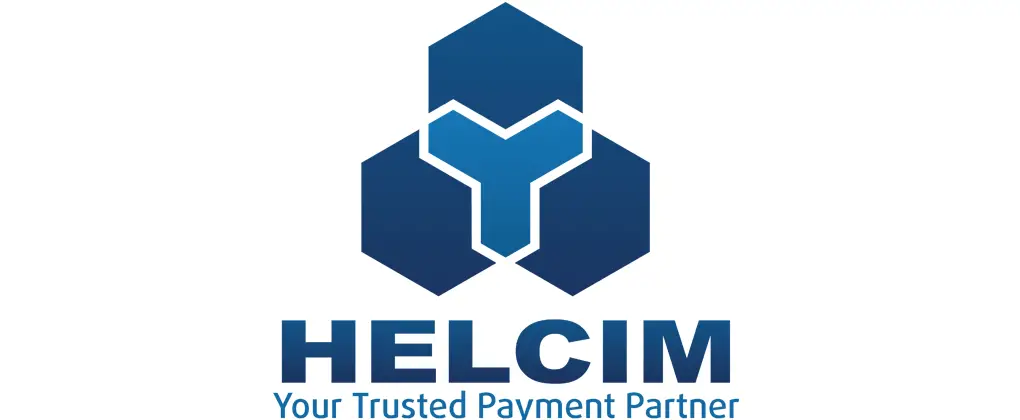 Helcim provides a cloud-based platform for business owners to run their business and accept payments. Helcim was founded by Nicolas Beique who is currently the CEO. It was founded in 2007 and its headquarters are in Calgary, Canada.
As of 2017, Helcim serves more than 6500 businesses in Canada and the U.S, where it processes about $2.5bn in payments from about 15 million transactions. 
Helcim charges monthly fees with the basic starting at $20 monthly. It also charges a transparent processing rate that is determined according to the size of the business. Helcim has a fully hosted online shop for its clients and provides international conversion of currency. 
It is suitable for high volume businesses because of its pricing model, whereby processing rates decrease with an increase in volume. Helcim has a total of 44 employees. In 2019, the company yielded a total of $48 million in revenue. 
Loyverse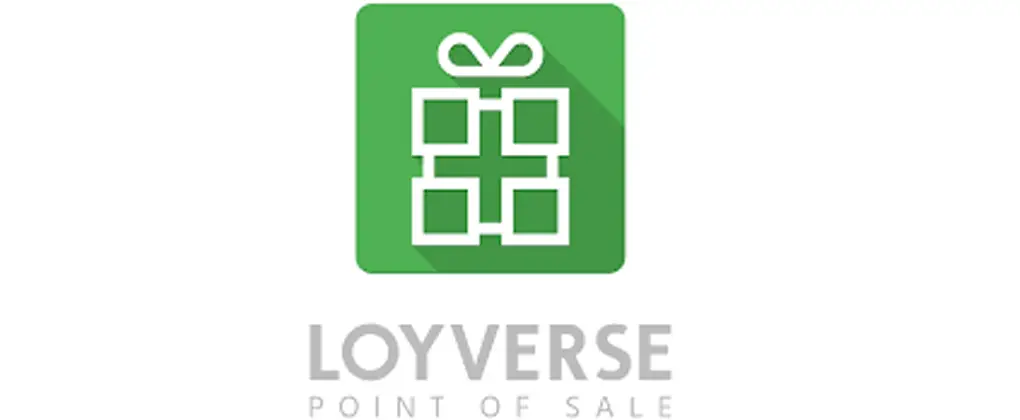 Loyverse is a free POS platform that consists of a significant level of inventory management and sales. The platform also provides extra paid features for clients. Loyverse is suitable for any small to medium business looking for a free POS system. It is one of the unique companies to adopt a freemium monetization model. The company became established in 2014 and has served clients in 200+ countries.
Their POS system has a loyalty program built-in for their customers. Loyverse is mostly suitable for high volume businesses that involve high volume transactions that want to settle for a cheaper option in terms of credit card processing. 
Loyverse does not require clients to purchase hardware and even works on ios and android smartphones. Some of the company's free products include; Loyverse POS for stores, Loyverse Dashboard for inventory and analytics, Loyverse KDS (kitchen display), and Loyverse CDS (Customer display). Loyverse has between 20 employees as of 2020. 
Conclusion
The top ten square Competitors include PayPalHere, Intuit Quickbooks GoPayment, ShopKeep, Clover, Lightspeed, Vend, Shopify, Helcim and Loyverse. PaypalHere is the largest Square competitor and has a total of 23,200 employees. All these companies combined have a total employee count of approximately 42k. 
Competitor Stats
| | | | |
| --- | --- | --- | --- |
| Name | Founded | Headquarters | No. Of Employees |
| Paypal | 1998 | San Jose California | 23200 |
| Intuit | 1983 | Palo Alto, California | 9400 |
| ShopKeep | 2008 | New York | 261 |
| Shopify | 2004 | Ottawa, Ontario | 5000+ |
| Clover | 2012 | Sunnyvale, CA | 362 |
| LightSpeed | 2005 | Montreal | 700 |
| Vend | 2010 | Auckland New Zealand | 459 |
| Stripe | 2010 | San Francisco | 2500 |
| Helcim | 2007 | Calgary, Canada | 44 |
| Loyverse | 2014 | Larnaca, Cyprus | 20 |
Square Competitor Crossword
Content from this and other articles on this website can be used as a crossword clue