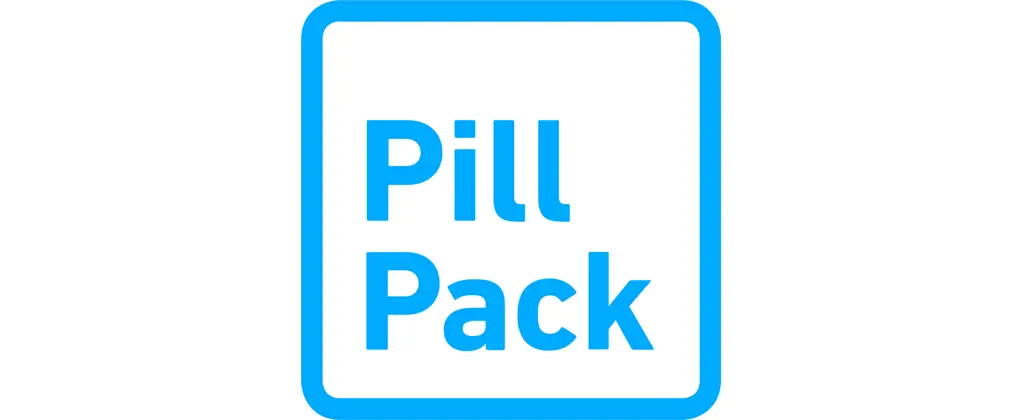 PillPack delivers pre-screened daily medications that help patients regularly take and manage their prescription medications.
PillPack is headquartered in Manchester, New Hampshire. PillPack's parent company is Amazon.com, Inc. since June 2018. The last round of financing PillPack was a series D for 31.1 million dollars in August 2016. The main competitor of PillPack is ScriptAssist Rx led by Bob Leland, who is their co-founder and CEO. PillPack has 556 followers.
PillPack's Competitors, Revenue, Number of Employees, Funding, Acquisitions & News
Pillpack top competitors include: ScriptAssist Rx, divvyDOSE, Care Zone, CampDoc, Remedi Seniorcare, ExactCare Pharmacy, Symbria, GoGoMeds.com, AmeriPlanUSA, Mango Health and Weber & Judd.
Together they raised over 218.8M between their estimated 1.3K employees. PillPack's revenue ranks 1st among its top 10 competitors. The average index of 69.9M among the top 10 competitors. PillPack has 725 employees and is ranked 1st among the top 10 competitors. Among the top 10 competitors, the average number of employees is 169.
Website: pillpack.com
Founded: 2013
Est. Annual Revenue: $305M
Est. Employees: 725
Headquarters: 250 Commercial Street Unit 2012 Manchester, New Hampshire 03101
ScriptAssist Rx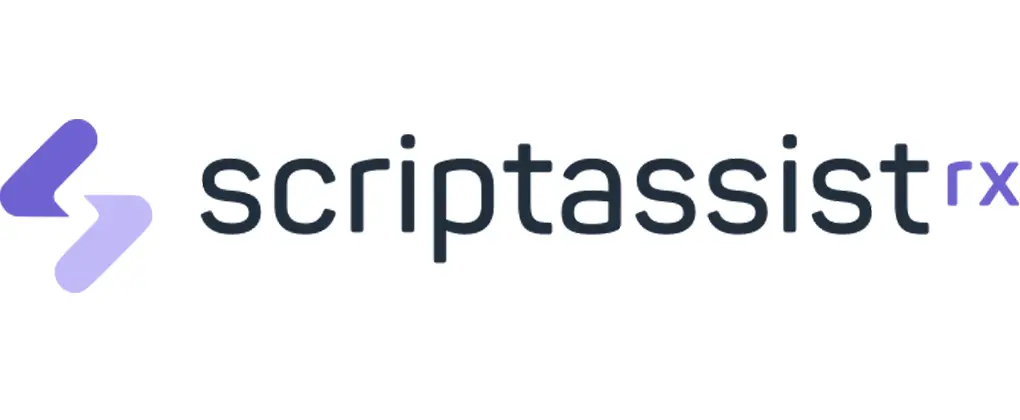 ScriptAssist Rx is one of the main competitors of PillPack. ScriptAssist Rx was founded in 2017, and its headquarters is located in Fort Lauderdale, Florida. ScriptAssist Rx competes in the field of pharmaceutics. In ScriptAssist Rx has 720 employees less than in PillPack.
divvyDOSE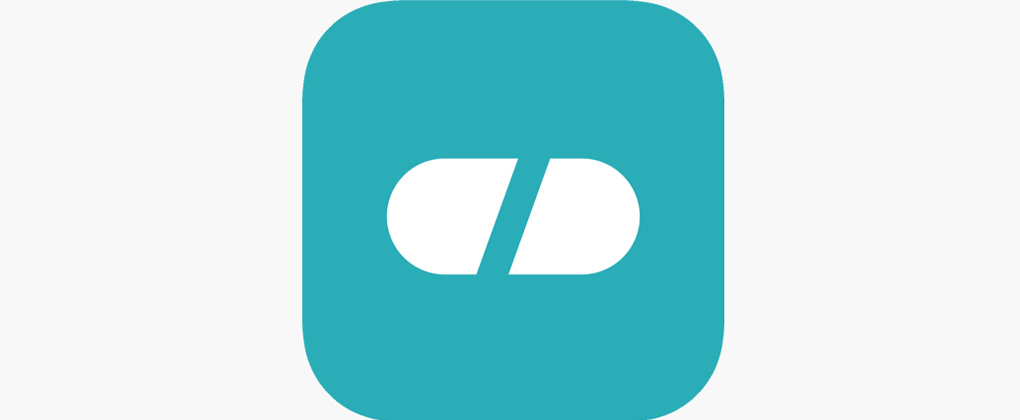 The divvyDOSE is the number 2 competitor to PillPack. divvyDOSE was founded in 2014 in Rock Island, Illinois. divvyDOSE competes in the pharmaceutical industry. divvyDOSE generates $301.6 million less revenue than PillPack.
Care Zone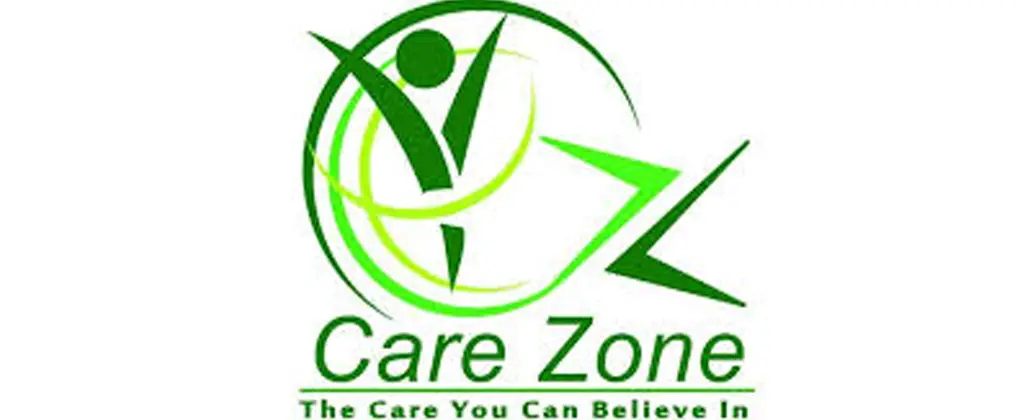 Care Zone is a major competitor to PillPack. Care Zone is a private company that was founded in Seattle, Wash. in 2012. Care Zone operates in the system software industry. Care Zone has 625 fewer employees than PillPack.
Company Search Interest