Top 3 ClassPass Competitors, Alternatives & similar companies In 2022
ClassPass is an online, subscription-based platform that allows users to book training sessions and watch training sessions on demand.
ClassPass is headquartered in New York City. Fritz Lanmann is the CEO of ClassPass. ClassPass has received funding from investors such as L Catterton, Apax Digital and Temasek. ClassPass has acquired 3 companies, the latest of which is MuvPass Holding SpA for an undisclosed amount as of March 2020. As of August 2019, ClassPass has 418.5K fans on Facebook and 26.0K followers on Twitter.
ClassPass's Revenue, Number of Employees, Funding, Acquisitions & News
Together they raised over 732.8M between their estimated 5.4K employees. ClassPass revenue ranks 3rd among 10 best competitors. The top 10 competitors are 61.6M on average. ClassPass has 650 employees and ranks 5th among the top 10 competitors. The average number of 10 best competitors is 311.
Website: classpass.com
Founded: 2013
Est. Annual Revenue: $150M
Est. Employees: 650
Headquarters: 275 7th Avenue New York, New York 10001
ClassPass similar companies:
Mirror, WHOOP, Gympass, FitReserve, Crunch, Equinox, DavidBartonGym, NewYorkSportsClubs, Planet Fitness, Daily Burn, Physique 57, Fitocracy, 8fit, Virtuagym, FitStar, Stadline, Cody and My Gym.
Mirror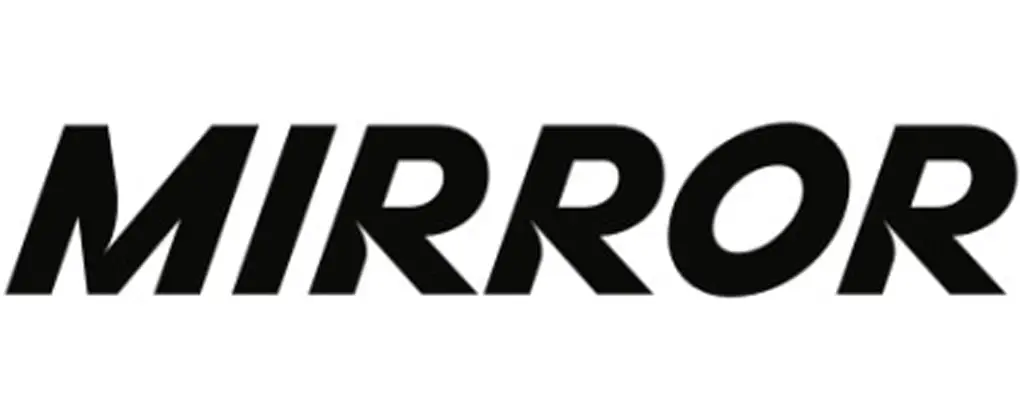 The Mirror is the biggest opponent of ClassPass. Mirror Company was founded in 2016, its headquarters are located in New York. Mirror competes in the industry of personal products. Mirror brings 135 million dollars less income than ClassPass.

WHOOP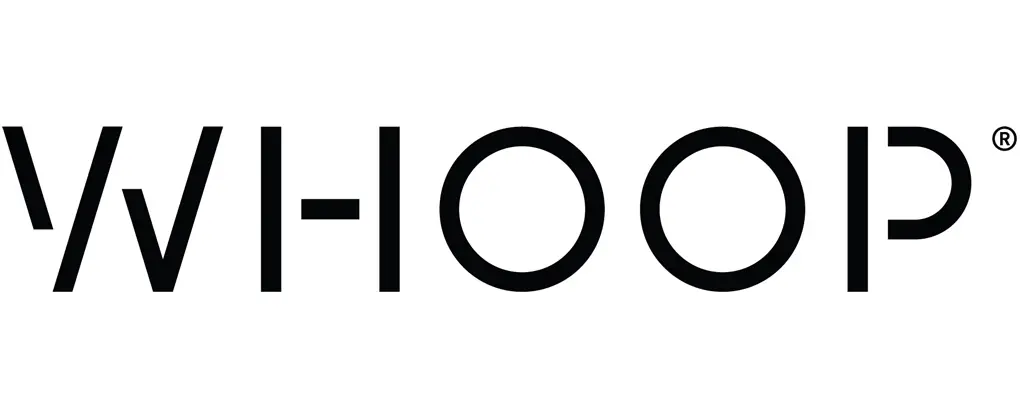 WHOOP is one of the main competitors of ClassPass. WHOOP is headquartered in Boston, Massachusetts, and was founded in 2012. WHOOP works in the medical equipment industry. WHOOP generates 2.00% of ClassPass revenue.

Gympass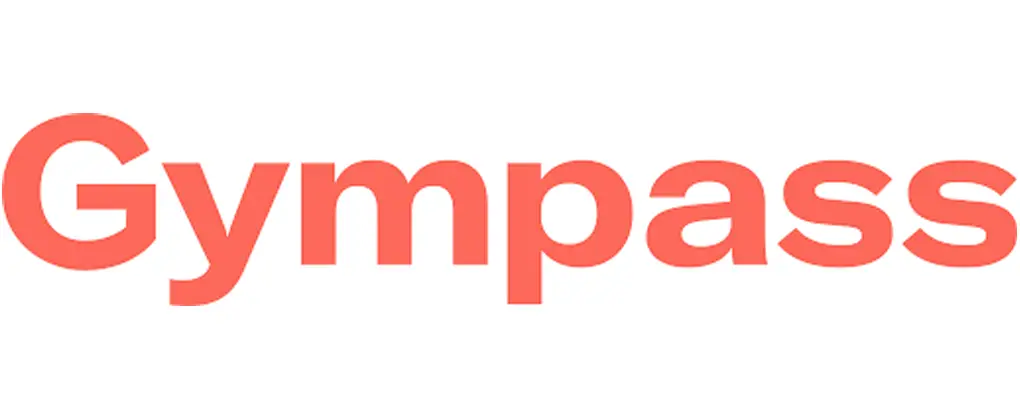 Gympass is considered one of the main competitors of ClassPass. Gympass is a private company, founded in 2012 in Sao Paulo. Like ClassPass, Gympass also works in the application software sector. Compared to ClassPass, Gympass employs 620 more people.
Company Search Interest
ClassPass Competitor Crossword
Content from this and other articles on this website can be used as a crossword clue