Top 3 Bose's Competitors & Alternatives In 2021
Bose is a manufacturer and distributor of audio systems, stereo speakers, headphones and related audio equipment.
Bose is headquartered in Framingham, Massachusetts. Bose earns 444.4 thousand dollars per employee. The main competitor of Bose is Sonos company headed by Patrick Spence, who is their president and CEO. Bose has 5,180 followers.
Bose's Competitors, Revenue, Number of Employees, Funding, Acquisitions & News
Bose top competitors include: Sonos, HARMAN, Beats, Altec Lansing, Sennheiser, Logitech, Creative Technology, Jbl, Skullcandy, Polk Audio.
Together they raised over 1.2B between their estimated 68.5K employees. Bose income ranks 2nd among its top 10 competitors. The average index of the top 10 competitors is 1.7B. Bose has 9000 employees and ranks 3rd among the top 10 competitors. The average number of 10 best competitors is 5 533 people.
Website: bose.com
Founded: 1964
Est. Annual Revenue: $4B
Est. Employees: 9,000
Headquarters: 100 The Mountain Road Framingham, Massachusetts 01701
Sonos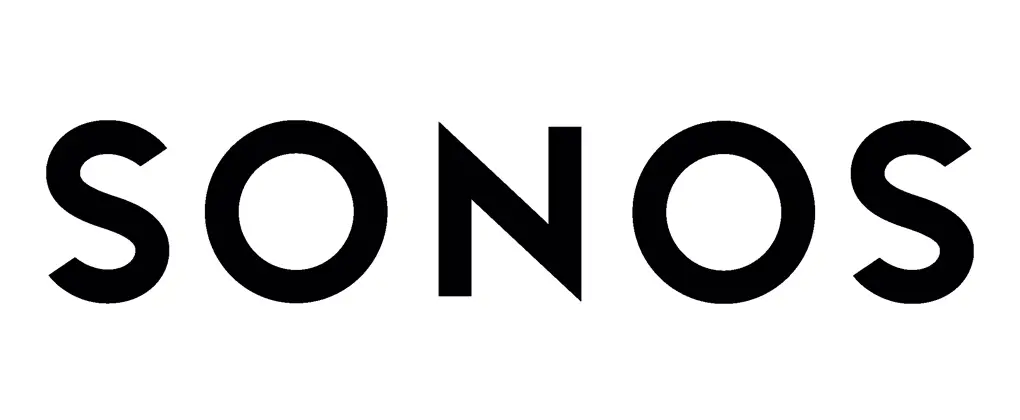 Sonos is considered one of the biggest rivals of Bose. Sonos was founded in 2002 in Santa Barbara, California. Sonos works in the consumer electronics industry. Sonos brings in 2.7 billion dollars less income than Bose.
HARMAN
HARMAN is one of the main competitors of Bose. HARMAN was founded in 1980, and its headquarters is located in Stamford, Connecticut. HARMAN works in the field of electrical and electronic products. In HARMAN employs 21,000 more people than in Bose.
Beats
Beats is one of the main competitors of Bose. Beats Company was founded in 2006, and its headquarters are located in Santa Monica, California. Beats works in the field of consumer electronics. Beats brings in 2.5 billion dollars less income compared to Bose.
Company Search Interest