Top 5 Bank Of America Competitors In 2022
The Bank of America is an American multinational bank that provides financial and investment services. It was founded in 1928 when the Bank of Italy and Bank of America merged into what is now one of the most successful banking companies in the world. In 2019 the American banking company generated a total of US$91.2 billion in revenue and is on the 25th place on the Fortune 500 list. The Bank of America is a part of a group of banks referred to as the "Big Four".
| | |
| --- | --- |
| COMPANY NAME | Bank of America |
| FOUNDED | 1928 |
| HEADQUARTERS | Charlotte, North Carolina, United States |
| SIC CODE | 6021  |
| STATUS | Public Company of NYSE |
| INDUSTRY SECTOR | Financial Services, Banks |
| EMPLOYEES | 204,489 |
| TRADING SYMBOL | BAC |
Bank of America similar companies:
JPMorgan Chase, Wells Fargo, Citigroup, American Express, and Goldman Sachs.
How the company makes money
The American banking company is one of the oldest US-based banks in the country, because of this its reputation for service and being a household name assures a lot of rollover clients in every generation. In addition, about 70% of all American adults have banks, whilst the teenagers and kids also have child-funds. 
Loans
All banks primarily earn or profit on loans, other assets and interest on deposits. Without having the depositor's money in their reserve, banks can't make loans. When they have enough in reserves to make loans, the loans have bigger interest rates than the rates they pay their customers. The Bank of America is no different. The American bank company gives loans to the government, businesses, student loans, and more.
Bank Fees 
Although banks function like a mutual fund to themselves, these financially capable companies also make a fortune on bank fees. Bank fees are the prices you pay for the service you're about to avail, which is basically a service charge. Account, ATM, Commissions, and Penalty fees are some of the most familiar ways a bank can profit off of you for a service fee. 

JPMorgan Chase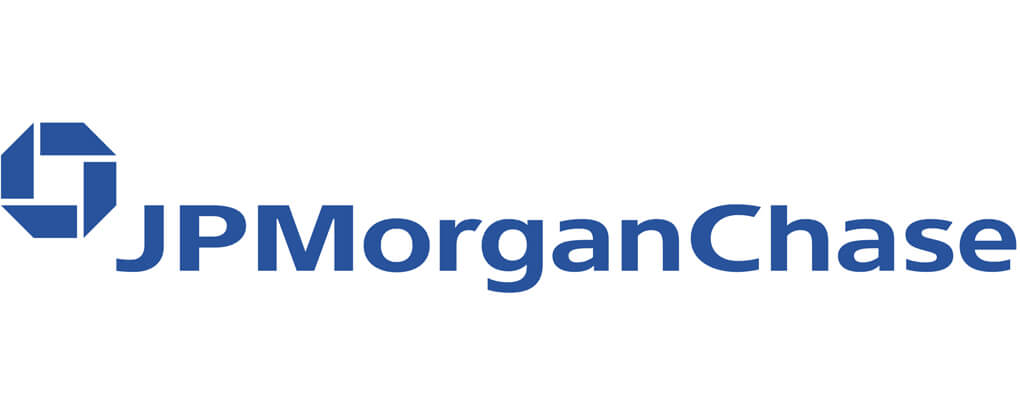 Another American multinational financial services and banking company, JPMorgan Chase was formed in 2000 when both banking companies J.P. Morgan & Co. and Chase Manhattan Corporation merged. One of America's "Big Four", the American company is ranked as the number one largest bank in the United States. JPMorgan Chase has a portfolio of 256,000 employees, over 5,100 branches and more than 16,000 ATMs nationwide. Their global presence alone operates in more than 100 countries.
A lot of JPMorgan Chase's success is heavily accredited to Jamie Dimon the former CEO of Bank One, a banking company that merged with JPMorgan Chase. In his term as a CEO for JPMorgan Chase he hired some of the most competent figures in the game and his skills helped the American bank from suffering fatally through the 2008 financial crisis.
Although JPMorgan Chase is definitely the number one bank in America as of 2020, the Bank of America has improved tremendously over the past few years and for reasonable prices. The Bank of America even has the highest loan portfolio growth of 4 percent than the other three of the "Big Four".
Wells Fargo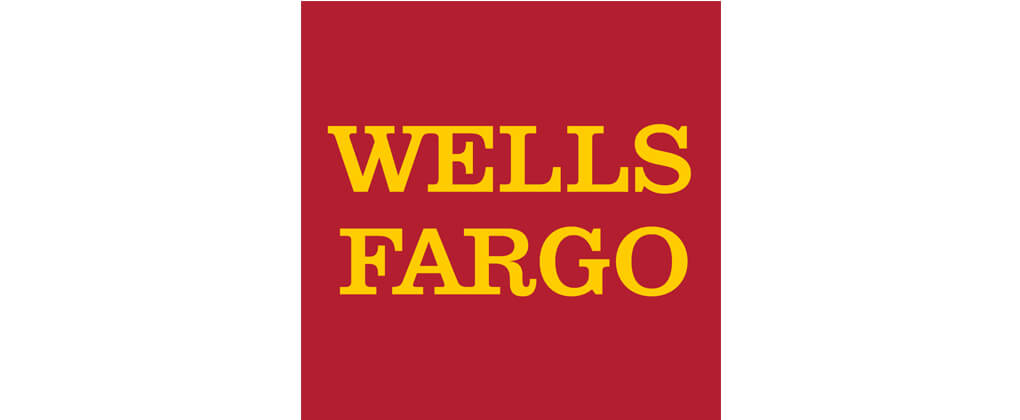 Wells Fargo & Company is another American multinational financial service and banking company. By market capitalization it is the world's 4th largest bank and in overall it is the 4th largest bank in the US. Wells Fargo was founded in 1852 by Henry Wells and William G. Fargo, later on becoming one of the leading banks of its time and is now one of the Big Four. 
The American company employs around 259,000 employees and has over 8,000 branches alongside 13,000 ATMs. Wells Fargo is present in 35 countries and has a reported customer population of 70 million. In 2019, Wells Fargo generated a revenue of US$85 billion.
Wells Fargo has almost twice more branches than Bank of America and higher interest return rates. The Bank of America however, has many more ATMs, lower prices to open a deposit and have a lot of reward programs. 
Citigroup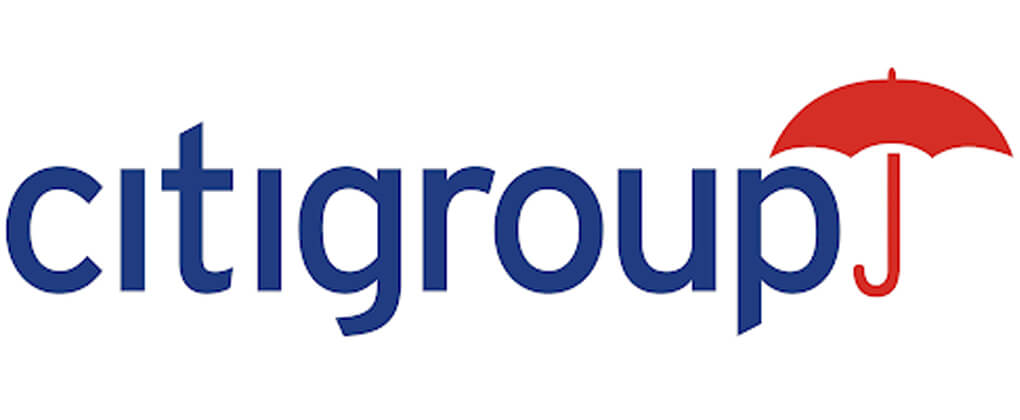 Citigroup was first seen in 1998 when the financial conglomerate Travelers Group and banking company Citicorp merged. The American multinational investment and financial services bank has since then been the 3rd largest bank in the United States, one of the Big Four. As of 2019, Citigroup ranked 30th place on the Fortune 500 list.
The corporation reportedly has over 200 million customers and operates in more than 160 countries. With such a large network around the world, the American company employs more than 214,000 employees and over 4,600 branches globally. Citigroup has made over US$74 billion in revenue as of 2019.
While Citigroup has better interest rates and sometimes even the national average, one of the obvious cons about going for Citigroup is their lack of ATMs and branches in America. Although it has a global presence, The Bank of America offers a much more convenient deal.
American Express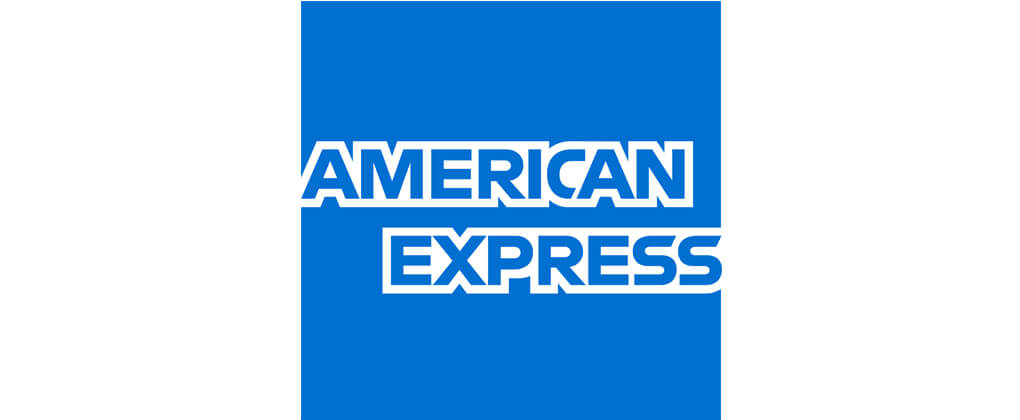 With an additional American company, American Express is another multinational financial service banking company and was founded in 1850 by Henry Wells, William G. Fargo and John Warren Butterfield of which two of them were also the founders of Wells Fargo. American Express is ranked 9th on the Top 100 Companies to Work For in 2020.
American Express employs over 60,000 people and has a presence in 40 countries globally. In 2019, the American banking company generated a total revenue of US$43.6 billion. American Express's services are best known for its Green, Gold, and Platinum change cards.
The American Express offers a wide variety of cards and is notably known for this reason. Their variety comes with a lot of perks and bonuses that draw and attract customers. On the other hand, the Bank of America competes against the competition with bonus cash and customizable rewards. 
Goldman Sachs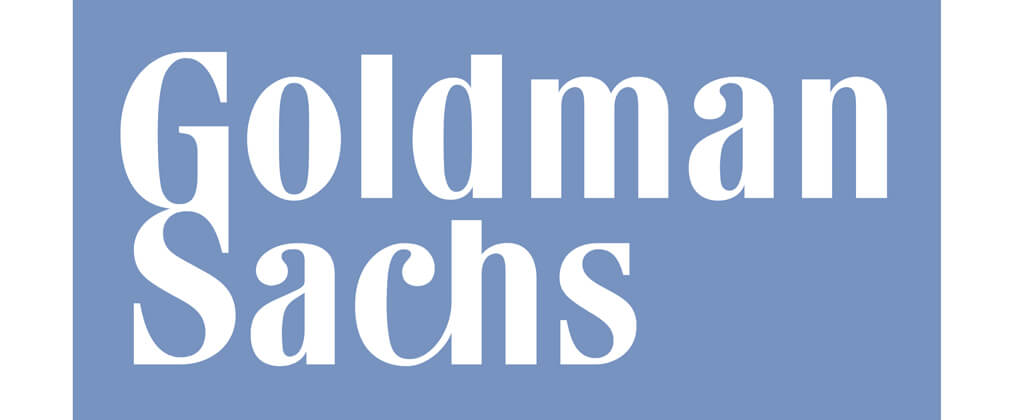 The American multinational financial services and banking company was founded in 1869 by Marchus Goldman. Goldman Sachs is one of the largest banking companies in the United States. The American company holds the 62nd place in the Fortune 500 list.
Generating a total revenue of US$36.5 billion in 2019, Goldman Sachs has steadily grown over the year. The American company also employs 38,000 employees and has an acceptance rate of only 4% making the chances of getting hired harder than studying in Harvard.
Although both American banking companies are giants in their own respect, their business model and conduct are different. Goldman Sachs focuses a lot of its effort on getting revenue from institutional client services whereas Bank of America earns most of its revenue in lending and traditional banking through the consumer banking space.

Conclusion
The top 5 Bank of America direct competitors are: JPMorgan Chase, Wells Fargo, Citigroup, American Express, and Goldman Sachs. Together these companies employ 815 thousand people worldwide, with Bank of America employing 204 thousand people and ranked 3rd among Bank of America's Top 5 competitors. The top 5 competitors average about 163 thousand employees. 
COMPETITORS STATS
| | | | |
| --- | --- | --- | --- |
| NAME | FOUNDED | HEADQUARTERS | NO. OF EMPLOYEES |
| JPMorgan Chase | 2000 | New York City, New York, United States | 256K |
| Wells Fargo | 1852 | San Francisco, California, U.S.  | 258K |
| Citigroup | 1998 | 388-390 Greenwich St. New York, NY 10013 U.S. | 204K |
| American Express | 1850 | 200 Vesey Street, New York City, New York, United States | 59K |
| Goldman Sachs | 1869 | 200 West Street, Manhattan, New York City, U.S. | 38K |
Bank of America Competitor Crossword
Content from this and other articles on this website can be used as a crossword clue