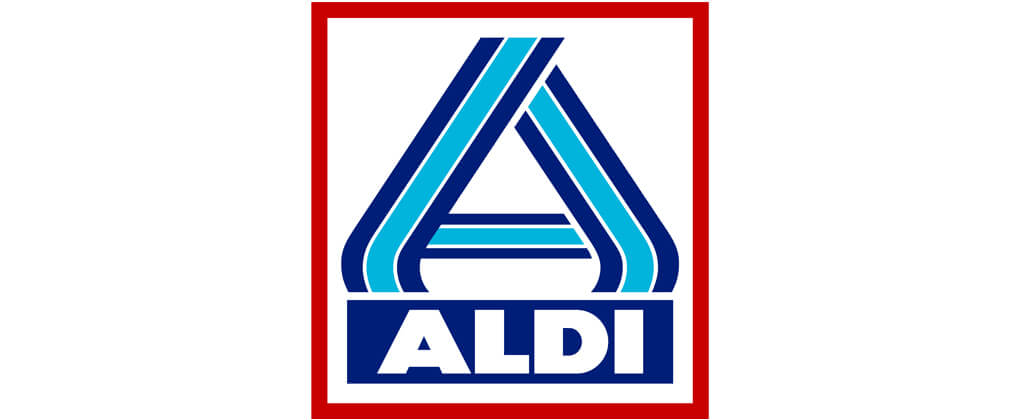 Aldi is a German brand of two family-owned discount supermarket chains with a presence in 20 countries. The brand operates 11,234 stores with a combined revenue turnover of $50 billion. The supermarket chain started in 1946 as a grocery store. In 1966, the chain became two separate entities legally and financially. Aldi Nord operates in the eastern, western, and northern Germany. Aldi Süd runs stores in southern and western Germany. But they all trade in the US as Trader Joe's (Aldi Nord) and Aldi (Aldi Süd)- the only country outside Germany in which they both operate. But they deal as a single enterprise when negotiating with contractors and for certain store brands.
| | |
| --- | --- |
| NAME | Aldi Group |
| FOUNDED | 1946 |
| HEADQUARTERS | Essen (Aldi Nord), Mülheim (Aldi Süd) |
| SIC CODE | 5411 |
| STATUS | Private company |
| INDUSTRY SECTOR | Retail and Wholesale |
| EMPLOYEES | 60,000+ |
| TRADING SYMBOL | None |
Aldi competitors include: Lidl, Walmart, Tesco, Kaufland, Kroger, Safeway, Costco, Giant Eagle, Ocado, and Sainsbury's.
How Aldi Makes Money
Aldi mainly makes its money from running discount supermarket chains across a number of countries. The brand also makes money from its eCommerce platforms after it partnered with Instacart. Besides that, it operates various subsidies and joint ventures in some of the countries.
Discount supermarket chains
The Aldi Group operates over 10,000 supermarket stores spread across 20 countries. Besides its German territories, Aldi Nord also operates stores in Poland, Spain, Portugal, Belgium, the Netherlands, Luxembourg, France, and Denmark. On the other hand, Aldi Süd runs stores in the UK, Ireland, Slovenia, Austria, Italy, Switzerland, Hungary, China, and Australia.
The Aldi stores sell a variety of discounted staple items such as sanitary products, toilet paper, beverages, food, and other affordable household products. Most of the products are exclusively produced and branded by Aldi. Other brands are usually limited to two at most for any given item. The stores also offer weekly special offers.
Subsidiaries and joint ventures
Aldi also has other subsidiaries and joint ventures. The group has a mobile virtual network operator called the Aldi Talk in Germany and the Netherlands. It also operates the Aldimobile network in Australia using Telstra's 4G network. In Slovenia and Austria, the stores distribute Hofer Telekom. The group also sells low-cost alcohol in its alcohol stores. It has a same-day wine and beer delivery partnership with Instacart. Furthermore, Aldi runs a joint venture with Avanti in Austria through Hofer. The stations sell unleaded or diesel fuel by card-operated pumps.
Lidl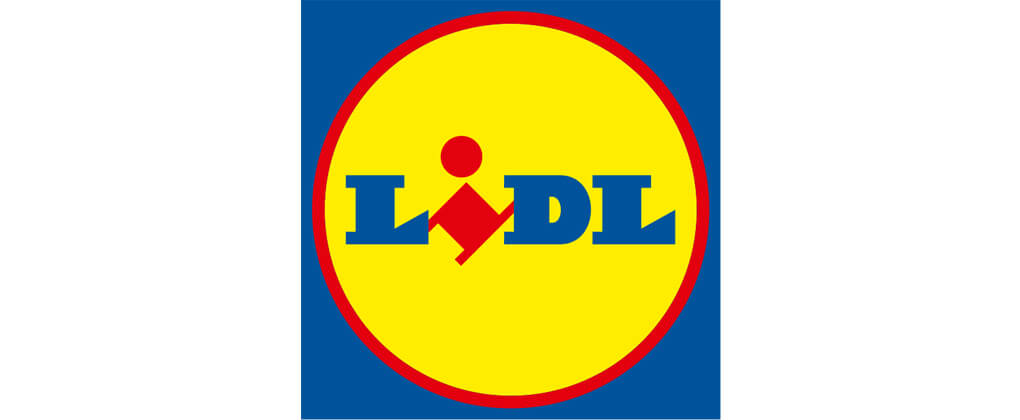 Aldi's biggest competitor, Lidl, was also founded in Germany. The first store opened in 1973 and it has expanded across Europe and the US in the last 47 years. Lidl operates over 10,800 stores in 32 countries. They stock high-quality food and non-food curated products that are low-priced. Almost 80% of the products are Libl brands but it also stocks imported brands and other non-own brands. In 2019, Lidl had a $21.9 billion revenue turnover globally. Its eCommerce platform accounted for $989 million of the net sales. The company has over 260,000 employees.
Lidl seems to be following in Aldi's footsteps. They both focus on fewer non-owned brands, cheaper products, and weekly special offers. But Lidl is more open to stocking other non-own brands than Aldi. In spite of this, Aldi still has a higher revenue turnover compared to Lidl. It might take Lidl a few more years to catch up.
Walmart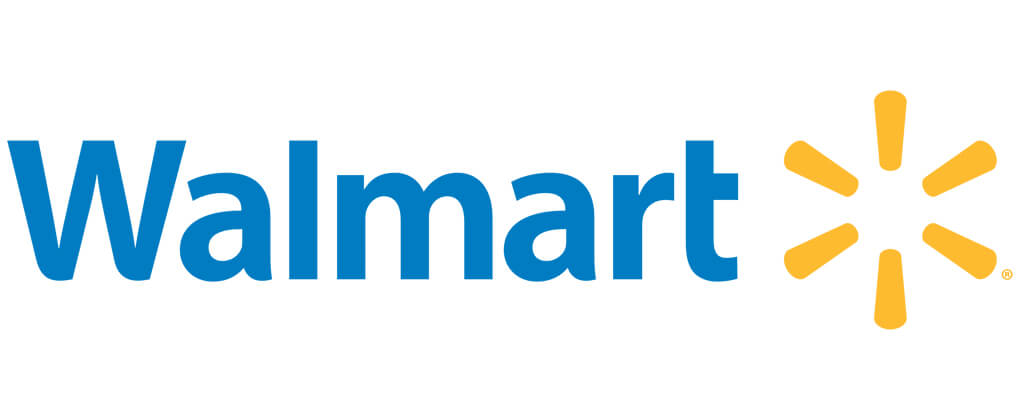 Walmart is known as the biggest brick-and-mortar retailer in the world. It was founded in 1962 in Rogers, Arkansas. The company operates 11,500 stores in 27 countries across the world besides eCommerce platforms. As of 2019, the American multinational retail corporation had 2,200,000 employees in its workforce around the world. Its revenue for 2019 was $514.4 billion.
Both Aldi and Walmart provide the same quality of goods. But Aldi is cheaper than Walmart by about 30%. What gives Walmart an edge over Aldi is that Walmart stocks more products compared to Aldi.
Tesco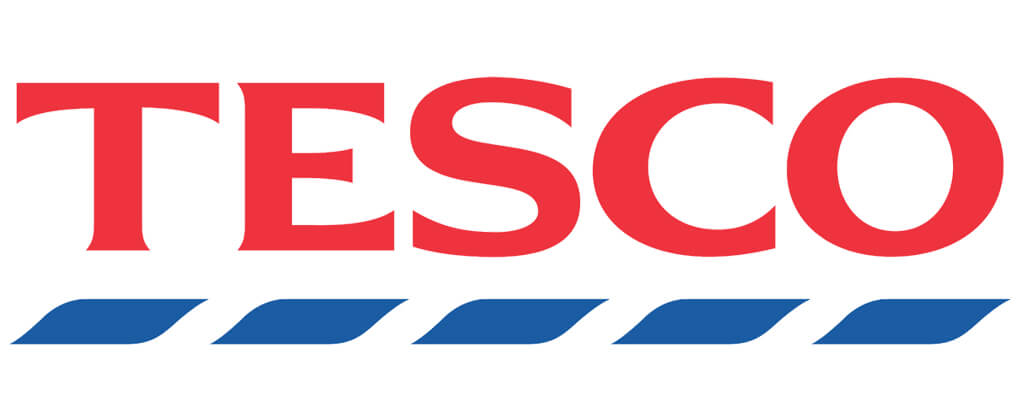 Tesco is a British multinational retailer founded in 1919 by Jack Cohen. The company had a revenue turnover of $69.6 billion in 2019. It is regarded as the 9th biggest global retailer in terms of revenue. Tesco operates in 11 countries around the world with about 6,800 stores. Approximately 450,000 people are employed by Tesco. But the company pulled out of the US market in 2013 and sold the business to Yucaipa Companies. Besides groceries, Tesco offers a wide range of products including beverages, recipes, and clothing. The company also has subsidiaries in the financial, telecoms, and IT support sectors that contribute to its revenue.
Earlier in the year, Tesco started price matching its products with those of Aldi to curb the growth of the latter in its markets. This included both branded and own-label goods such as the Warburtons Toastie sliced white bread and Tesco whole cucumbers. Tesco said that the prices would be reviewed twice a week with select products marked as Aldi Price Match. While Tesco has other investments to fall back on, it is clearly feeling the heat from Aldi in the retail sector.
Kaufland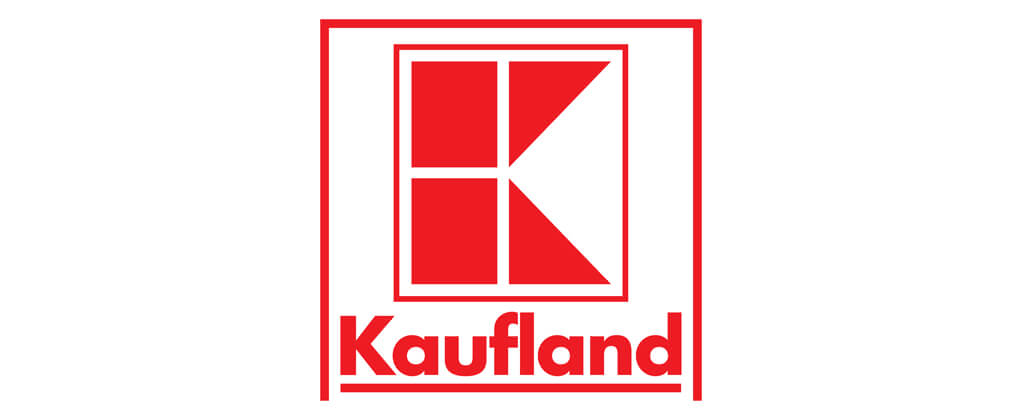 Kaufland is a sister company to Lidl. They are both owned by the Schwarz Group. Headquartered in Neckarsulm, the company was started in 1984. It then expanded into eastern Germany after the reunification of Germany. The first Kaufland store in east Germany opened in Meissen in 1990 before expanding outside of Germany from 1998. It operates over 1,200 stores with around 56,000 employees in its labor force. The company offers a wide range of products in both food and non-food categories. It has its own branded products. Kaufland's revenue for 2019 was $10.5 billion.
Kaufland has tried to go for Aldi's throat before, including a $500 million investment in Australia. But the company pulled the plug on its Australia plans and instead chose to focus on its European markets. The company only operates stores in 8 European countries compared to Aldi's 20.
Kroger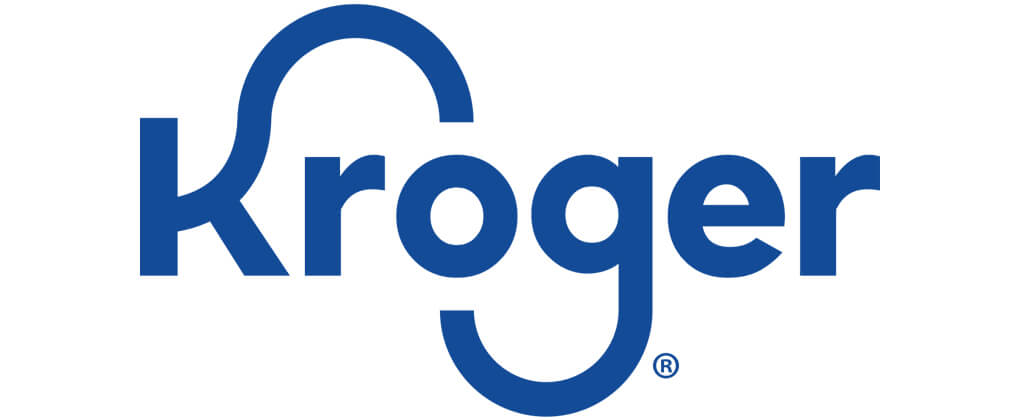 American retail company Kroger was founded in 1883 by Benard Kroger. Its headquarter is in Cincinnati, Ohio. It operates around 2,800 stores in 35 states in the US. It is yet to invest outside of America. Regardless of that, it is still regarded as the second-largest hypermarket chain in the world. It is the largest grocery chain in America. The company posted a revenue turnover of $122.3 billion in 2019. Besides retailing its own brands, the company also operates pharmacies, fuel centers, personal finance products, and a mobile network. The company employs 453,000 people in its workforce.
Kroger is the largest supermarket chain in the United States. It is one of the top competitors Aldi has to deal with in the American market. But its wide investment portfolio, besides being a public trading company, gives it an edge over Aldi. Kroger also stocks national brands besides its own private-brand products.
Safeway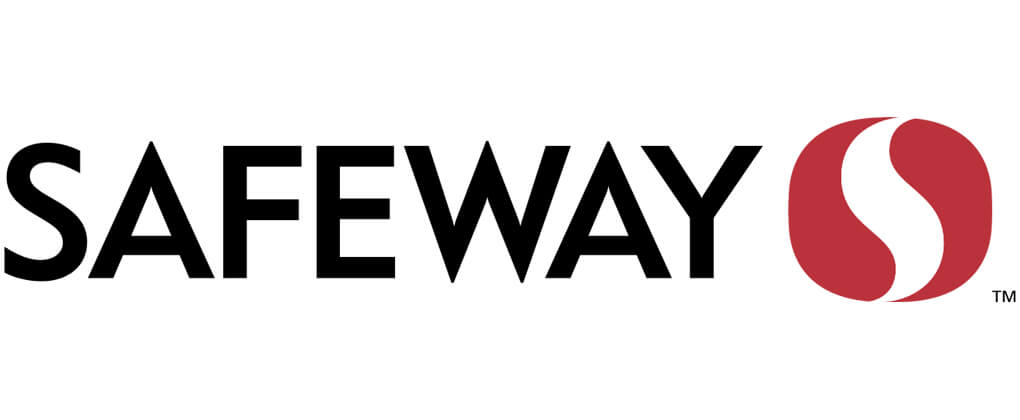 Another American supermarket chain, Safeway was founded in 1915 by Marion Barton Skaggs in American Falls, Idaho. It is headquartered in Pleasanton, California. Safeway operates as a subsidiary company of Albertsons after the latter acquired it in 2015. The company operates in 35 states besides the District of Columbia. It has over 900 stores with over 138,000 employees. It posted a revenue turnover of $36.3 billion in 2019.
Safeway was a force to reckon between the 1970s and the 90s. It even expanded into the international markets and had joint ventures in countries like Kuwait and Saudi Arabia. But it failed to adapt to the retail market trends, which were shifting towards low-cost pricing strategy, and was overtaken by Aldi as a result. It even closed its 79 Chicago Dominick's grocery stores, an area they had operated in for 80 years. The acquisition by its parent company helped it get back on track.
Costco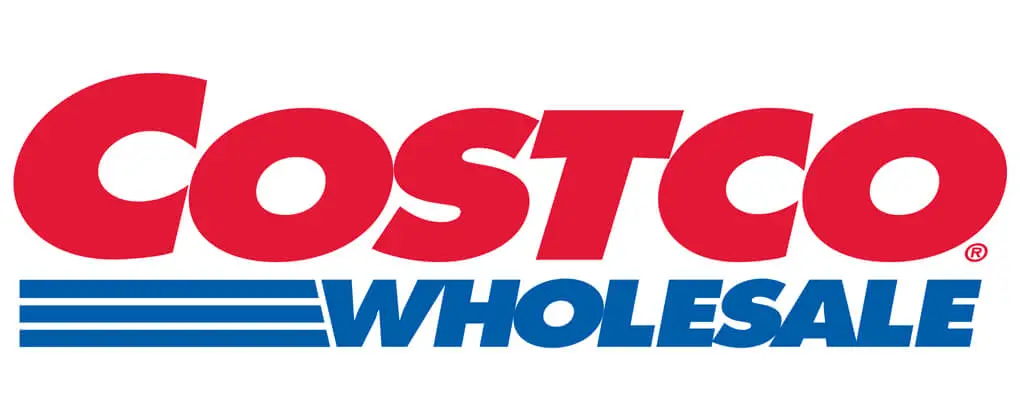 Costco is an American multinational retail company with a presence in 8 countries. It was founded in 1976 under the name Price Club in Morena Boulevard, San Diego. It became the first-ever company to post a $3 billion revenue turnover in less than 6 years in operation. Costco operates 785 warehouses in the US, Puerto Rico, Canada, Mexico, the UK, Japan, South Korea, Taiwan, Australia, Spain, Iceland, France, and China. The company will expand to New Zealand in 2021. 254,000 people are employed by Costco. Its revenue for 2019 was $158.3 billion.
Costco is regarded as the largest retailer of organic foods, rotisserie chicken, wine, and choice and prime beef. The company also offers more low-cost products than Aldi. The only thing that gives Aldi an edge over Costco in the retail sector is that the latter is a membership warehouse and only people with a paid membership can shop there. It is more suited to bulk shoppers.
Giant Eagle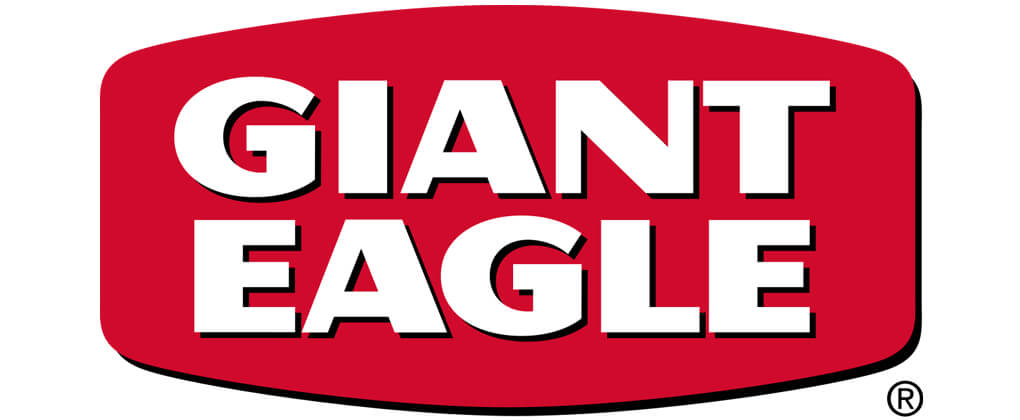 Giant Eagle was founded in 1931 as Eagle Grocery. The business was started by three families- Chait, Goldstein, and Porter. It was then sold to Kroger and the families stopped selling groceries as part of the agreement. In 1931, the three families teamed up with two others- Moravitz and Weizenbaum- to form Giant Eagle. The first Giant Eagle supermarket started operations in 1936 on Brownsville Road. The brand now runs more than 400 stores with more than 37,000 employees. Its revenue for 2019 was $9.2 billion.
Giant Eagle's Ohio supermarket, New Brunswick, was the first supermarket in the world to become LEED-certified. In the Pittsburg area, Giant Eagle controls majority of the retail supermarket market share. But the entry of retail players such as Aldi has shaken up its market dominance. Aldi also has more competitive pricing compared to Giant Eagle.
Ocado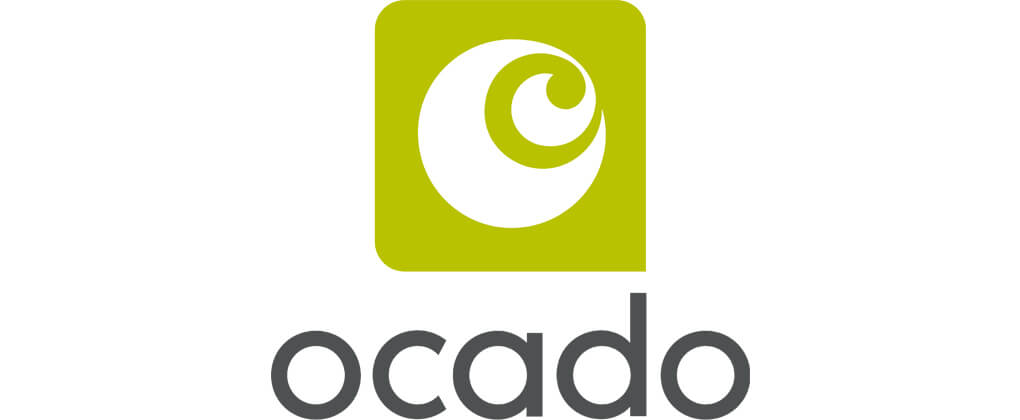 The British online supermarket was founded in 2000. It entered into its first sourcing and branding arrangement with Waitrose with pilot deliveries starting the following year. The company started trading on the London Stock Exchange in July 2010. Ocado does not operate any offline stores, with deliveries being done straight from its warehouses to buyers' homes. The supermarket offers its own brand of groceries besides a few select brand names. In 2019, Ocado had 15,144 employees and a revenue turnover of $2.1 billion.
Unlike Aldi which operates offline stores, Ocado solely runs an eCommerce platform. It is considered the largest online grocery retailer in the world. It expanded to the US in 2018 in a deal with American retailer Kroger. Aldi still beats Ocado hands-down when it comes to product pricing.
Sainsbury's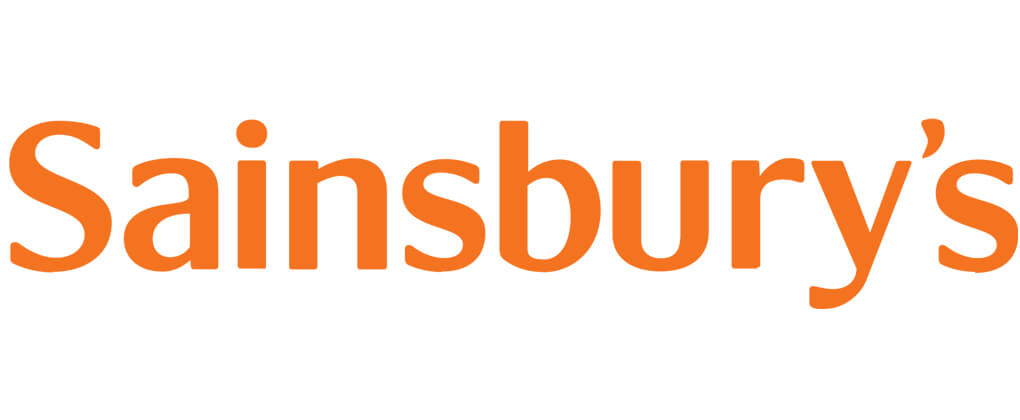 Headquartered in London, Sainsbury's was established in 1869 by John James Sainsbury's. It is the third-largest grocery retailer in the UK and the second-largest supermarket chain in the UK. The company offers high-quality products at competitive prices. It tried to merge with Asda last year but the move was rejected by the Competition and Markets Authority because it would have resulted in price increase for consumers. Sainsbury's runs 1,428 stores and employs more than 116,400 people. its revenue for 2019 was $37.5 billion.
In terms of pricing, Aldi outclasses Sainsbury's as it does to most of its competitors. While the company is a giant in its backyard, it is yet to venture outside of the UK. Aldi managed to make headways in Sainsbury's backyard because of its pricing strategy with the Supermarket Wars working in favor of Aldi (and Lidl) in terms of popularizing the brand and winning over customers.
Conclusion
The top 10 Aldi competitors include: Lidl, Walmart, Tesco, Kaufland, Kroger, Safeway, Costco, Giant Eagle, Ocado, and Sainsbury's. Together, they had total revenue of $982.1 billion in 2019 while employing over 3,974,544 people. Lidl is Adli's biggest competitor in the discount supermarket retailer segment.
ALDI COMPETITORS STATS
| | | | |
| --- | --- | --- | --- |
| NAME | FOUNDED | HEADQUARTERS | EMPLOYEES |
| Lidl | 1973 | Neckarsulm, Germany | 260,000 |
| Walmart | 1962 | Bentonville, Arkansas, US | 2,200,000 |
| Tesco | 1919 | Welwyn Garden City, UK | 450,000 |
| Kaufland | 1984 | Neckarsulm, Germany | 56,000 |
| Kroger | 1883 | Cincinnati, Ohio, US | 453,000 |
| Safeway | 1915 | Pleasanton, California, US | 138,000 |
| Costco | 1976 | Issaquah, Washington, US | 254,000 |
| Giant Eagle | 1918 | Pittsburgh, Pennsylvania, US | 37,000 |
| Ocado | 2000 | Hatfield, UK | 15,144 |
| Sainsbury's | 1869 | London, UK | 116,400+ |