What Are The Benefits of Hiring a Private Investigator?
Dishonesty, fraud, corruption, and other social evils are on the rise. But did you know that the services of a professional Australian private investigator can help you find out such acts before people who may be plotting against you carry them out?
Private investigators or PIs, as they are commonly known, are people with military, police, or security experience hired by an individual or a company to find facts and gather evidence on personal or public matters. Private detectives also work with attorneys, government agencies, and law enforcement officers to gather evidence on complex cases.
So, whether you're an individual or a company, you can benefit from the services of a PI.
Some of the areas private detectives offer services include:
Employment theft and fraud
Background checks
Surveillance
Matrimonial investigations
Missing person investigations
The good thing about hiring a private detective is that you're hiring an expert who has the experience to perform a thorough investigation. So, rather than trying to do an amateur background check on your employees, don't you think it's better to hire a professional?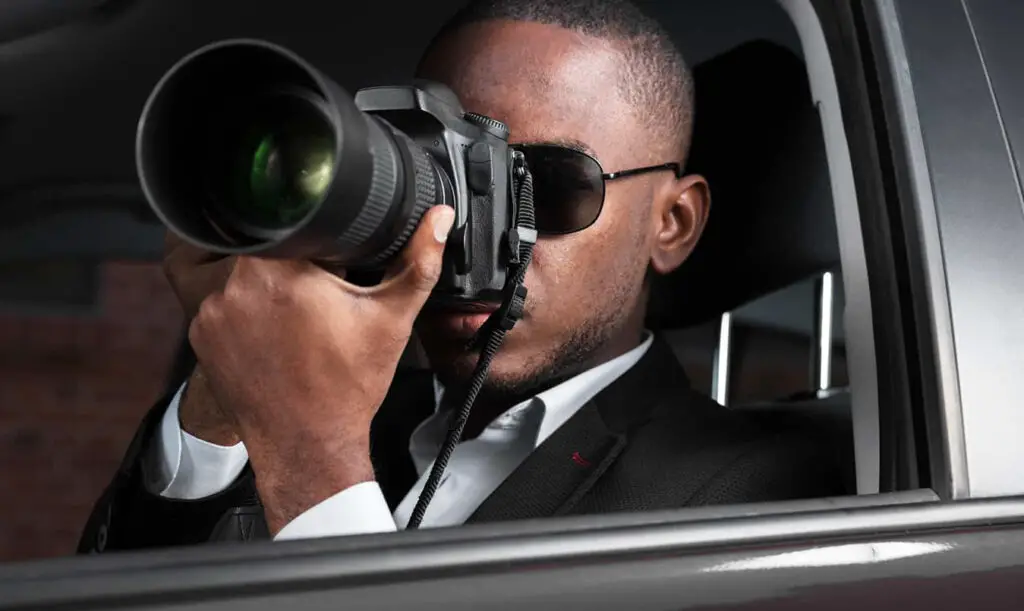 Other benefits you can expect to get when you hire a private eye include:
1.     Safety
For the average person, conducting a private investigation comes with many risks, one of which is risking your life.
No one likes being investigated, especially when they are doing something illegal. If the person you're investigating gets to know about it, the result can be a confrontation which can end up being disastrous.
A private detective has the skills and the tools to investigate while keeping you out of harm's way. Besides, they have the experience to ensure their presence remains a secret.
2.     Anonymity
It isn't easy to investigate someone you know. But a private investigator is unknown to the person you wish to investigate. For instance, if you need to find out some details about your spouse in a case of infidelity, they are likely to notice and change their behavior before you can gather evidence. Besides, your personal feelings could cloud your judgment.
On the other hand, private investigators can perform their work without bias. The PI also serves as a neutral third party, and they have the tools to ensure they remain anonymous while also protecting your privacy.
3.     Ability to Do a Thorough Investigation
You can rely on a private detective to do a thorough investigation.
Private investigators use various methods to obtain reliable information for your case. Their experience and expertise allow them to do stakeouts, perform a physical and online search, interview witnesses, and use their networks to get to the bottom of things. And since you're working with a professional, you can rely on them to give you credible information.
4.     Gather Evidence
If you're dealing with a legal matter, you'll need evidence that can be used in a court of law.
Hiring a PI can help you gather data that can be used as evidence in court. Besides, PIs can testify as experts in your case and represent the evidence in the best way before a judge.
On the other hand, if you try to present the same information in court, a judge may not take you seriously, or the evidence may be dismissed.  The best thing you can do is hire an experienced private eye.
5.     Follow Legal Procedures
It's essential to comply with the law when doing an investigation. For instance, did you know it's illegal to install a hidden camera in someone's home if you aren't the homeowner?
Moreover, if you want to carry out a private investigation, you must have the license to do it. Private investigators know this too well and ensure everything they do complies with the legal process.
In closing, hiring a private investigator comes with many benefits. Private detectives are experienced professionals who ensure they follow the legal process while also providing you with reliable evidence that can be used in court. Besides, they will do a thorough job while also protecting your privacy and keeping you safe.