TruGreen is a shrub and lawn care provider for the residential and commercial sectors.
TruGreen is headquartered in Memphis, Tennessee. TruGreen generates $ 95.1K in revenue. USA per employee. TruGreen's main competitor is BrightView, led by Andrew Masterman, who is their president and CEO. TruGreen has 97 subscribers.
TruGreen's Competitors, Revenue, Number of Employees, Funding and Acquisitions
Trugreen top competitors include: BrightView, Davey Tree, Bartlett Tree Experts, Bread And Butter Lawn Care, Greenlawn MH, Mdm Lawn Care Services, Anderson's Down To Earth, Tom Alton Lawn Care, Mossy Oak Lawn & Landscape and Wright Tree.
Together they raised more than 468.6 million people from their approximately 34.7 thousand employees. TruGreen's revenue is ranked # 1 among the top 10 competitors. Top 10 Competitors with an average of 359.9 million. TruGreen employs 13,674 people and is ranked second among the top 10 competitors. The top 10 competitors averaged 5,971.
Website: trugreen.com
Founded: 1973
Est. Annual Revenue: $1.3B
Est. Employees: 13,674
Headquarters: 1790 Kirby Parkway Forum II Suite 300 Memphis, Tennessee 38138
BrightView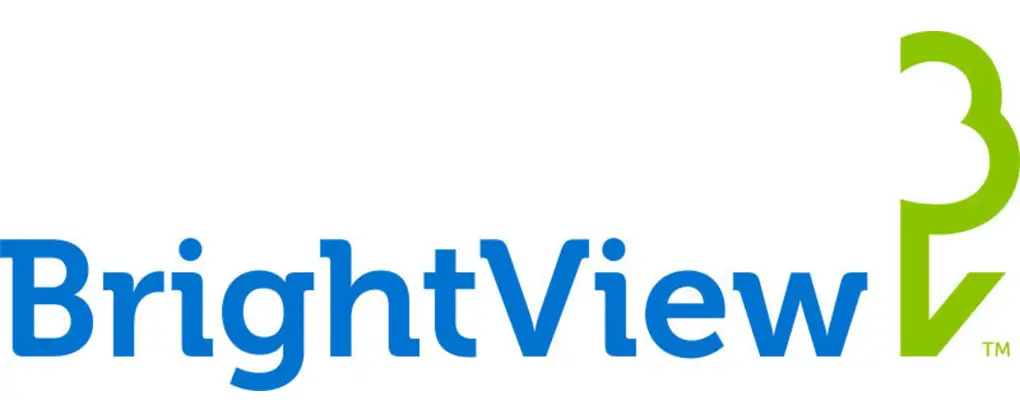 BrightView is a competitor to TruGreen # 1. BrightView was founded in 1939 in Plymouth Meeting, Pennsylvania. BrightView is in the interior design and renovation services business. BrightView generates $ 1.1 billion more in revenue than TruGreen.
Davie Tree
Davie Tree is one of TruGreen's main competitors. Davey Tree is headquartered in Kent, Ohio and was founded in 1880. Davey Tree competes in the personal services industry. Davey Tree generates 88% of TruGreen's revenue.
Bartlett Tree Experts
Bartlett Tree Experts is considered one of TruGreen's main competitors. Bartlett Tree Experts was founded in 1907 and is headquartered in Los Gatos, California. Like TruGreen, Bartlett Tree Experts also operates in Residential Services. Bartlett Tree Experts employs 10,674 fewer people than TruGreen.
Company Search Interest