Who the Demandforce Competitors Are
If you're struggling to schedule your clients' appointments or you find it impossible to juggle between attending to your patients and keeping your administration tasks in check, then it's time you tried the Demandforce app.

Demandforce is an excellent customer relationship management (CRM) app designed to serve the medical, veterinary, dental, spa, and salon industries.
Some of the features that you'll find in this app include:
Automation of administration tasks
Automated appointment reminders
Online reputation management
Listing management
Market automation
Demandforce, which offers a 14-day free trial, is cloud-based and available for desktop and mobile users.
Demandforce Competitors
If you're looking for a Demandforce alternative, you'll be glad to know that we have reviewed three of this app's top competitors below. The review is meant to help you make an informed purchase choice.
Acuity Scheduling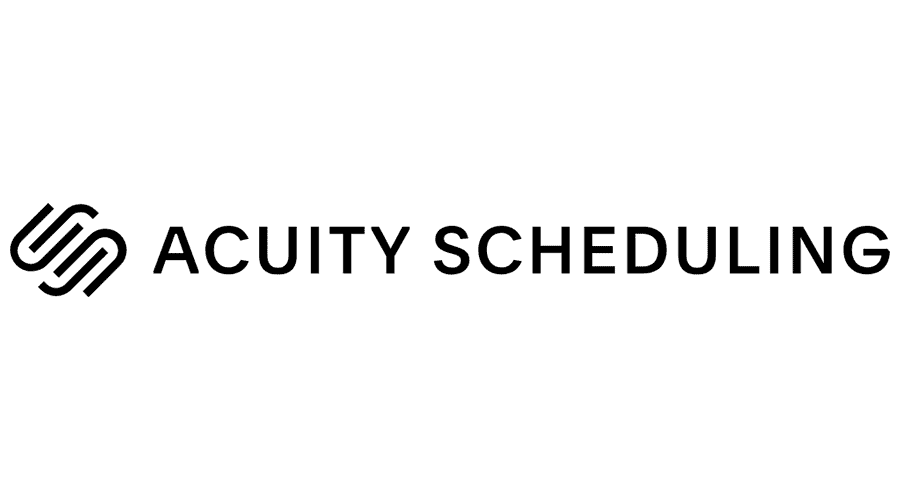 Acuity Scheduling is an online scheduling tool that helps businesses control their schedule, manage their availability, and organize client information.  
With Acuity Scheduling, your clients won't need to call you to know if you're available. Patients can simply book an appointment online and reschedule or cancel any appointments made in the past in case they have other pressing engagements.
This scheduling software helps determine your availability in real-time, and it also makes appointments based on your already planned schedule.
The software further allows you to send personalized appointment reminders to your patients, reducing no-shows. The app also integrates with other third-party apps such as PayPal, Stripe, Zapier, and Google Analytics that are crucial for your business.
Other features that you get to enjoy with this automated scheduling software include:
Multi-calendar sync
SMS and Email notifications
Activity tracker
Automatic adjustments in time zones
Online support
The only downside to this software is that the learning curve is steep if you're a beginner.
Solutionreach

Solutionreach is a highly effective patient relationship management software. The unique features that come with the Solutionreach app have made it a popular patient engagement solution among healthcare providers.
The software offers online patient scheduling and provides communication options, enabling patients to talk to their healthcare providers in real-time. Patients also get to know about empty appointment slots, which makes appointment scheduling easy. Besides, the software sends notifications to patients reminding them of their scheduled appointments.
With this app's huddle communication feature, healthcare providers can create public or private groups among their staff or patients, encouraging conversation. The app also has a two-way texting feature that healthcare providers can use to text their patients using their office phone numbers.
The only downside with this software is that it's a bit expensive.
Lighthouse

Lighthouse is a patient communication system designed for dental practices. The software keeps your schedule full by sending automatic reminders to your patients, letting them know of their appointment dates. The app also sends friendly emails to dormant patients, increasing outreach.
The software further generates follow-up lists, enabling you to check on patients who haven't confirmed their appointments.
Moreover, the app's unique communication feature allows you to run your practice effectively. For instance, the two-way texting feature allows you to communicate with your patients via text on the app's portal. Not to mention that the app makes it so much easier for you to plan your day as it emails you your daily task lists.
Lighthouse also simplifies the payment process by giving your patients the option to make payments on your website.
In closing, Demandforce is a customer relationship management app that helps you grow your practice while also ensuring your loyal clients keep coming back. If you're looking for an alternative healthcare patient relationship management solution, then you can try out any of the three Demandforce competitors reviewed above.